Baby Shower Decoration Tips for Boy and Girl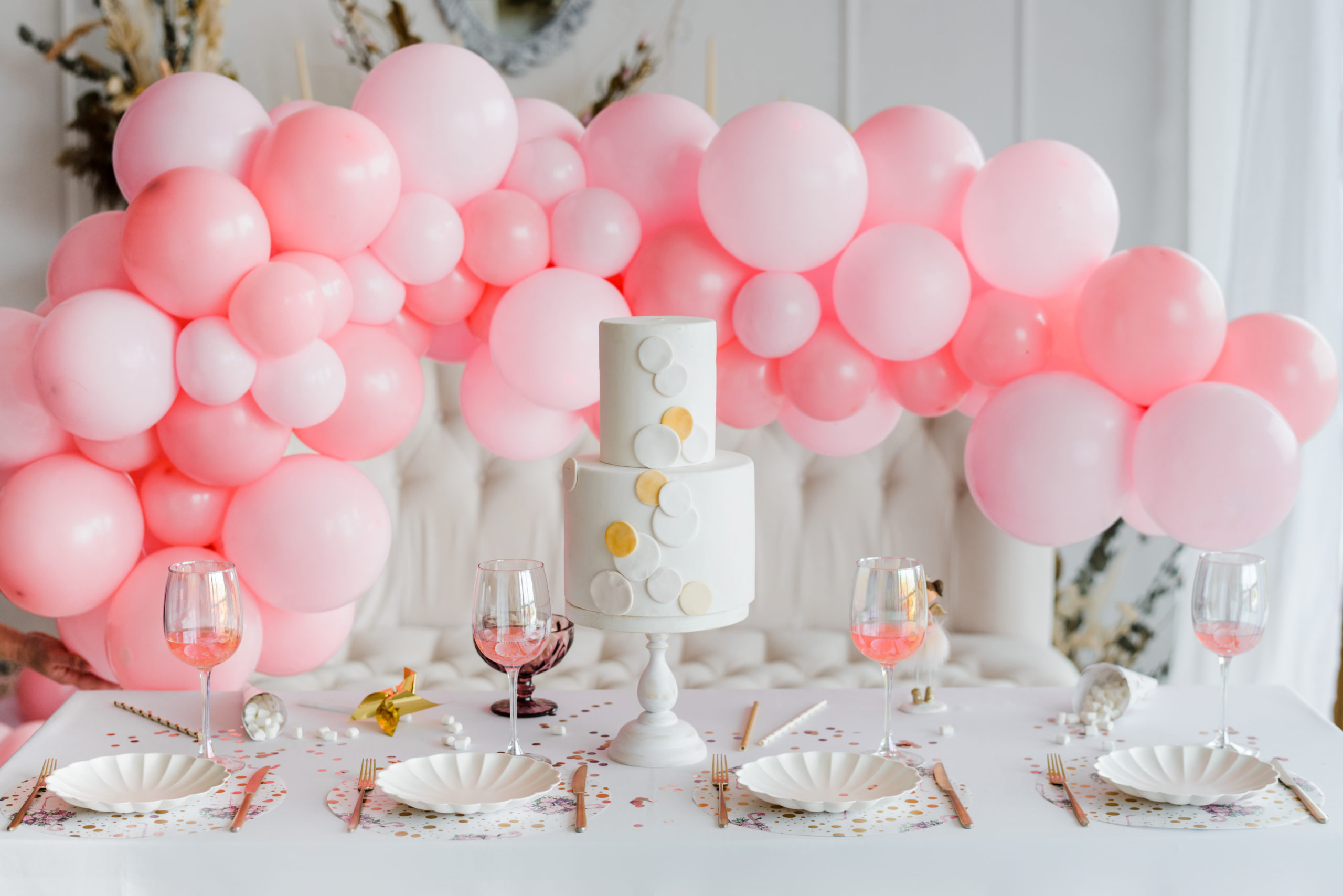 If you haven't decorated a baby shower before, you might not know where to start. But baby shower decorations can be quite simple and fun to organize. One of the largest factors is whether the parents know if they are having a boy or a girl. If they want to keep the baby's gender a surprise, you might choose to theme your party with something neutral or just incorporate both pink and blue into your décor.
We'll outline some overarching tips for how to organize a sweet baby shower and provide some ideal party decorations to decrease the amount of time required for shopping for the perfect décor. 
Baby Shower Decoration Tips
Ready to start planning the perfect party to welcome a new little one? Review these tips first to prepare for shopping for decorations.
Pick a theme

: the simplest theme is boy or girl and if the couple doesn't know the baby's gender, you can theme it with both soft pink and soft blue. Or you can theme the party store, teddy bear, safari excursion, sweet as can "bee," Candyland, fiesta and much more. When considering the theme, think about the parents' personalities and what they might find fun.

Keep it simple

: while you want to make your party charming, less is more when it comes to décor. You don't need much. A few balloons, a photo booth, centerpieces and a banner are likely all you need. Ask your venue about rules for decorating to learn about limitations, if applicable.

Pamper mom

: remember that while the baby is the reason for the party, it's really a chance to pamper mom. Plan activities and a menu that will appeal to the new mom and be fun for her.

Use functional décor

: as you think of ways to celebrate the new mom and her little one, try to select functional décor, such as a diaper cake or mini diaper centerpieces. Or make various centerpieces, such as one with washcloths and baby towels. Then tell the new parents to take the centerpieces home with them.

Build smooth transitions from activities

: how you set up your party space into various zones can impact how smoothly the party flows. Think about where you'll eat, open presents, mingle and allow the new parents to thank guests before they leave. Having various zones or a plan for how to move from one activity to another will keep your shower running on time if you have constraints with the event venue.

Party timing

: plan your baby shower in the late second trimester or early third trimester. This will ensure the mom is comfortable during the shower and give the parents time to purchase any additional essentials after the shower before the baby arrives.
Looking for Wholesale Party Supplies?
Party Décor Ideas for Baby Showers
Now that you know some of the basics about how to decorate and plan a baby shower, here are some décor ideas and party supplies you should consider for your celebration.
Set the scene for your baby shower using this acrylic sign. It is 15 inches, so large enough to attract attention. You can purchase it in "it's a girl" or "it's a boy." But if you don't know the baby's gender, you might skip this party decoration so guests don't think it's a gender reveal because they only see one of the other.
This decoration is great for gender-neutral baby showers because it is made up of a variety of pastel colors. The table covers measure 54 inches by 108 inches. And at less than $2 per table cover, they are affordable for setting the scene for your party.
Enjoy this cutout that helps set the scene. Stand it up on your food table or use it as a centerpiece for an adorable, yet simple decoration. The sign comes in both pink and blue, but it doesn't allude to whether the baby is a boy or girl, so you can purchase a few of each to place throughout a gender-neutral party. 
Hand out functional party favors that your guests will enjoy. These keychains have nail clippers and a bottle opener. And they are simply adorable. They are useful for parents to keep around to cut children's fingernails or to keep in a purse to trim their nails when needed. Or, get the boy version here. If the couple doesn't know whether they are having a boy or girl, you can let guests pick their party favor as a form of guessing whether the couple is having a boy or girl.
You can purchase this cutout in pink or blue to match your party. This EVA cutout is simply adorable and a simple way to decorate your baby shower. Hang it as part of a photo booth backdrop or place it as a centerpiece for tables.
These "It's a Boy" or "It's a Girl" latex balloons are a great way to celebrate the new little one. Or for gender-neutral parties purchase light pink and light blue balloons to mix both for your party. SoNice Party Supplies is your home for all party supplies and décor. With ample balloon options so you can match colors to any theme. 
Choose from "It's a Boy" or "It's a Girl" lanterns. The assembly is simple and both sides are printed to make decorating simple. These lanterns are charming. Hang them from the ceiling in your event space to set the tone.
Don't Forget the Essentials
As you plan out your baby shower décor, don't forget party essentials, including tableware, banners and more. SoNice Party offers table cover rolls that make it affordable and simple to decorate your party.
Where to Buy Baby Shower Decorations
Whether you're decorating a boy, girl or gender-neutral baby shower, SoNice Party has everything you need to create a fun party atmosphere. If you plan parties regularly, you can sign up for a wholesale account for lower prices on bulk orders and free shipping on large orders.
Baby Shower Décor FAQ
Looking for more information about planning and decorating a baby shower? Here are some commonly asked questions and answers.

How Do You Throw a Unisex Baby Shower?
The easiest way to throw a unisex baby shower is to create a theme and decorate using the theme instead of using the colors light pink or light blue. A theme will provide a color palette and allow you to creatively decorate your event space.
What Colors Are Gender Neutral for a Baby Shower?
You have many color options for a gender-neutral baby shower. These colors include yellow, green, orange, earth tones and metallics. The colors you choose will also help set the tone for the party, so keep that in mind.
What Is the Most Common Theme Used in a Baby Shower
Nursery rhymes is the most common theme used in a baby shower. This theme is timeless and gender-neutral.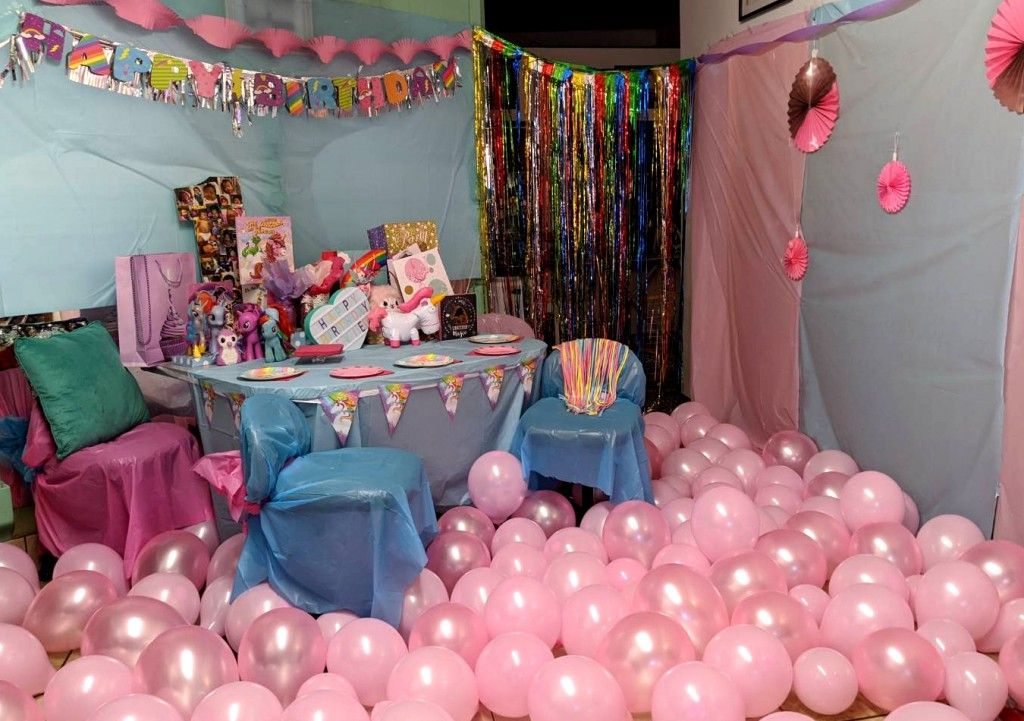 Before importing party decorations from China, learn the limitations and risks. Check the most important factors to consider before ordering.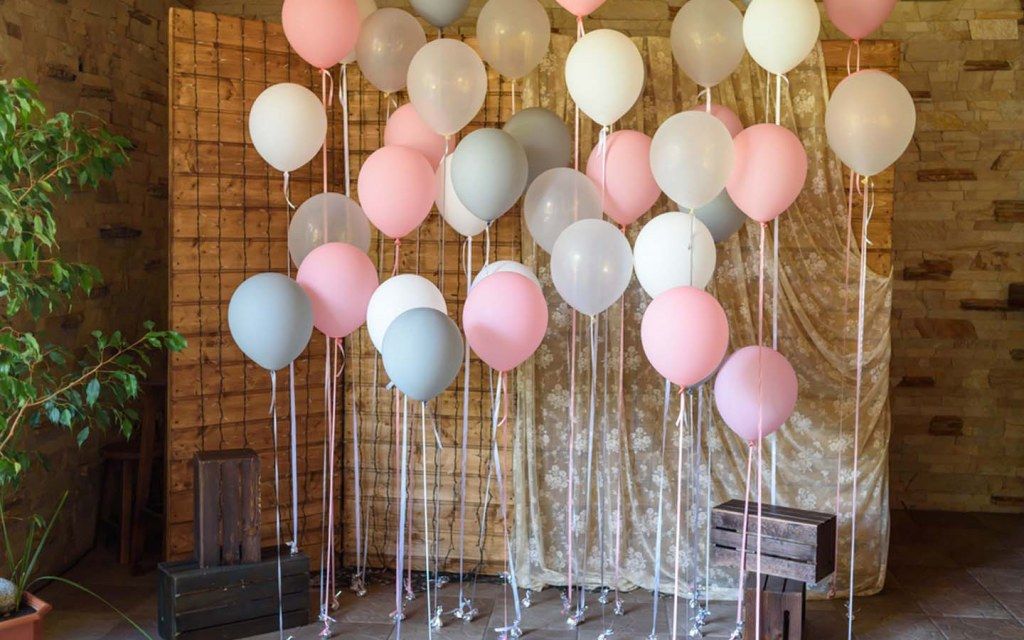 Looking for information on how to start a successful party supply store? Here's your 10-step guide to build your business.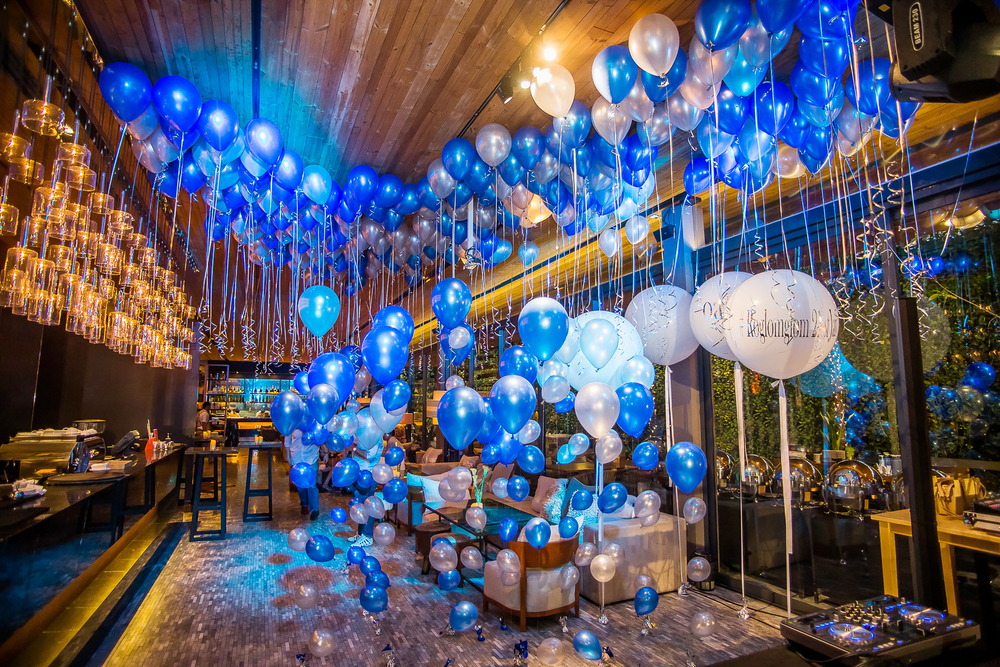 Looking to stock your party supply store? Here's a look at the best places to buy wholesale balloon supplies that will delight your customers.