Top 3 Balloon Brands for Ideal Balloon Decorations
Balloon decorations make any party feel like a celebration. But saggy, wilting or dull-looking balloons can detract from the party atmosphere. That's why it is so important to select the best balloon brands.  
If you haven't decorated with balloons extensively, you might think that one balloon is just like any other. Many casual shoppers visit their local dollar store thinking those balloons are just like the ones they can get at a party store, without realizing that there is a big quality difference between these cheaper options and higher-quality options.
Cheap balloons can have the following issues during your party.
Not designed for helium, which makes the helium leak out and your balloons fall long before the end of the party

Thin balloons end up with a lighter color than what you saw in the package when you purchased them

Dull design disappoints once inflated because the balloons have no vibrance or sheen to them

The packaging doesn't make it clear whether the balloons are appropriate for both air and helium or just one or the other
Learn how to find high-quality balloons for your next celebration and get tips and advice on how to use these fun party decorations.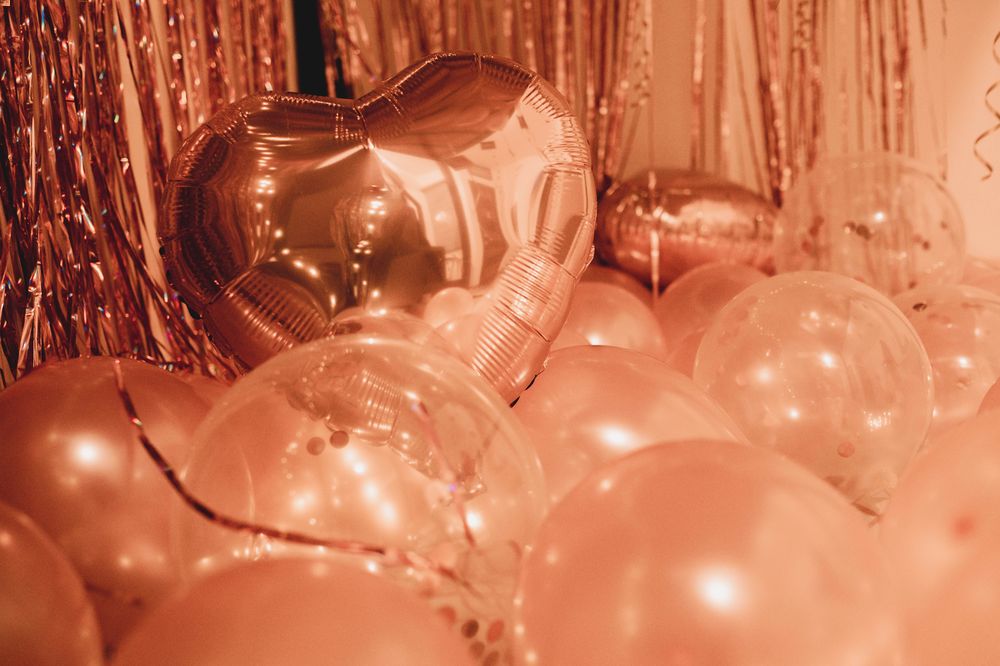 What to Look for in High-quality Balloons
As you look for high-quality balloons from the best brands, consider these main factors that will indicate how well-made the balloons really are.
Durability

: the more durable a balloon is, the more likely it'll be to withstand temperature changes and stress, such as a child playing with it

Thickness

: the thicker the balloon, the longer helium and air will last inside. Otherwise, the air and helium can escape, which will make your balloons saggy and wilted

Color

: as you inflate a balloon, the color might change slightly as the material stretches, but it should not suddenly look like a pastel version of the color you selected

Size and style options

: for party planners especially, it's nice to be able to select a balloon brand that offers a wide range of sizes and styles so you can purchase that same brand again and again regardless of how you'll be using the balloons.
Best Balloon Brands for Party Decorations
If you're looking for the best balloon brand to purchase supplies for your next party, these are the top 3 you should evaluate. Here's a look at their pros, cons and when to use these brands.
1. SoNice Party
SoNice Party offers balloons in a variety of sizes, styles and packages to meet the needs of any party. You'll find everything from the classic latex balloon to foil balloons that spell out messages for special occasions. Whether you're decorating for a wedding or preparing for your child's third birthday party, you'll be delighted by the quality SoNice Party balloons provide.
Best for: Any type of party and air or helium inflation
Pros
High-quality balloons for different use cases

Wide variety of balloon colors, styles and types

Balloon garland and decoration options are available

Meets the needs of any style of party

Durable to hold helium for the duration of your party

Quantities are perfect for bulk purchases for party planners
Cons
Only available through the SoNice Party website and in-store in Vernon, California. Website orders do have free shipping when you spend $50 or more though

Wholesale pricing requires that you meet minimum order quantity requirements
Looking for a Reliable Party Supplier?
(we offer good prices for wholesalers)
2. Pukavt Metallic Latex Party Balloons
These metallic balloons add a bit of class and pizazz to any party. They can seem glamorous if you're throwing a corporate holiday party or engagement celebration. Plus, they are thick enough to handle helium well and keep your balloons floating throughout your party.
Best for: Fancy celebrations where standard latex balloons would dress the party down
Pros
Thick design makes these balloons ideal for water, helium or air

Extremely durable 

Glamorous latex balloon appearance
Cons
Limited styles and variety mean you'll likely need to shop around for different party atmospheres

No wholesale purchasing options

Only comes in multi-colored packages
3. Runch Latex Balloons
Runch offers economical balloon deals. You can get 100 balloons for just over $10, which for party planners or parents looking to delight their children with balloon play regularly, that's a great deal. Plus, these balloons are thick enough to hold air or helium. The variety pack includes colors to meet the needs of any party, but you're limited to a very standard design.
Best for: Simple, inexpensive balloons in wide color varieties
Pros
Economical way to purchase large quantities of balloons

Color variety works with a range of parties

Thick enough to hold helium

True to color even once inflated
Cons
The number of balloons in each color varies within the variety packs

Balloons have a dusty appearance to them

Balloon colors that customers receive vary from what's shown in online photos
Balloon Tips
Before selecting which balloon brands to purchase, consider how you'll use them. Some of the quality metrics outlined won't matter as much if you're using balloons more casually, such as a fun toy or entertainment tool for children. You don't have to have a special occasion to inflate a balloon and bat it around with kids. And unlike balls, balloons are unlikely to damage your home's fixtures and decorations.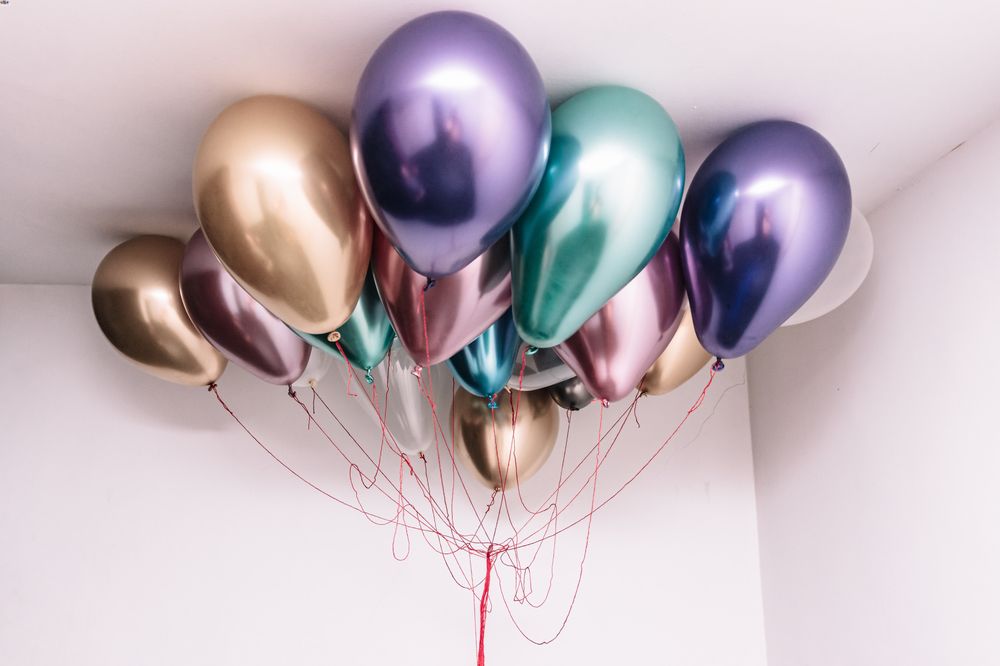 When you start shopping for balloons, consider how many you'll need. For party planners, it can be wise to purchase balloons in bulk if you'll be creating tons of balloon arches or decorating many parties in the upcoming months. And balloons are not hard to store before they are inflated.
Decide whether you want to purchase a large package of multi-colored balloons or want to be more specific about which balloon colors are best for you. Variety packs can have many great benefits, including flexibility to meet the needs of many different parties or a fun way to let each child at a party select their favorite color of balloon to take home.
No matter how you're using the balloons or the age of your party guests, you should look for durable balloons to avoid popping them. The more durable your balloons are, the less likely you'll be to over-inflate and pop them or for a child to accidentally pop one – which could be an unwanted surprise. 
To further avoid dealing with popped balloons, you should avoid sun exposure and overheating your balloons. So if you have to transport your balloons from one location to another in a hot car trunk, underinflate them a bit or wait until you arrive at the party location to inflate the balloons.
Purchase your balloons from SoNice Party today. We offer wholesale options for party planners and stores to help you stock high-quality items that will delight your customers. We carry classic latex balloons in a variety of colors as well as foil balloons, balloon garlands and letter balloons. No matter the occasion, SoNice Party has balloons to meet your needs. Shop now to find the perfect balloon for your party.
Further Reading: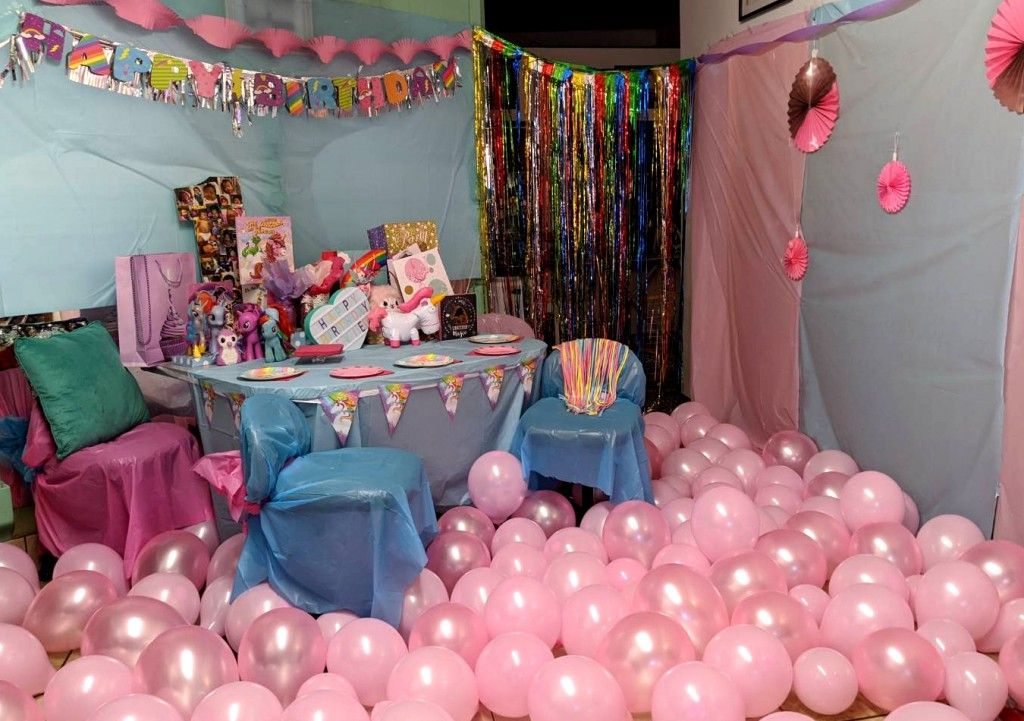 Before importing party decorations from China, learn the limitations and risks. Check the most important factors to consider before ordering.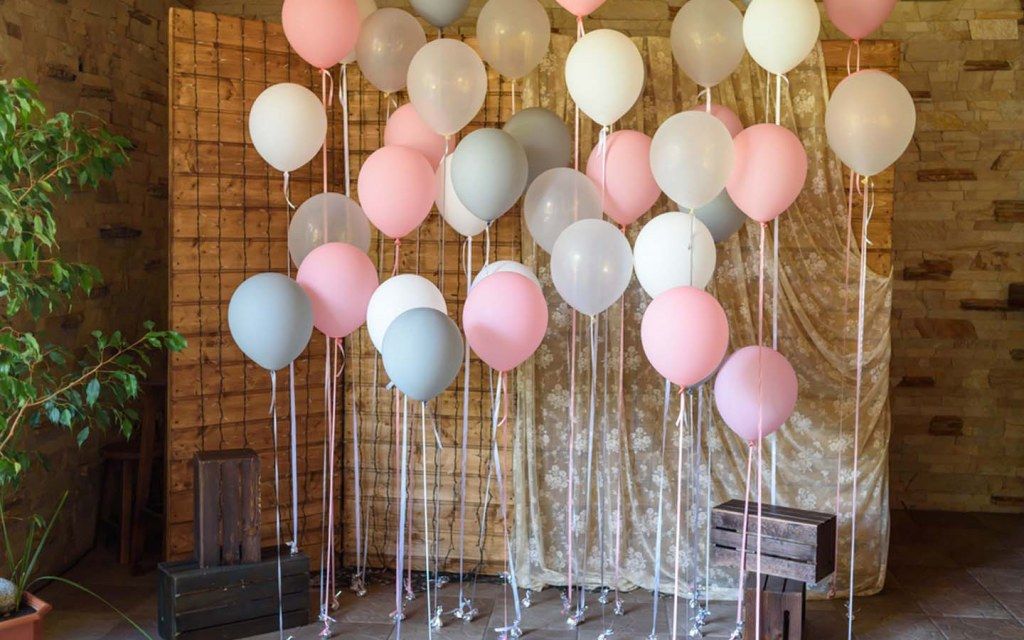 Looking for information on how to start a successful party supply store? Here's your 10-step guide to build your business.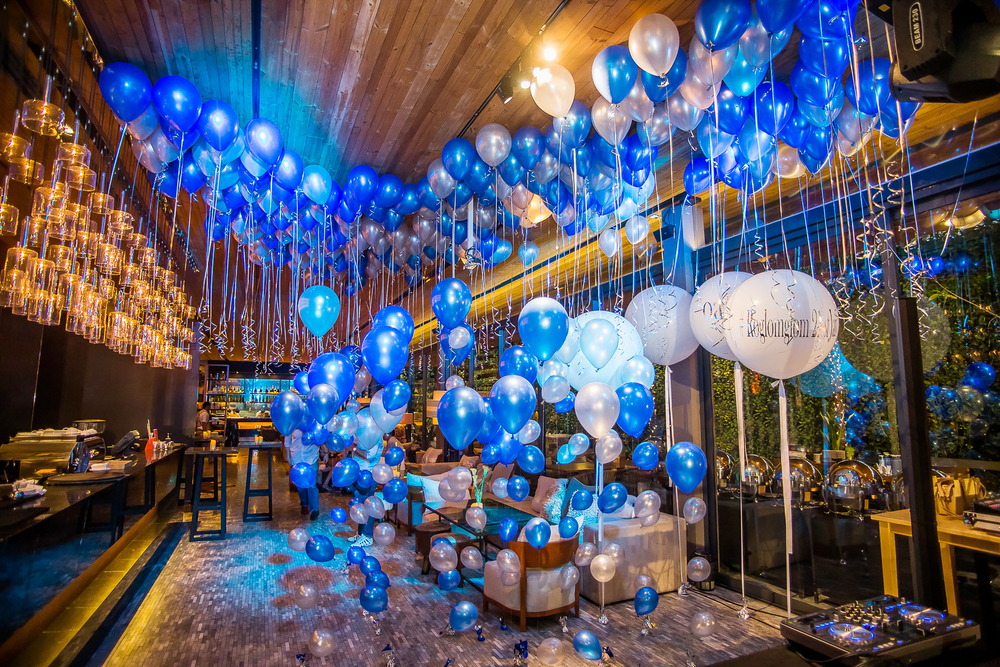 Looking to stock your party supply store? Here's a look at the best places to buy wholesale balloon supplies that will delight your customers.