Cómo encontrar un mayorista de globos de confianza
Encontrar un mayorista de globos confiable requiere un poco de investigación y diligencia debida. Aquí hay algunos pasos que puede seguir:
1.Busque reseñas: busque reseñas y calificaciones de otros clientes para tener una idea de la confiabilidad del mayorista, el servicio al cliente y la calidad de sus productos.
2.Compare precios: compare precios y ofertas de productos de varios mayoristas para asegurarse de obtener la mejor oferta.
3.Verifique las credenciales: asegúrese de que el mayorista sea legítimo verificando si tiene una dirección física, un número de teléfono y un sitio web profesional.
4.Solicite referencias: comuníquese con otros planificadores de eventos, tiendas de artículos para fiestas o fabricantes para solicitar recomendaciones sobre mayoristas de globos confiables.
5.Asista a la feria comercial de suministros para fiestas, como ASD Show, Halloween y Party Expo, PFA show.
6. SoNice Party Inc, tiene globos de látex en colores regulares, cromo, mate, macron, tamaño de 5″, 9″. 12 "18" y 24 ", el globo Mylar tiene un tamaño de 16″ y 34 "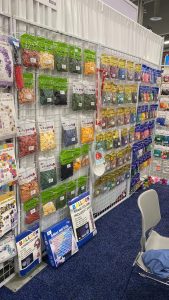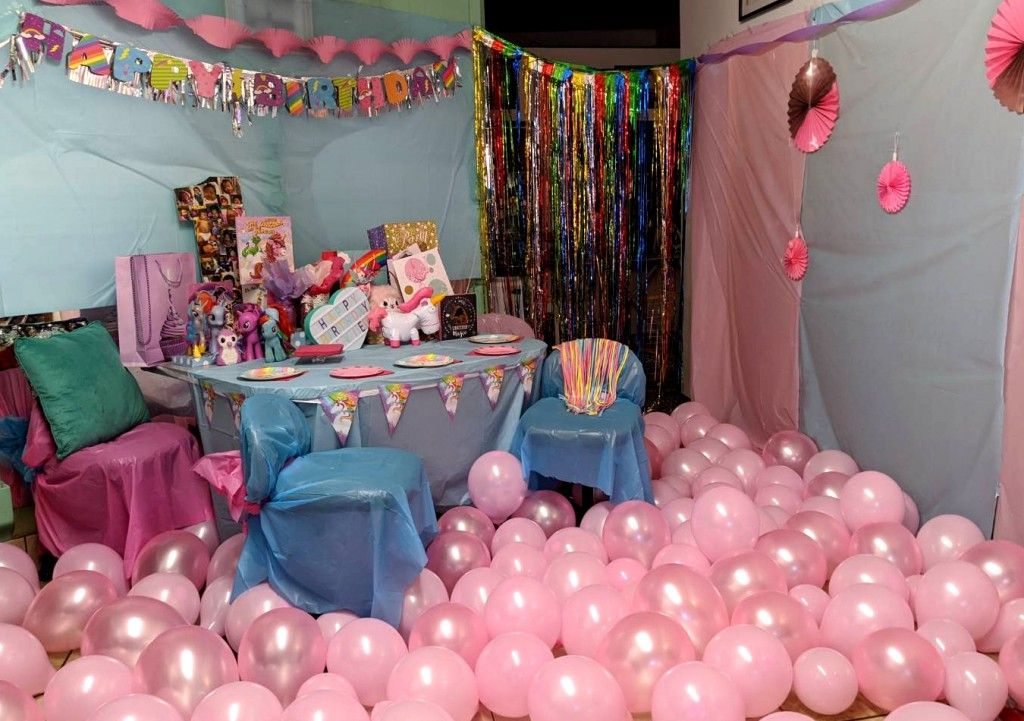 Before importing party decorations from China, learn the limitations and risks. Check the most important factors to consider before ordering.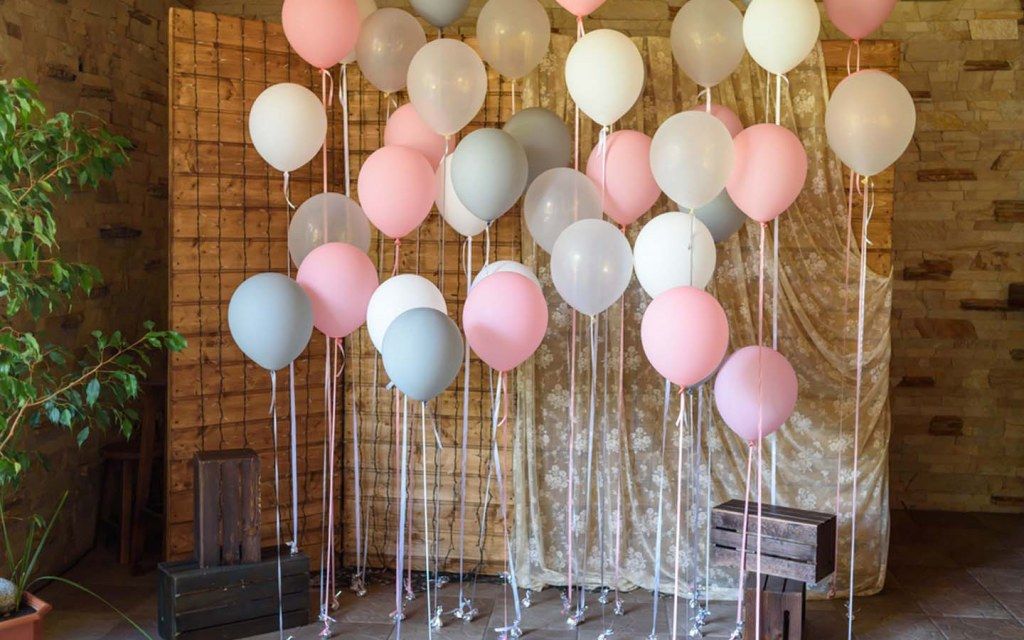 Looking for information on how to start a successful party supply store? Here's your 10-step guide to build your business.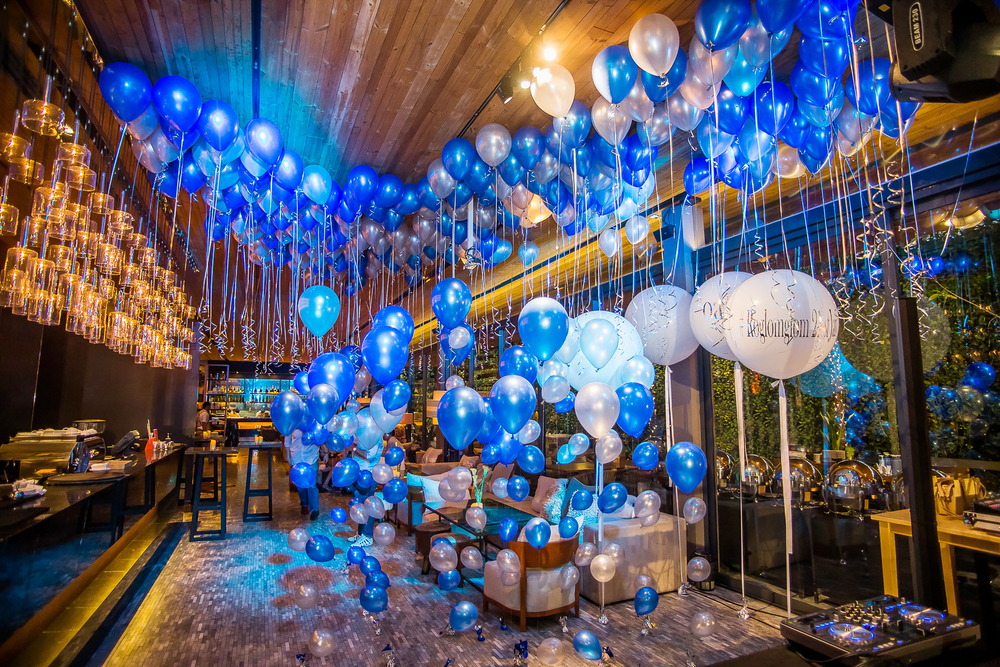 Looking to stock your party supply store? Here's a look at the best places to buy wholesale balloon supplies that will delight your customers.