Where to Buy Quality Discount Party Supplies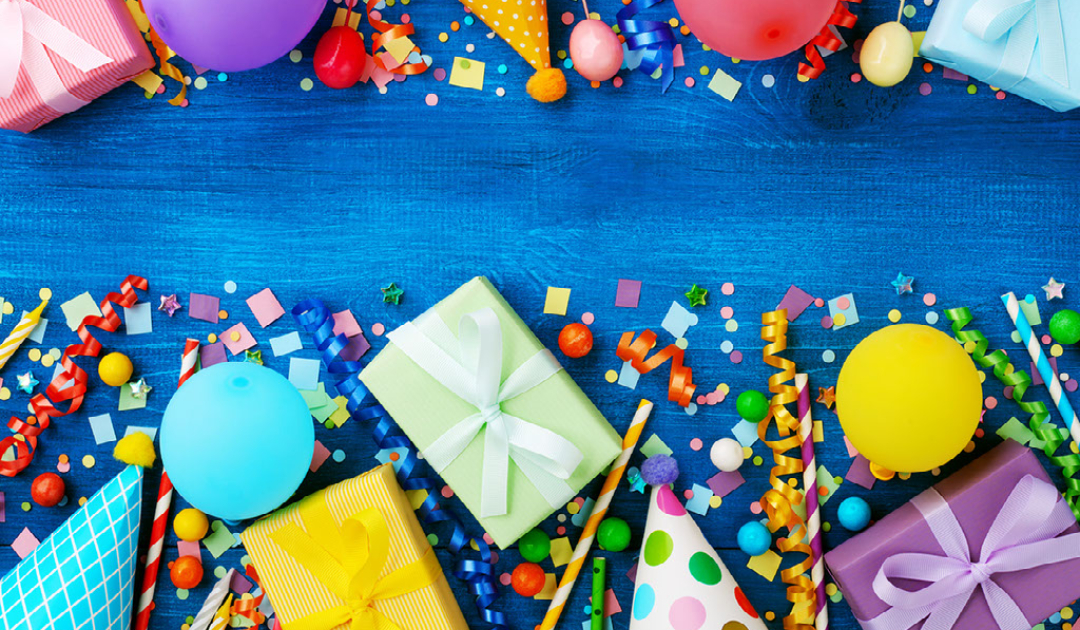 There are dozens of websites out there promising discount party supplies. The challenging thing is, it's hard to know which sites offer quality goods before purchasing.
Finding great party decorations, favors, balloons and more at a good price is important to managing a party store or business. But who can you trust and how can you avoid low-quality party supplies online? 
Read up on these trustworthy discount party supply stores to plan distinctive parties for everything from birthdays to weddings.
SoNice Party Inc.
SoNice Party Inc. has a store location in southern California. But for those who don't live nearby, you can purchase outstanding party supplies at a great price online. And if you spend $50 or more, you can receive free shipping. 
SoNice ships all orders within 48 hours when you place them Monday through Friday. You'll get a tracking number so you can track your shipment and plan for when it will arrive.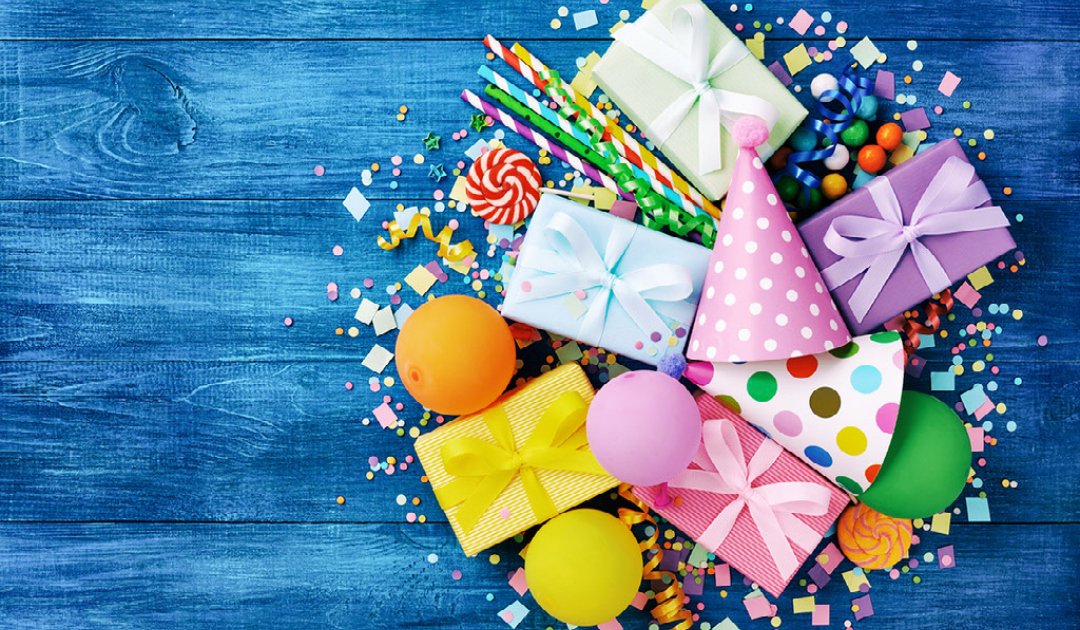 If you decide you don't want or need the item, SoNice also has a great return and exchange policy. You can return items that have a manufacturer defect within 30 days of purchase. Other unopened items are returnable with a minimal restocking fee. All new items can be exchanged without a restocking fee. 
Oh Happy Day
This is where you should shop for trendy party items. If you've seen it on Tik Tok recently, you'll likely find the supplies to make it a reality on Oh Happy Day.
The challenge is that you won't find great prices since this is the trendiest party supplies out there right now. A package of 8 plates will cost you $7 on this website and the matching cups cost another $6 for 8.
So if you're planning a party for 30 8-year-olds, this is definitely not where you want to shop. However, you can pick up a few trendy decorations to augment your bulk ordering from a company like SoNice Party to get the latest and greatest craze in the party planning industry if your budget allows it.
PartyCheap
As far as online party supplies retailers go, PartyCheap is one of the more reliable and cost-effective online party supply options. Customers report getting their supplies on time and have few problems with customer service.
PartyCheap offers a wide variety of products, especially seasonally appropriate products, such as attire, decorations and party favors for upcoming holidays. 
However, the company does not offer wholesale ordering or prices for those looking for bulk ordering options. While regular orders of smaller quantities will provide a fine experience with PartyCheap, larger orders might prove to be more expensive than ordering similar products from other companies.
Oriental Trading
Oriental Trading has a massive selection of party supplies and trinkets for just about anything. You'll find products that meet the needs of any party theme along with favors and decorations.
Prices are reasonable and you can find many products in bulk. Just be aware that this enormous online company can be challenging to reach in case you have a question or something goes wrong with your order.
Bigger is not always better when it comes to online stores, especially when the customer service resources fail to scale with the company. 
Looking for a Reliable Party Supplier?
(we offer good prices for wholesalers)
As far as online retailers go though, Oriental Trading is fairly reliable and is a BBB accredited business. The website is also secure, which is essential for any online purchase.
Dollar Tree
When you need supplies fast, Dollar Tree can be a great place to stop and shop. And many people are surprised to learn that the company also offers a website where you can purchase larger quantities of their products.
You'll find seasonal favorites at your local Dollar Tree, but if you're planning a Tiki party in the winter or want to stock up on trendy children's birthday party supplies, you'll want to go elsewhere. The store is good for staple items like single-color tablecloths and simple utensils. But don't plan to find unique party supplies or anything trendy.
Many of the supplies you'll find at Dollar Tree are pretty standard, which means you'll need to dress it up to make it meet your needs. If you're not big into do-it-yourself projects, look to party stores with more supplies variability and options.
Walmart
Your local Walmart is a great place to start if you need party supplies fast and at a good price. While you won't find the kind of variety you might at a party supply store, you can get the essentials at a decent price.
Use local stores as a way to fill in for supplies if you experience sudden changes in your guest counts or last-minute party-planning requests. Another good local store for getting last-minute supplies is Michaels. You'll find great do-it-yourself supplies to create distinctive parties. Just know that you might struggle to purchase large quantities from your local stores since they don't plan for bulk purchases. 
Party City
Party City has more than 850 store locations throughout the country with supplies for all types of parties. The challenge with shopping at Party City is that you'll be hard-pressed to find unique party supplies.
Because of how many locations there are, many people shop there. Your party could look just like your neighbor's party, which isn't what most people are looking for when planning distinctive get-togethers.
Bulk order placement is also somewhat challenging. You'll need to email or call the company, which makes it not ideal for wholesale party supplies. Plus, the lead time is two weeks, which is too long for most party planners. You'll also need to set up a business account to buy in bulk, which requires that you fill out a form and then call or email the company to finalize the process. 
Discount Party Supplies FAQs
Learn more about what you need to know about discount party supplies before placing orders or selecting a vendor.
Is Discount Party Supplies a Legit Website?
Yes, there is a website called Discount Party Supplies. The company provides a secure website, which is important when you're seeking out quality goods from a trustworthy vendor. But the company doesn't make the list for quality party supplies at a good price because of issues with customer service. Customers report having trouble tracking their packages and delays in shipping even when paying extra to ensure timely delivery. Some users also report only being able to order small quantities, which could disrupt your party business.
What Are Essential Party Supplies?
As you consider what you can buy in bulk and what you should purchase in smaller quantities, consider these essential party supplies.
Invitations

Drinkware

Plates, cutlery and napkins

Serving utensils, platters, trays, bowls

Balloons

Banners, signs

Party favors, boxes, bags

Streamers

Toothpicks

Straws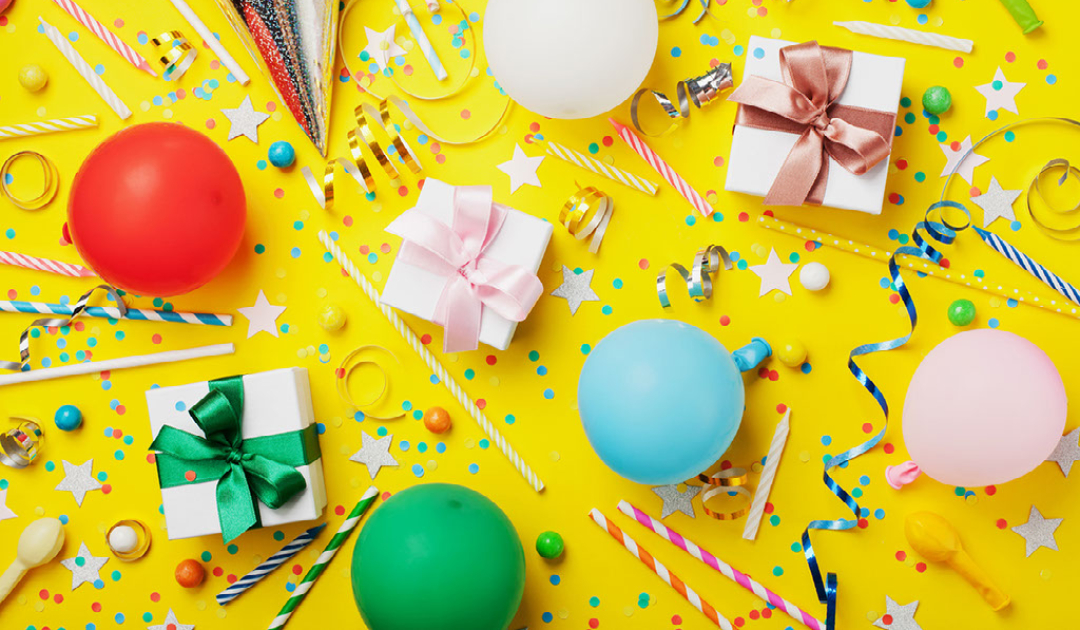 What Is the Best Food for a Party?
As you plan out your menu, consider common favorites that everyone will love. These might include:
Meatballs

Potato skins

Quesadillas

Chicken tenders

Jalapeno poppers

Soft pretzels with dips

Spinach and artichoke dip

Mozzarella sticks

Deviled eggs
Avoiding Scams and Low-Quality Experiences
Discount party supplies are everywhere but you have to be careful you don't end up with a frustrating experience where you make a purchase and never get your product. Read up on reviews before making a purchase to make sure the company is legitimate and trustworthy. Even if you shop online, opt for a company with brick and mortar locations because these tend to demonstrate greater commitment to customer service and ensure legitimacy.
When you shop with SoNice Party, you can rest assured you'll get your party supplies in the timeframe promised. And you'll know you're getting high-quality goods at a great price.
Shop now or set up a wholesale account to purchase in bulk at discounted rates.
Further Reading: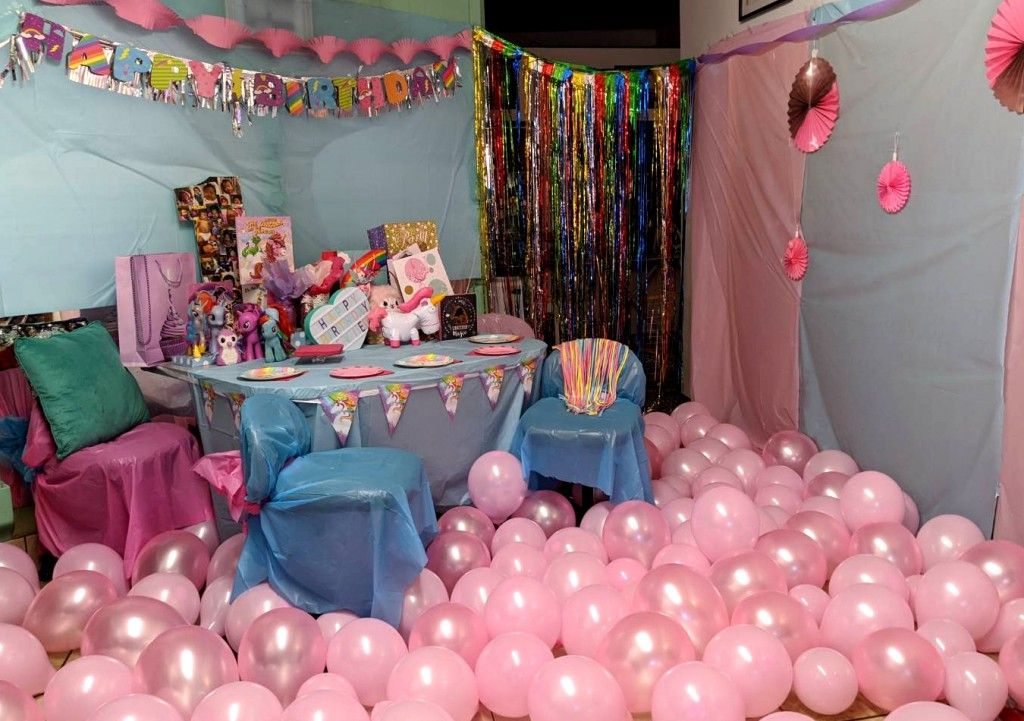 Before importing party decorations from China, learn the limitations and risks. Check the most important factors to consider before ordering.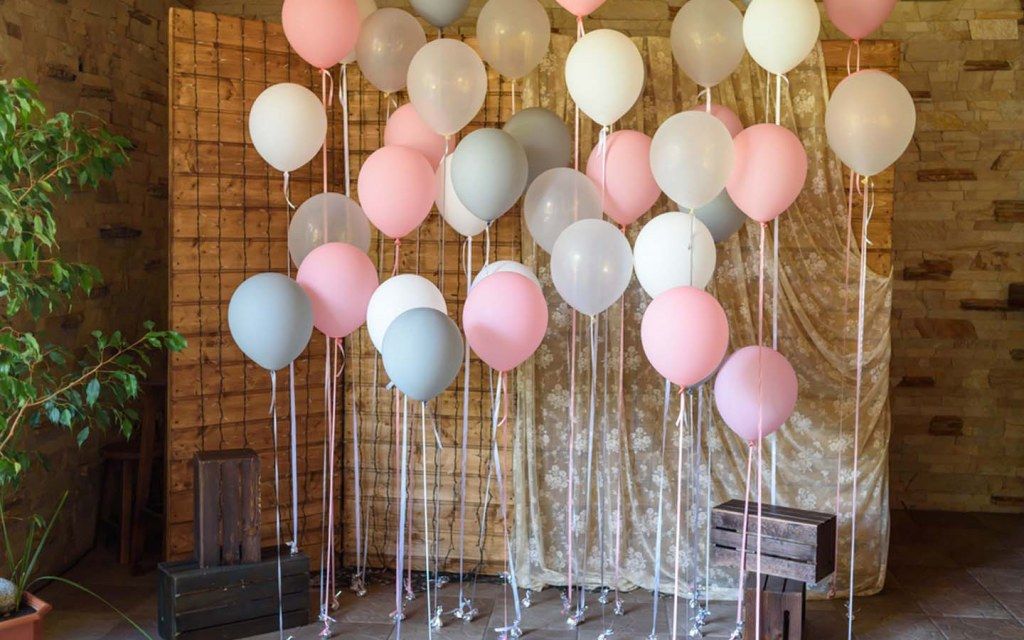 Looking for information on how to start a successful party supply store? Here's your 10-step guide to build your business.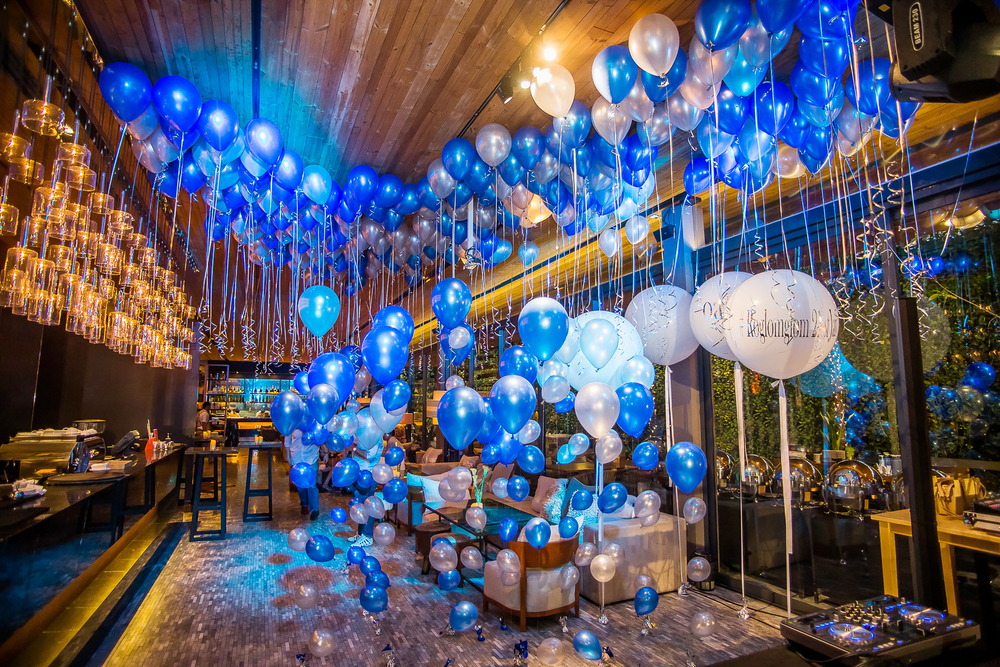 Looking to stock your party supply store? Here's a look at the best places to buy wholesale balloon supplies that will delight your customers.