Celebrate the Happy Couple with These Breathtaking Engagement Party Decorations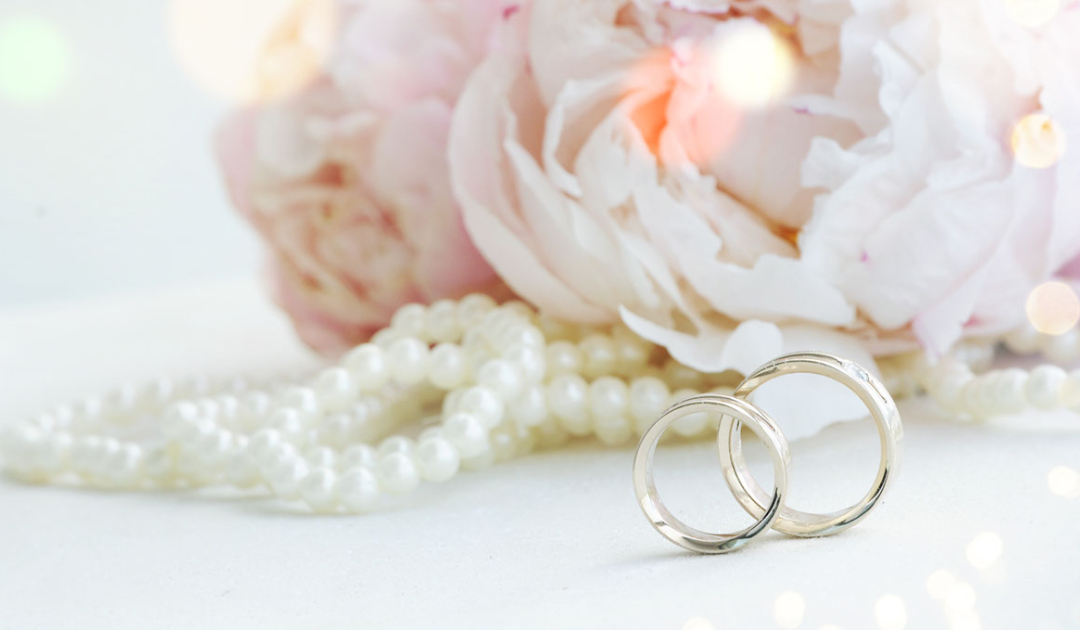 Marriage engagements offer one of the most exciting times in a couple's life. It's the perfect time to celebrate and bring together both sides of the family to get to know one another better.
Engagement party decorations can be whimsical, fun and relaxed in a way that the wedding decorations likely won't be. Match the design of the party to the couple's interests while still being elegant like the wedding. 
If you've never thrown an engagement party before or you're looking for some fresh ideas, read on for ways to celebrate the happy couple.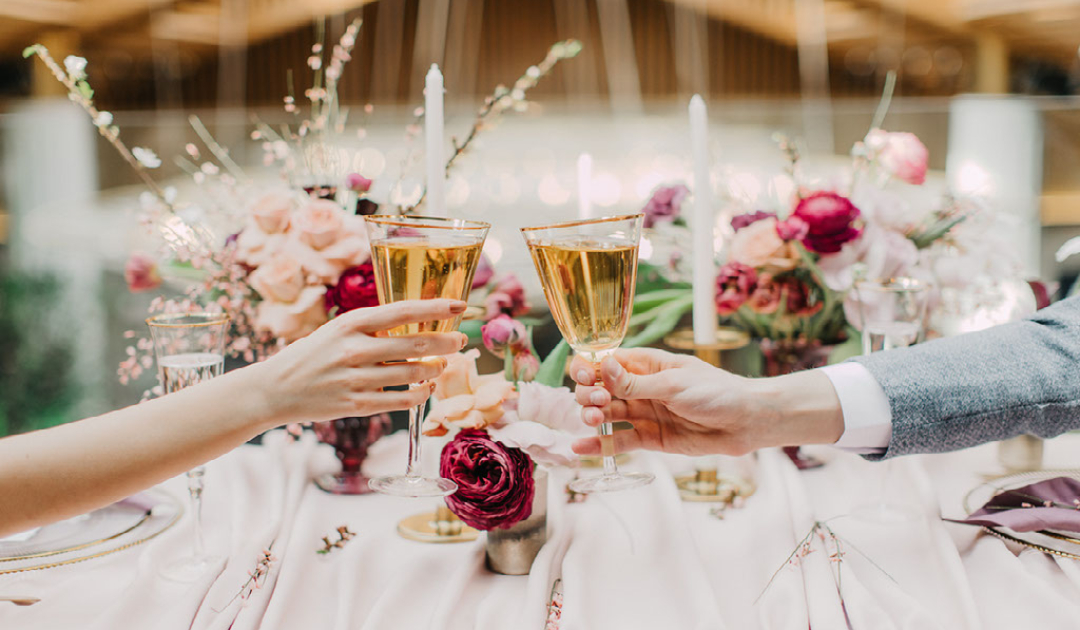 Engagement Party Decorations to Delight the Future Mr. and Mrs.
For many people, engagement parties are a do-it-yourself project without a party planner. And because of that, some parents or friends who plan these parties feel pressured to make it just so. 
Relax and enjoy the planning process by using these fun party decorating ideas. 
1. Transform Ordinary Cupcakes
You don't need to go out and buy a special cake just for the celebration. Buy standard cupcakes and transform them with cute cake toppers that say "she said yes," "future Mr. and Mrs." or "we do." 
Go with the couple's wedding colors or use fancy gold toppers to make the party feel elegant. This can remove one item from your to-do list leading up to the event though because it will allow you to purchase cupcakes from anywhere without dealing with pickup times and contracts. 
2. Welcome Guests and Give the Couple a Keepsake
Take the couple's favorite engagement photo or image from their dating relationship and make a foam board to welcome guests. The large image can serve as both a welcome sign for the party and a valuable keepsake for the couple.
Using a black and white or greyscale image can give your party a minimalist feel and free up your color scheme to be whatever you want it to be. You can get these printed at your local shop or office supply store. Then just place it on an easel for the perfect decoration. The couple might even want to use it at the wedding celebration.
3. Create a Fancy Balloon Garland for Photos
Balloon garlands create the perfect backdrop for photos. These trendy party decorations can be a focal point in the room and have become popular for social media-worthy snapshots. Allow everyone to capture the special moment with the happy couple in a more relaxed setting before the wedding.
You can create a balloon garland with any colors or size of balloons using the balloon garland kit set. Pair this with chrome balloons or balloons that match your party's colors for a fun way to celebrate.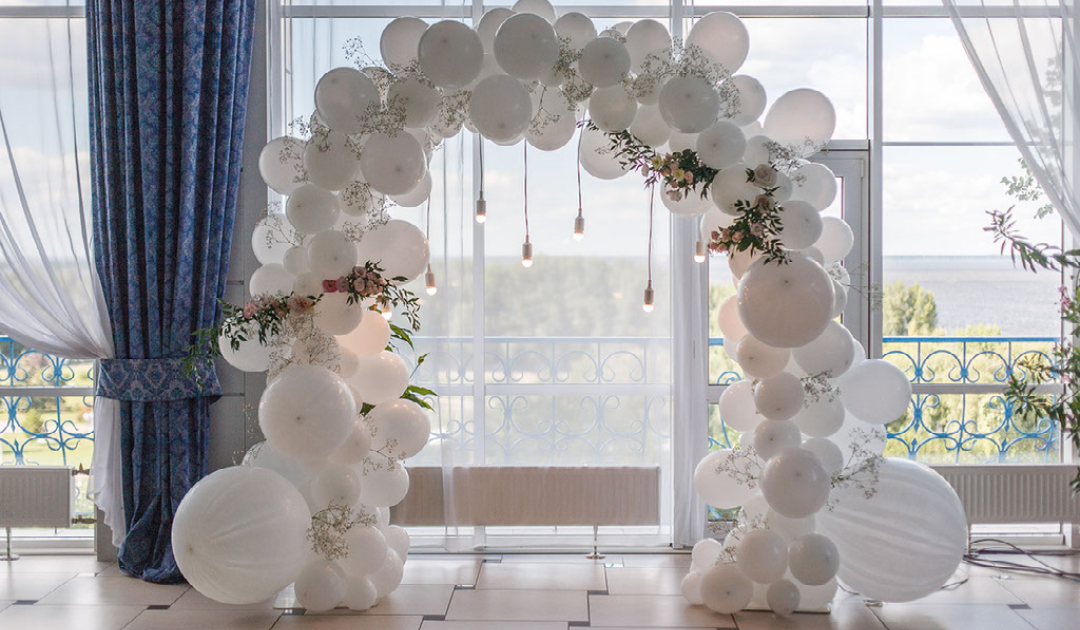 Hosting your party at a venue and not sure how to get your balloon garland to the venue? Read up on how to transport an assembled balloon garland. 
And while you're thinking about balloons for your party, get foil balloons that say Mr. and Mrs. to hang behind the head table or in your photo booth. That way, when you look back at photos, you'll remember the occasion and have themed photos from it. 
Looking for another statement piece that will help make your photo booth stunning and unique? Get a floral lace parasol with a wooden handle. This is beautifully elegant and the light color scheme makes it ideal for wedding and engagement parties.
4. Design a Charming Head Table for the Couple
Most engagement parties put the couple at a head table, much like at the wedding. That way, the couple can be in a convenient, front-and-center location within the venue for partygoers to stop by and wish the couple well. 
You'll want the head table to be photo-worthy and memorable. One stunning way to build this space is to use a rose wall backdrop. Roses are luxurious and perfect for celebrating special occasions, such as a wedding. The backdrop comes in three colors to help you match your party's theme and needs.
The white flower wall backdrop can also be great for weddings and engagement celebrations. 
To give your head table some dimension, you can also hang streamers or add props to the area. And don't forget the table decorations. Some greenery or vines can be a fancy way to decorate the table. Add in a champagne bottle so everyone can toast to the couple and you'll have a stunning head table.
With champagne comes the need for toasting glasses. This 2-piece wedding glasses set is stunning and might be a great gift for the couple that they can use on their wedding day.
Looking for a Reliable Party Supplier?
(we offer good prices for wholesalers)
5. Add Elegance to Each Table
It might sound funny, but your tables offer some of the greatest decoration within your event space. Without hauling tons of stuff into the venue, you can make the party come to life with some simple table decorations.
Start with a fancy lace table runner that makes standard white tablecloths from your event venue seem elegant and perfect for the occasion. Don't forget a bottle of champagne and champagne glasses to toast the couple. 
If you plan to do party favors, consider how you can make these a decorative part of the table as well. Here are some fun ideas for simple, affordable engagement party favors.
S'more kit that says, "we can't wait to have s'more fun with you at the wedding"

Metal credit-card-sized bottle opener

Personalized playing cards

"Mint to be" Tic Tac containers

Mason jar drinking glasses, which can be used at the party and then taken home

Mini magnet photo frames

Coaster set

Teabags

Perfect blend coffee favors

Stemless wine glasses

Personalized hand fans for outdoor parties
6. Create Mouthwatering Food Tables
The final space in your engagement party decorating is the food and dessert tables. Attract your guests there with bright decorations. You can hang these 3-piece metallic tissue fans from the ceiling so that guests can spot the food tables from anywhere.
Carryover your table decorations to the food table as well with the same lace table runner, champagne bottles and more. Make sure you have signs for each food item that describe what they are and alerts to any major allergens. You can do this with cute chalkboard signs. Talk to your event venue about the dishes they'll be using so you can create complementary signs and decorations. 
Add in small trinkets that speak to the couple's interests. And on the dessert table, sprinkle in a few of the couple's favorite chocolates or candies if they match the theme. It will be a fun treat for them and also showcase how much they mean to you.
Purchasing Affordable Engagement Party Supplies
No matter what engagement party decorations you use, be sure they are high-quality and affordable. Order your supplies from SoNice Party for everything from birthday parties to engagement celebrations. You'll find incredible prices and free shipping with orders of $50 or more.
Shop all party supplies now to get started with throwing a memorable engagement celebration. 
Further Reading: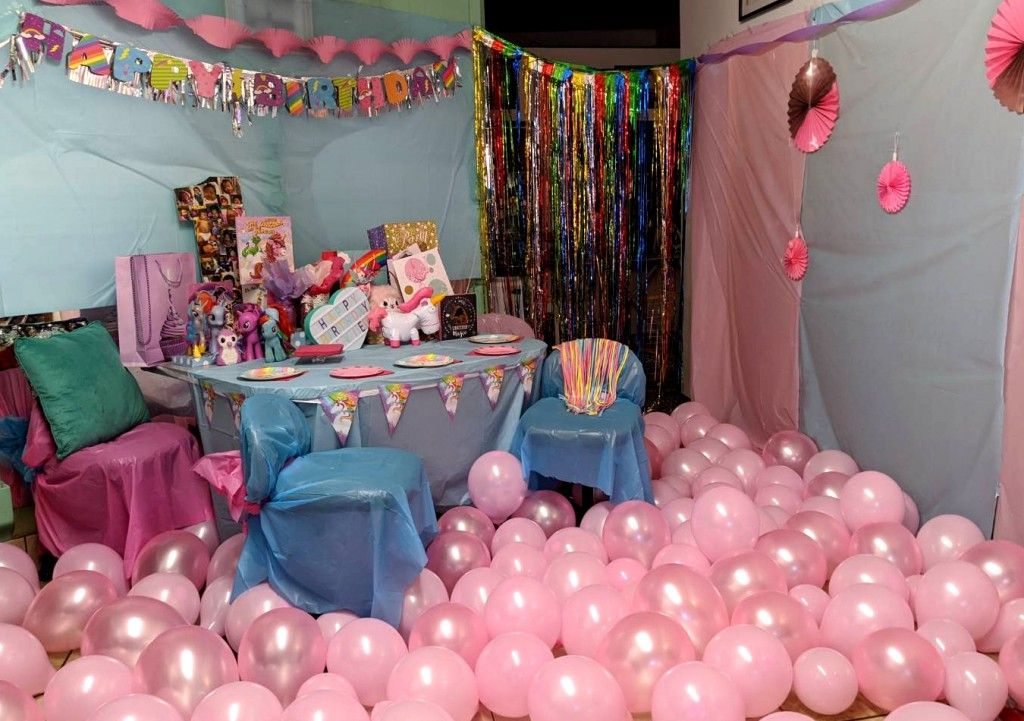 Before importing party decorations from China, learn the limitations and risks. Check the most important factors to consider before ordering.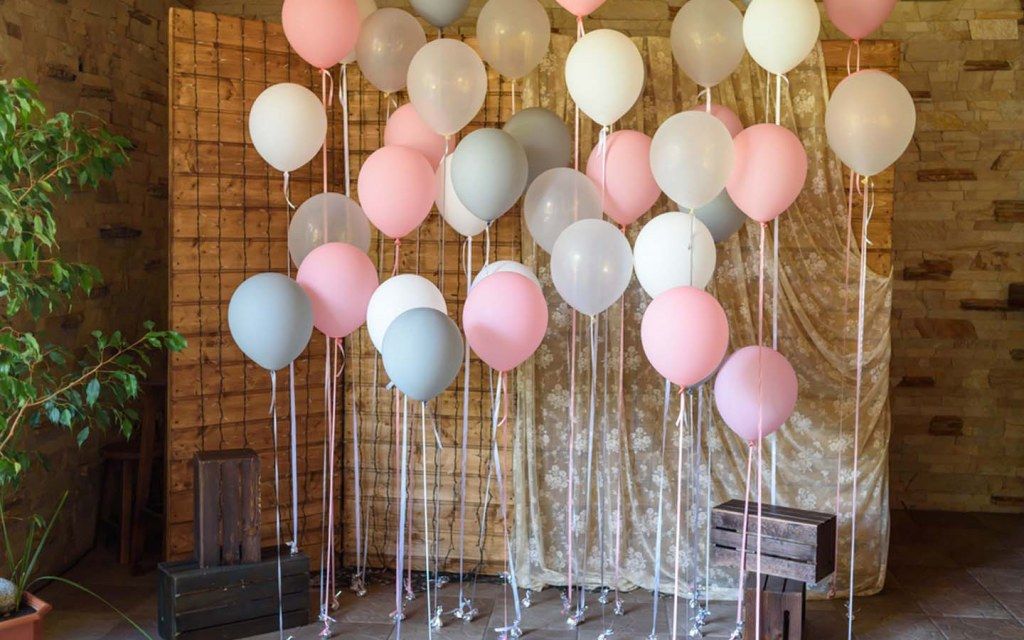 Looking for information on how to start a successful party supply store? Here's your 10-step guide to build your business.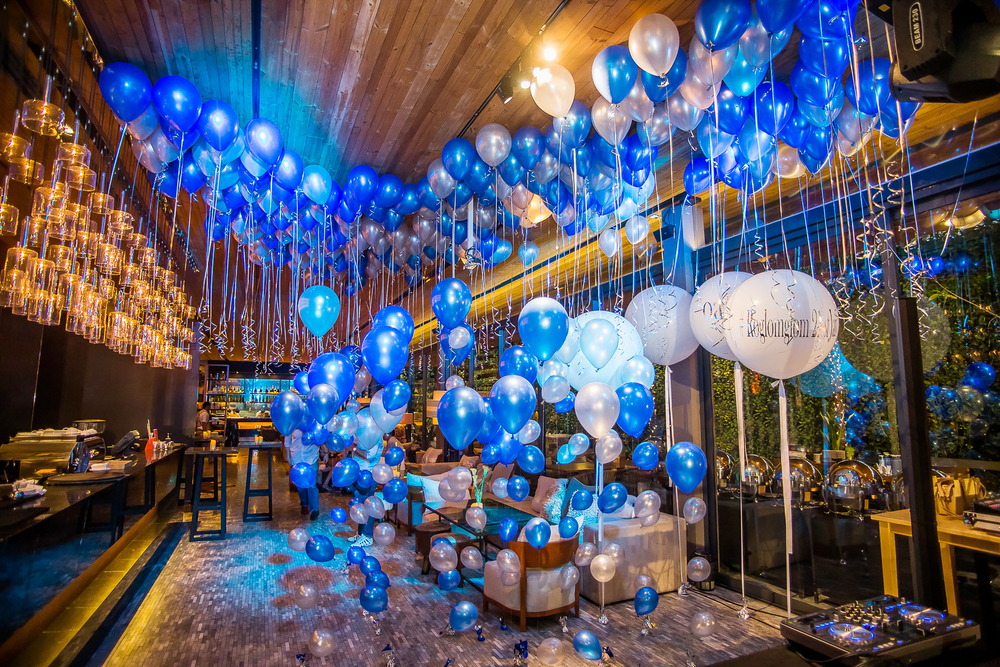 Looking to stock your party supply store? Here's a look at the best places to buy wholesale balloon supplies that will delight your customers.