How to plan Gender Reveal Party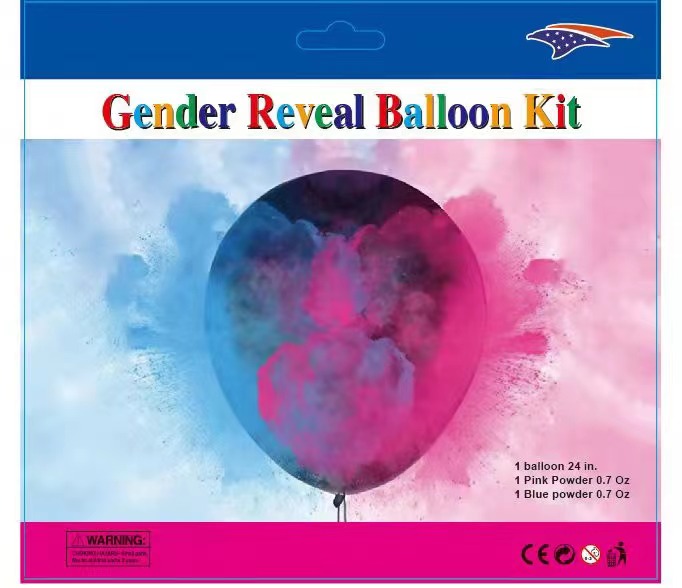 Planning a gender reveal party can be an exciting and memorable experience. Follow these steps, you will have a successful gender reveal party: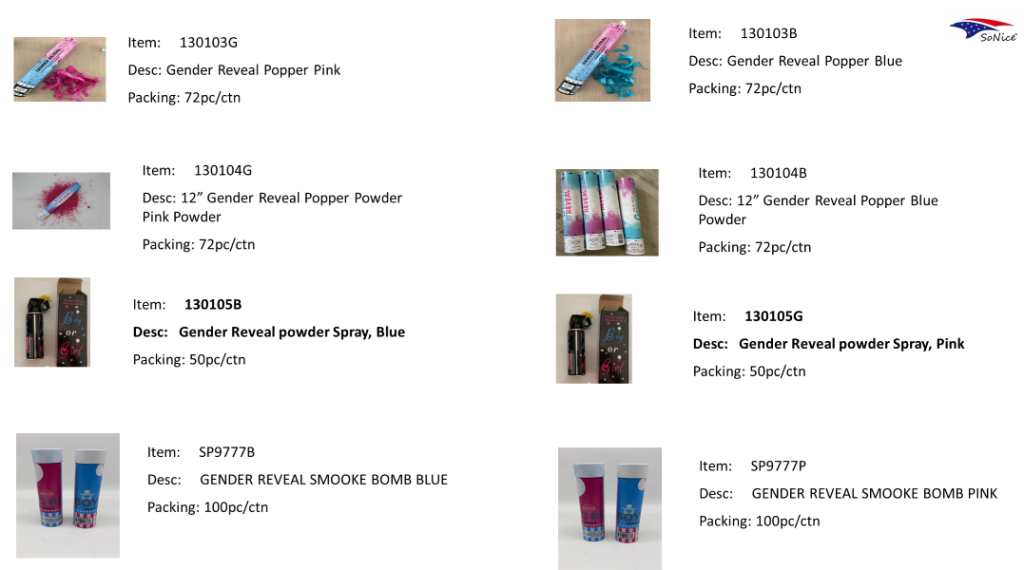 Determine the timing: Decide on the ideal time to host the party. It's usually best to schedule it around the 20th week of pregnancy when the gender can be determined through an ultrasound. Consult with your healthcare provider to confirm the timing.
Select a venue: Choose a suitable location for the party, keeping in mind the number of guests you plan to invite. It can be held at your home, a park, a rented event space, or any other place that fits your needs and budget.
Set a budget: Determine how much you're willing to spend on the party. This will help guide your decisions when it comes to decorations, food, and activities.
Choose a theme: Select a theme that reflects the gender reveal aspect. Popular options include "Team Pink" and "Team Blue," or you can opt for a more creative theme that aligns with your personal style or interests.
Send out invitations: Create and send out invitations to your guests. Make sure to include the date, time, location, and any other pertinent details. You can also consider incorporating the theme into the design of the invitations.
Decorations: Decorate the venue according to your chosen theme. Use balloons, streamers, banners, tablecloths, and centerpieces in the appropriate color scheme. You can also incorporate gender-specific symbols or imagery into the decorations.
Food and drinks: Plan the menu based on your guests' preferences. You can serve finger foods, snacks, or a buffet-style meal. Consider adding a touch of creativity by including gender-themed treats, such as pink and blue cupcakes, cookies, or beverages.
The big reveal: Decide on the method of revealing the gender. Some popular options include cutting into a cake with colored filling, popping a balloon filled with colored confetti, or using smoke bombs or fireworks. Choose a reveal that suits your style and preferences.
Capture the moment: Make sure you have someone designated to capture the reactions and emotions during the reveal. This can be a professional photographer or simply a friend or family member with a good camera.
Games and activities: Plan some fun activities to keep guests entertained. You can organize games, such as guessing the baby's gender, baby-themed trivia, or diaper-changing races. Provide small prizes or favors for the winners.
Thank you gifts: Consider preparing small thank-you gifts or favors for your guests as a token of appreciation for their presence. These can be gender-neutral or themed items that tie into your party theme.
Here are some Gender Reveal Party Ideas,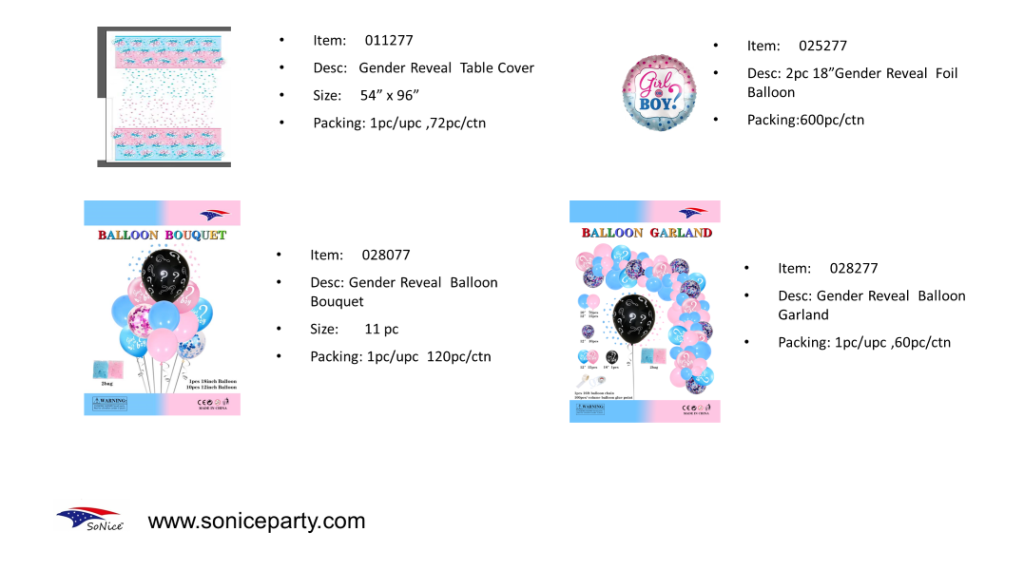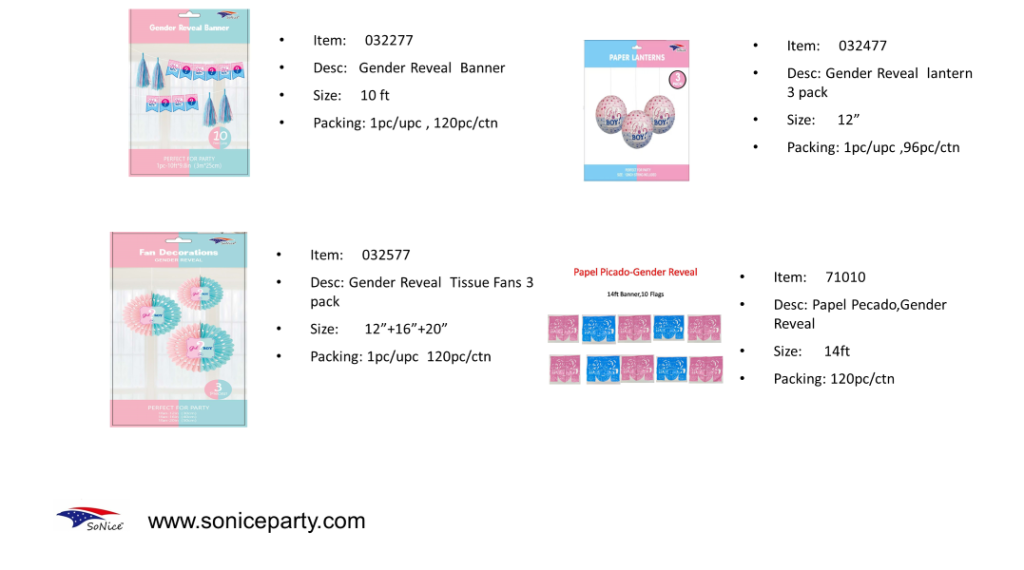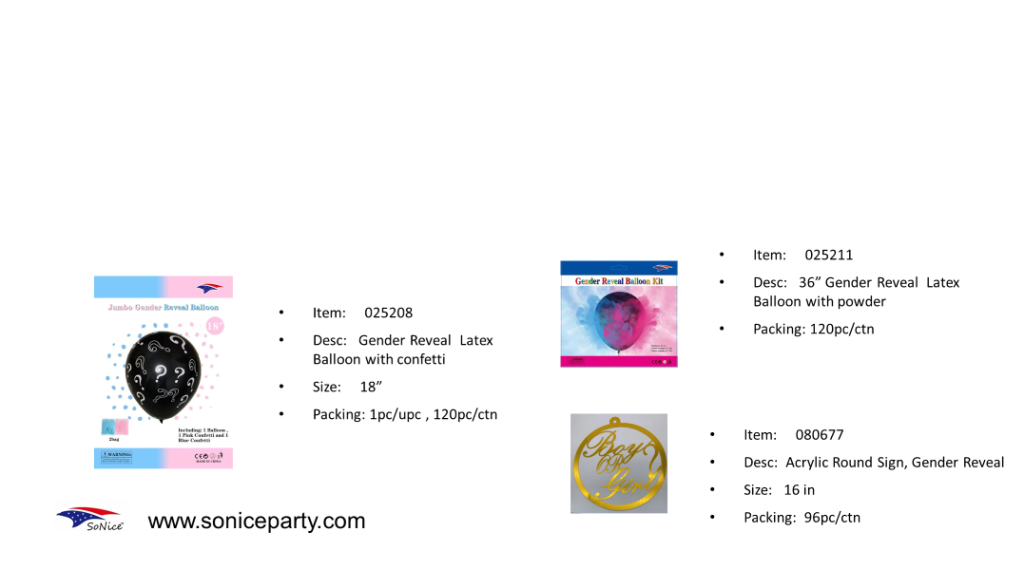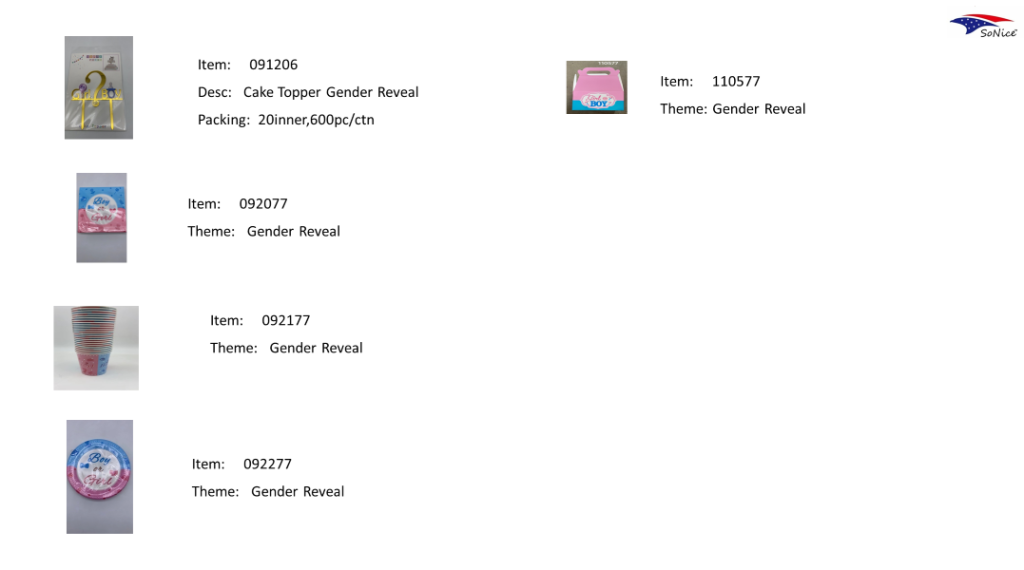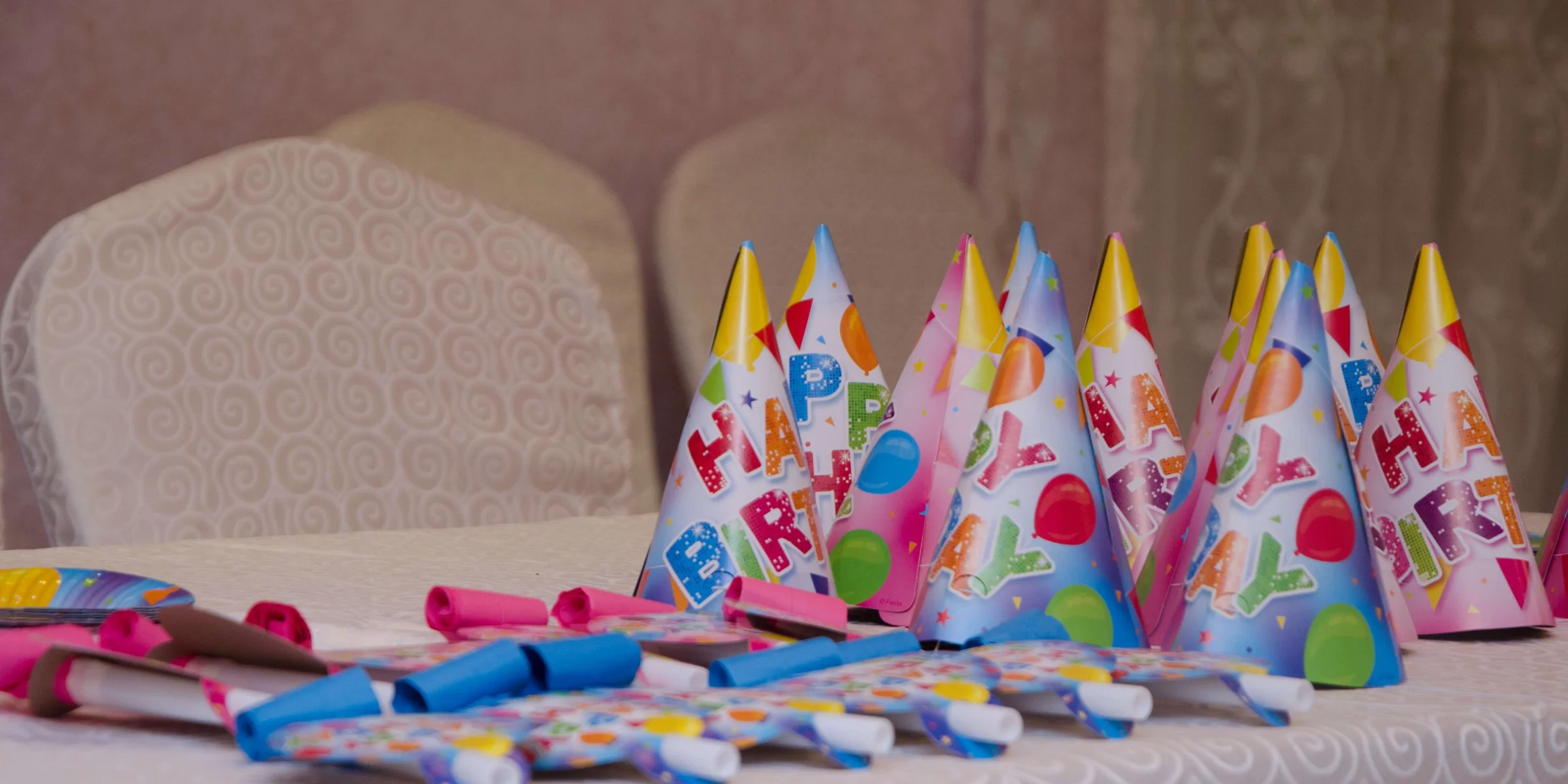 Learn why party supplies wholesale distributors in the USA are the safest bet when ordering bulk party supplies.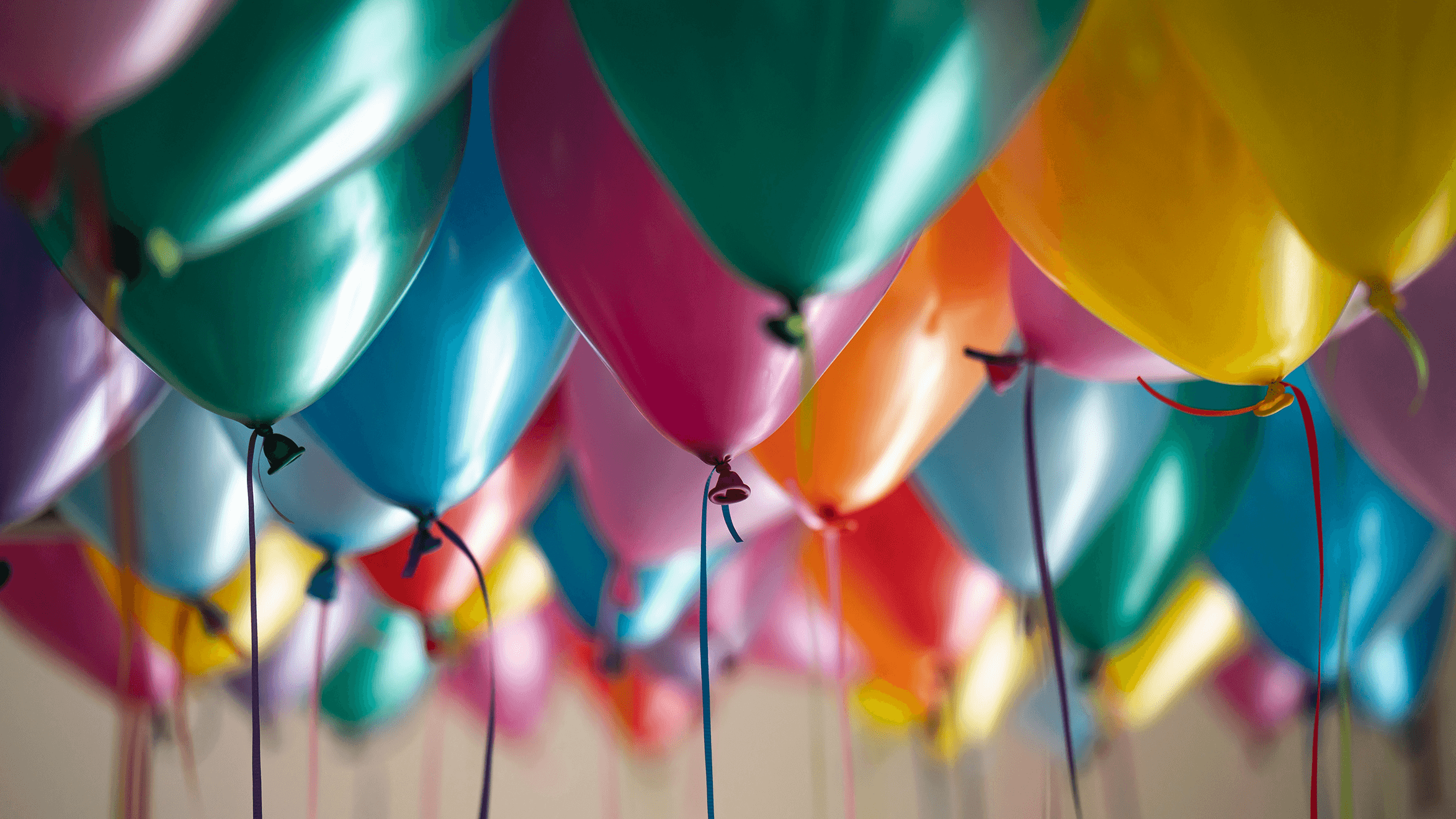 Learn how much a professional balloon stuffing machine costs and the reasons to avoid cheap machines. See some buying factors to consider.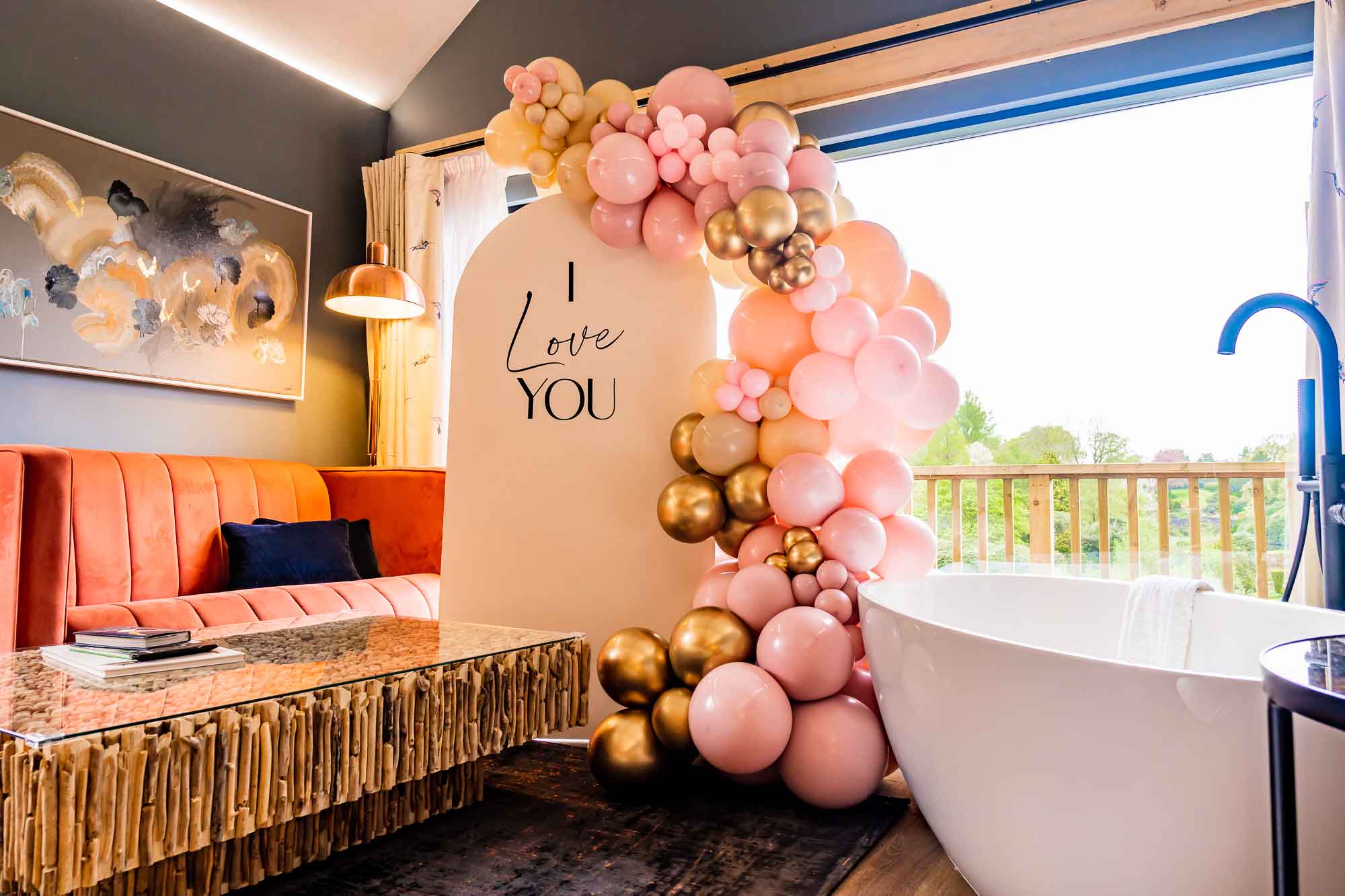 Looking for a profitable business you can manage from your home? Look no further than a filled balloon business. Here's how to get started.