Adding Hawaiian Leis to Your Summer Party Makes Instagram-worthy Photos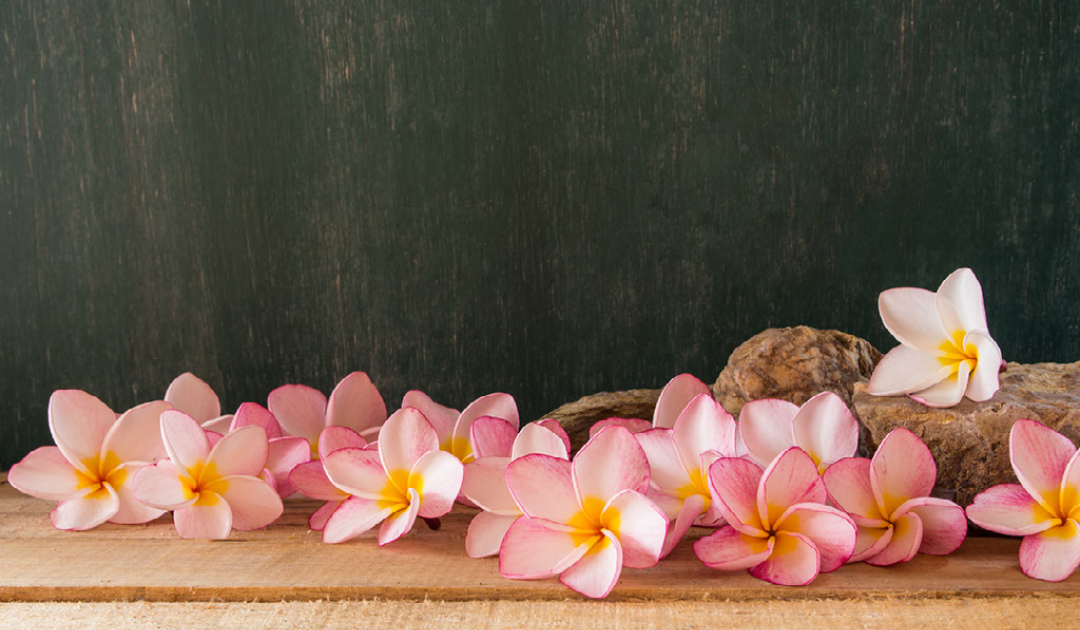 Summer is party season. Whether it's a birthday party or graduation celebration, this time of year is ideal for hosting parties thanks to the ability to get outside. And when a party can be indoor/outdoor, it allows for more guests without the party feeling cramped or overwhelming.
And with summer in full swing, an easy party theme is tropical or luau. If you're throwing a luau party, you'll want to incorporate Hawaiian leis.
This party decoration doubles as a photo booth prop and a party favor that you can send home with your guests to remind them of the fun they had while attending your party. Get ideas for how to use leis and inspiration for the types of leis to have at your party.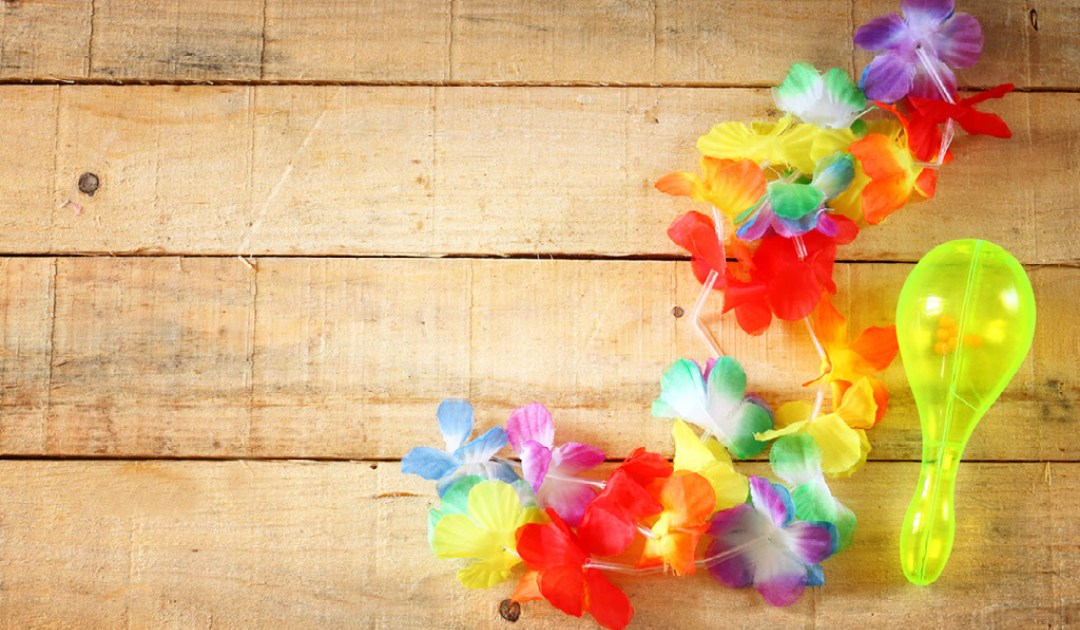 Celebrations Ideal for Hawaiian Leis
You don't have to roast a pig or drink from coconuts to use Hawaiian leis in your party planning. No matter how much you lean into the luau theme, you can make leis look great. 
Set up a dowel rod at the entrance to your party and hang the leis overtop. This creates a warm welcome and invites everyone to get into the spirit of the party. 
Incorporate leis into a variety of party types during the summer months. Here's a look at some ideas.
1. Birthdays
Summer birthdays are a treat because they offer plenty of options for themes and party decorations. Instead of throwing the classic birthday party that just uses balloons to decorate, theme the party as a luau or beach party.
The guest of honor will have a good time and it builds in activity ideas, easy decorations, and even simple menu options as you plan out your party.
2. Graduation
For some parents, graduation parties are bittersweet. They're certainly proud of their child and their accomplishments, but it might mean moving on and seeing less of their loved ones.
Instead of the classic white and black graduation theme, make it fun and light with a luau. This will set the tone of the part and ensure you keep the focus on the exciting part of this life transition.
Purchase leis in your child's school colors as a fun way to personalize the party.
3. Retirement 
Ideally, retirement will be all about kicking back and relaxing more. Celebrate the guest of honor with a tropical theme that will celebrate their career accomplishments while ushering in their new phase of life.
When you aren't sure about the guest of honor's plans for retirement, theming it as a luau will be perfect because it's summertime and everyone will have a good time. And with many fruits in season, you can build your menu around fresh produce for the perfect retirement party.
Looking for a Reliable Party Supplier?
(we offer good prices for wholesalers)
4. Engagement Party/Wedding Showing
Celebrating an engagement or impending wedding is so exciting and fun. A summer engagement party allows the two families to get to know one another before the big day. And wedding showers help the bride feel special, important and loved.
Tropical drinks and sundresses are the perfect scenes for an engagement party or wedding shower. Add some leis and you'll have everyone in the spirit of the celebration.
5. Anniversary
Celebrating a wedding anniversary or the anniversary of when you met your sweetheart is so much fun. While you could go back and use your wedding colors to recreate the special day, you can also celebrate the many years you've been together with a tropical party. You don't have to celebrate a specific number of years when throwing an anniversary party. For example, you can celebrate 26 years of life together if the timing is better than throwing a 25th-anniversary party.
6. Baby Shower
Many baby showers use a classic pink or blue theme or mix the colors if the couple is keeping the baby's gender a surprise. But instead of these classic color palettes, make your party unique with a luau theme.
Get everyone outside playing yard games and enjoying the nice weather as you celebrate the couple and their new little one. You can even use a luau as a gender reveal and have pink and blue leis as part of the announcement.
7. Just Because
Summer and the great weather it brings are too short. And maybe in your family you don't have any birthdays, graduations or other reasons to celebrate this year. That's OK, you can still throw a fun backyard party just to get everyone together to celebrate. 
Invite friends, family members and even coworkers to celebrate and have a great time socializing. You won't regret enjoying the opportunity to see everyone important to you and capture photographic memories of the time together.
Where to Buy Leis for Your Party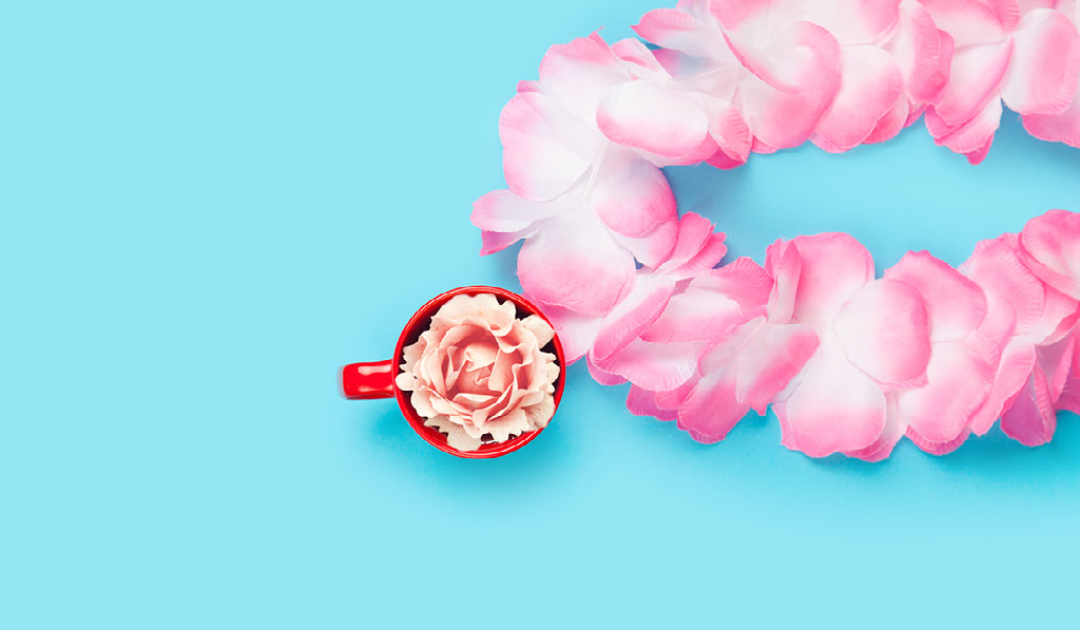 SoNice Party has a large collection of Hawaiian leis to help you get ready for your party. When you purchase a lei from our trusted party supply store, you'll get high-quality products that are 24 inches long. The flowers are dense, making the lei attractive and perfect for any use case.
Pair these leis with the outstanding collection of luau party supplies for an easy, seamless party experience. Learn more about our collection of leis, colors and styles. 
One major reason why we love this 12-pack set of leis is because they are so colorful. If you aren't picking a full color palette for your party and are just going tropical with everything, these leis will fit right in. And you won't need to worry about managing a variety of lei colors for your party. The flowers on this lei are five inches wide, which is why we call these our jumbo flower leis.
This bright pink color is so pretty. It's a great way to put a new spin on the baby pink you see at baby showers and create a more vibrant shower. For a pink and blue combo that really pops, pair them with these bright blue leis.
This soft color can make for a gentler luau theme. If you don't want the bright colors you often find for leis, these lilac ones will be a great option for softening your party's appearance. 
This multi-colored lei comes in a pack of 12 for an easy way to decorate your party or get your guests looking tropical for the celebration. We love using these for birthday parties because red is such a celebratory color. Or add in some blue decorations to make a patriotic party theme.
You can also get this lei in navy and white. Use the two together and you'll have red, white and blue party decorations.
Nothing says tropical quite like these lime green leis. The bold color is beautiful and will be sure to delight your guests. Mix with bright pink and tropical blue leis to give guests options while still creating a bright and colorful luau atmosphere.
Want to get bulk discounts on your order? Sign up for a wholesale account. 
Further Reading: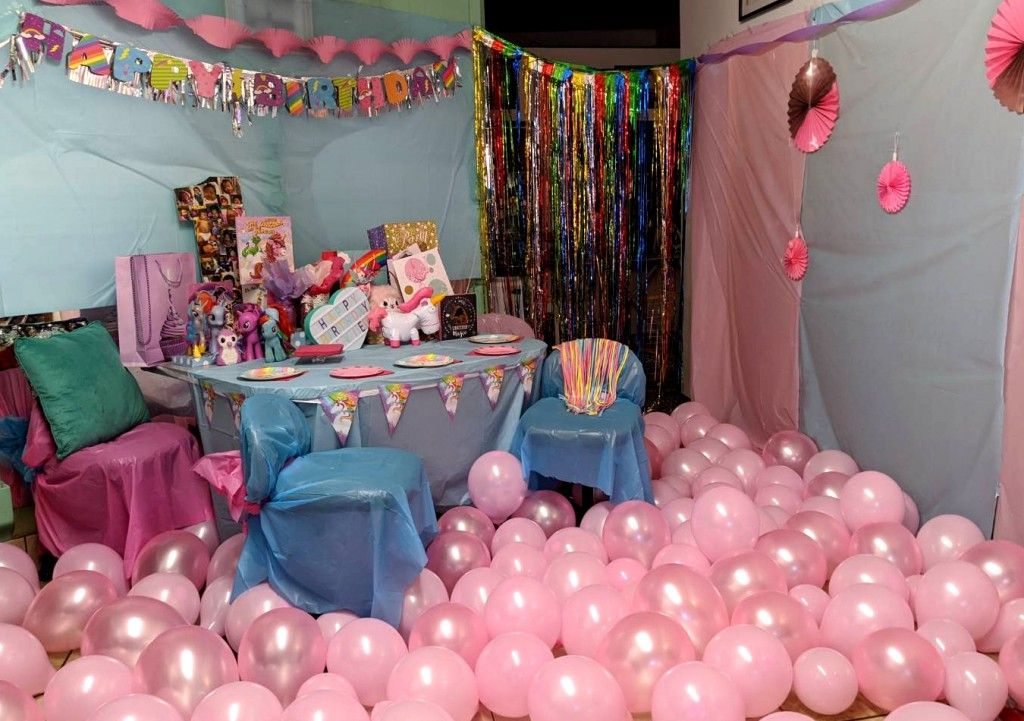 Before importing party decorations from China, learn the limitations and risks. Check the most important factors to consider before ordering.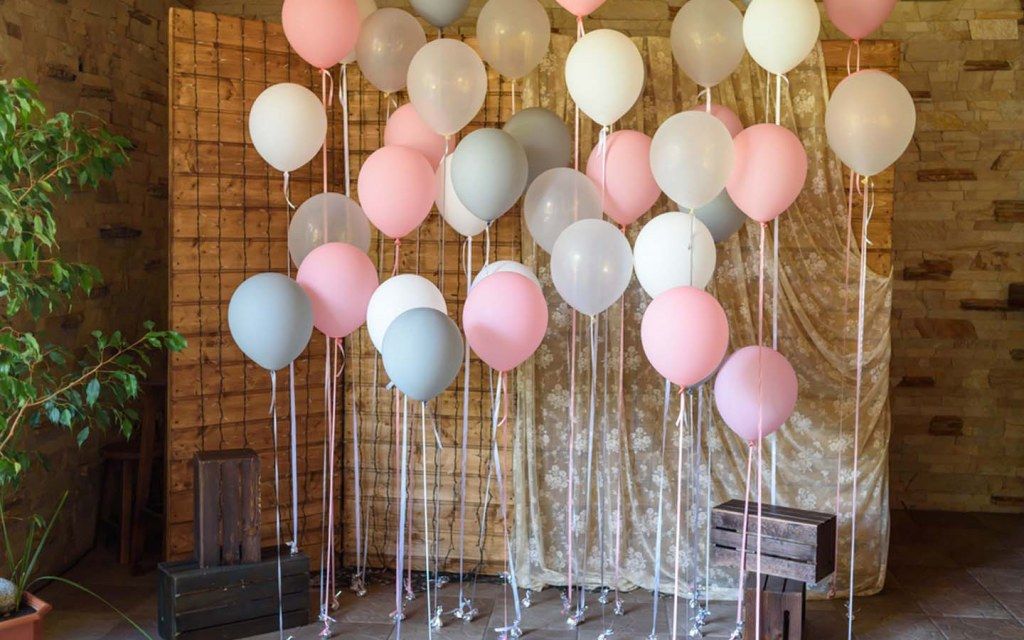 Looking for information on how to start a successful party supply store? Here's your 10-step guide to build your business.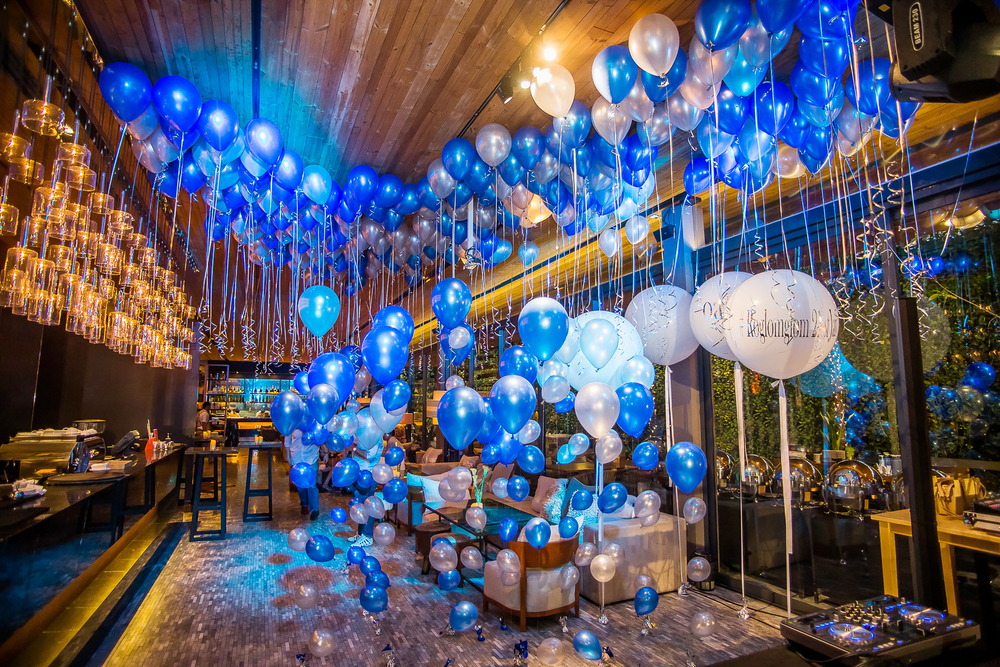 Looking to stock your party supply store? Here's a look at the best places to buy wholesale balloon supplies that will delight your customers.