How to plan Unicorn Party
Here are some steps you can follow to plan a unicorn-themed party:
Determine the guest list and venue: Consider the number of guests you want to invite and choose a location that can comfortably accommodate everyone.
Choose a color scheme: Pick a few colors that complement the unicorn theme, such as pastel hues or a combination of pink, purple, and gold.
Decorate the space: Use balloons, streamers, and other decorations that feature unicorns or incorporate the color scheme you've chosen. You can also create a magical atmosphere by adding fairy lights or hanging glittery decorations.
Plan the menu: Offer foods and drinks that fit the unicorn theme, such as unicorn-themed cupcakes, cookies, or cotton candy.
Plan activities: Consider games and activities that fit the theme, such as pin the horn on the unicorn, unicorn-themed coloring pages, or a unicorn-themed treasure hunt.
Plan the party favors: Give each guest a small gift to take home, such as a unicorn-themed toy, a bag of candy, or a unicorn headband.
Prepare a music playlist: Create a playlist of songs that fit the magical and whimsical nature of unicorns.
Get creative: Don't be afraid to think outside the box and add some unique elements to your party that are inspired by unicorns.
By following these steps, you'll be well on your way to planning an unforgettable unicorn-themed party.
Sonice Party have Unicorn-themed party items:
Such as : bags, boxes, balloon bouquet, balloon garland kit, table cover, cake decorations, lantern, banners, balloons,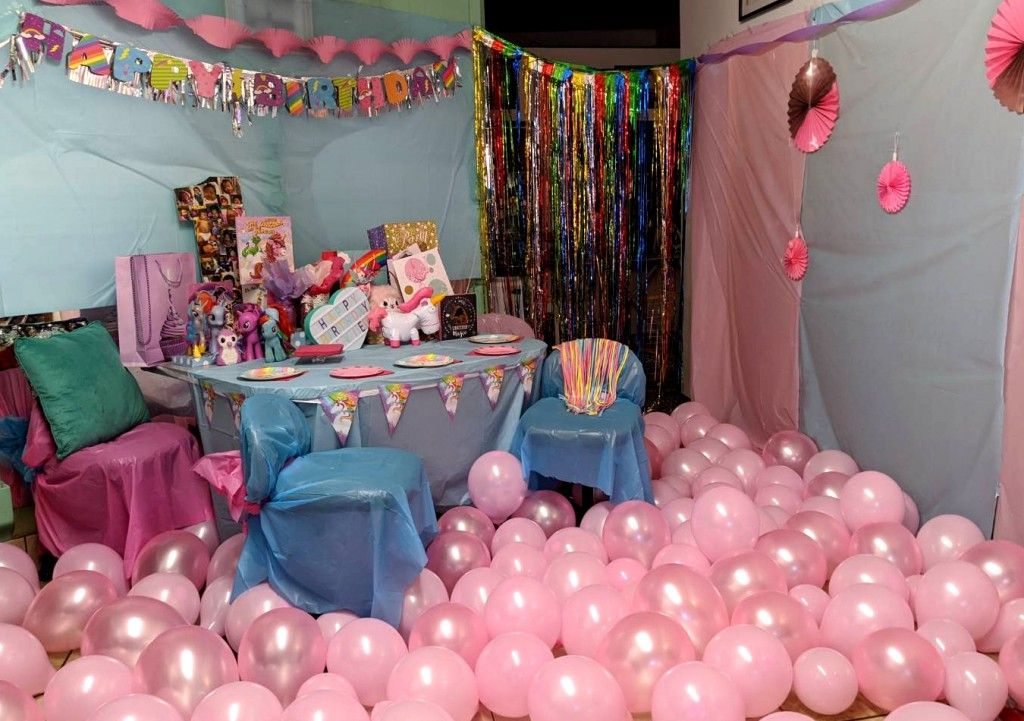 Before importing party decorations from China, learn the limitations and risks. Check the most important factors to consider before ordering.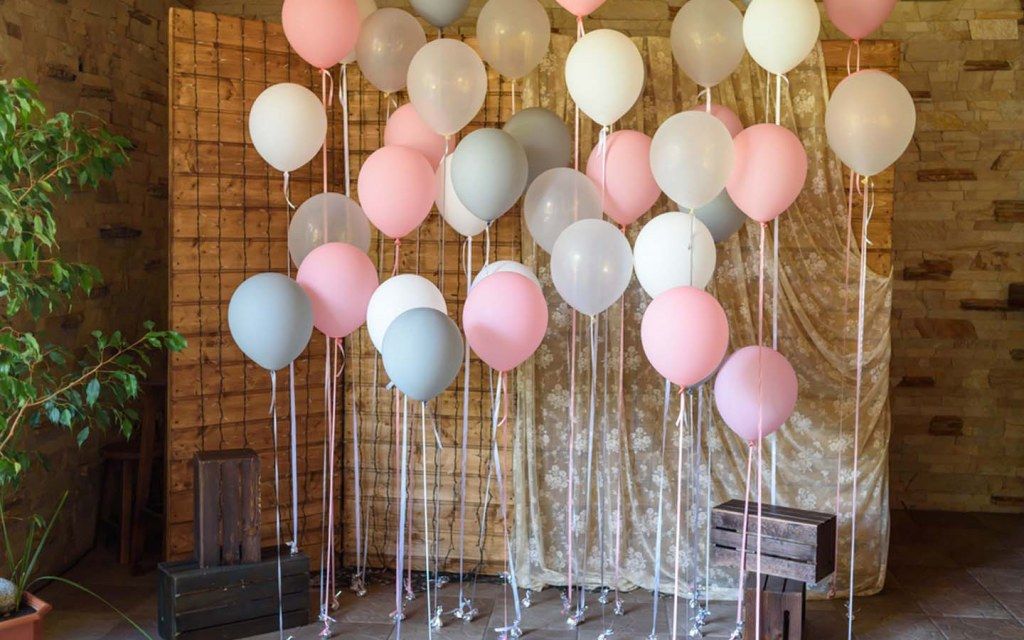 Looking for information on how to start a successful party supply store? Here's your 10-step guide to build your business.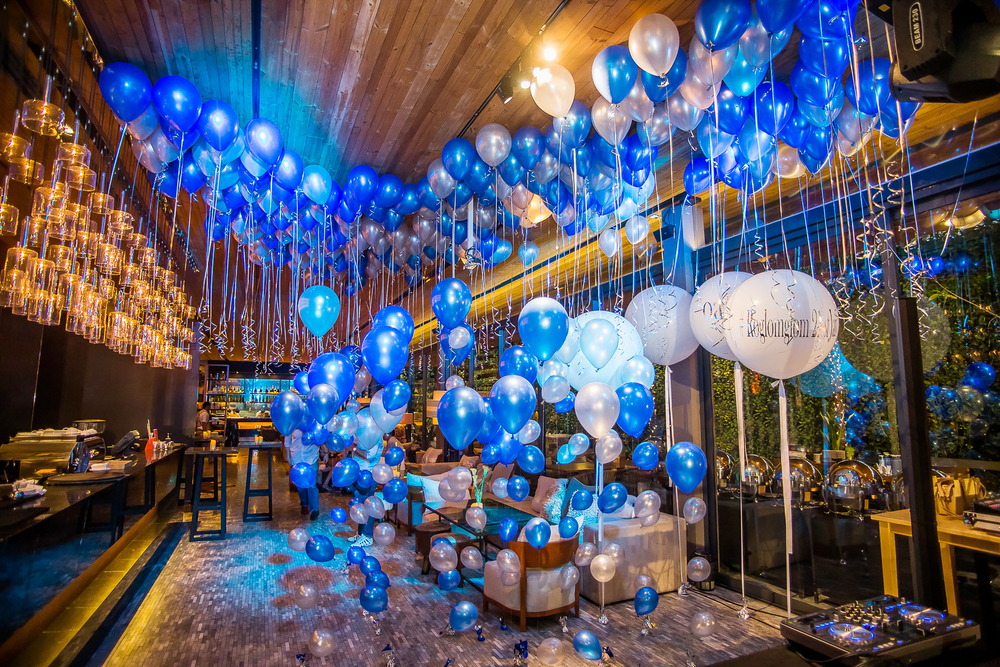 Looking to stock your party supply store? Here's a look at the best places to buy wholesale balloon supplies that will delight your customers.