The Key to Impactful Messages Is Letter Balloons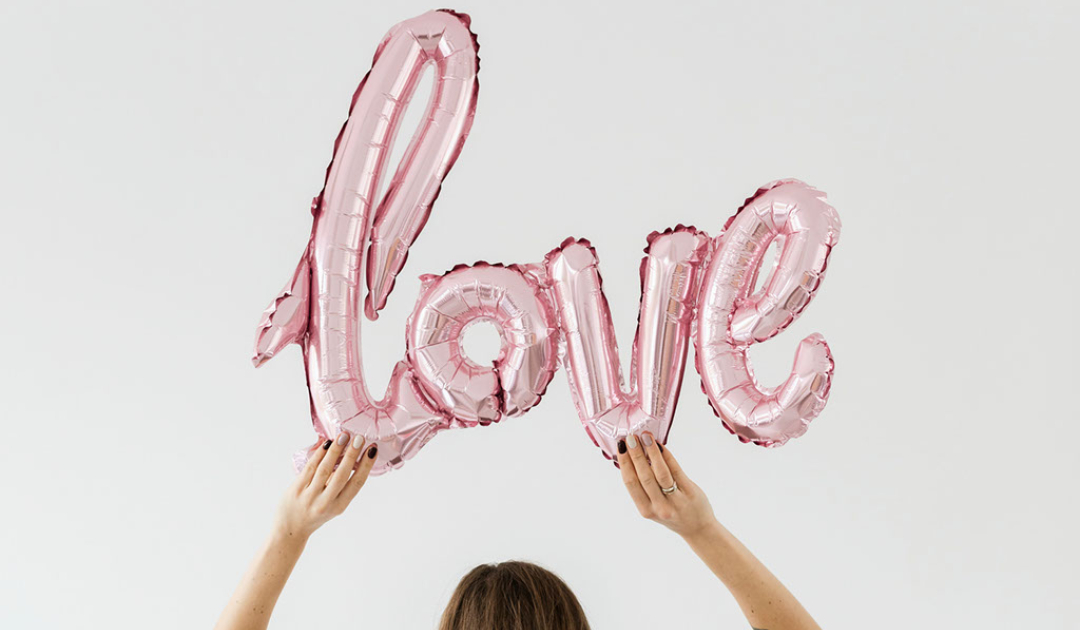 You can say a lot with letter balloons. In fact, you can say anything you want and create a party sign that is both flexible and attractive to match the needs of any party.
Whether you're saying congratulations, happy birthday or enjoy retirement, letter balloons allow you to do it in style. And when you use balloons to create your message, you can work with awkward room sizes and layouts.
To get your party-planning creativity flowing, we've put together several great use cases for spelling out a message using balloons.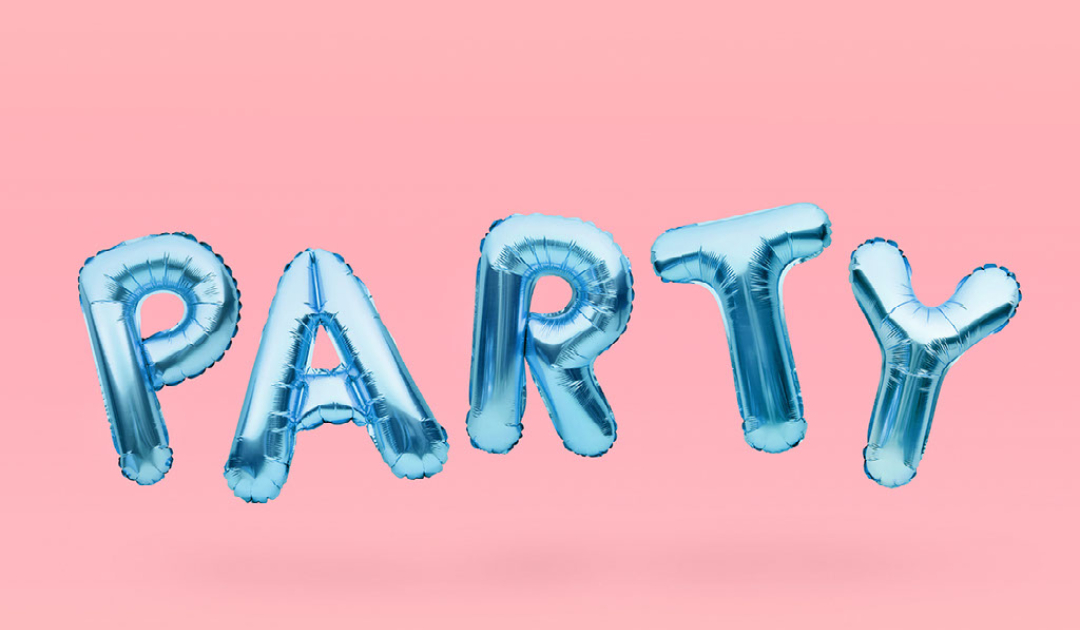 1. As a Cake Topper
Small letter balloons make charming cake toppers. It's a great way to turn a simple cake into a great tool for your celebration. Plus, you can purchase a generic cake that way and make it look unique and fun with a simple topper.
You can spell out a message or use numbers for a birthday celebration. The sky's the limit in how you decorate your cake. Looking for another fun way to top a birthday cake? Use this LED star happy birthday cake topper. 
2. Create the Perfect Photo Booth Props
Balloons are a great way to create a fun photo booth. Whether you use a balloon garland or spell out a message using letter balloons, you'll have a memorable way to capture fun photos and give your guests the perfect social media images. 
Guests can pose with the balloons, or you can just use them as the backdrop for your photo booth. Spell out simple messages like "hooray" or "oh baby" for a baby shower. You can get balloons in various sizes to meet space and size requirements. If you have a longer message, you might consider smaller letters so that you can read the full message without standing too far back from the balloons.
3. Decorate Your Mantel with a Letter Balloon Message
The mantel can be the perfect place to spell out a message for your party guests. It's subtle yet can make this area of your home or event space more festive. Remove family photos or standard wreaths to prepare for your party. 
Add in other balloons around the sign to create a party atmosphere. Or bring in flowers or other party decorations to make the space feel fun and inviting.
4. Make the Buffet Table an Attractive Focal Point
The buffet table is an attraction at a party no matter what as guests can't wait to see what's on the menu and begin sampling the fare. But you can make this area of the room especially attractive with letter or number balloons.
Build a backdrop behind the buffet table that matches your party's theme. And if it's a big birthday party celebrating a milestone, add in number balloons for sweet 16, flirty 30 or over-the-hill 40. 
Looking for a Reliable Party Supplier?
(we offer good prices for wholesalers)
Some people use balloon signs to spell out the theme of their party, such as "wild ones" to celebrate a baby's first birthday. This is a fun and charming way to bring the theme to life for guests. And it can tie together the invitation with the party decorations to give everything a cohesive feel.
5. Make an Announcement
Balloons are a great way to say something with a photo. Whether it's "she said yes" or "baby" you can create the perfect social media announcement. 
Use the balloons as a party decoration and for a social media announcement. Text the photo to loved ones to share the news.
You might even celebrate little milestones like purchasing a new home or welcoming a puppy to the family. Anything you want to say can be said with balloons so that at a glance, social media friends and family can understand the message.
6. Picture-perfect Wedding Photos
Wedding photos capture priceless memories. And if you're looking for the perfect scene and backdrop for your photos, letter balloons can help you create that.
Spell out "love" or "Mr. and Mrs." with the balloons to create charming photo opportunities. Or you can use the couple's first initials to build neat visuals of the two becoming one. 
Other couples have found it fun to create messages like "cheers" or use balloons to say "thanks" to create custom thank you cards to send party guests. Planning for thank you cards when taking wedding day photos can help make that process simpler while also creating delightful cards that your guests will cherish. Just be sure your photographer can send you that thank you image quickly after the wedding so you can complete your thank you cards.
7. Build the Perfect Baby Shower Backdrops
Baby showers are so fun. You can decorate for these parties using letter balloons that say "oh baby" or "boy or girl?" Announce the baby's gender with a sign that says "it's a boy" or "it's a girl."
The opportunities are endless. You can also spell out the baby's name if the couple is ready to share it. This can make the party even more personal and introduce the little one to party guests in a very special way. 
8. Celebrate Birthdays
Number balloons are a fun way to celebrate birthdays and capture stunning photos for the occasion. Have your little one pose with numbered balloons based on the age they are turning. Or decorate the event space using numbered balloons.
Party guests of all ages will find this a fun way to celebrate important birthdays and build unforgettable memories with photo booths or other images.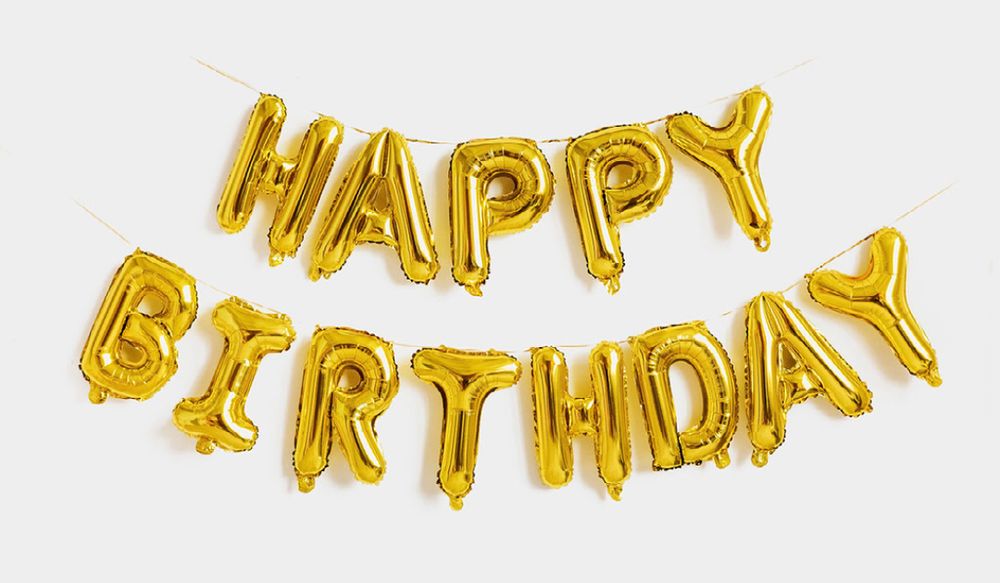 9. Number Tables with Balloons
Need to number tables so people know where to sit? Make the numbers visible from anywhere in the room using numbered balloons. Foil balloons can be quite fancy and even be useful for parties like weddings or engagement celebrations.
Whether you're planning the perfect birthday party for young guests or looking to make it clear where people should sit, you can decorate tables using numbered balloons.
10. Create Unmistakable Messages
Whether you're wishing a retiree well or you're celebrating the launch of your new business, you can say a lot with letter balloons.
Spell out a message such as "now open" to make a big announcement. Because foil balloons are large, shiny and attractive, it's an unmistakable message that visitors and social media viewers won't be able to miss.
No matter what you need to say, you can purchase the letters you need from SoNice Party. Our balloons are high-quality and can be used with regular air or helium to match your needs. We have foil balloons from 0-9 and letters A to Z in many colors to meet your needs. 
Get letter balloons in sizes from 16 inches to 34 inches to fit the space or backdrop you need. Make it fancy with rose gold letter balloons or help a 2-year-old princess feel special with bright pink. 
Shop now to find the perfect way to share your message with balloons and get free shipping on orders of $50 or more.
Further Reading: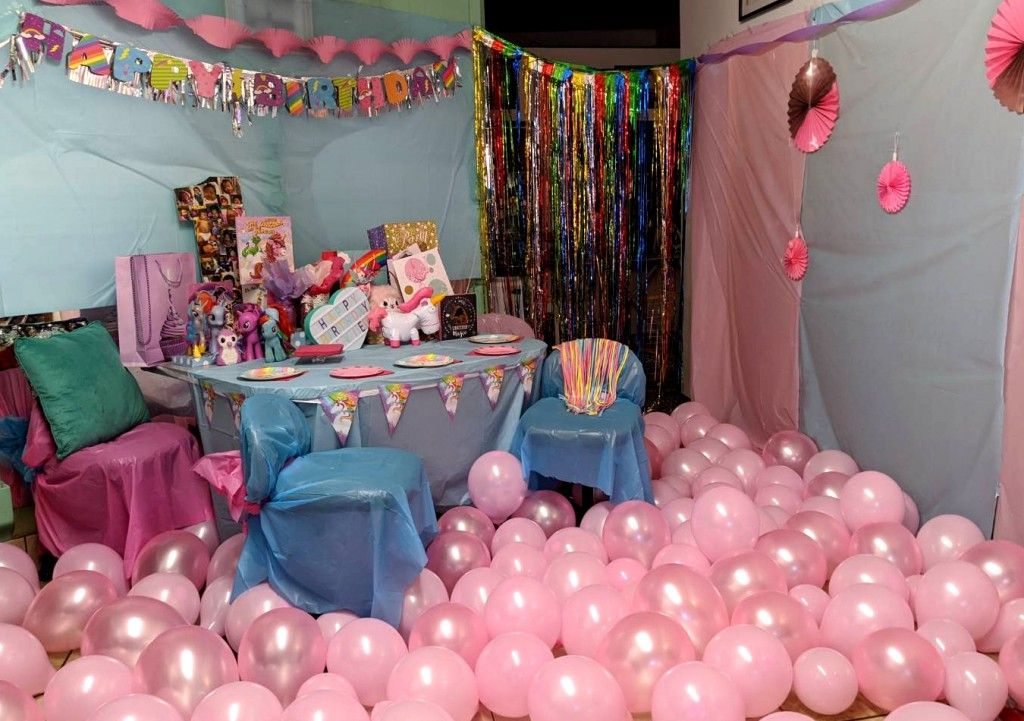 Before importing party decorations from China, learn the limitations and risks. Check the most important factors to consider before ordering.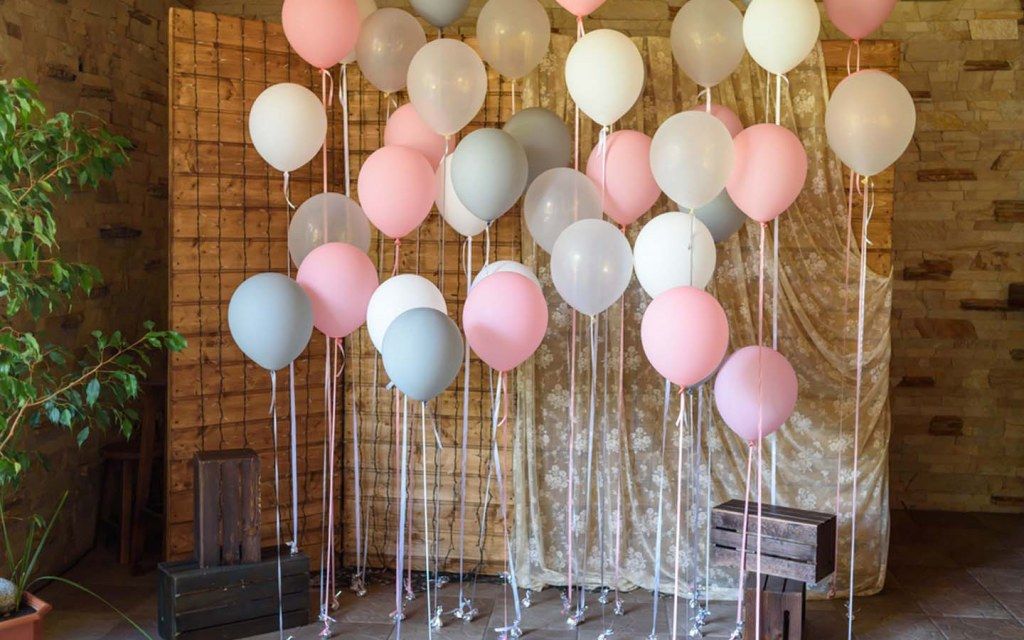 Looking for information on how to start a successful party supply store? Here's your 10-step guide to build your business.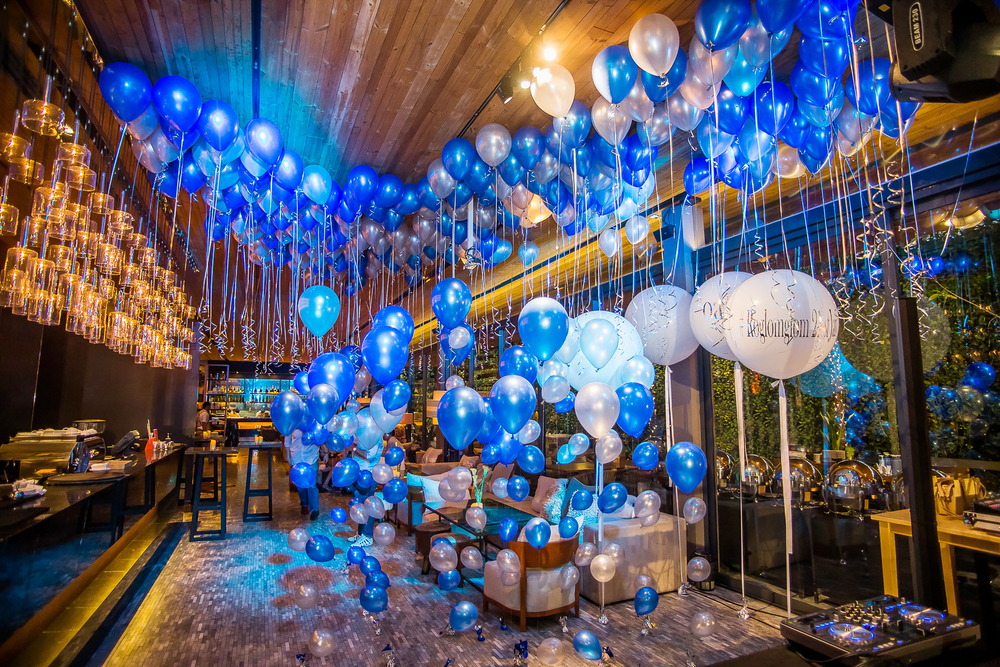 Looking to stock your party supply store? Here's a look at the best places to buy wholesale balloon supplies that will delight your customers.