Decorating for Mi Bautizo with Balloons and Other Supplies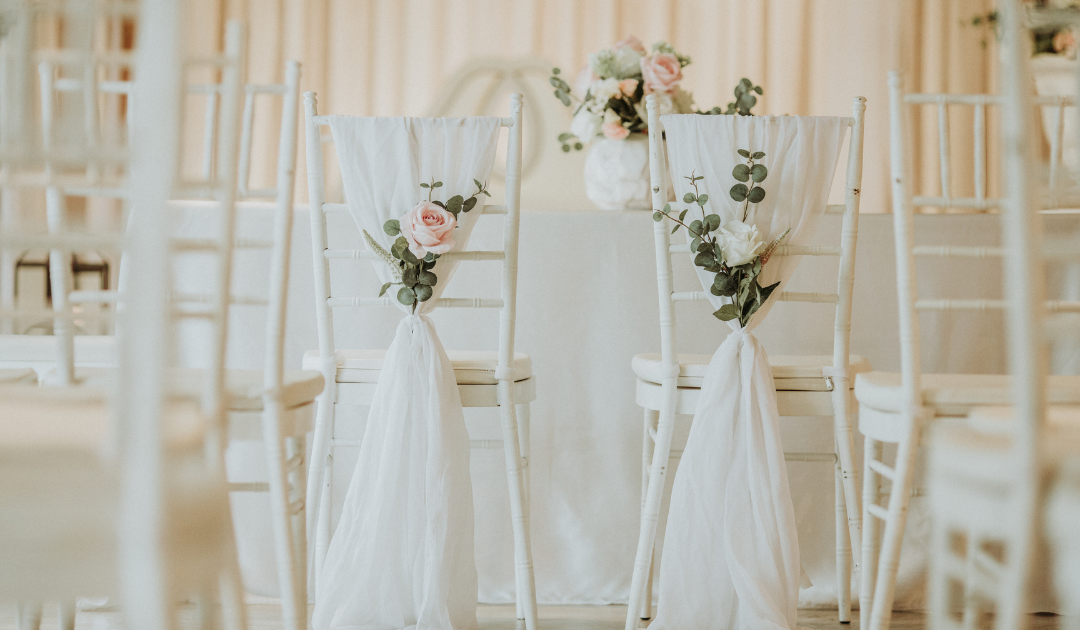 Baptisms mark an important moment in a person's life when they join the Christian church and receive their Christian name. Whether you're celebrating your child's mi bautizo or a close family member, you'll want to check out these balloons and decorations that will help you set the party scene.
Gather with friends and family to welcome the newest member of your faith through baptism with these balloons, party decorations and ideas.
Tips for Planning a MI Bautizo Party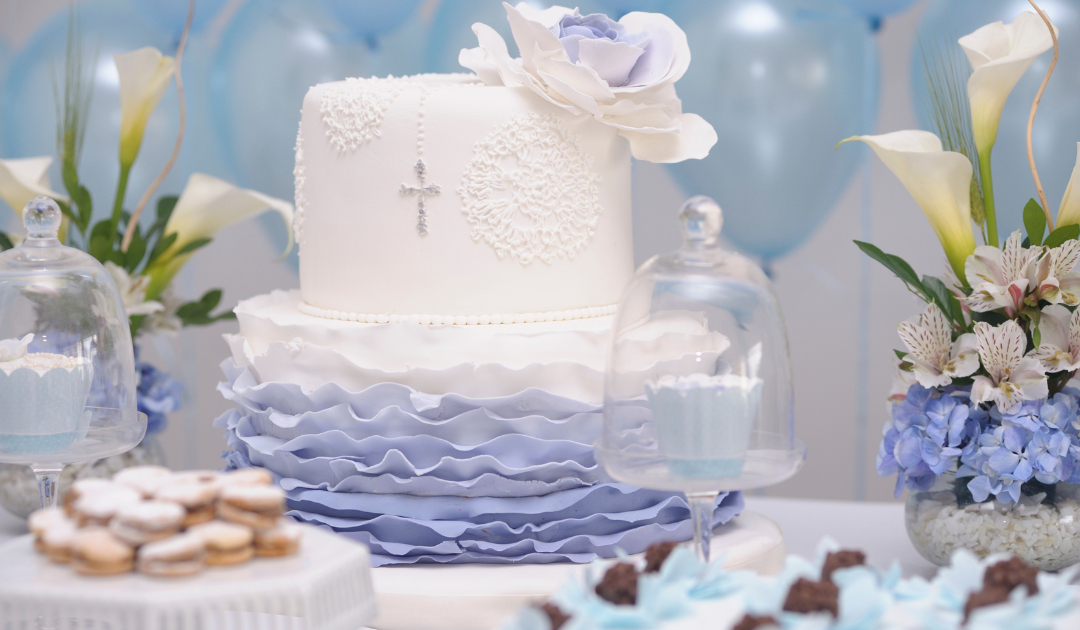 Celebrating such an important occasion might feel daunting at first, but all you need is a simple checklist to ensure you've put the right pieces in place for your guests to enjoy your celebration. Once you break things down to a party planning checklist, you'll find there really aren't that many steps to the perfect party. Here's a look at how to get started.
1. Choose the Godparents and Coordinate Details
The godparents will be like guests of honor at the party as they play an important role in mi bautizo. Make sure that the date for the occasion works for them. Ultimately, your calendar and the godparents' calendar are what matter most. Once you know the availability of the church, you can work with the godparents to select an ideal date.
2. Build Your Guest List
A guest list will help you plan for how many people you'll be celebrating with. Write down the friends and family you'll be inviting and the number of potential party guests in each family. If you're using a party center and have a cap on how many guests you can invite, be sure to take note of that and keep your list to that number. As RSVPs start rolling in, you can always invite more people once you know who will actually attend. 
3. Choose a Party Venue
Once you know how many guests you'd like to invite, you can select a party venue. Perhaps it is your home, a room in the church or a clubhouse where you're a member. No matter where your party will be, just make sure you have adequate space based on your guest list.
4. Send Invitations
You now have the scheduling worked out for your party so you're ready to move to get invitations in the mail. In your invites, don't forget to include these important details:
Date

Location

Time

Name of the person being baptized

Gift policy (optional)
Ideally, you want invitations to go out no less than three weeks before the event. That way, guests have plenty of time to arrange their plans to be there for this important moment in your child's life.
5. Consider Family Traditions
Think through other mi bautizo celebrations in your family and review if there are any traditions you want to include in your ceremony or celebration. Doing so can help make the occasion feel even more special and memorable. 
6. Choose Party Favors (Optional)
You don't have to provide party favors, but they can be a nice touch for helping your guests feel important and honored to be celebrating with you. Plus, a party favor can serve as a great keepsake of the occasion. Some ideas include a keychain or candle. These items can also serve as reminders to keep the child in their prayers throughout their lifetime.
7. Build a Menu
Snacks and cake are customary at these celebrations. Depending on the time of day, you might just provide light snacks or a full meal. Evaluate your guest list and who has said they are coming to decide how much food to make. 
If the guest list starts to nudge higher than 25 or 30 people, you might consider catering the event or asking family members for help making the food. You want to be able to enjoy the moment and celebrate the occasion with loved ones instead of spending the whole time worrying about the food and cake tables. 
Looking for a Reliable Party Supplier?
(we offer good prices for wholesalers)
8. Purchase Party Decorations
It's amazing how a few party decorations can make a baptism celebration feel more festive. You can transform your home instantly into a party venue by hanging some signs and balloons and decorating tables with tablecloths and centerpieces. You don't have to go crazy to make the party feel festive, but you will want to add some nice touches here and there. We've put together a list below to help you get started.
9. Remember to Enjoy the Moment and Take Photos
The day of the celebration will likely be busy. Try to take a few moments to pause and build memories of this important occasion. And when you can, snap a few photos to share with your little one as they grow up. Mi bautizo often takes place when a child is still a baby, which means they will have little memory of the event. Photos can help them feel connected to their christening.
Mi Bautizo Party Decorations and Balloons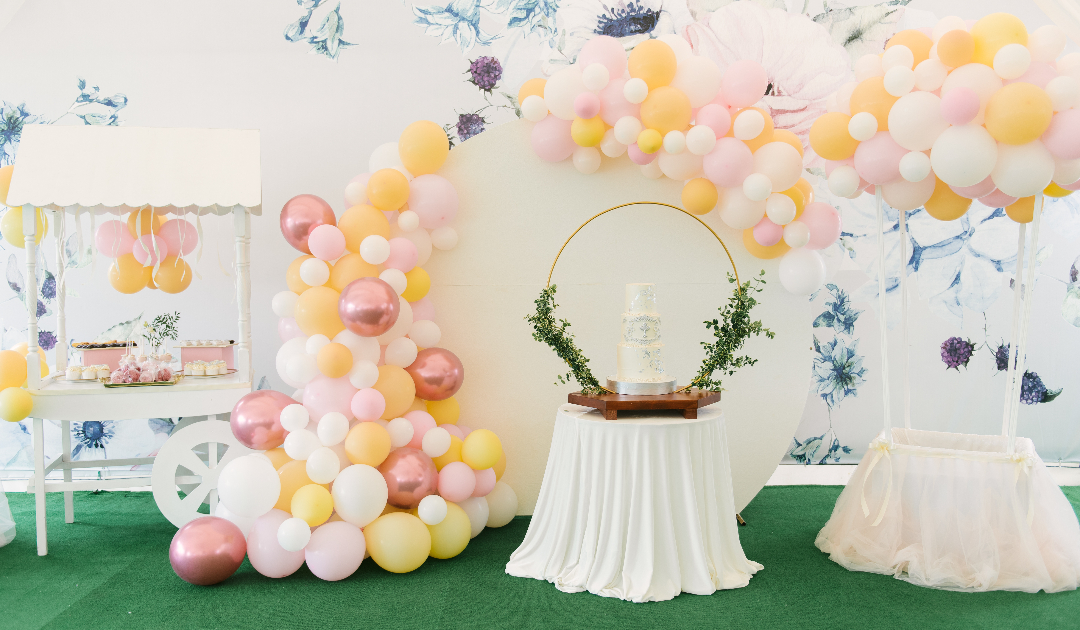 With just a few Mi Bautizo decorations, you can set the scene and then fill in with more standard decorations that you can reuse from other parties to ensure cost-effectiveness. Here's a look at some high-quality decorations and balloons to help you get started.
This foam cutout can be used in your photobooth or as a backdrop behind food or the cake table at your party. It is 30 x 17 inches, making it easy to read from across the room to help set the stage. With a cross next to it, the decoration helps remind everyone why they've gathered and the significance of the day. 
Instead of a standard party sign, hang your message using letter foil balloons. These 16-inch balloons are ready for air (but not helium). You can hang them up to welcome guests to your party. You can get them in gold or silver to match the atmosphere for your party.
These honeycomb crosses are charming and beautiful. They come in pink and blue and in sets of three. Set the tone for the party with these honeycomb crosses. You can use these crosses for either a baptism or mi bautizo party.
Nothing says a party like balloons. You can purchase balloons in various sizes and colors to turn any venue into a party room. SoNice Party has a wide selection of balloons in many colors, sizes and patterns. You can use these to decorate or build a balloon arch. 
Whether you need cups, flatware or party favors, you'll find them on the SoNice Party website at outstanding prices. You can keep your party simple or make it distinctive with more decorations and party favors. Browse the collection to make sure you have everything you need.
SoNice Party offers wholesale ordering so you can purchase party supplies in bulk at an even lower cost. But even if you won't be buying in bulk, you can rest assured you'll be getting outstanding prices on high-quality party supplies.
Further Reading: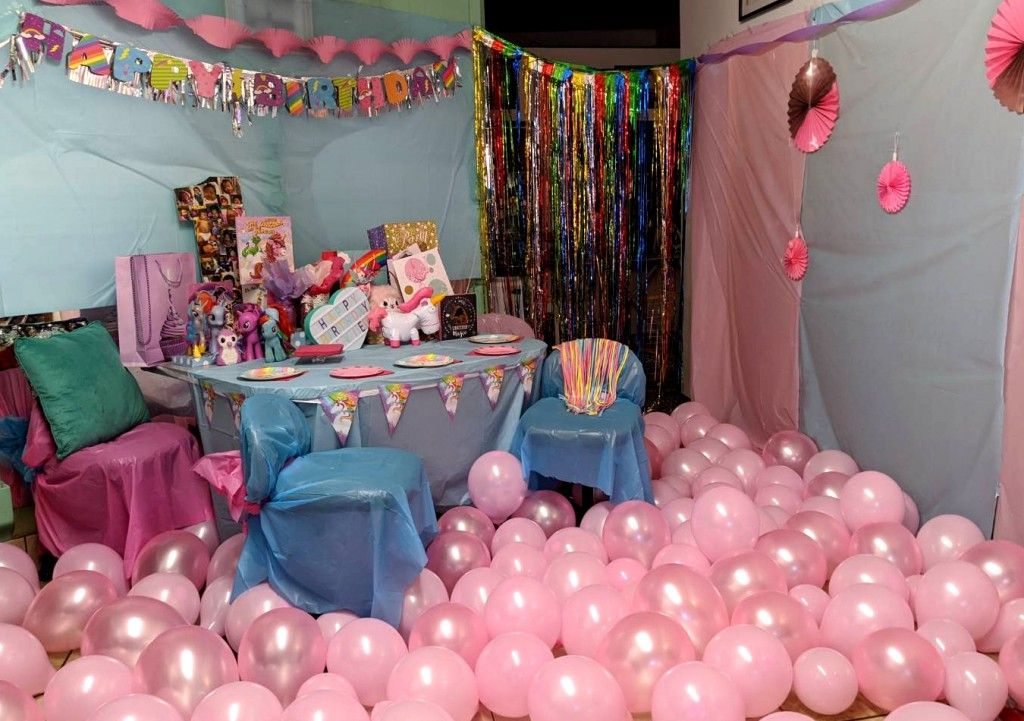 Before importing party decorations from China, learn the limitations and risks. Check the most important factors to consider before ordering.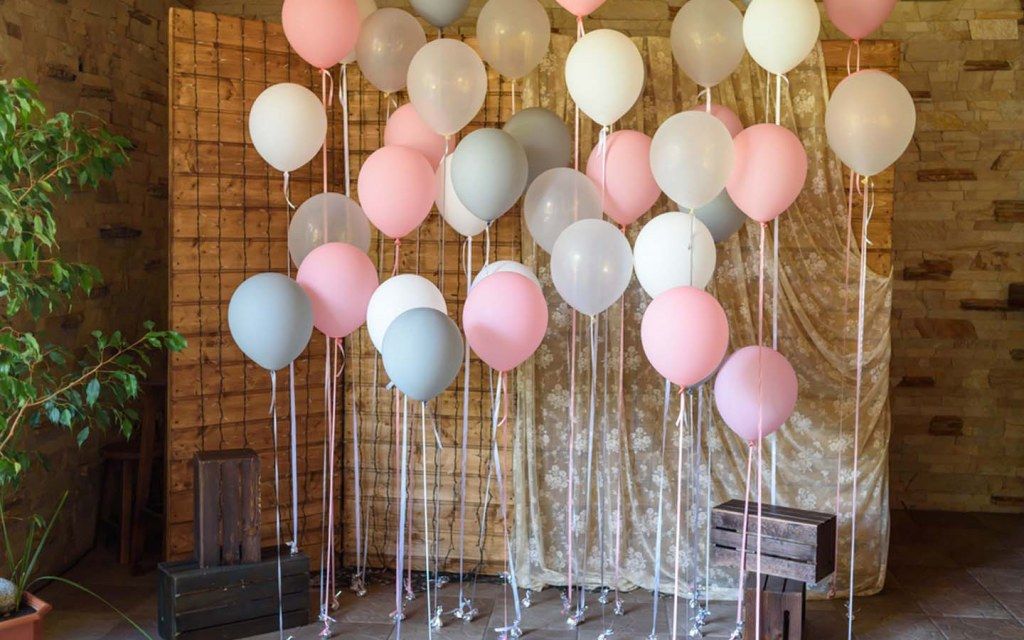 Looking for information on how to start a successful party supply store? Here's your 10-step guide to build your business.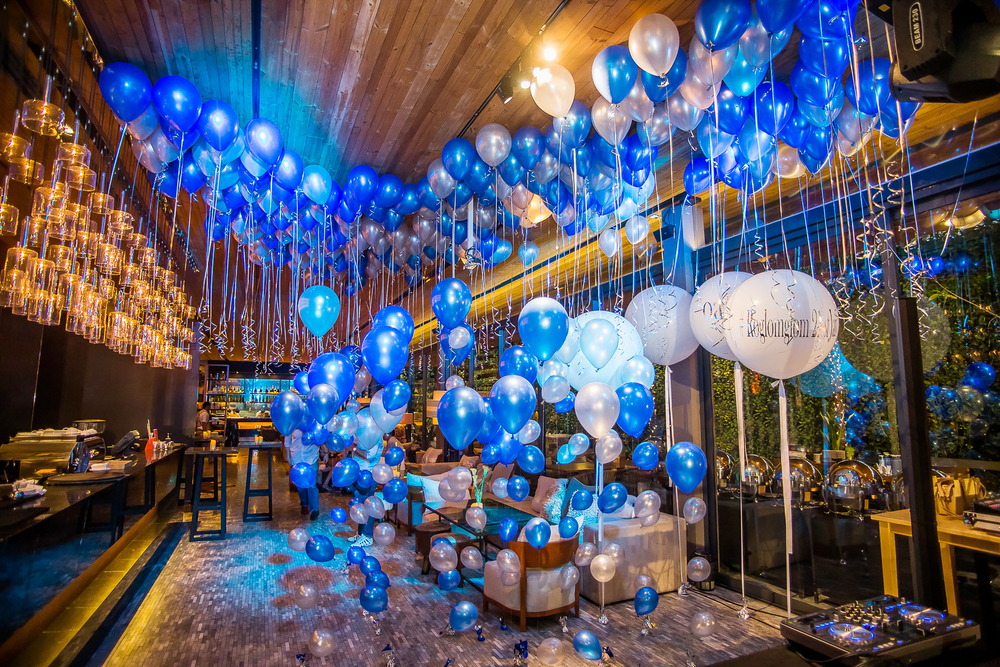 Looking to stock your party supply store? Here's a look at the best places to buy wholesale balloon supplies that will delight your customers.