Top 5 Trade Show for Party Supply
There are several trade shows that are popular for finding party supply vendors. Here are a few of the most well-known:
ASD Show(Las Vegas, NV)
National Stationery Show (New York City)
National Retail Federation's Big Show (New York City)
American Party & Paper Show (Las Vegas, NV)
Party & Paper Expo (Orlando, FL)
Sonice Party have been attending ASD Show twice a year for 6 years, is a major party supply wholesaler in US.
Your are invited to visit us at Booth # W13114,Feb 26th -Mar 1st 2023, you will see the latest party products for 2023.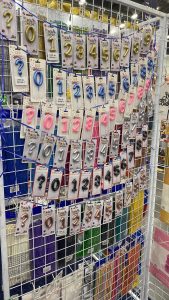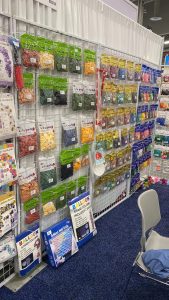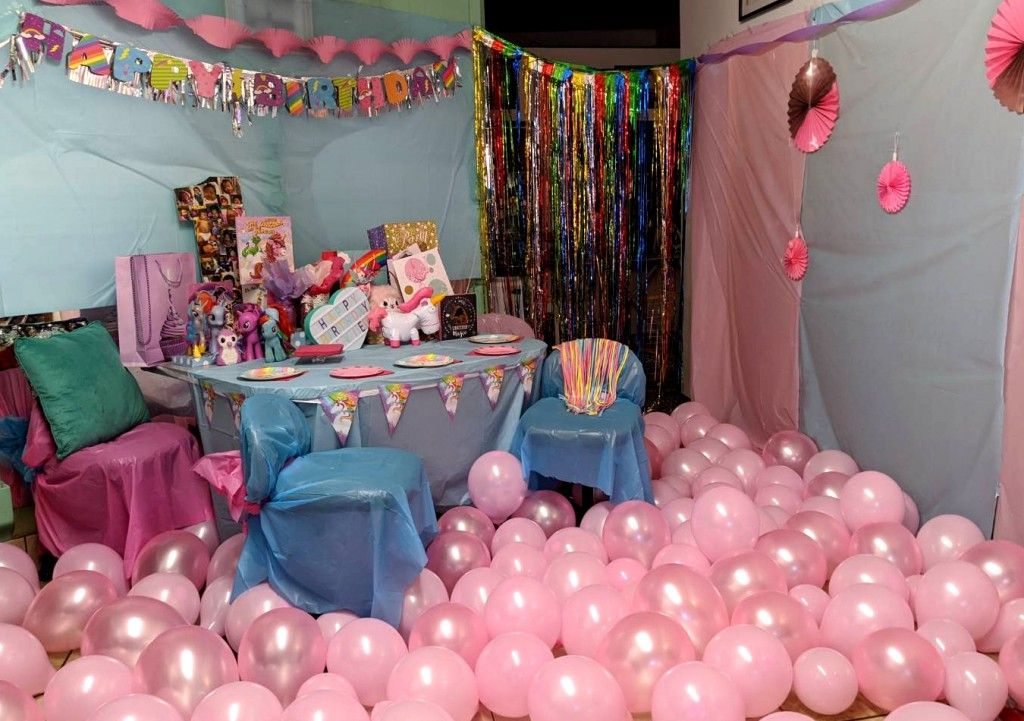 Before importing party decorations from China, learn the limitations and risks. Check the most important factors to consider before ordering.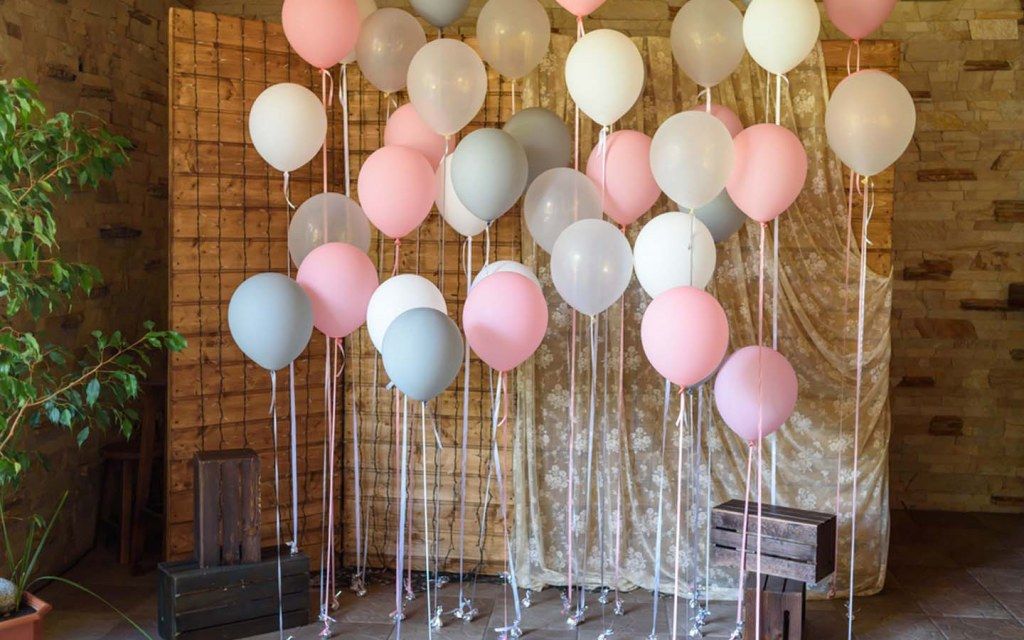 Looking for information on how to start a successful party supply store? Here's your 10-step guide to build your business.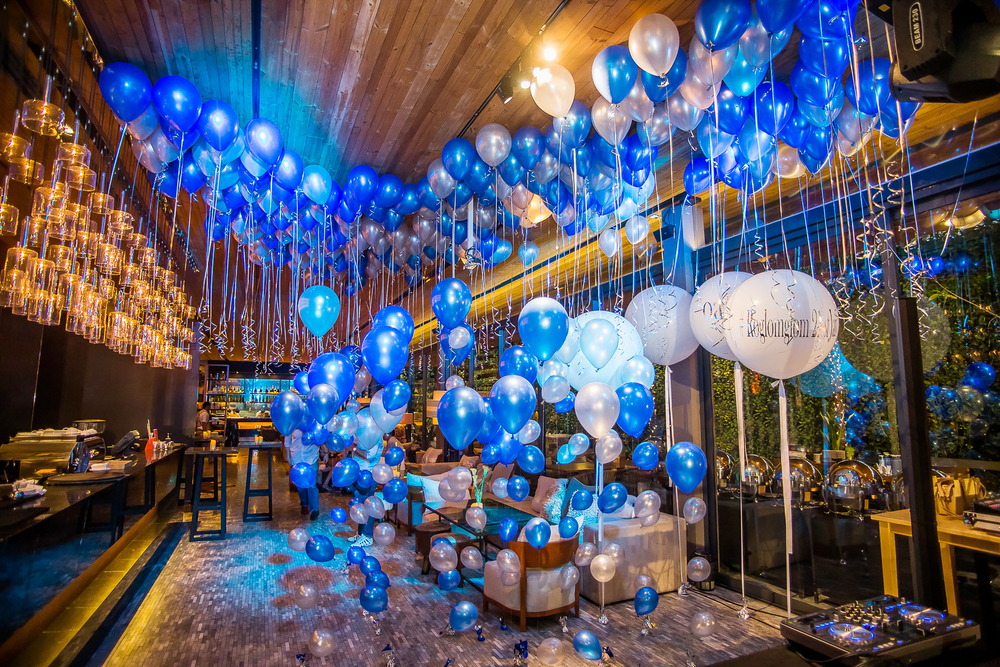 Looking to stock your party supply store? Here's a look at the best places to buy wholesale balloon supplies that will delight your customers.