Planning a Distinctive Wedding? Balloon Arrangements Are Fancier Than You Think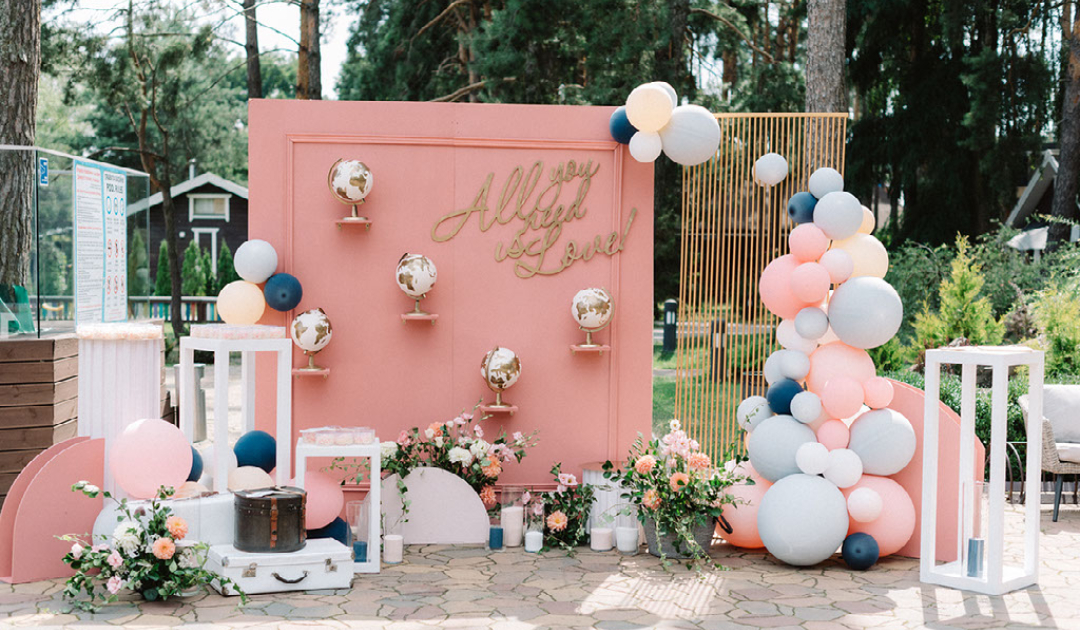 Many people think of balloons as being for children's birthday parties. And while balloon arrangements might have been popularized by these parties, they can also be extremely fancy. 
Classic balloons are often multicolored or feature popular children's characters. But if you haven't seen how fancy balloons can be, you probably haven't been to the right party yet.
Stunning weddings can incorporate balloons in tasteful ways. And the great part about balloons is that they are extremely affordable and can become a focal point for wedding decorations in a way many couples don't consider.
So if you want your wedding to stand out, use balloon arrangements that are unlike anything you've seen before.
How to Use Balloons for Wedding Celebrations
Many people feel unsure about how to incorporate balloons into their wedding celebrations. That's understandable since you probably haven't seen balloons used in this setting often.
To get you thinking about creative ways to use balloons to celebrate the bride and groom, here are some ideas.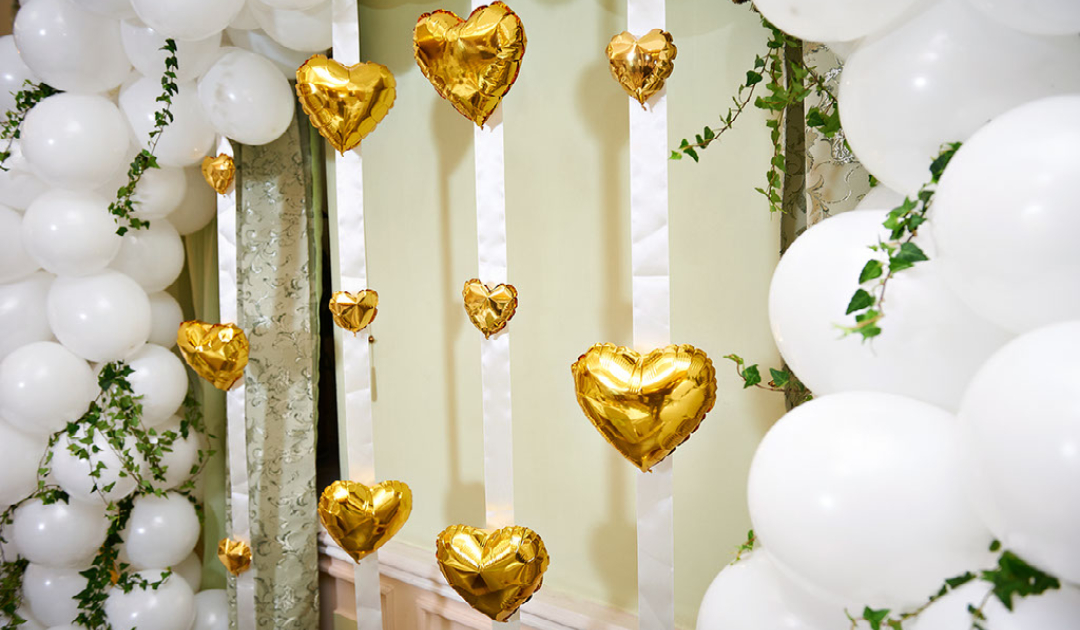 Include Letter Balloons
Letter balloons have become quite popular in recent years because they are an easy way to say things visually. As social media has risen to popularity over the last 10 years or so, saying things with an image has become more popular than ever. 
Spell out a message or the wedding date using letter balloons. Or decorate using the first initial of the bride and groom's names. This will make the wedding decorations feel more personal while also making photos from the wedding stand out.
As guests review their camera roll, they'll know exactly what wedding the photos are from because the letters or numbers will tell them more about the images.
Unsure about how to use letter balloons? Read up on our blog: The Key to Impactful Messages Is Letter Balloons.
Use Chrome in Balloon Arrangements
You still want your wedding to be fancy, but you love the celebratory feel of balloons. In that case, use chrome balloons to keep it classy while still creating that party feel that balloons are known for.
You can get chrome balloons in various sizes to meet the needs of your use cases. Five-inch gold chrome balloons are versatile and can fit in with most color schemes.
Or create a fun, welcoming environment with a chrome balloon garland. This comes with silver, gold and black chrome balloons. It will take some time to assemble, but you'll have everything you need to make this stunning DIY wedding decoration possible.
Build a Heart Balloon Sculpture
Nothing says love quite like a centerpiece of a heart balloon sculpture. You can create this in any color you like, but for weddings, white is popular. 
You probably won't want this for an outdoor celebration as it is at risk of blowing away. But indoors it can be a charming decoration for things like a table where you display childhood photos of the bride and groom.
Or use it in less formal spaces, such as at a present table, guest book or for a relaxed happy hour before the reception.
You'll need some skills to assemble this or look into local balloon artists who can make it happen for you. Talk to your venue about size requirements and options before booking the sculpture. And be sure to talk to your photographer about getting images of you and your new spouse with the sculpture with fun poses.
Looking for a Reliable Party Supplier?
(we offer good prices for wholesalers)
Create Classic Balloon Bouquets
Classic balloon bouquets can be elegant and beautiful for wedding celebrations. You can purchase balloons from SoNice Party and create the bouquets yourself.
Just make sure you read up on how to make a balloon bouquet before you get started. While it might seem self-explanatory, you might be surprised at some of the tips and know-how you'll need to make your bouquets look great.
Start with classy balloons for your wedding celebration. Ensure you inflate your balloons to the same size so they don't look awkward together.
Attach the ribbon securely to ensure you don't encounter issues with the balloons disconnecting and ending up on the ceiling of your wedding venue. The ribbons should be of different heights so that the balloons look great together.
Also, be sure you have the time to create your balloon bouquets on the day of the wedding. Otherwise, you'll face issues with the balloons deflating and sinking before or during the celebration.
Curl the ribbons on the ends to add a whimsical look and feel to your party.
Dip Balloons in Glitter
Want your balloon arrangements to look even fancier? Dip the bottom 1/3 or ¼ in glitter or confetti. This will add some glam to the balloons and ensure your arrangements look great no matter the tone you're setting for your wedding celebration. 
Decorate the Getaway Car with Balloons
Sending off the bride and groom at the end of the wedding celebration is a beautiful moment and one that you can have lots of fun with. Decorating the "getaway car" is a fun tradition that has lasted many decades. 
Balloons can add additional charm and celebration to the moment, though you likely don't want to drive down the street with them still attached. Some couples like to release them with good wishes for their life together, but it's better to hand them off to a loved one because balloons can pose risks to wildlife once they land.
The balloon decorations on the getaway car will also make for a great photograph of the happy couple. 
Use a Balloon Garland to Highlight the Dessert Table
A garland over the dessert table can highlight the area and invite guests over to enjoy a treat. Make the garland look extra fancy by adding some greenery to it or other colors that match your wedding theme.
Sprinkle in the same greenery on the dessert table to make it all come together nicely. Or incorporate colors from your sweet treats into the balloon garland to entice the senses and get people excited about their dessert options.
Decorate the Wedding Entrance
Show guests that they are in the right place with wedding signage and balloon decorations. You can attach the balloons to the sign to make it more visible from a distance or add an arch over the entrance to really make a splash.
Use balloons of all sizes to keep the arch or garland intriguing. Use white balloons that speak to the wedding or the wedding colors.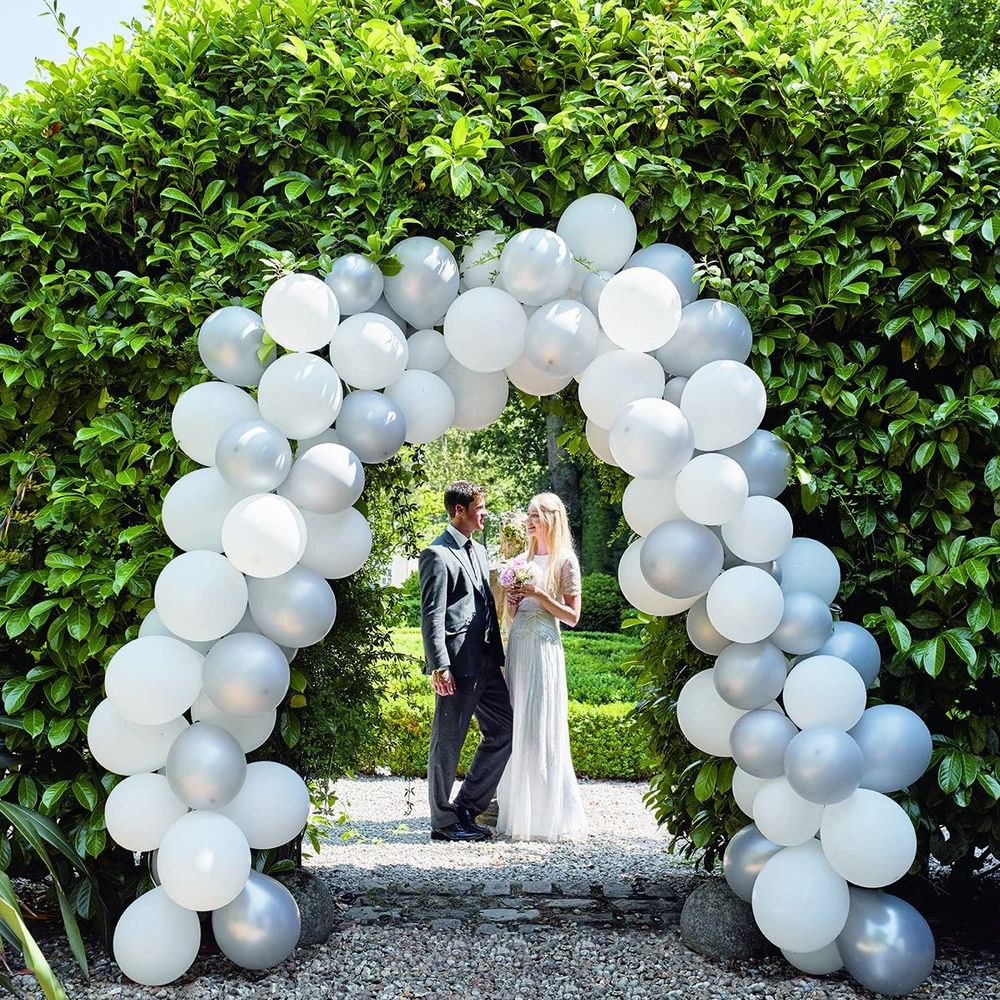 Create Nontraditional Centerpieces
Floral arrangements are beautiful, but they are also expensive and mainstream. If you want something more affordable and unique, consider using balloons to add beauty to your tables. 
You can add greenery to still speak to the traditional floral arrangements. For a clean look, use white latex balloons that will help guests spot their table from anywhere in the room.
Finding High-quality Balloons for Any Occasion
SoNice Party offers balloons that meet the needs of any occasion. Whether you're looking for something fancy for a wedding or you need popular characters or designs for mylar balloons for a child's birthday, you'll find it here.
Shop now and sign up for a wholesale membership to get even better prices on the supplies you order to celebrate every special occasion.
Further Reading: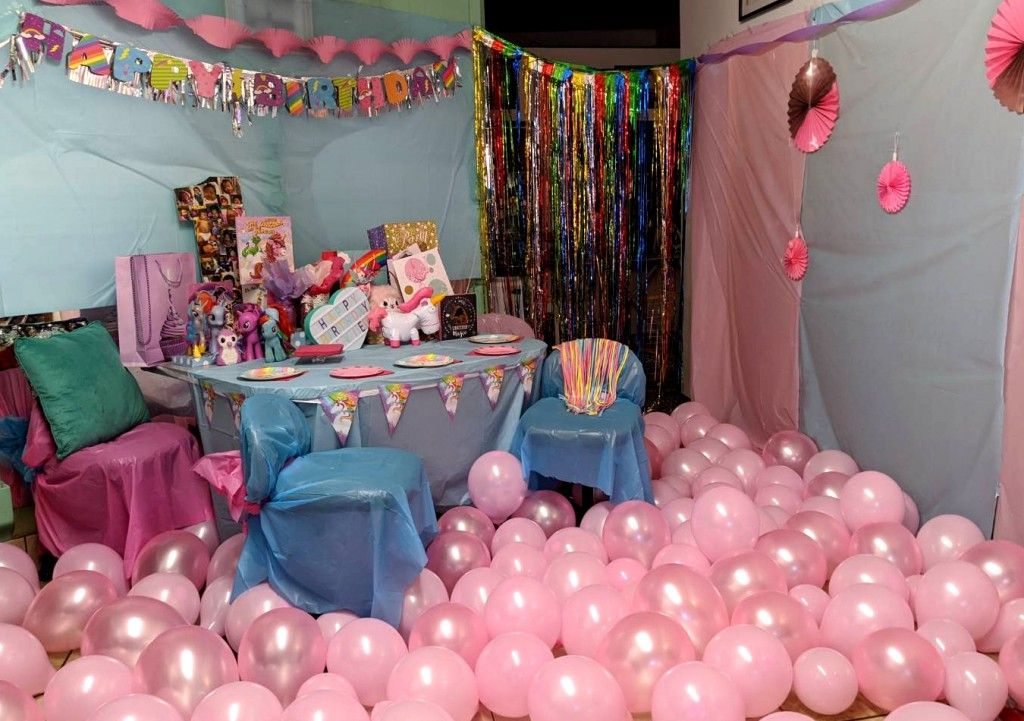 Before importing party decorations from China, learn the limitations and risks. Check the most important factors to consider before ordering.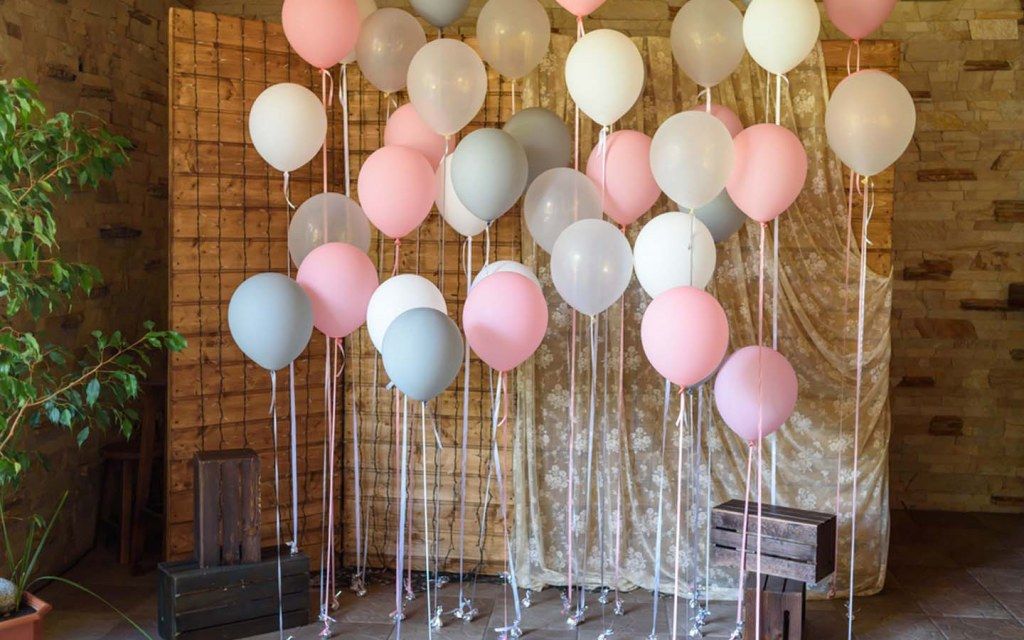 Looking for information on how to start a successful party supply store? Here's your 10-step guide to build your business.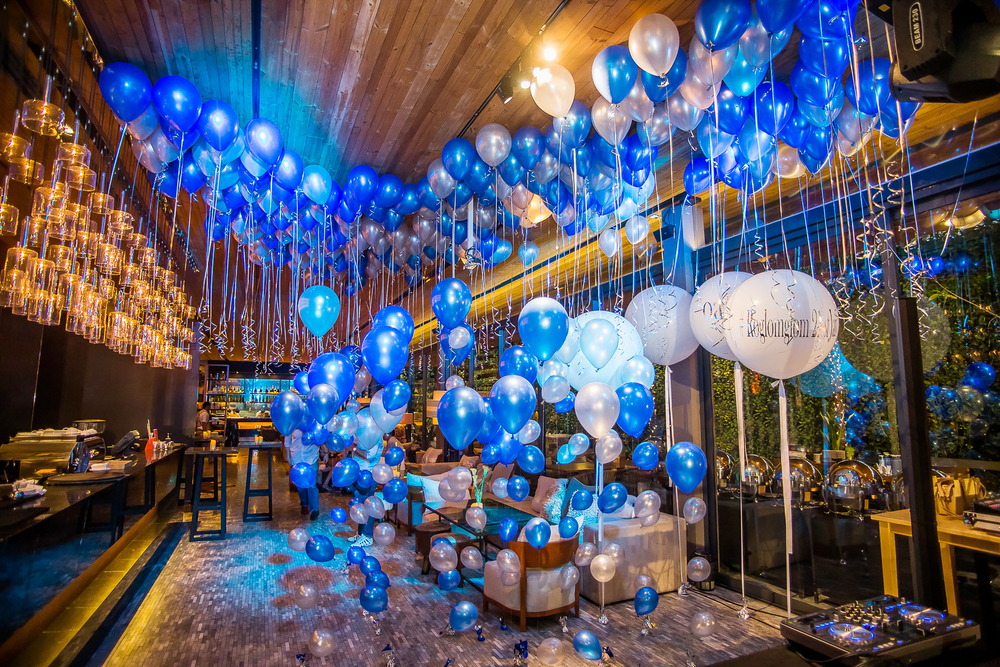 Looking to stock your party supply store? Here's a look at the best places to buy wholesale balloon supplies that will delight your customers.