Wednesday Addams-Themed Party: 5 Decoration Ideas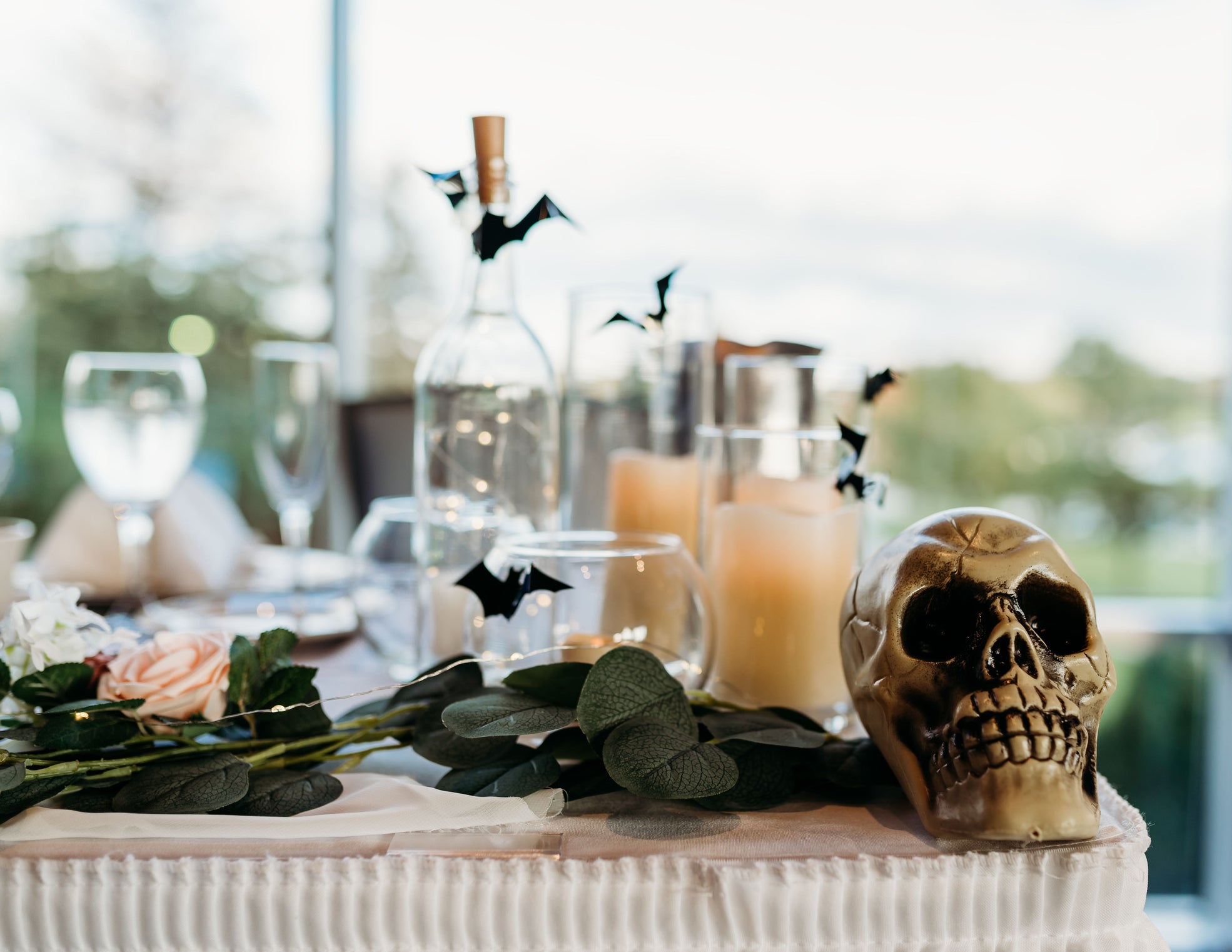 Looking for a trendy party theme idea? How about a Wednesday Addams-themed party? The new 8-episode show premiered on Netflix in November 2022 and quickly rose to the top of the most-watched charts on the streaming platform. Jenna Ortega is the actress who portrays Wednesday and was quickly praised for her acting in the series.
And while Wednesday Addams parties had been popular Halloween themes thanks to the Addams Family, this party idea is now seeing a resurgence.
Whether you're planning a birthday party or celebrating the accomplishments of one of your children, this party theme idea offers great fun for all party guests.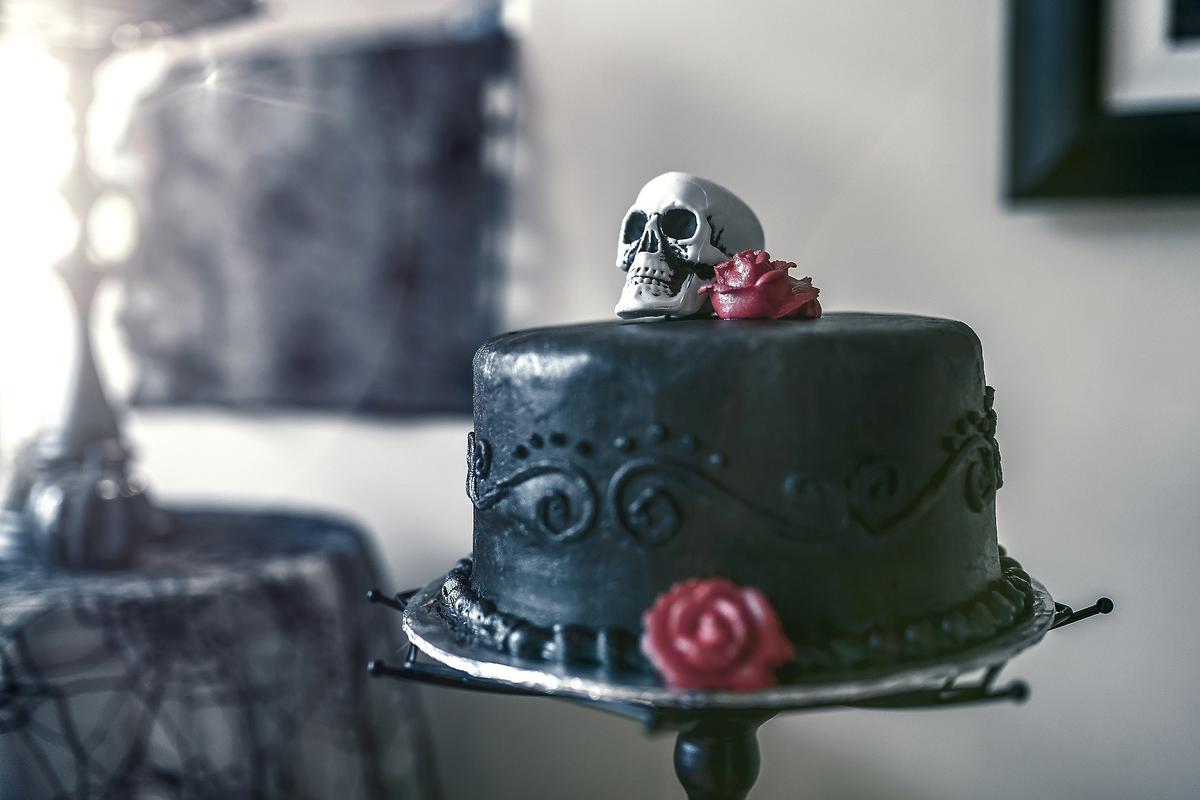 Wednesday Addams Party Theme Decoration Ideas
Setting the scene can help turn any ordinary gathering into a fun party. Here's a look at some decoration ideas to throw the perfect party.
1. Create Your Color Palette
The ideal color palette for a Wednesday Addams party is dark purple, black and white. And while there will be some obvious ghoulish elements to the party, it also offers a sort of elegance thanks to the simplicity of the color palette.
2. Plan a Menu
You'll need to get a bit creative when creating your menu to fit the theme. These dessert ideas will take a little extra work, but they'll fit the theme perfectly. You don't need any fancy ingredients that are hard to find at the store either.
Stained Glass Sugar Cookies
You'll see stained glass windows in the show "Wednesday" on Netflix. And now you can recreate this iconic backdrop as part of your dessert menu.
It starts with a sugar cookie base. You can make or buy sugar cookie dough. Then you'll also need Jolly Ranchers in various colors, 2 circle cookie cutters of different sizes and black royal icing.
Preheat the oven to 325 degrees.

Roll out the dough on a floured surface and cut out circles and place them on parchment paper.

Then using your smaller circular cookie cutter, cut out the center of each circle to create a ring. Use the scraps to re-roll and make more rings.

Chill the dough so that it holds its shape.

Crush up the Jolly Ranchers. Ideally, you'll have a mortar and pestle for this process. Otherwise, you can just place them in a sealed bag and use a rolling pin or meat tenderizer to smash them.

Transfer your cookie dough rings to a cookie sheet that has not been in the refrigerator to avoid the sudden cold-to-hot change that can make the pan warp.

Fill each of your rings with crushed Jolly Ranchers and then place them in the oven for 11-14 minutes, or until the Jolly Ranchers have melted completely and the cookies look golden brown on the edges.

Add window designs over the Jolly Rancher section using black royal icing.
White Chocolate Thing Lollipops
You can make delicious white chocolate lollipops as another dessert option. You'll need several ingredients, including a hand lollipop mold, white chocolate (chips or bars work fine), lollipop sticks, red and brown edible dust, a dusting brush, black royal icing (hopefully, you have some left over from making your cookies).
Melt the white chocolate by placing it in a microwave-safe bowl for 60 seconds. Remove, stir and return to the microwave, repeating the process until the chocolate is hot throughout and smooth. Handle the bowl and chocolate carefully as it will be extremely hot.

Fill the hand-shaped lollipop molds with white chocolate and insert the stick.

Place the mold in the fridge so that the chocolate can harden.

Decorate your lollipops. First, you'll mix the red and brown edible dust and brush it onto the lollipops. Try to focus on the indentions as this will make the hands look more human.

Add stitches to the hands using the black royal icing.
Wednesday Cupcakes
Bake some vanilla cupcakes and prepare to decorate them using raspberry jam, black icing (traditional icing not the royal icing you've been using), and black licorice laces.
Once your vanilla cupcakes have cooled, use a knife to hollow out the center. Keep the piece of cupcake to use later.

Fill the cupcake with raspberry jam. Place the piece of cupcake you used to hollow out your cupcake back on top.

Pipe black frosting on top of the cupcake.

Braid licorice laces and then place them around the cupcake.
3. Make the Food and Dessert Table Match the Theme
Start with the themed plastic table skirt from SoNice party. You can order this in a black and white checkered design to fit the theme. Add a rectangular table cover. You can order it in purple, white or black to match your theme. If you use white or black, add platters, cutlery, plates or napkins in the deep purple from your party color palette.
Add your themed desserts and foods. You can fold your napkins into "collars" to match the theme. Take a standard napkin, fold one side down to create a triangle with the tip facing downward. Fold the corners on the sides downward and press along the folds to keep them in place.
You might choose to serve regular food at your party without a theme because it is far simpler than designing every dish. You can allow your dessert table to be the focus and house your themed decorations.
4. Assemble Party Decorations
You might not want to lean too heavily into the spooky aspects of your Wednesday Addams party unless you're hosting a Halloween party, which is understandable. Instead, you can decorate using your color palette. One easy decoration is the metallic fringe banner. You can order this in purple to match your theme. It includes a banner that is 10 feet long.
And if you're hosting a birthday party, get the purple mylar number balloons. These are great for photo booths or to inflate with helium to show which house the party is at.
5. Invite Your Guests to Dress Up
Nothing will make your party look more like the Addams Family than having the characters there. Invite your guests to come dressed as their favorite characters and watch your favorite show come to life.
Invite your guest of honor to dress as Wednesday Addams using simple DIY. All you'll need is an A-line black dress, a white blouse or some white fabric you can use to add a collar to the dress, some black tights, and black Mary Jane shoes. If you want to get into the spirit more, you can add a black wig to match the character's hairstyle.
Where to Find Party Essentials
Ready to start planning your next party? Visit SoNice Party for party essentials and decorations to turn any get-together into a fun-themed party. You'll find everything from rolls of table cover to several balloon colors, sizes and options. Sign up for a wholesale account now for bulk order discounts. Or stock up on party essentials to take advantage of free shipping on orders of $50 or more.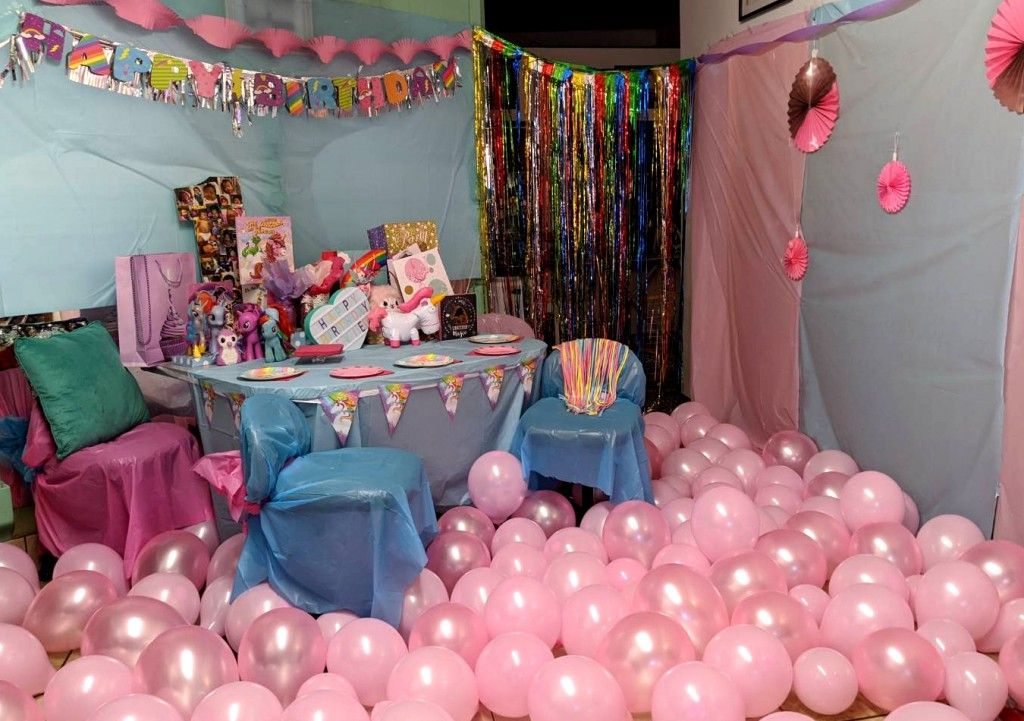 Before importing party decorations from China, learn the limitations and risks. Check the most important factors to consider before ordering.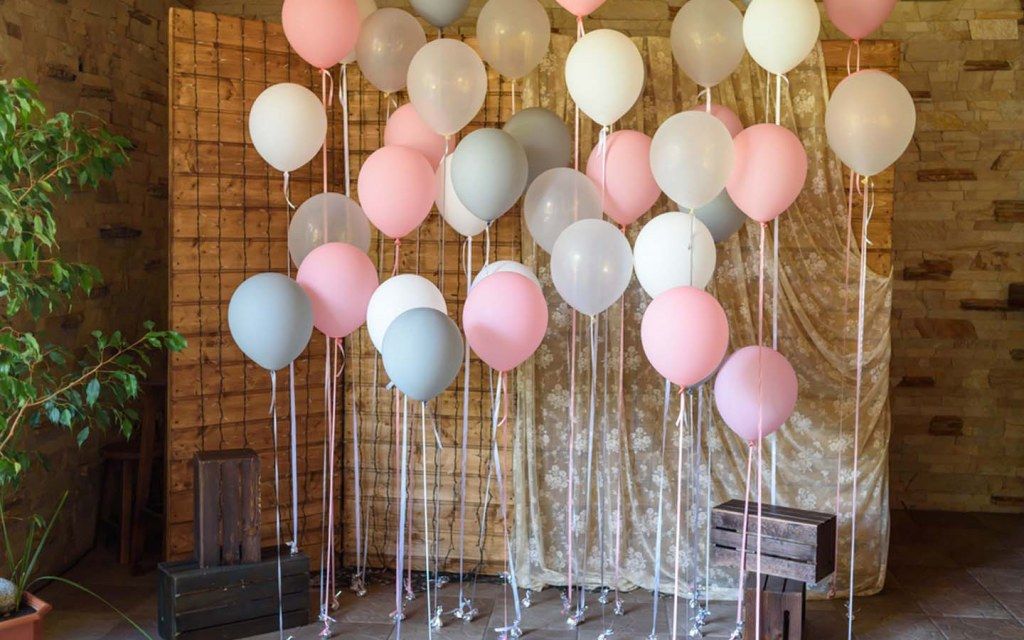 Looking for information on how to start a successful party supply store? Here's your 10-step guide to build your business.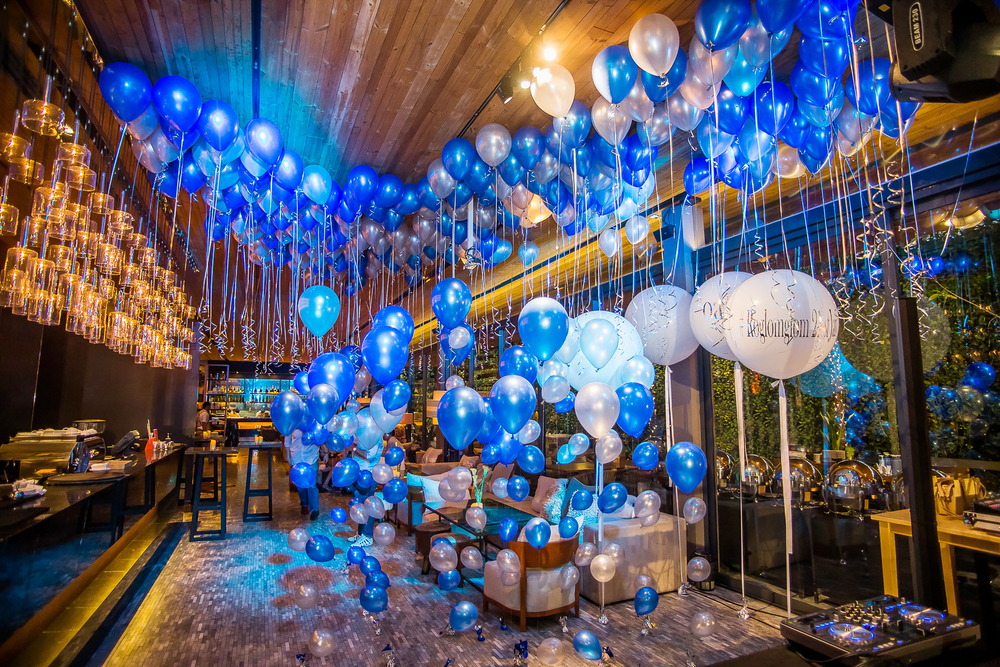 Looking to stock your party supply store? Here's a look at the best places to buy wholesale balloon supplies that will delight your customers.