Where do Event Planners Shop? Wholesale vs Retail Prices on Event Supplies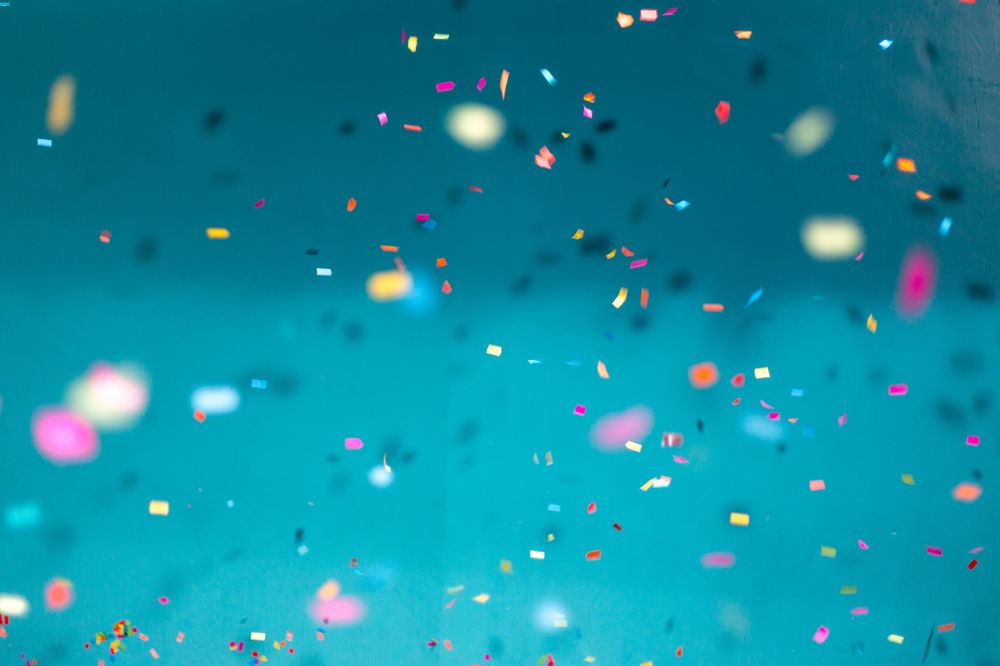 As an event planner, you provide event décor ideas and know about the best supplies that will create a warm and inviting event setting. Your customers trust you to take care of details both big and small on the way to the perfect party. 
So where should an event planner shop for party supplies? Should they just shop at regular party retailers like everyone else so that they don't have to keep inventory in their home or office? Or is there a benefit to opening a wholesale account with the best event suppliers?
We'll explain the difference in wholesale vs. retail prices and why event planners should shop for their supplies at wholesale stores instead of retail to maximize profits and create a dynamic party atmosphere for their customers.
Wholesale Vs. Retail Event Supplies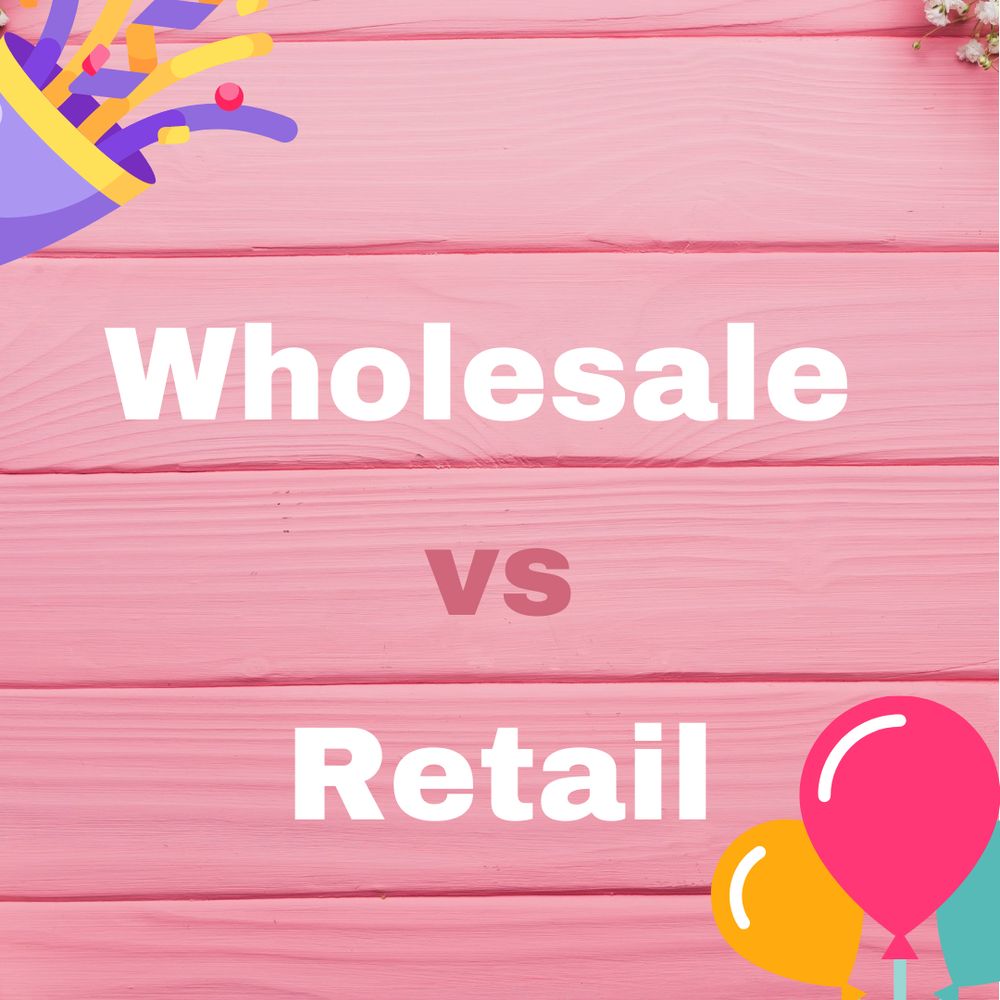 Before you can understand the benefits of wholesale purchases for event supplies, you need to know more about wholesale vs. retail.
A wholesaler provides supplies in bulk. The wholesaler might create the products or work with a middleman to provide them to the public. Wholesalers can offer their products at a lower price due to the bulk ordering, which lowers the wholesaler's handling and shipping expenses. 
Some wholesalers offer smaller quantities of items to serve various customers while still providing excellent prices. 
Retailers sell products directly to the consumer. Much like wholesalers, the retailer might be the product manufacturer or work with a middleman to get the products. These products are more expensive than wholesale products due to the markup the retailers have to make to offer the products to customers. 
Looking for a Reliable Party Supplier?
(we offer good prices for wholesalers)
Benefits of Wholesale Relationships
Now that you understand the difference between wholesale and retail when it comes to event supplies, let's review the benefits of working with wholesalers to get the supplies you need for the perfect party for your customers.
Lower price. You can pass those cost savings on to your customers, or you can keep your prices the same and increase your profit margins thanks to getting wholesale discounts on the supplies you use for your customers' parties.

Greater selection. Some party supplies are only available in bulk from wholesalers. Those wholesalers don't have retail partners where you can go to purchase the event supplies, which means you can't get those supplies any other way. Working with wholesalers opens up the opportunity to purchase a wider variety of event supplies.

Ability to order from all over the nation. Shopping with local retailers means giving up time to go to their store to purchase the supplies you need. But with wholesalers, you can set up online accounts and even subscribe to recurring shipments to stay stocked and ready for your events. 

Simpler logistics. Get your party supplies delivered directly to your home or office to manage inventory and ensure you have everything you need before the event date. Online ordering allows you to track your purchases seamlessly to see where they are at and work with the wholesaler to ensure timely delivery in advance of your event.

Sourcing help. Some wholesalers can help you source materials even if they aren't listed in their inventory. They can pair you with the manufacturers or serve as the middleman to help you track down the supplies you need to make the perfect party.

A partner in your event planning. Wholesalers can also keep you up to date on the latest party supply trends and things you should know about. You'll learn of any supply chain disruptions for getting different decorations so that you can adjust your plans and avoid incorporating supplies that are hard to get during a certain time of year so that you don't disappoint your customers. Wholesalers can become like your partner in making the perfect event atmosphere for your customers.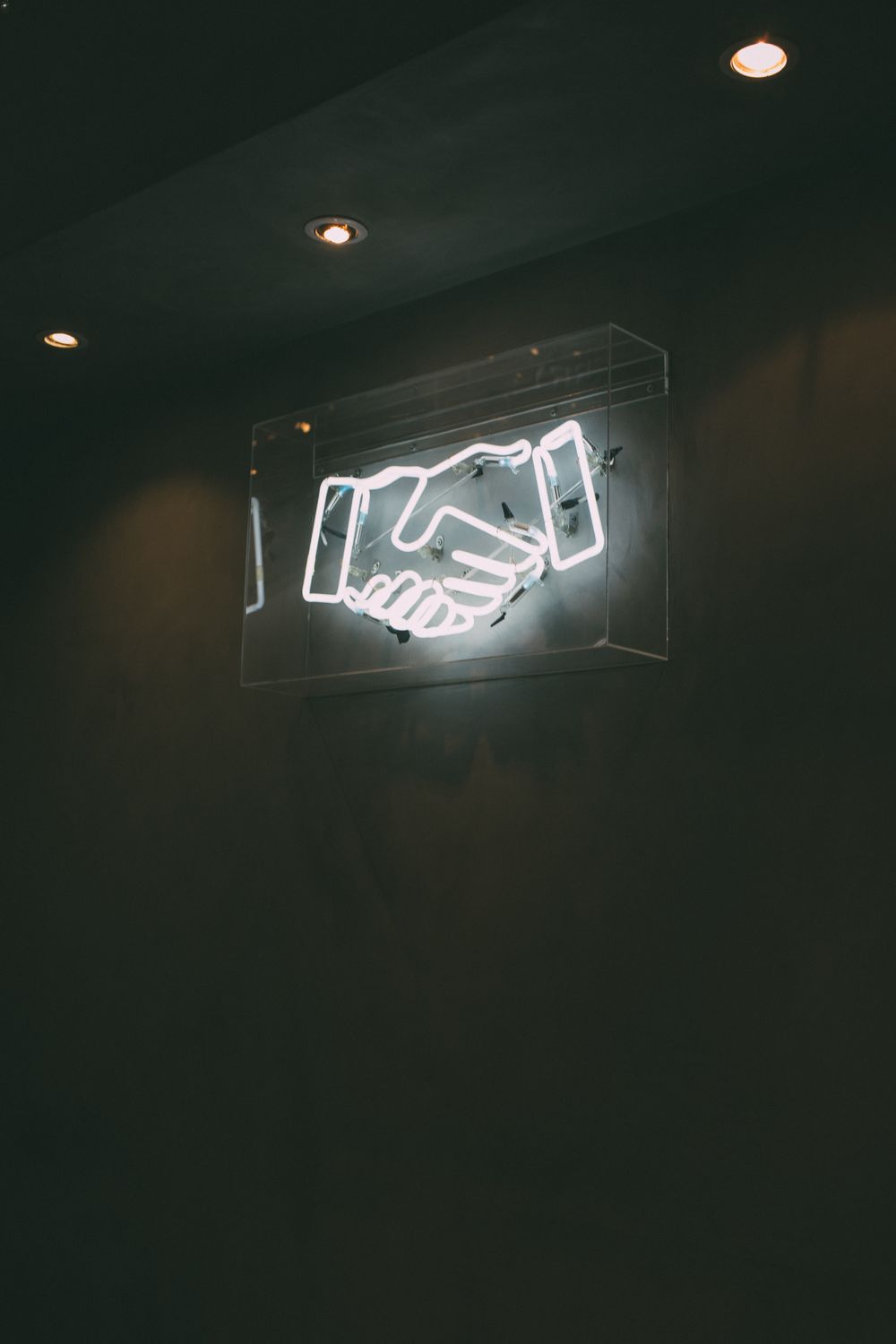 Where to Find Wholesale Event Supplies
With a clear understanding of what a wholesaler can do for you, you're ready to start building a valuable relationship where you can get the supplies you need on time for your events and at a great price. Here's a look at the top wholesale event suppliers.
1. SoNice Party Inc.
SoNice Party Inc. has a variety of party supplies to match any theme. Whether you're a wedding planner or a general event planner working to create the perfect baby shower or birthday party, you'll find everything you need from SoNice Party Inc. 
Sign up for a wholesale account to get the best prices on the products you need to create the perfect party atmosphere. Need help finding supplies or getting answers to a question? The SoNice Party team is responsive and ready to help you achieve your goals and delight your customers.
And if you find that you over ordered or your customers change their mind about how they want their party to look, the company offers a 30-day return policy so that you don't get stuck with large expenses that hurt your bottom line.
2. Oriental Trading Company
Oriental Trading Company is well-known for its expansive online ordering options. You can get wholesale prices on party supplies, party favors and more. The site has some great ideas for party themes, décor and more. But because it is so large, it's also more challenging to develop a relationship with the wholesaler and if you run into any issues, customers have reported that it's challenging to get a resolution from Oriental Trading Company.
While the options on the site are great, you might be better served looking at a smaller wholesaler that is ready to partner with you in creating great events.
3. Event Supply
Event Supply is best known for larger party items like tables, chairs and backdrops. The company is known for being a reliable partner that ships its products quickly to help party planners create a great event.
But some customers also complain about getting the wrong items in their shipments or products being poorly described or pictured. The result is products with a color that doesn't quite fit the theme or needing to return the item and rush ship it from another wholesaler or find it at a local retailer. 
If you have the luxury of time to get the product and ensure it works for your party, you can get great supplies from this wholesaler. Just be aware of some of the challenges other event planners have encountered before placing your order.
4. Koyal Wholesale
Koyal Wholesale offers event supplies that are brand name and at an affordable price. The website is convenient to navigate and can help you shop by color, event or party style. However, the company does not get great reviews from its customers on Yelp. 
Customers complain about issues with shipments or not getting updates on a product's status. Some products are not as pictured and arrive looking cheaper than the photos or looking very little like the photos.
If you need high-quality wholesale party materials, SoNice Party Inc. offers excellent wholesale prices and valuable relationships. We'll work with you to create the perfect party setting with the supplies you need to delight your customers. Our team has experience serving event planners. Sign up for a wholesale account now.
Further Reading: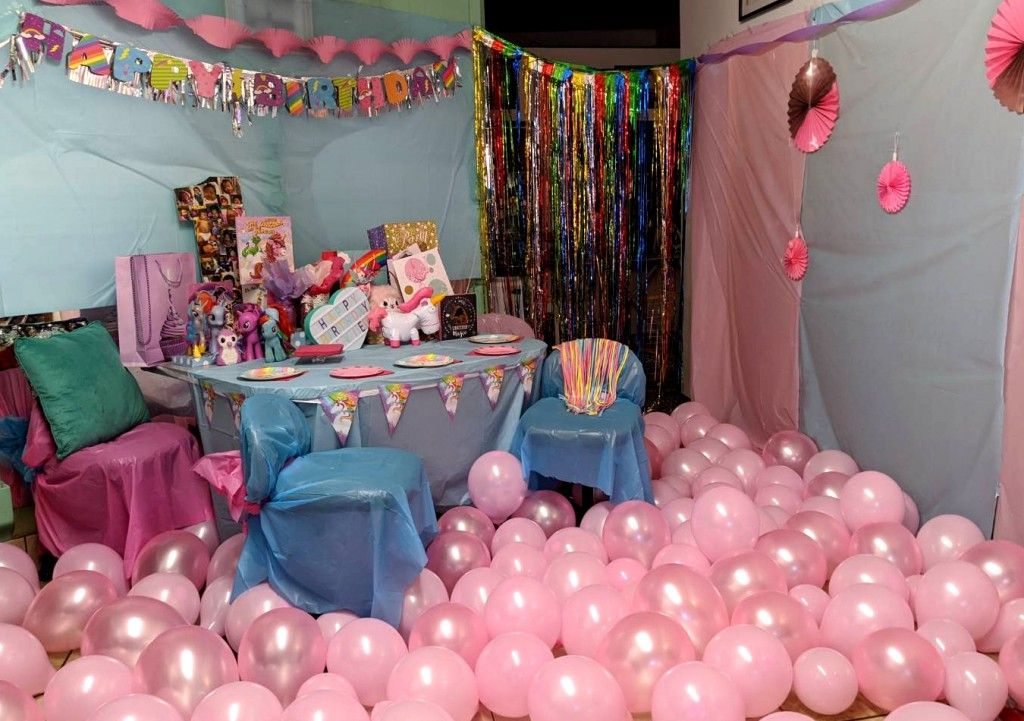 Before importing party decorations from China, learn the limitations and risks. Check the most important factors to consider before ordering.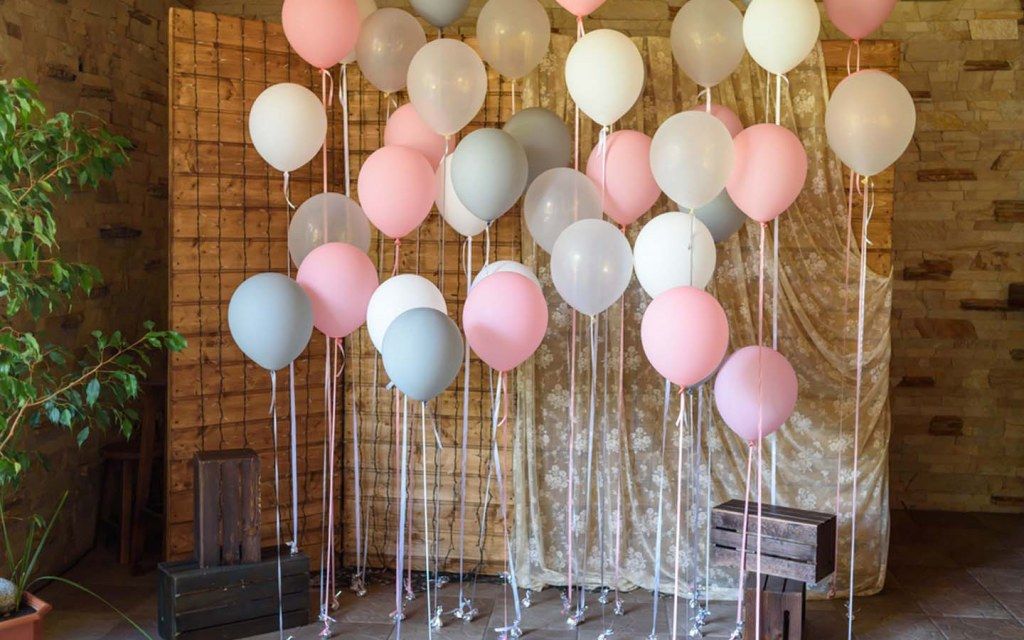 Looking for information on how to start a successful party supply store? Here's your 10-step guide to build your business.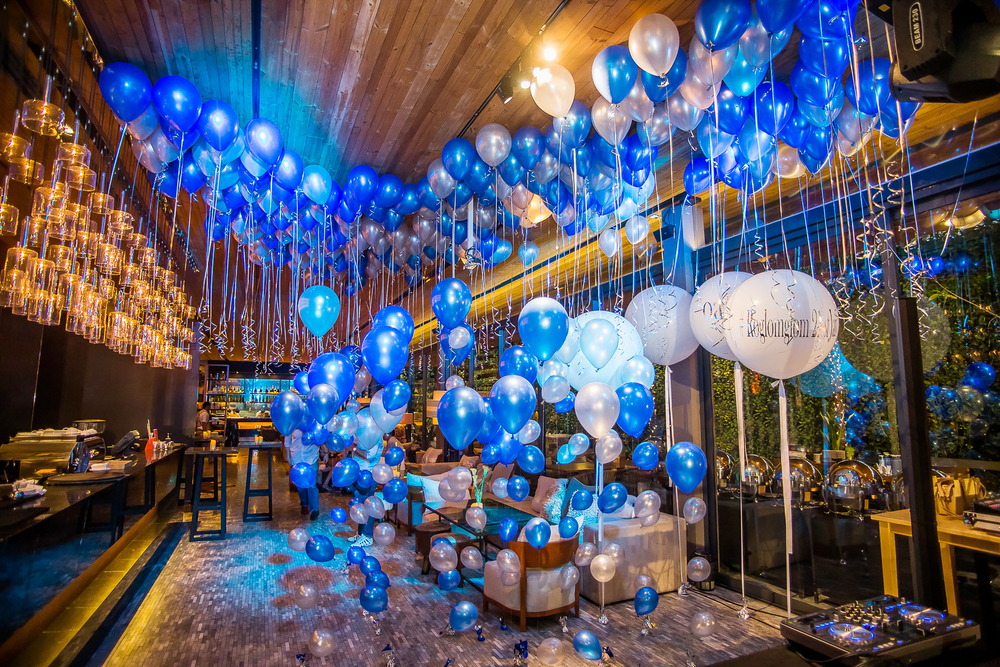 Looking to stock your party supply store? Here's a look at the best places to buy wholesale balloon supplies that will delight your customers.