WHERE FIND RELIABLE WHOLESALER FOR THEME PARTY PRODUCTS?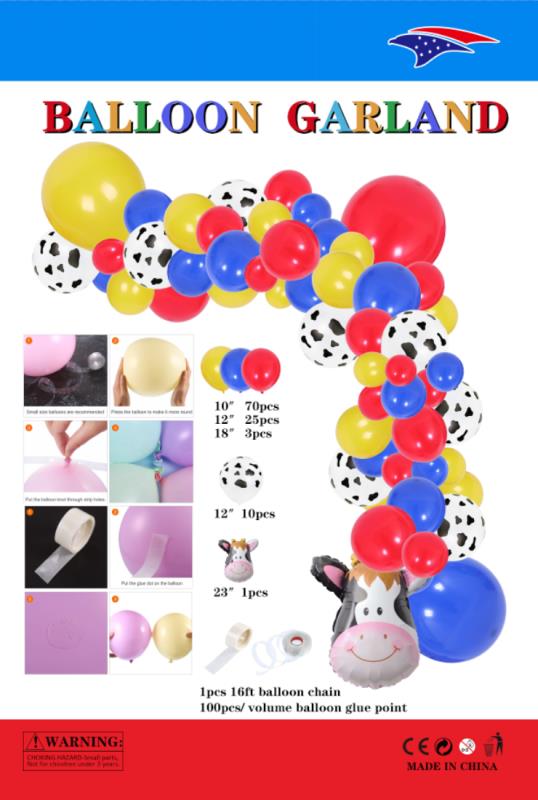 To find a reliable wholesaler for theme party products,
you can start by searching online and reading reviews from previous customers.
2.You can also reach out to event planners, party rental companies, or other businesses in the industry for recommendations.
Trade shows and industry events can also be a great place to find and network with wholesalers.
Additionally, you can check the credentials of potential wholesalers, such as their business licenses and certifications, to ensure they are legitimate and have a good reputation. Before making a purchase, make sure to compare prices, ask for samples, negotiate for better pricing and payment terms, and understand the terms of sale, such as shipping and return policies.
SoNice Party have varieties of theme party products available: Table Cover, Craft Bags, Boxes,  Banner, Lantern, Balloons, Papel Picado, Cake topper.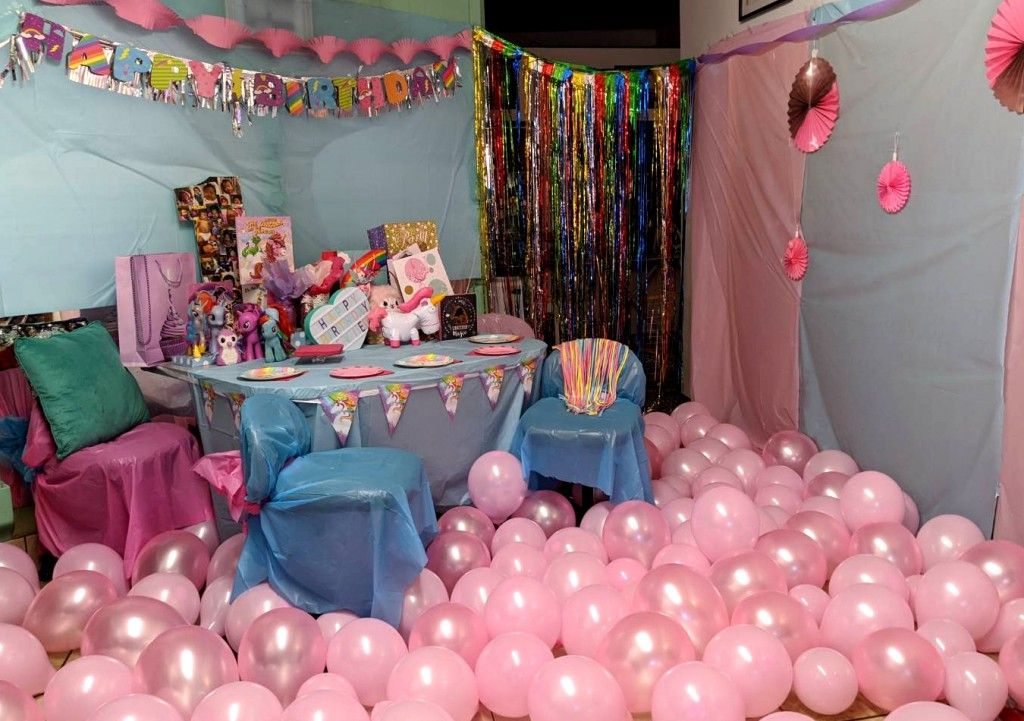 Before importing party decorations from China, learn the limitations and risks. Check the most important factors to consider before ordering.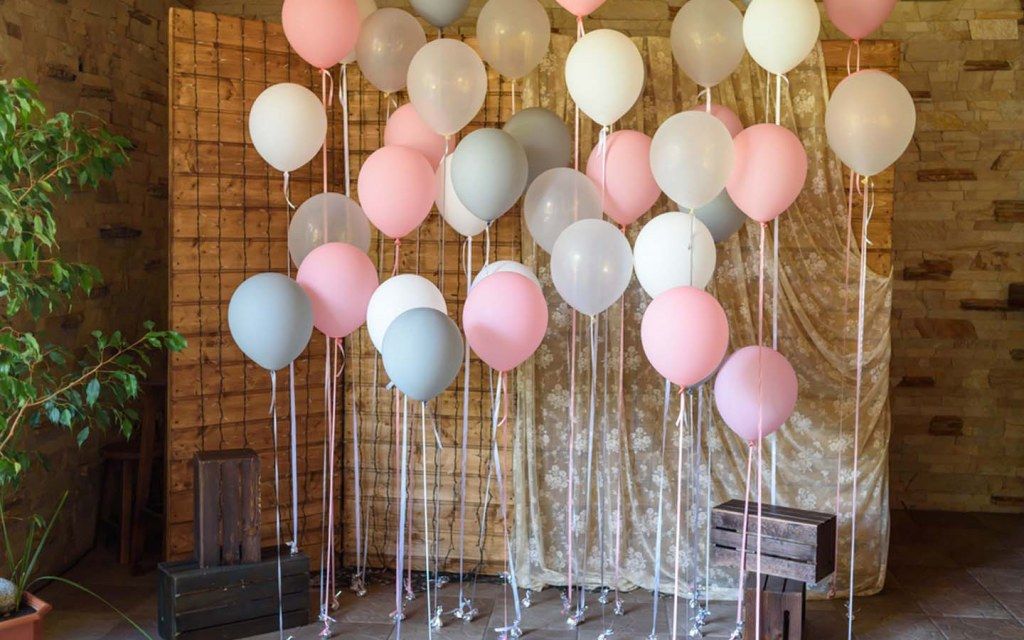 Looking for information on how to start a successful party supply store? Here's your 10-step guide to build your business.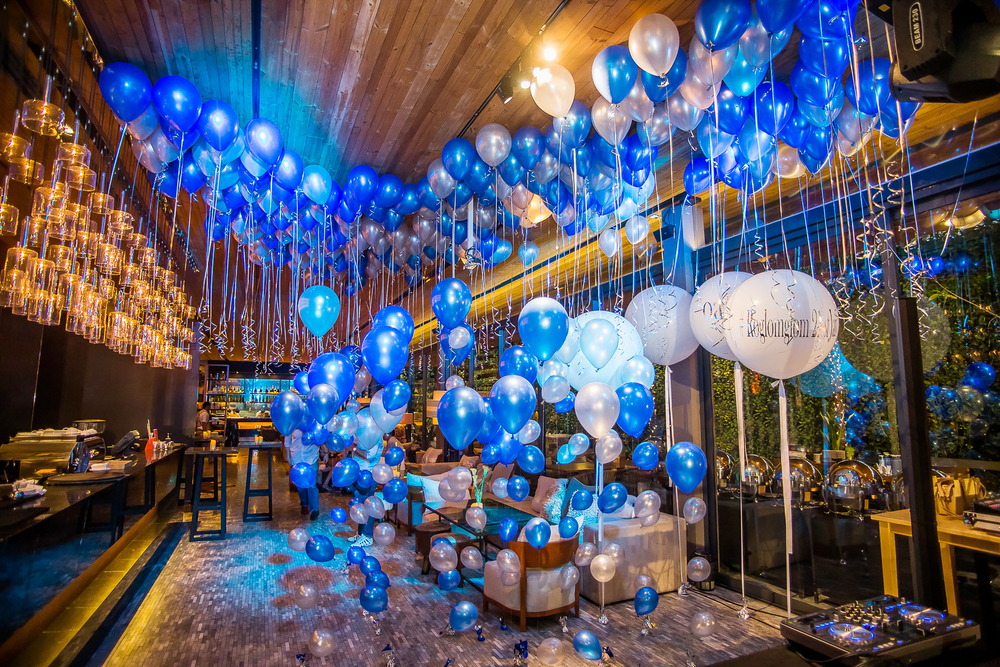 Looking to stock your party supply store? Here's a look at the best places to buy wholesale balloon supplies that will delight your customers.