5 Trusted Wholesale Websites for Christmas Decorations, Supplies and More!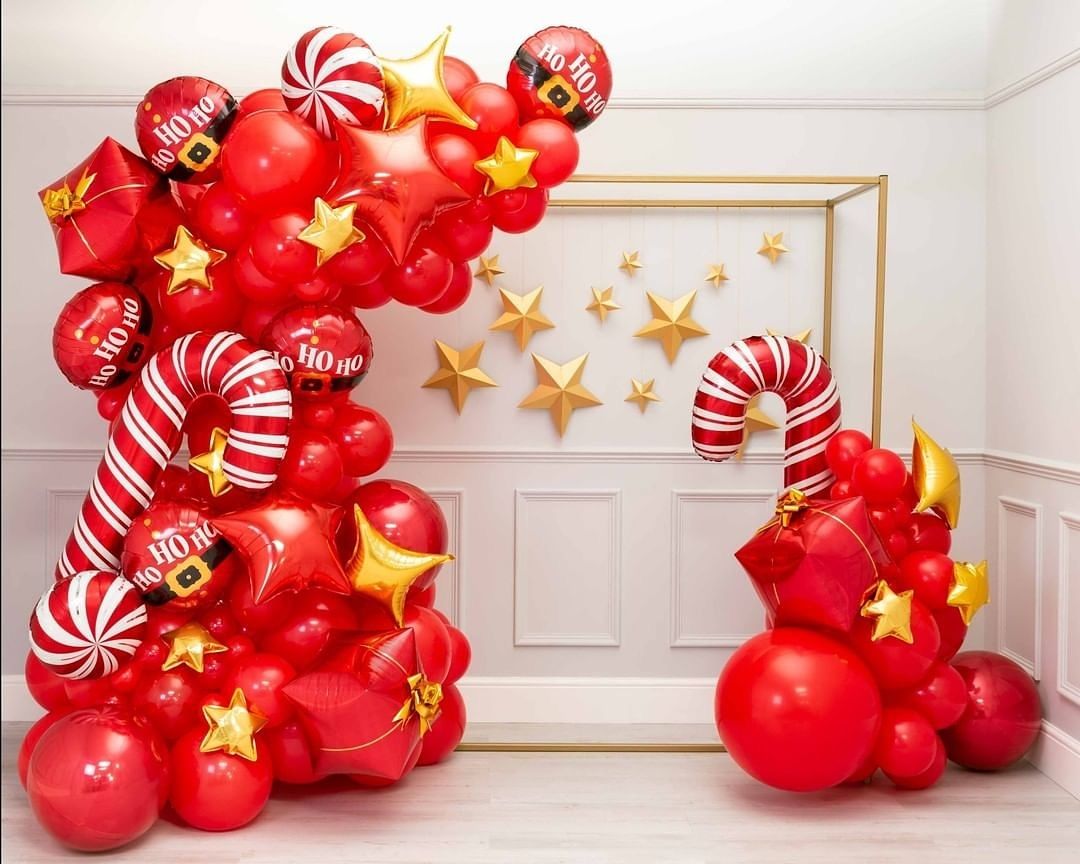 The Christmas season is filled with joy and fun new products to stock in your store. So if you need a Christmas decoration wholesale partner, you should choose carefully. Selecting a poor partner could mean you end up with supply issues or unexpected delays due to poor communications or lack of customer service.
There are many wholesale websites out there. But each has its pros and cons. Learn about the top 5 trusted wholesale websites for Christmas decorations and what to expect when ordering from these companies.
Top 5 Wholesale Websites for Christmas Decorations and Supplies
Here's a rundown of the best websites for wholesale Christmas decorations and supplies.
1. SoNice Party Inc.
SoNice Party Inc. offers a wide range of decorations and party supplies. You'll find everything from plates and cutlery to gift packaging and balloon garlands. The company offers 30-day returns and exchanges and stands behind its products to provide refunds due to any manufacturing defect. 
One of the best benefits of working with SoNice Party, Inc. is that the company ships orders within 48 hours Monday through Friday. That means that if you haven't ordered your Christmas supplies yet or your existing inventory is getting low, you can restock quickly.
Pros
US-based company

Easy online ordering process for wholesale party supplies

Fast shipping within 48 hours of order placement

Order tracking number provided so you can keep an eye on your package

Many products and party themes are available, making it good for more than just Christmas supplies

Balloons that will liven up any party and showcase your party theme
Cons
No wholesale pricing or product viewing until you create an account

Maintaining your wholesale account has minimum order requirements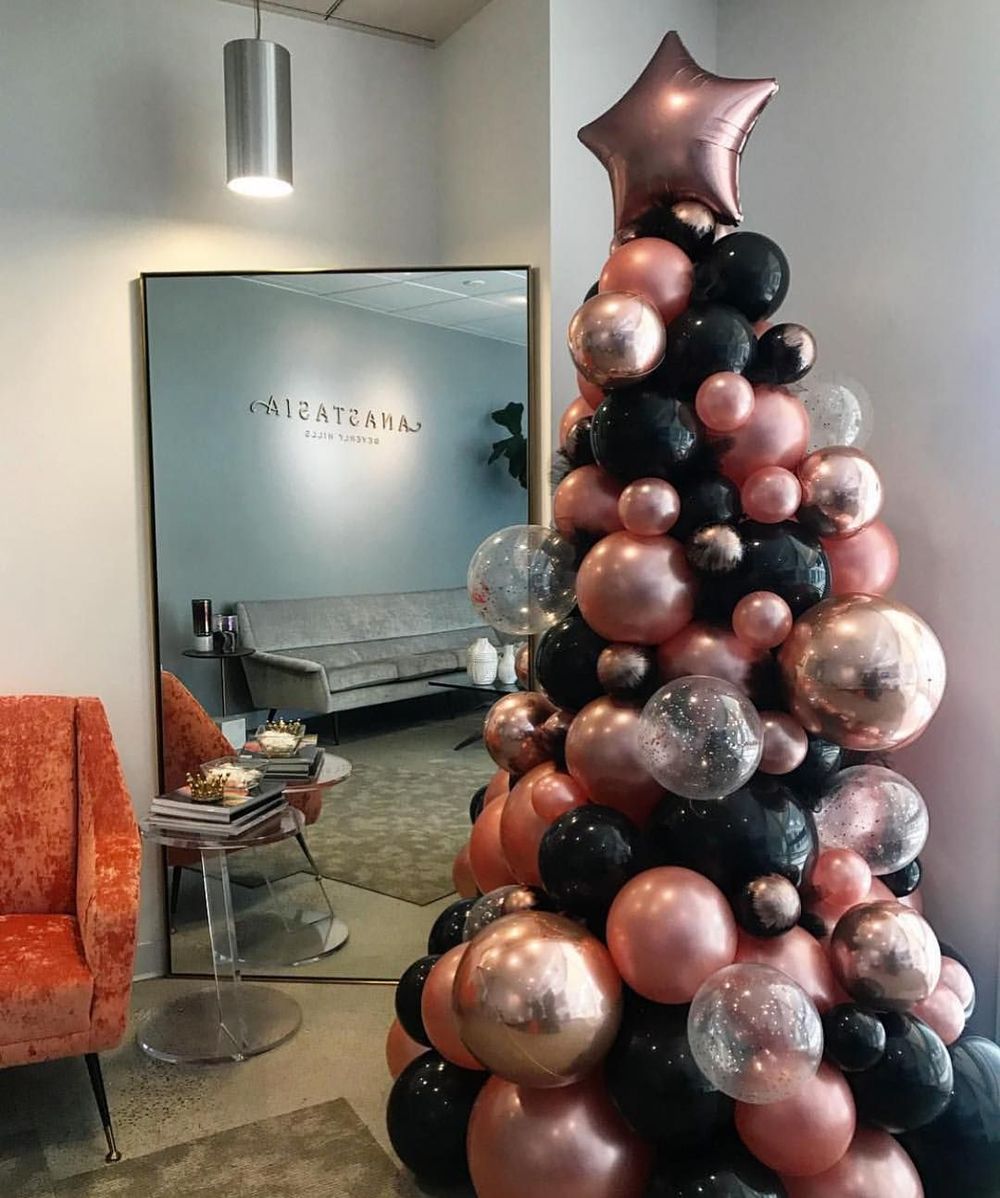 2. Christmas Central
Christmas Central is a US-based company that offers many kinds of Christmas supplies and decorations. You'll find creative decorating ideas and products that will delight all kinds of customers. From buffalo plaid to berry themes, the wholesale store provides everything you could want for Christmas supplies.
But the obvious setback to Christmas Central is that it's only for Christmas supplies. If you want a wholesaler that you can work with year-round, you might want to consider the other options from this list.
Pros
US-based company

Free shipping on order over $77

Decorations to match any Christmas party theme

Customer service chat available

Next-day shipping Monday-Friday

Established in 2004 with a rich history of customer service
Cons
Customers complain about poor packaging leading to broken products

Issues with product availability can be a problem and the website shows inaccurate details for whether an item is in stock 
3. OrientalTrading
OrientalTrading features tons of items, including holiday décor, presents and supplies all at wholesale prices. Because the company provides products for all sorts of special occasions and every day, you'll be building a worthwhile relationship. 
The catch with using OrientalTrading is that it's a widely used website, meaning the products you get would match those of many others. You'll lack a sense of uniqueness. 
Pros
Well established and trusted retailer

Excellent customer service

Special promos and coupons to help you save

Some products are overpriced compared to other retailers, but the company offers a 110% refund on the difference between their products and others

Online chat to reach customer service, when needed
Cons
Some products lack quality

Customers encounter shipping issues or delays

Returns can be cumbersome
4. Alibaba
Alibaba is located in China, but it is a reliable wholesaler platform that delivers products from many manufacturers and sources. The platform links buyers and sellers, which can make it more challenging to get customer service for products you aren't satisfied with and each time you order from a different manufacturer, you risk experiencing a poor purchasing process.
Alibaba is great for affordable Christmas products but it's also a good source for other party supplies if you're looking to find a wholesaler that will be good for all sorts of orders.
Pros
Some of the lowest prices on products

Access to a wide network of Chinese suppliers

Many product categories and types are available
Cons
Suppliers go through a limited vetting process, which means some are great and others are not

Not all suppliers ship to the US

Complicated process to seek support if something goes wrong with an order 
5. Wholesale Accessory Market
This wholesale provider mostly offers fashion, home goods and accessories. So if you're looking to round out your party supplies offering with other merchandise, Wholesale Accessory Market will be a great option.
It gets 4.9 out of 5 stars and has a good return policy within 14 days of your order. However, all personalized, sale and clearance items are final sale. The variety of the types of items on the site is outstanding and the company is locally based in the US.
Pros
Free shipping on orders over $300 with shipping options for speed

Easy-to-use eCommerce website

High-quality products

Personalization available
Cons
Order processing takes 2-3 days during slower times of the year and 3-5 during busy seasons around the holidays

The site isn't great for taking other forms of payment, such as Google Pay and cryptocurrency

Coupons and discounts are rare
Tips for Selecting a Christmas Party Supply Partner
Once you've taken some time to review the top options for Christmas party suppliers, learn about these tips for choosing the best one. You don't want to get into a situation where you don't have holiday supplies as the holiday draws near.
Pick a retailer with unique products. If you're going to serve as a party decorator or planning to sell Christmas party supplies, you should shop around for a company with the most unique products. That way, you aren't selling the same things that everyone else in your area is selling.

Suppliers do matter. Don't just look for the lowest prices because it can be worth it to pay more to get high-quality products and a better customer experience. While you'll get lower prices working with Chinese suppliers, you could also encounter issues with receiving your product and having few options for resolving the problem.

Look for companies that offer discounts for wholesale orders. The more you order, the more you should save. If you're working with a supplier that offers you the same price as the average customer, you should shop around for other suppliers.

Make sure it's easy to order through the wholesaler's website. You don't want to waste time having to call, chat or email the company for simple orders. Pick one that has great online ordering services.
Set Up Your Christmas Party Supplies Wholesale Account
SoNice Party Inc. offers outstanding prices to our partners who hold wholesale accounts. Stay up to date on our products and specials by registering for a wholesale account. You'll get free shipping and other benefits with an account. 
Sign up for your free wholesale account now.
Further Reading: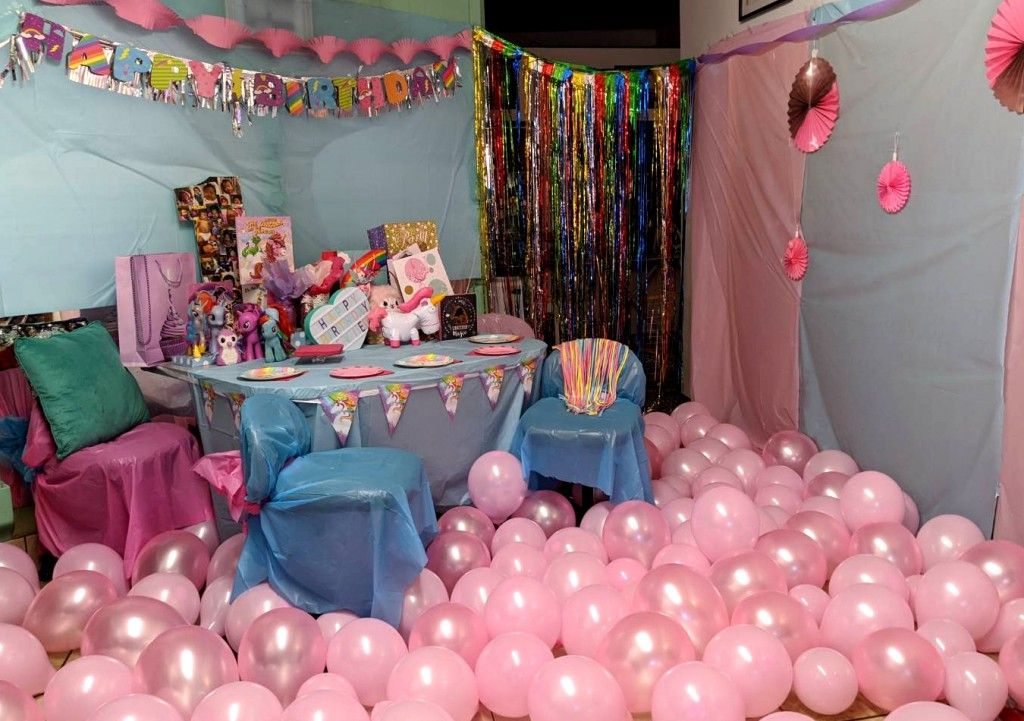 Before importing party decorations from China, learn the limitations and risks. Check the most important factors to consider before ordering.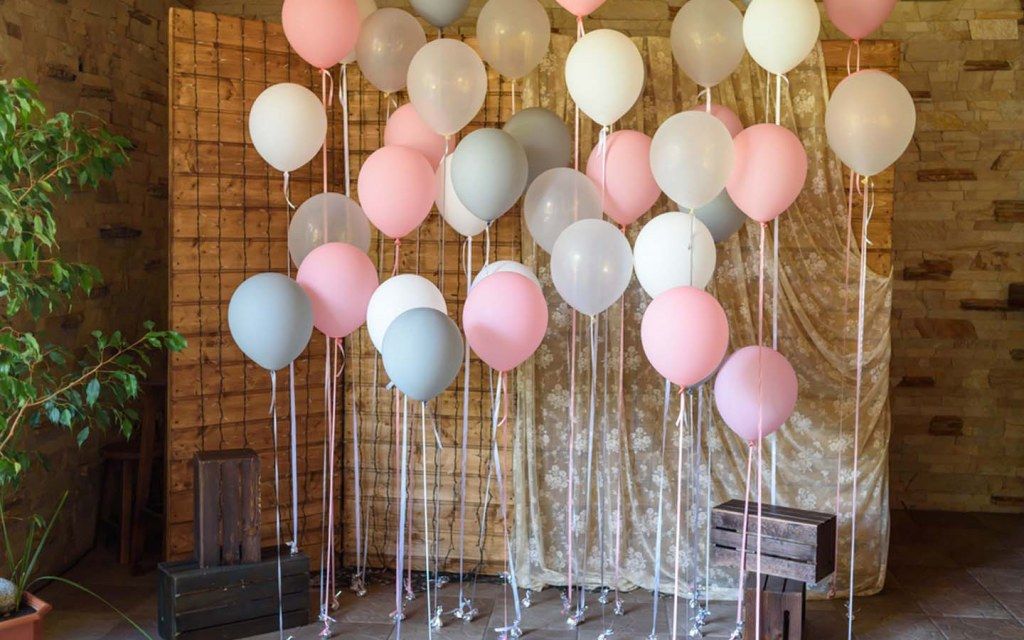 Looking for information on how to start a successful party supply store? Here's your 10-step guide to build your business.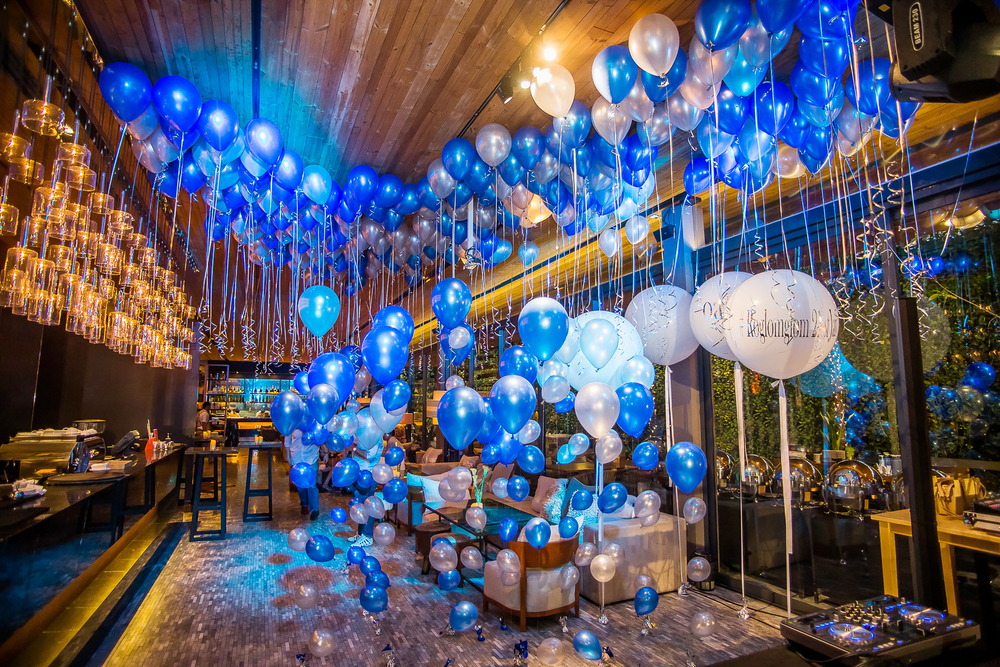 Looking to stock your party supply store? Here's a look at the best places to buy wholesale balloon supplies that will delight your customers.