The Complete Guide to Wholesale Party Supplies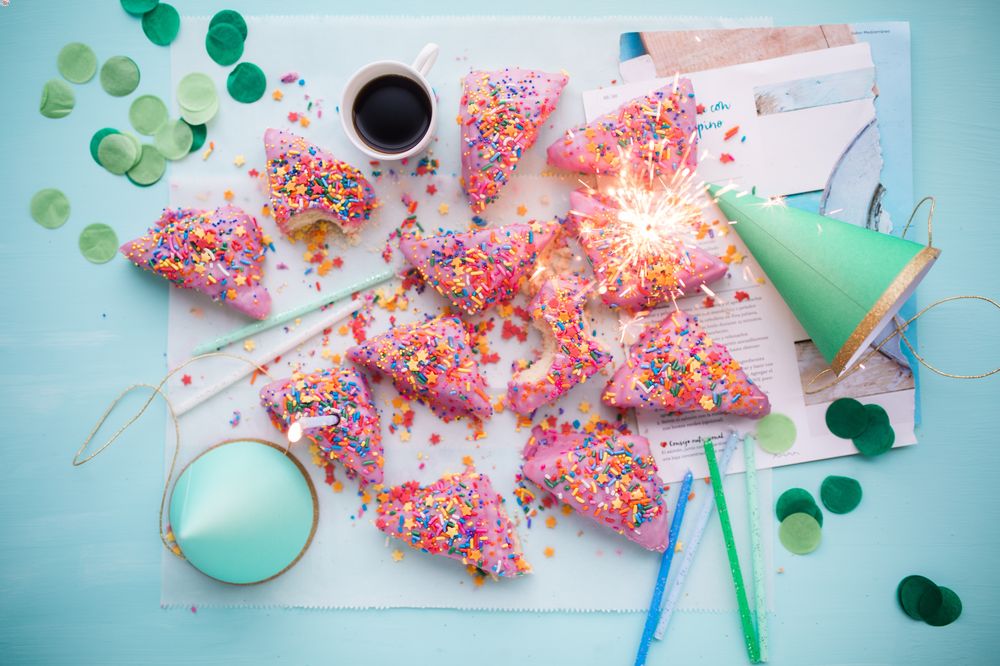 Ordering wholesale party supplies requires careful planning, budgeting and long-term thinking. Without adequate supplies, it's more challenging to market your services. But too much supplies can impact your cash flow, cause storage challenges and lead to lower overall income. 
If you're evaluating wholesale relationships to get better deals on common party supplies, read up on these top 10 considerations before you buy.
1. Evaluate Use Cases for Common Party Supplies
Some parties are more common than others. You'll plan far more birthday parties than you do retirement parties and baby showers.
But there is also some crossover in use cases for common party supplies, such as balloons, cutlery and tablecloths.
Before you buy party supplies, pause and think through the many use cases for every item. Account for whether you can reuse certain supplies as a party planner, such as centerpieces.  
Knowing common use cases will also help you prepare party decorating plans for your customers to delight them and develop winning concepts that create returning customers. 
2. Start with Staple Items
If you're unsure how wholesale purchasing will work for you, start with staple items. These are items you know you'll use for your business. A variety of businesses might purchase wholesale party supplies, including:
Party planners

Shop owners

Large businesses that throw birthday parties, retirement parties, team-building events, etc.
You might start with purchasing supplies like multi-colored balloon packs, silver cutlery, white tablecloths, banner signs or balloon kits that spell out party words, and common centerpieces. 
Then you can add in event-specific decorations to bring a theme to life at your party. Try to purchase your themed materials for multiple parties at once to take advantage of one shipment.  
3. The More You Buy, the More You Save
This is true about wholesale goods in just about every industry. Take a look at your local grocery store at the per-ounce or per-unit price of products in various sizes. As the size increases, most of the time the unit price decreases.
While you might not want to have tons of generic party supplies in storage, it is the best way to get extremely low prices on these materials. 
Looking at staple items first will help you take advantage of these economies of scale to save more by buying more.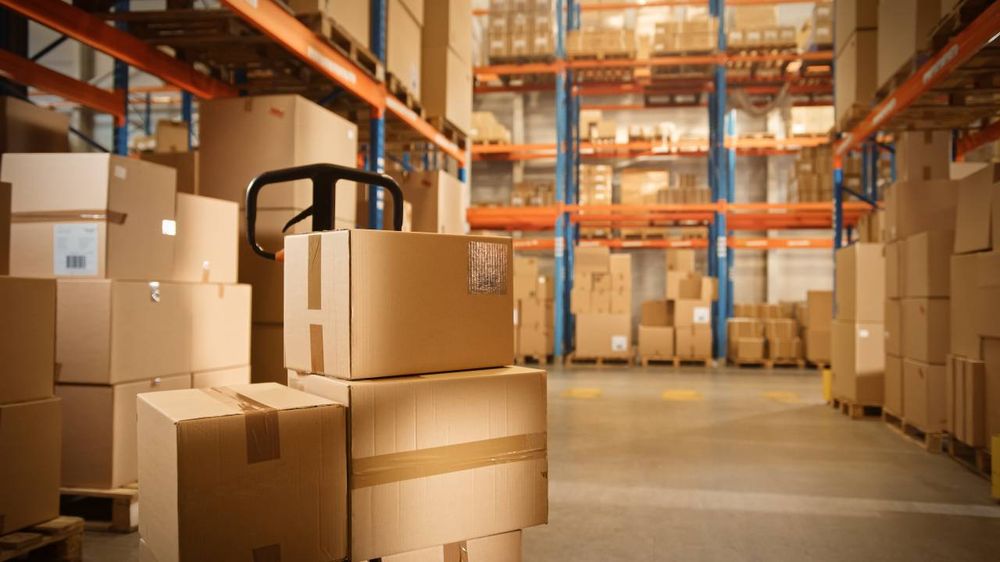 4. Consider Trends Before Buying Bulk
No one wants to have a bunch of Baby Yoda décor sitting in a warehouse or storage closet because they overbought when it was the hot new children's party décor. Trends come and go quickly.
Avoid buying trendy items or seasonal items, such as Cinco de Mayo decorations, in large quantities when you don't have parties lined up to use those decorations.
Some current party trends include:
Bold décor elements

Ultra-pastel neutrals

Marquee letters

Romantic floral patterns

Photobooth backdrops perfect for social media images

Outdoor parties

Mini cakes so everyone gets decadently frosted confections
While you want your parties to remain relevant and attractive to your guests, you also don't want to stock up on supplies that will look dated next year.
5. Take Into Account Storage Options for Supplies
Some party planners, local shops and even large companies that throw employee parties frequently cannot afford to store copious amounts of party supplies.
Looking for a Reliable Party Supplier?
(we offer good prices for wholesalers)
Before you place that wholesale party supply order, evaluate where and how you'll store the materials. Look inside your storage space to see what's in there now. Do a little clean-out of outdated party materials. 
Ultimately, wholesale is only good for you if you can store the materials in a temperate and moisture-free space without damaging them. 
Avoid stuffy attics, basements without a dehumidifier, and high-traffic areas where the supplies can get damaged easily. 
6. Partner with Other Party Planners for Ordering
Other local party planners might seem like they are your competition – and they are. But when it comes to ordering supplies, it can be a win-win to network with other party planners and place wholesale orders.
That way, no one has to store large volumes of supplies, but you all get the goods at incredible rates. 
This requires regular and clear communication about needs and someone who will take the lead in managing the ordering and notifying people of when the supplies arrive.
While collaborating on orders has financial benefits, you need to be ready for the logistics side of things before moving forward with placing a large order.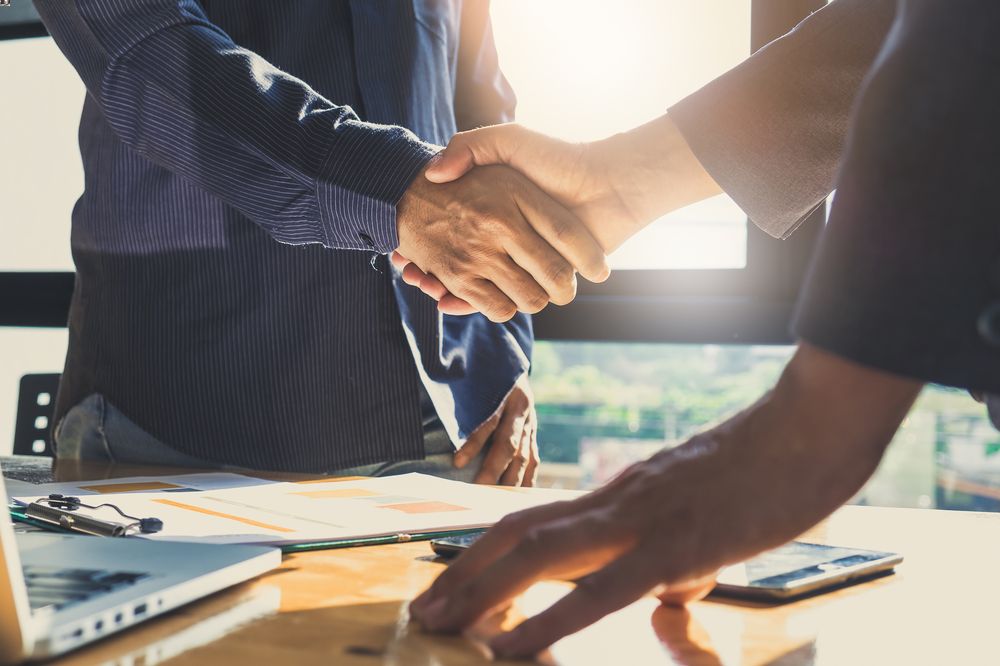 7. Market and Sell Specialized Party Planning Services
Creating a niche for yourself in the types of parties you plan can help you purchase more supplies in bulk. That doesn't mean you turn down parties that fall outside of your niche. 
But creating specialized parties allows you to market yourself in your community in a unique way compared to your competitors. And you can take advantage of wholesale party décor because you're focusing on one type of party or a few specific types of parties.
You might look at each quarter of the year to explore the best party themes and occasions as you work to carve out this niche for yourself throughout the year. Lead with those party ideas in your marketing and social media posts to drive demand for those parties so you can replicate party plans you've already executed.
8. Supply Your Store with Must-have Party Decorations
If you run a local shop or party supply store, you might want to focus on stocking those trendy party supplies for your DIY party planners. Your customers have seen the latest Pinterest posts and want to recreate the social media-worthy parties they've seen elsewhere.
So while you don't want to overstock trendy items, you do want to have some must-haves on your shelves to build your customer base and demonstrate your ability to stay current. 
Of course, other must-have items can include common party supplies, such as the basics of balloons, napkins, cutlery and banners. Just don't get too caught up on these common items that you forget to stock in smaller quantities the party supplies that will excite and delight your audience.
9. Keep in Mind Positive Cashflow Budgeting
Wholesale ordering is great because of the cost savings. But you must be careful to avoid overordering and impacting your cash flow negatively. Even if you ultimately use all the supplies at some point, overbuying can lead to lower bank account values, which could mean you struggle to pay yourself at the end of the month or that you don't have the money to buy odds and ends for your party planning business.
Watch your budgets carefully and purchase party supplies strategically to avoid cash flow issues.
10. Find the Right Vendor for Wholesale Party Supplies
Wholesale party items are only valuable if the price is right and they are of good quality. Some wholesale party supply stores focus heavily on quantity over quality.
Look for a company that has the best of both worlds in offering high-quality goods at incredible bulk rates. This will ensure you still throw stunning parties that delight your guests while improving your bottom line to really make your efforts worthwhile.
SoNice Party offers wholesale prices on high-quality, unique party supplies. Open a wholesale account today to get access to our premier party supply store.
Further Reading: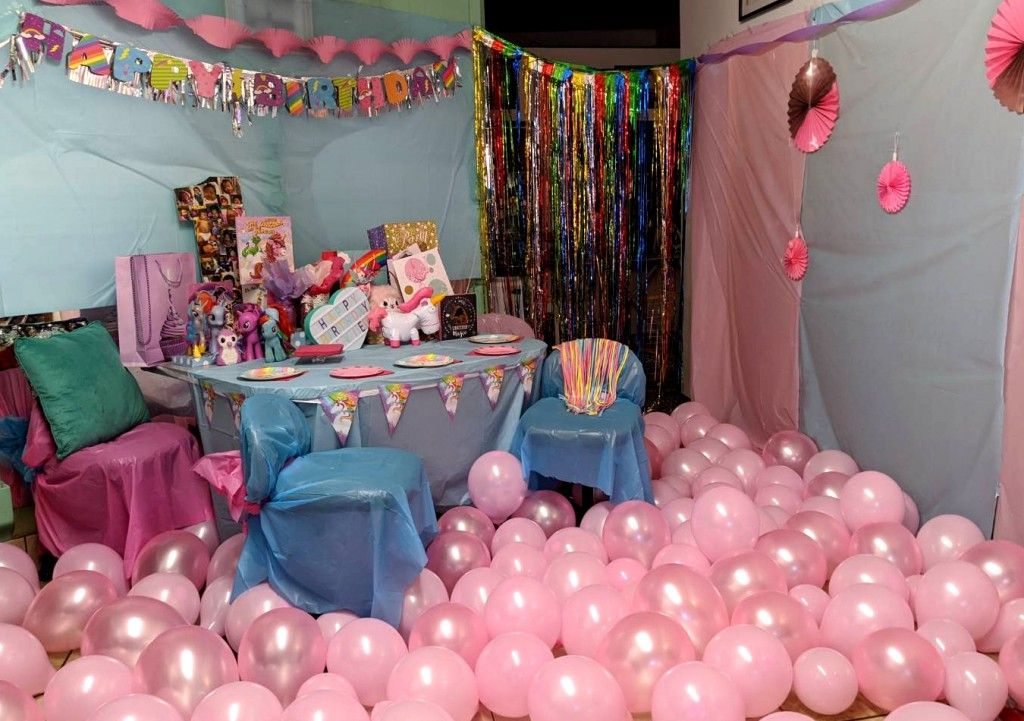 Before importing party decorations from China, learn the limitations and risks. Check the most important factors to consider before ordering.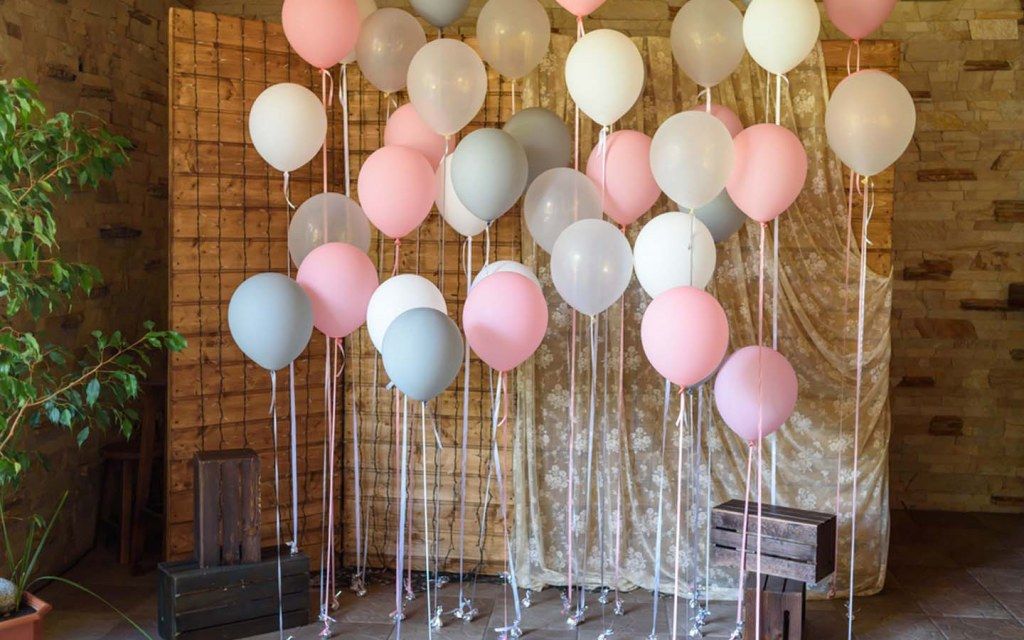 Looking for information on how to start a successful party supply store? Here's your 10-step guide to build your business.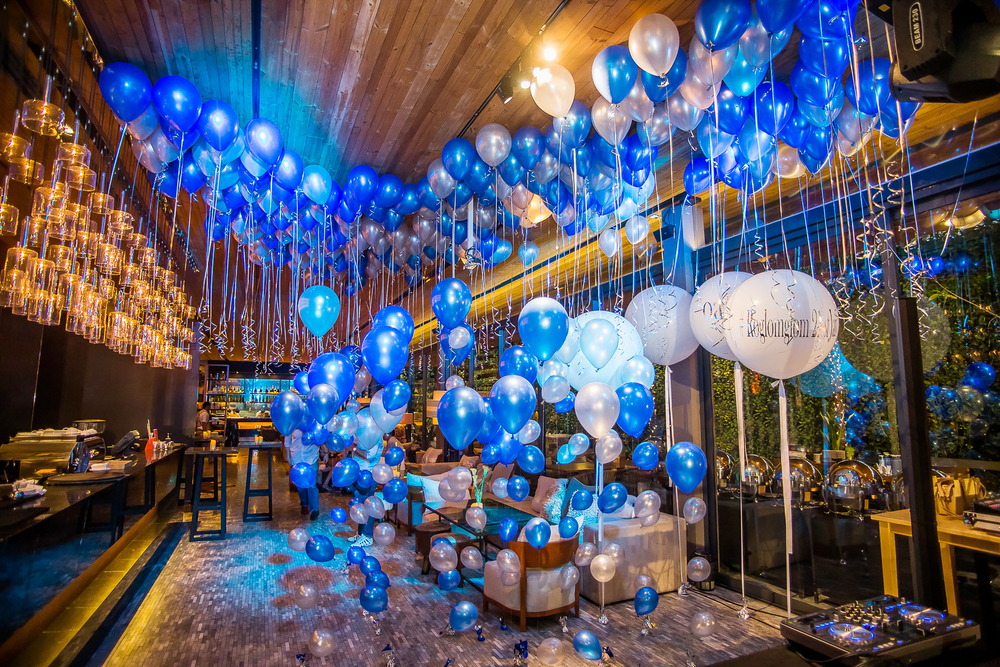 Looking to stock your party supply store? Here's a look at the best places to buy wholesale balloon supplies that will delight your customers.