Moo-ve Over: Cow-themed Parties Are Trending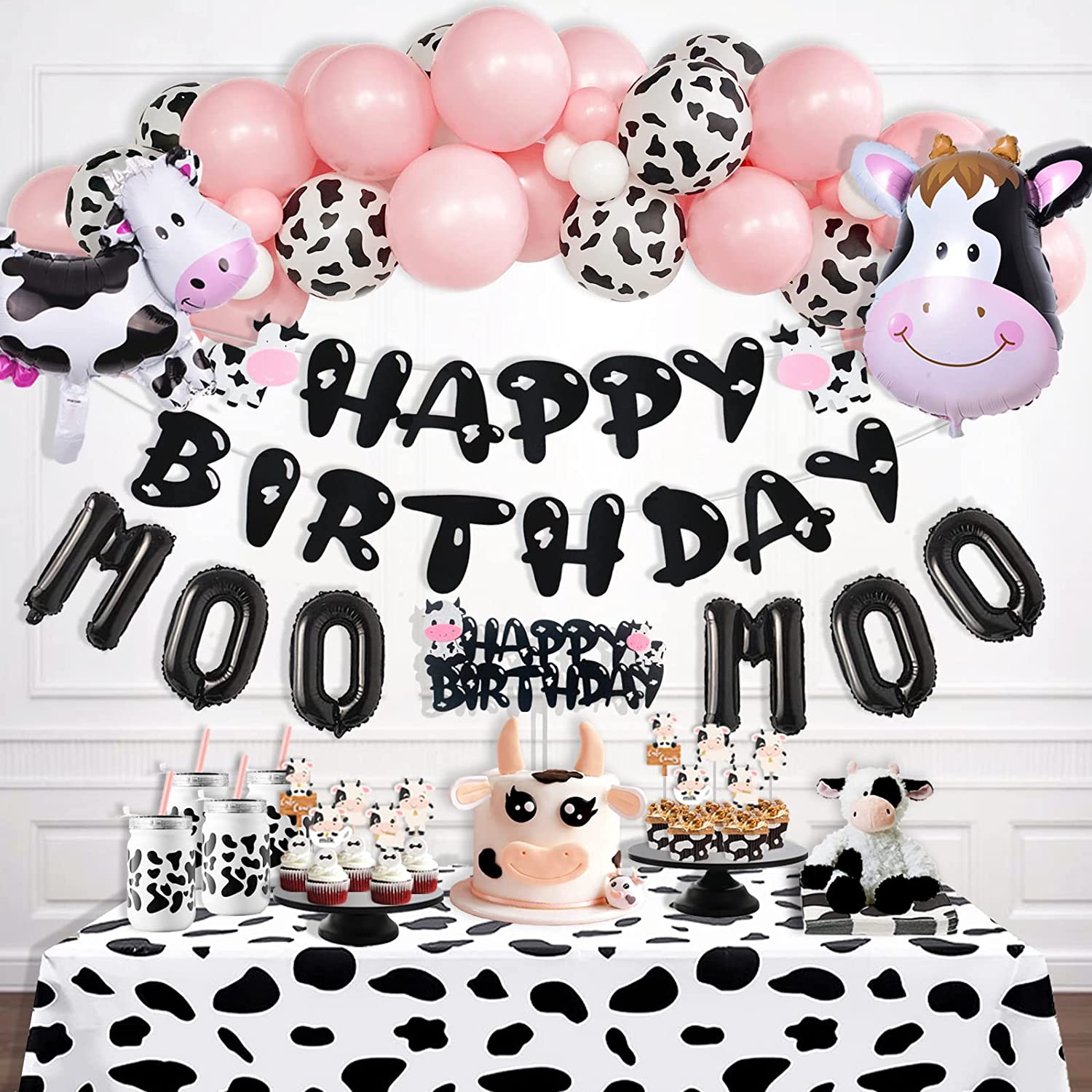 Whether you're planning a baby shower or a children's birthday party, cow is a popular theme. The black and white color scheme lends itself perfectly to any celebration type. 
TikTok has trending videos about cow-themed parties, which might be one reason why cow themes are so popular. We've put together ideas for a cow-themed party to help you prepare and create an enjoyable atmosphere for your guests.
Why Are Cow Parties Popular in 2023?
All it takes is for one influencer to throw a stunning party and share their photos and videos on social media. And that's what happened with cow parties. The theme has always been somewhat popular, but it rose to fame recently when a video on TikTok with the hashtag #cowthemedparty received more than 93,000 views.
The trend is not surprising as neutrals are a popular color for parties. Additionally, white-out parties are trending and the cow theme is similar just with splashes of black. It's like a white-out theme but for kids.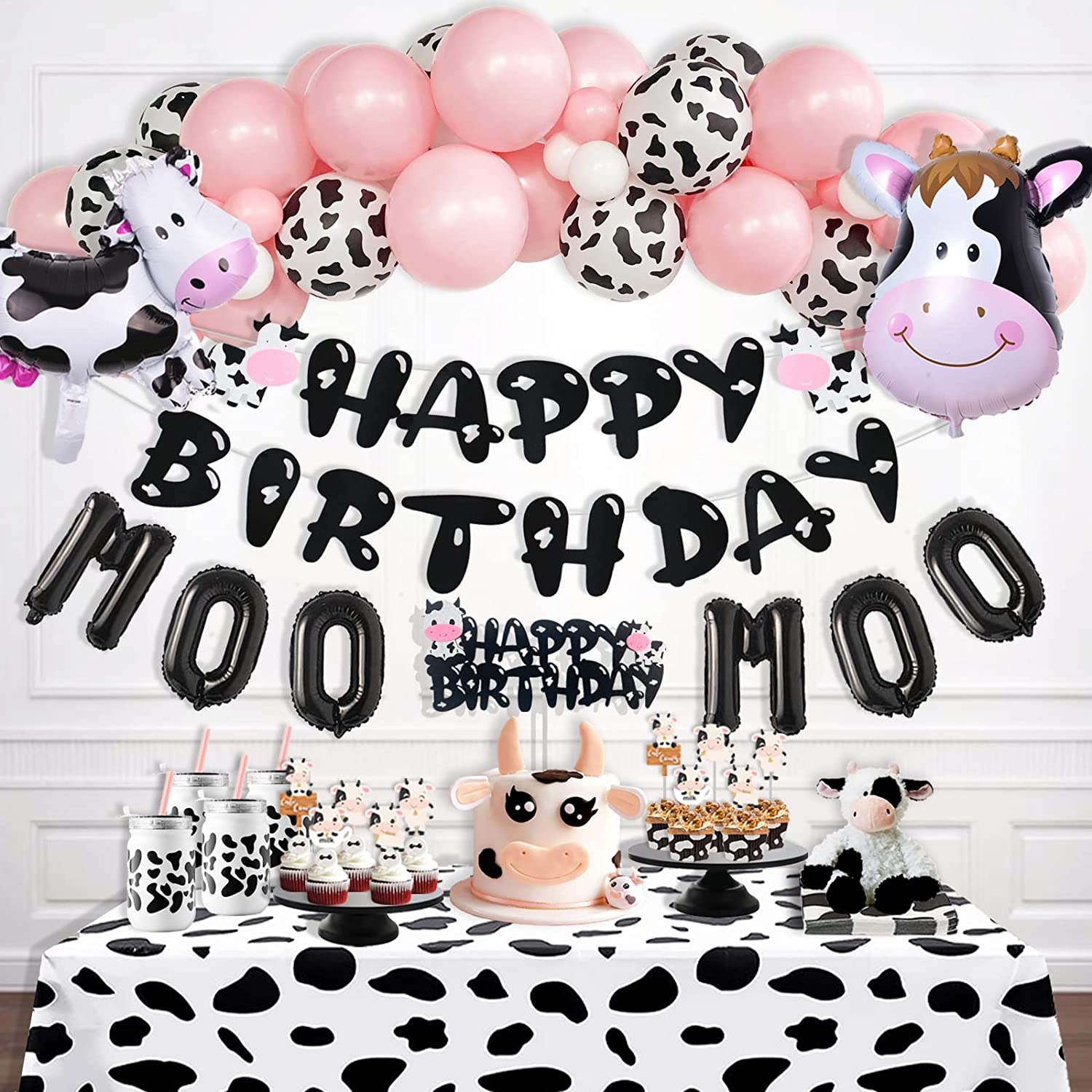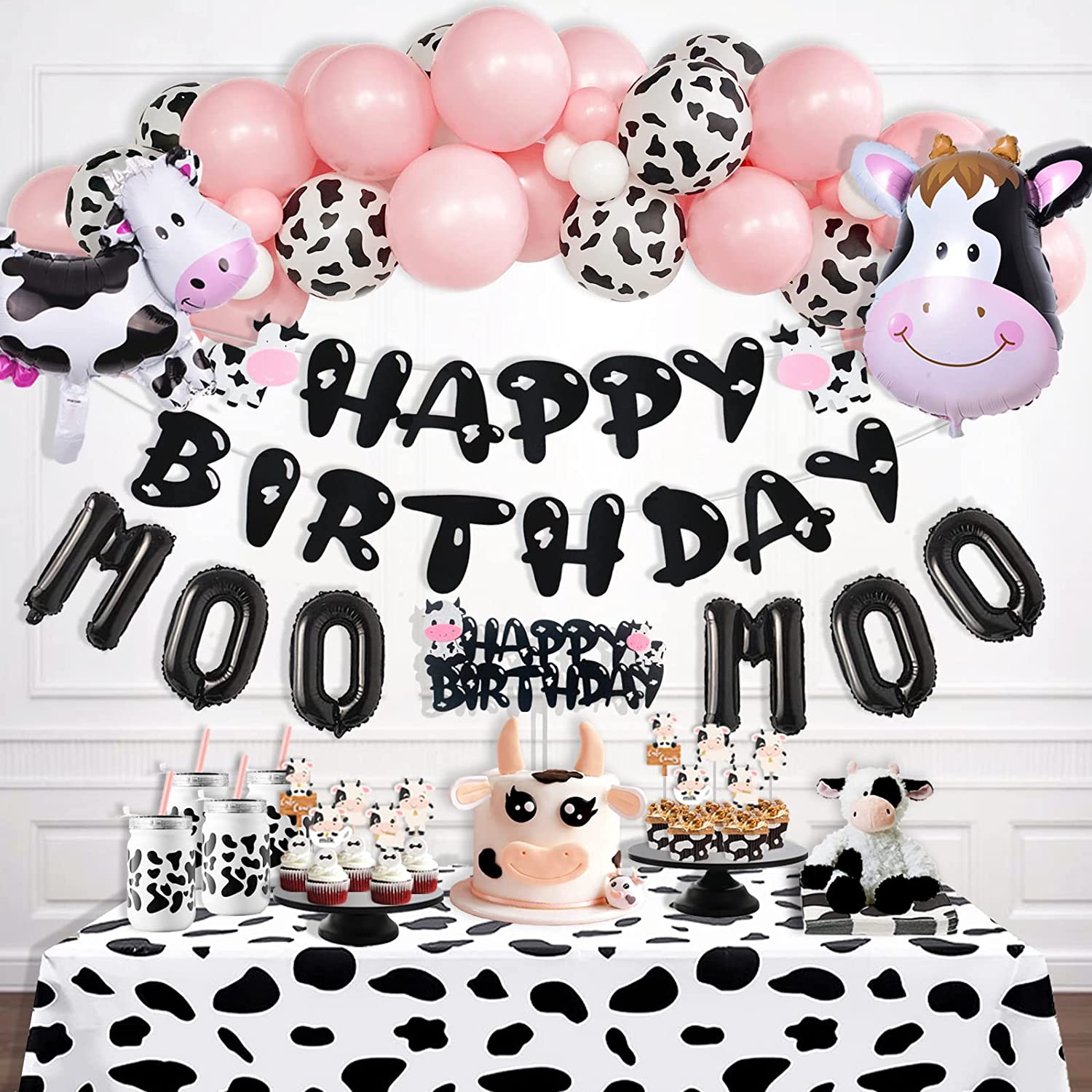 How long will cow parties remain popular? No one is quite sure, so now is the time to start planning your farmyard party while cow parties are trendy.
Benefits of Cow-themed Parties
One great benefit of a cow-themed party is that you can reuse black-and-white party essentials, such as plates, napkins and cutlery. This can make your party more affordable and simpler.
You'll experience many great benefits of a bovine celebration.
Ability to reuse black-and-white party essentials

Simple color scheme

Can use an accent color to personalize the party

Cute decorations for young children's party

Easy decoration ideas

Simple theme for a 2-year-old birthday: Moo, Moo, I'm Two!

Lends itself to a petting zoo or farm-theme

Add tractors to make the theme perfect for a little boy's birthday party

Include rustic country decorations for an ideal party for adults

Celebrate a third birthday with the theme 3-I-E-I-O
Cow Parties as a Gender-neutral Baby Shower Theme
Some couples welcoming a new baby want to leave the baby's gender a surprise for the delivery room. But that can make planning a charming baby shower more challenging for friends and family.
Finding a sweet theme that resonates with little ones and yet is gender-neutral can be challenging. But a cow theme lends itself perfectly. 
Or you can make it a barnyard shower where you incorporate gender-neutral reds to the black-and-white color scheme. Of course, the theme has to match the style of the parents so if they aren't rustic-loving people, there are plenty of other gender-neutral party themes out there.
Plus, if you plan a gender-neutral party, you'll have supplies you can reuse for a variety of use cases. For a gender-neutral party or gender reveal, be sure to add this acrylic cake topper to celebrate the little one.
Looking for Cow-Themed Party Supplies?
Cow Table Decorations
Decorating tables in a cow theme can be lots of fun. We suggest starting with these centerpiece boxes. You can get them in black or white. It all depends on what you'll be putting inside. 
You can do floral arrangements and add in one of these cake topper numbers when celebrating a birthday party. 
For a little more pizzazz on your tabletops, get a table balloon arch kit. You can add cow balloons to match the theme and sprinkle in a few balloons in your party's accent color to make the arch your own. The kit includes 8 sticks, a tabletop clip as well as balloon rings. You can choose from a variety of arch styles to meet your party needs. The final arch will be 8 feet wide by 7 feet tall. 
Place Cow Balloons Throughout Your Party Venue
An easy way to carry the cow theme throughout your party is to decorate using cow balloons. You can inflate these balloons with air or helium. They'll give young party guests something to play with while also being charming and delightful. 
When using these balloons, consider placing them in the following party locations:
Entryway to set the tone for the party as guests enter

Near food tables

Around crafts or activities

Floating above the gift table alongside a thank you note to your guests

In the backyard if your party is during warm weather months when you can take advantage of an indoor-outdoor party

Alongside centerpieces on your party tables either with air or using helium so they float above the tables
Balloons are versatile, but they can really make a gathering feel more like a party than a standard celebration.
Party Essentials That Work with a Cow Theme
SoNice Party is the go-to online retailer for party essentials for various party types and themes. These essentials can help you stock up and prepare for celebrations of all types. Here's a look at what to buy to compliment your cow-themed decorations.
These straws come in 17 colors, including a black and a white option. They are 7.75 inches long and perfect for use in party cups. Plus, because they are made from paper, they are eco-friendlier. Plastic straws are not recyclable, which means they end up in landfills or other locations where they can remain for up to 200 years. Plastic straws can also endanger wildlife if not disposed of correctly.
Whether you're theming your party Moo, Moo, I'm Two or 3-I-E-I-O, you can add this 5-inch white standing wooden number. The color will work well with your cow theme and be a perfect addition to your centerpieces, cake table or general decorations. 
These craft bags come in a variety of colors, including black or white. You can use them to allow children a chance to decorate them as a craft and then take home their party favors or candy from a pinata. These party essentials are ideal for any type of party.
Tissue pom poms offer a standard party decoration that you can reuse at any party. This set comes with one 12-inch and one 16-inch pom pom. With a variety of color options, you can use your accent color or go with a standard black or white. Reuse these pom poms for all your parties, especially when you go with neutral colors. 
Most party venues will supply you with tables and chairs. But they might not be in the best shape or look attractive on their own. A good way around that is to get this plastic table skirt. It comes in many colors, including black and white. These standard colors will work for a variety of party themes and styles so you can use them again and again. If you want to get both black and white in your table skirts, go with the themed plastic table skirt in a checkered pattern.
Want to cover those ugly tables even more? Get a roll of table cover. You'll find many color options, including standard black or white. These rolls include 100 feet of table cover so you can use them for many parties or cover tables at a large event venue with many guests. Store them like you would wrapping paper for easy-to-access party supplies.
Party Essentials for Any Theme
SoNice Party has party essentials ideal for any party theme or occasion. Sign up for a wholesale account for bulk discounts on large party essential orders.
Further reading: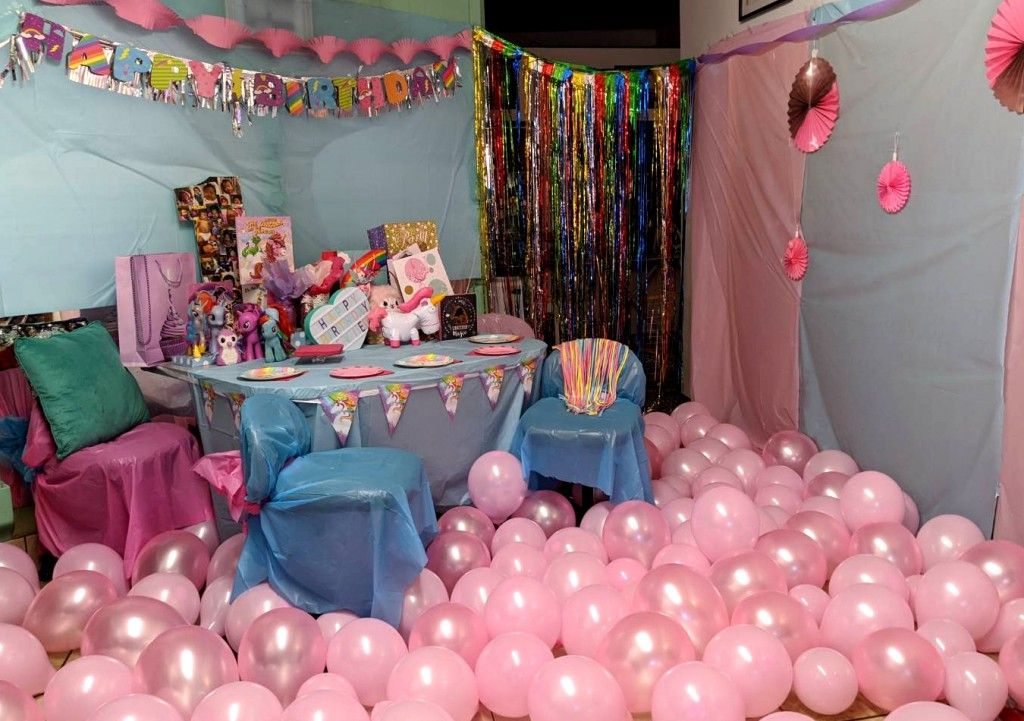 Before importing party decorations from China, learn the limitations and risks. Check the most important factors to consider before ordering.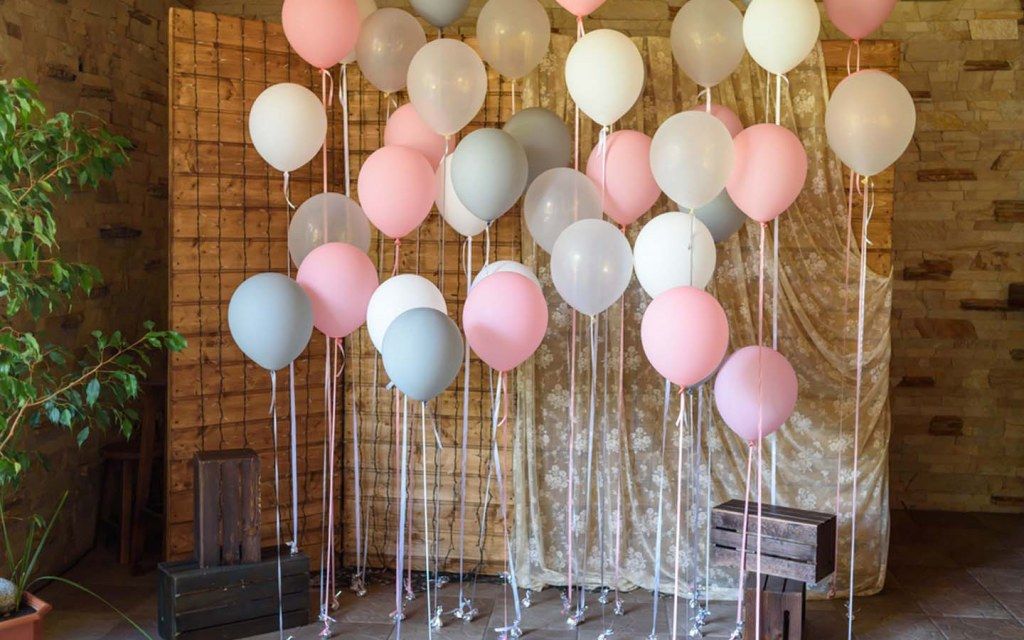 Looking for information on how to start a successful party supply store? Here's your 10-step guide to build your business.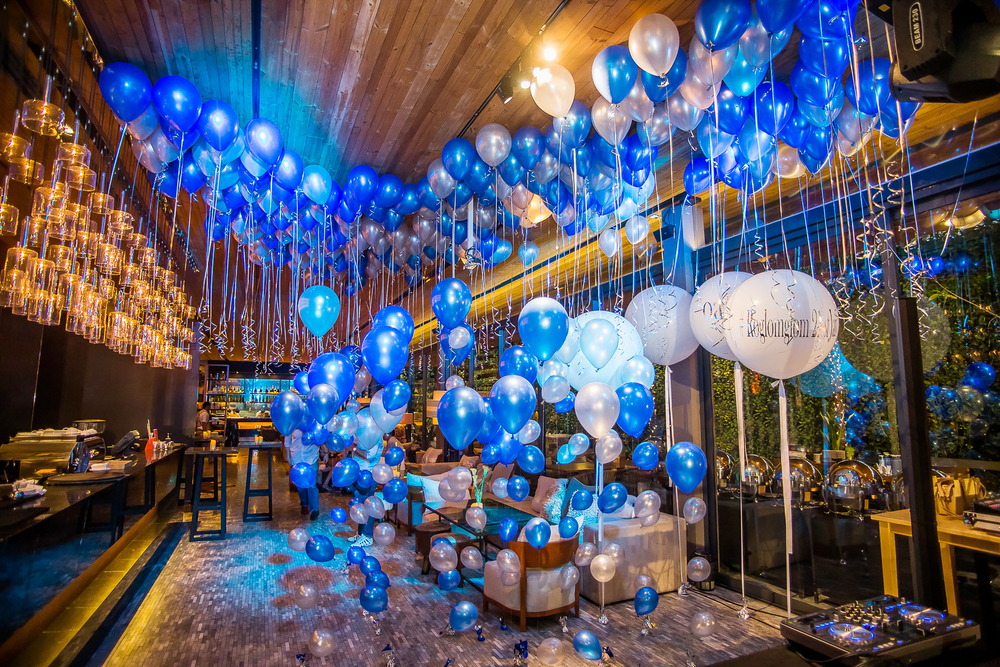 Looking to stock your party supply store? Here's a look at the best places to buy wholesale balloon supplies that will delight your customers.