How To Make Your Own Balloon Garland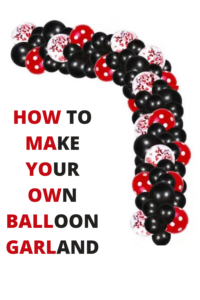 How to Assemble DIY Balloon Garlands
Balloon Garlands is a must-have for your party celebrations. DIY Balloon Garlands are popular party decorations that can be used for any and every occasion, including birthdays, baby showers, weddings, etc. These decorations make a huge statement and are an easy way to enhance your party environment. Whether it is used as a photo backdrop or as an entryway decoration, the possibilities for balloon garlands are endless. Since no helium is needed, you can make balloon garlands the day before your event to save time and make day-of party set up a breeze. It's a great kit to keep your child and family busy at home!
Step 1: Inflate balloons & attach to decorating strip.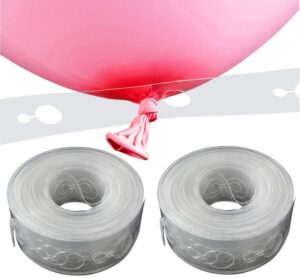 The easiest way to inflate balloons is with a balloon pump. Begin by inflating all balloons with air and tying a knot at the ends, tight them properly, your balloon garland can last more than one month.
Measure your decorating strip where you plan to hang the garland to determine how long you want each section: one part of the garland will hang horizontally, and the other vertically.
PUT A FEW DROP OF WATER INTO THE CONFETTI BALLOON AND THEN BLOW AIR, WILL GET THE CONFETTI STICK AROUND THE BALLOON NICELY!
Insert the knotted ends of balloons into decorating strip holes and gently pull the knots through the holes to secure them. Alternate with various balloon sizes and colors as you attach the balloons. Leave a portion of balloon strip unused on either ends of the garland.
Step 2: Hang your garland
Since you left a little extra length of decorating strip on either side of your garland, you can hang the balloon strip directly onto command hooks using the empty holes.
In addition, you can also hang it on the wall, attach it to any balloon arch, and customize it to any shape you desire.
Step 3 : Add thematic details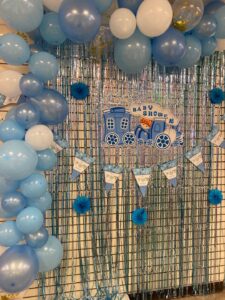 Finally, use dotted glues or double sided tape to top it off with decorations that match your theme: we used these awesome color matching paper flowers! You can also use letter balloons to complete your garland.
Pick the color of metallic fringe, banner, tissue fans, honeycomb, letter balloon, foil balloon to match the theme you want.
You can pick up so many theme balloon garland WHOLESALE from www.soniceparty.com, or our ETSY shop PARTYDIYSupply, for only $19.99, and all included.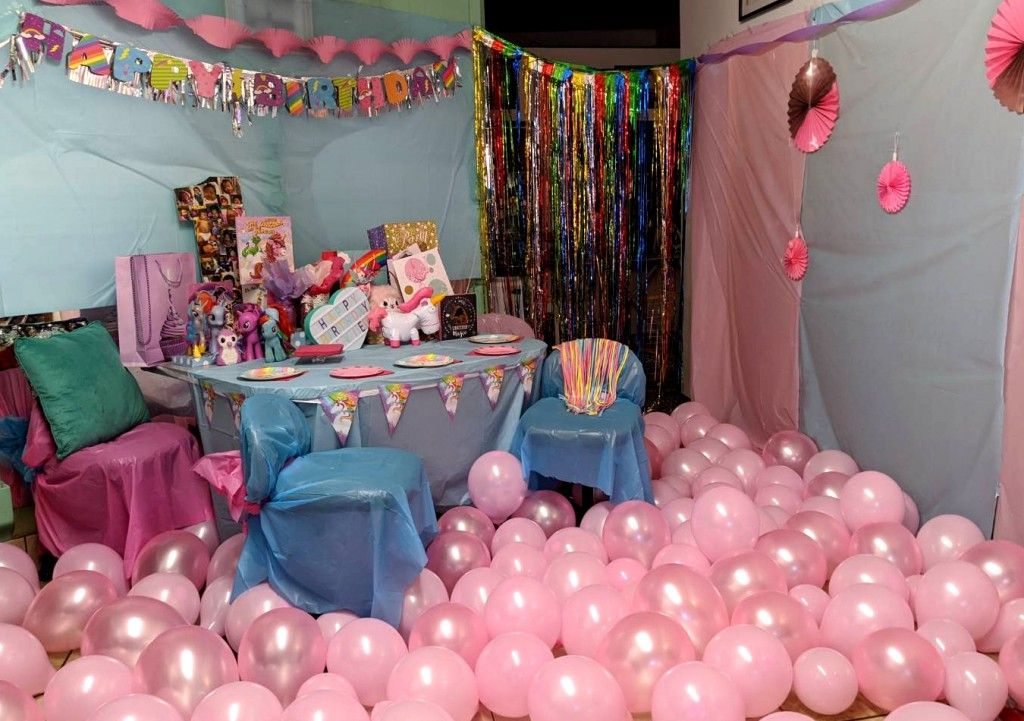 Before importing party decorations from China, learn the limitations and risks. Check the most important factors to consider before ordering.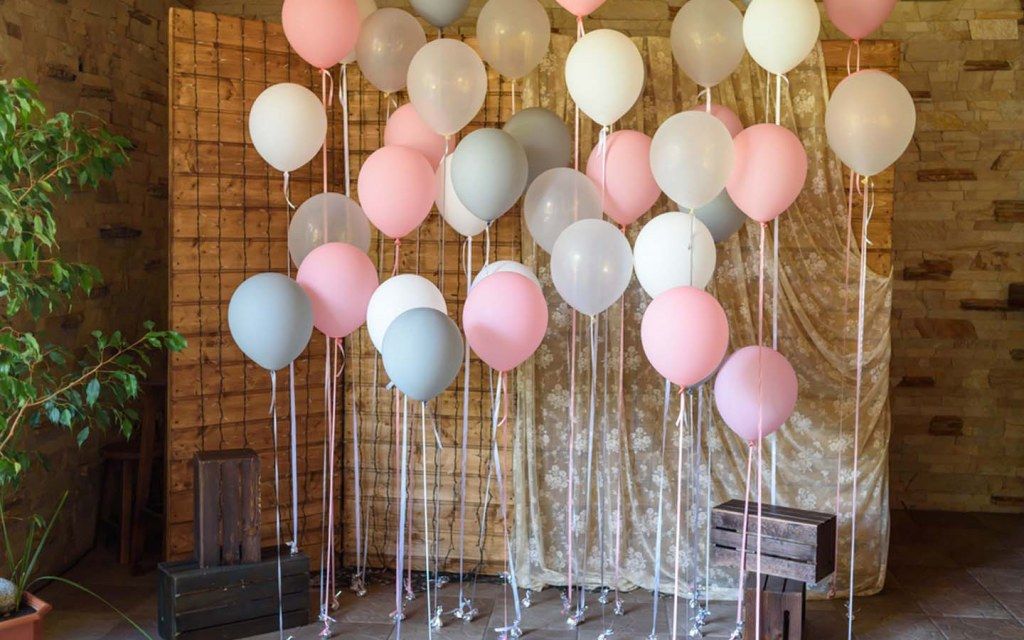 Looking for information on how to start a successful party supply store? Here's your 10-step guide to build your business.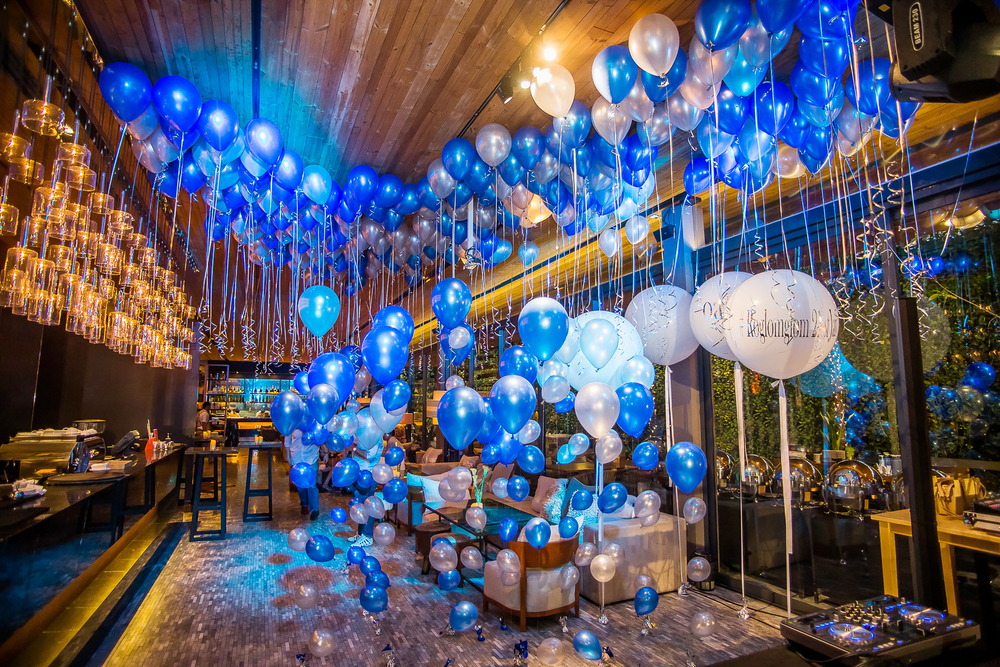 Looking to stock your party supply store? Here's a look at the best places to buy wholesale balloon supplies that will delight your customers.