Party Decorations - 5 Essential Elements for Your Ideal Party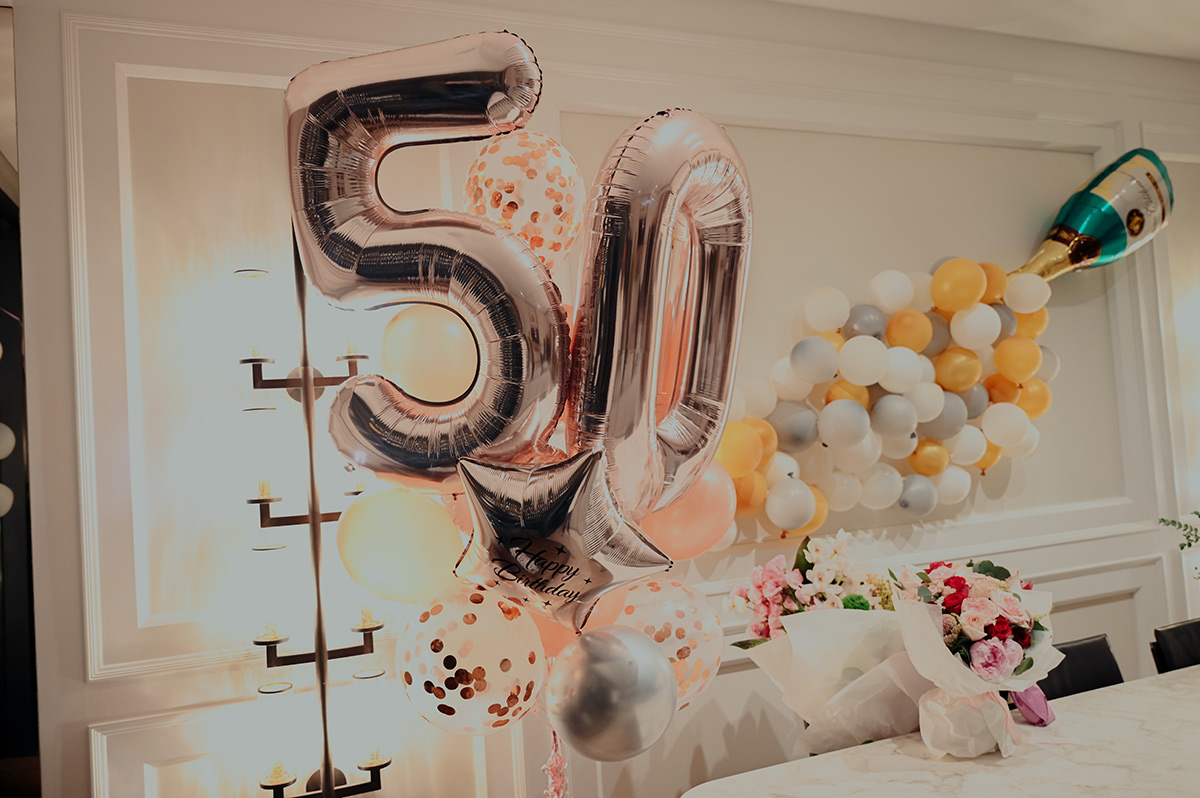 Party decorations help set the mood for your party. Carry the theme of your party from one room to the next with the best decorations. And help your guest of honor feel special by bringing their interests and accomplishments to light.
Whether you're looking for birthday party decorations or graduation party decorations, there are a few essentials that every good party should include. Here's a look at the 5 most important decorations for any party.
1. Balloons
Balloons make any occasion feel more like a party. Whether it's a balloon arch or tasteful balloon groups filled with helium, balloons are very versatile. You can get them in different shapes, colors and with various messages.
Children love the fun and decoration that foil balloons provide. These fancy balloons are also great for graduations and baby showers. 
Use balloons to set the stage for your photo backdrop to capture the special moment for your guests. Create a DIY photo booth for the perfect memento of the occasion. Balloons in the photos will make it clear the photos are from a party and help carry your event's colors and themes throughout the room.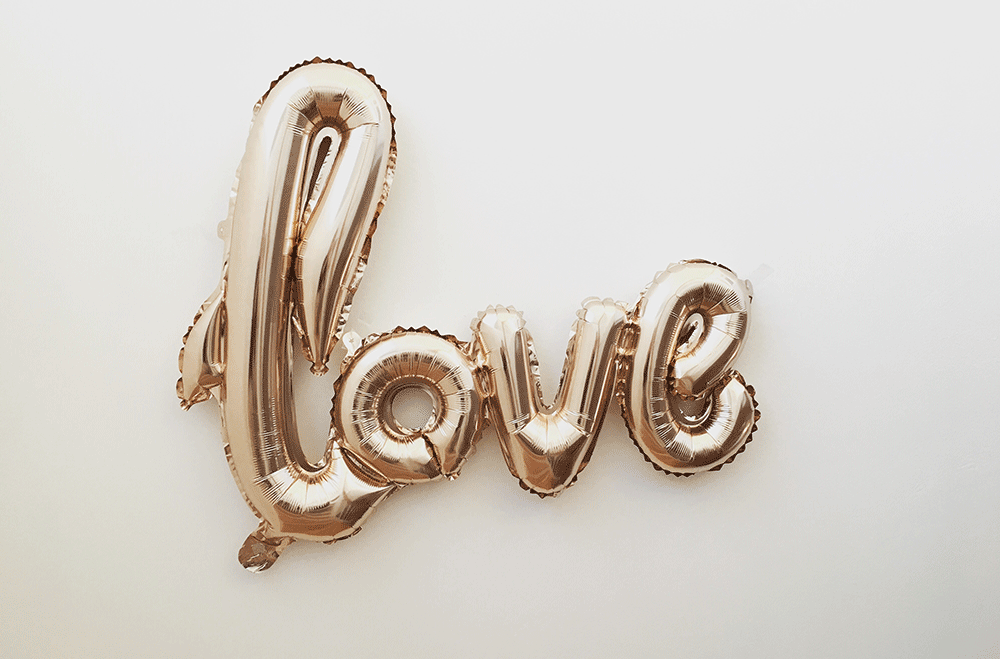 Balloons have so many great uses. Get smaller ones and place them on the tables for a simple decoration idea. Or create a balloon garland or bouquet to create a celebratory atmosphere while decorating your tables. 
2. Table Decorations
Table decorations will vary based on what the special occasion is that you are celebrating. For example, girls party decorations might be frilly and extravagant while boys party decorations might be more simple and rugged-looking.
Theme your party decorations with fun movie characters. For example, Friends party decorations might feature the iconic couch and Central Perk coffee shop logo. 
When considering table decorations, think through how these elements might come into play for your party.
One element you don't want to forget when planning your table decorations is how your plates, cutlery and other dinnerware pieces might play a role in your total decorations. You should theme your tableware. Add a tablecloth to make a hodgepodge of table types look more uniform or to cover up unsightly tabletops that have seen better days.
When planning your centerpieces, also think about the age of your party guests. If this party is for your child, maybe use toys that match your theme and are age-appropriate. You don't want broken vases or dangerous decorations that you have to be worried about throughout the party duration.
3. Signs
Signs are an easy way to make a room feel more party-ready. They'll help make your photos look extra special and can carry your party theme throughout the entire event space.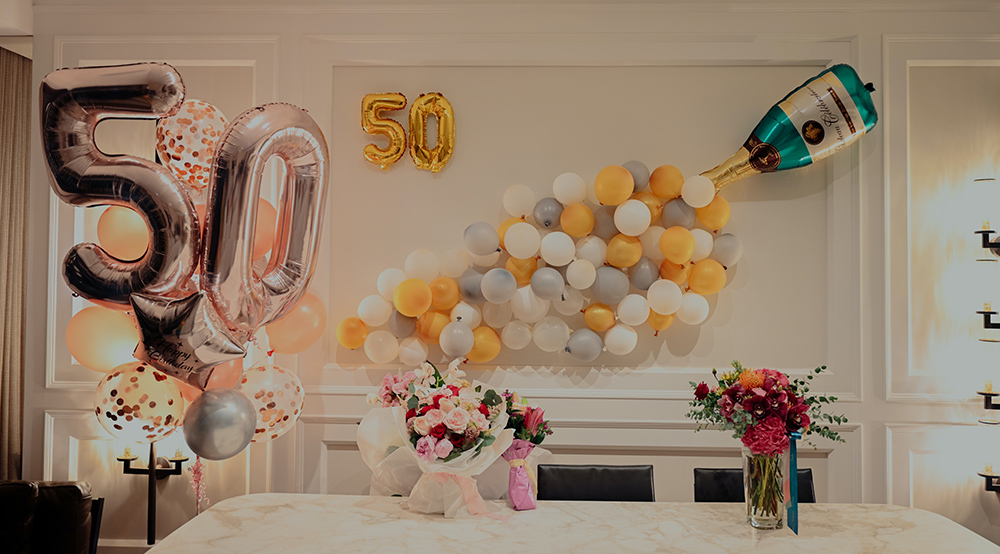 You can make signs from foil balloons that spell out messages, such as a balloon "Welcome" sign. Or add a tissue garland that adds color to a room. 
And don't forget outdoor party decorations. Even if you plan for your party to be entirely indoors, outdoor signs and balloons can let your party guests know they are in the right place.
Adding balloons to your mailbox or sitting out a yard sign that tells people this is the party house will help them feel comfortable and confident that they've reached the right location.
You can create your own DIY party decorations with poster boards and markers. But the best way to carry your theme throughout is to purchase coordinating signs and decorations.
Looking for a Reliable Party Supplier?
(we offer good prices for wholesalers)
4. Party Favors and Place Cards
Party favors are a great way to thank your guests for their time. And it will also serve as a way for them to remember the fun they had at your party. Packaging your party favors can make them another table decoration that creates the right mood and sets the scene for your party.
Gift packaging can make your party favors look great. And if your party is a bit more formal, you might consider place cards. This will also ensure that you know where everyone is sitting in case of food allergies and the need for special meals.
Party favors and place cards can add a nice personal touch to your party that shows how much you appreciate and know your guests.
5. Ribbon and Crepe Paper
Ribbon serves so many purposes during a party. Tie your cutlery together and add a bit more design and flair to it with a tasteful ribbon. Different types of ribbons can be more or less formal. For example, velvet or velour ribbon can showcase a more formal and elegant party. Themed ribbons with children's characters can demonstrate a fun, playful feel.
Add ribbons to cups for a more elegant way to label whose are whose instead of just writing with a sharpie. Or tie them around cups or glasses to simply make them more elegant and add a splash of color.
Crepe paper is a great party decoration for birthdays and less formal celebrations. Hanging the crepe paper from the ceiling or adding it to the rooms where your party is taking place will help create a playful atmosphere.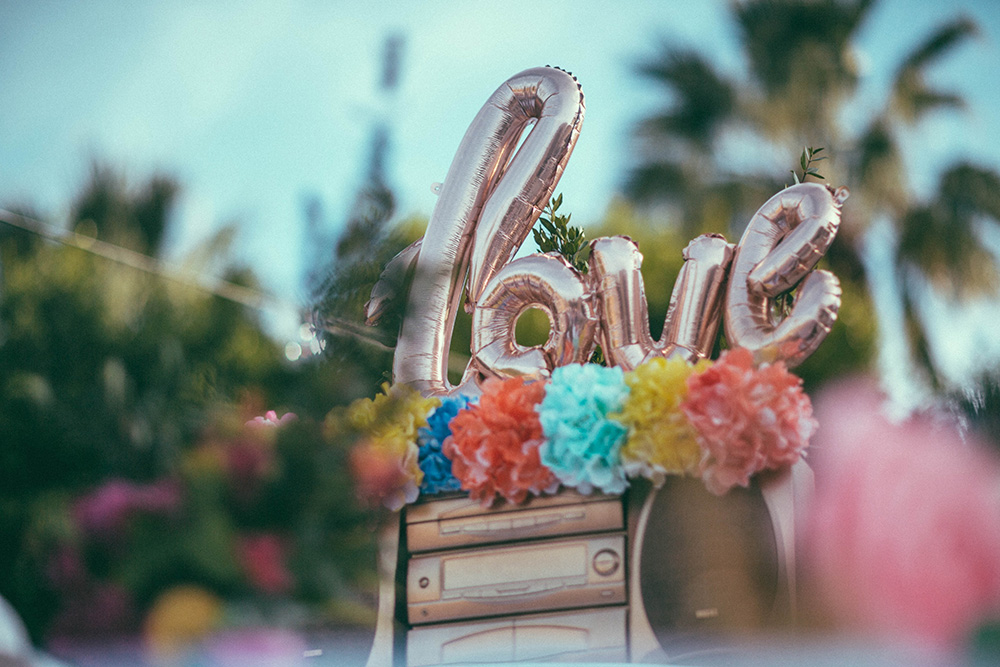 Party Decorating Tips
Decorating for a party might seem obvious and simple to you. But that isn't always the case. Here are some helpful tips to remember to create a flawless party atmosphere.
Don't overdo it. Too many decorations can actually clutter your event space and make it more challenging for your guests to enjoy the party. You want to add color and themed pieces that contribute to the total party feel.

Remember lighting. Consider how you'll keep the party room illuminated, especially at night. During the day, you can open up the windows and let in natural light but during evening parties, you'll need to get more creative.

Bring the outdoors inside with flowers and other outdoor elements, such as pine cones. Nature provides some excellent decoration options and can create a cozy and enjoyable atmosphere.

Remember to stock up the bathroom in clear places. If your party is at home, don't forget to prep the bathroom with extra toilet paper and hand soap. You might not be able to attend to those items during the party but want to make sure your guests have plenty of supplies.

Create clear pathways throughout your home. Don't get too cute with decorations and forget the volume of people you'll have in the space. Clear pathways and don't clutter floor space with too many balloons or large decorations. For parties at home, remove large pieces of furniture that don't add valuable sitting space.

Consider the small details, such as where to place coats and purses. Don't fill up your closet with household items that you've packed away to make room for your decorations. You'll need somewhere to put people's personal items to make them feel welcomed at your party.
All the Party Supplies You Need for Any Type of Party
If you've been searching for party decorations near me, SoNice Party Inc. is the perfect place to get all the supplies you need for a great party. Shop all our supplies to find the perfect way to carry your theme throughout your event.
Further Reading: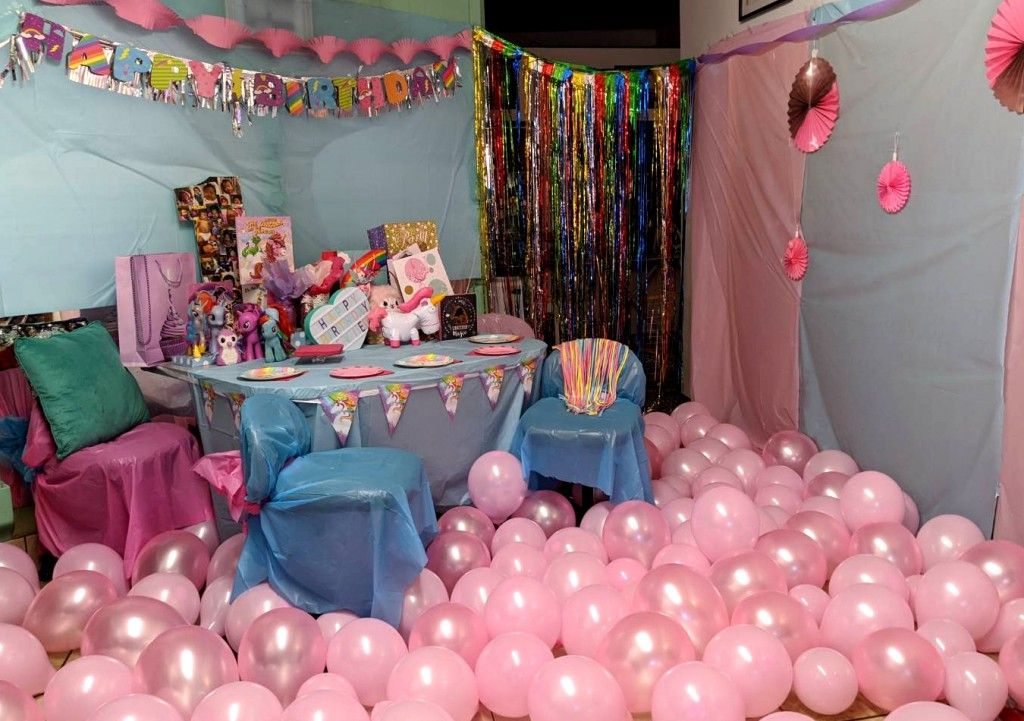 Before importing party decorations from China, learn the limitations and risks. Check the most important factors to consider before ordering.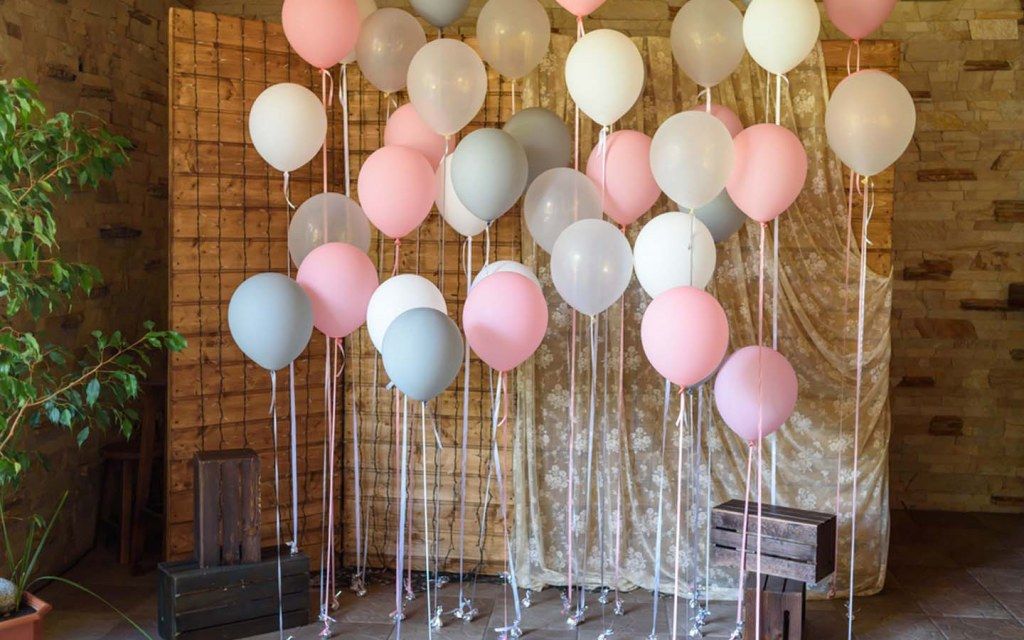 Looking for information on how to start a successful party supply store? Here's your 10-step guide to build your business.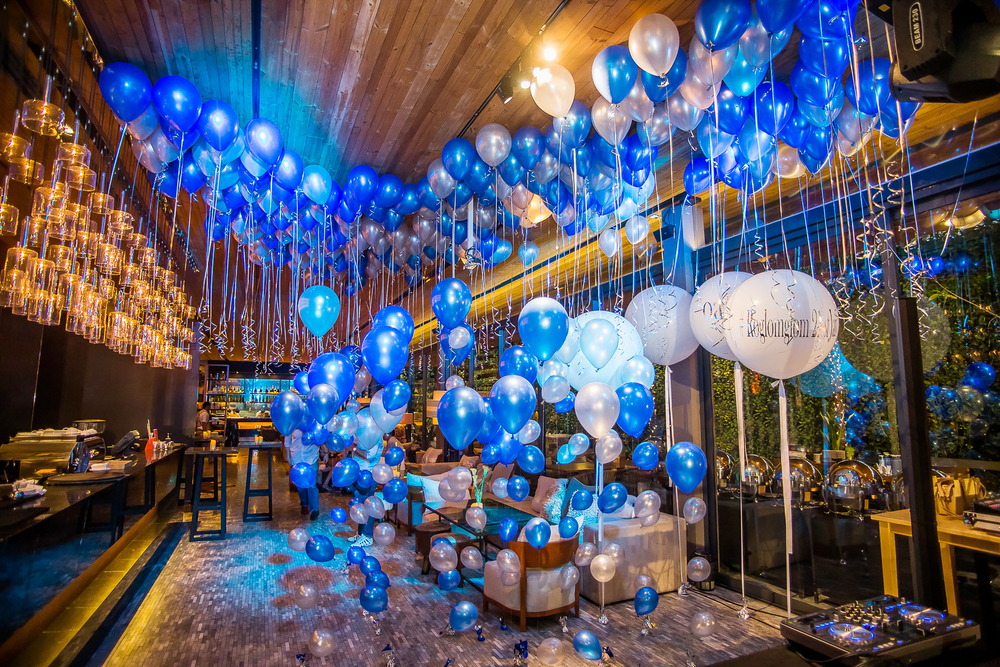 Looking to stock your party supply store? Here's a look at the best places to buy wholesale balloon supplies that will delight your customers.