The Party Planning Checklist Used By Top Event Planners
If you're starting to plan a party and feeling a bit overwhelmed, make a checklist. Set deadlines for various activities to make the enormous to-do list for a great party a much smaller to-do list by week or by day leading up to your fun and fabulous party.
We've put together a generic party planning checklist that you can adapt to meet the needs of your event. This list is designed to be for large parties, which means you might not need everything on the list. That's fine, just use the relevant items to build out your own party planning list. If you've been wondering how to plan a party, this is the perfect outline to help you get started.
Party Planning Checklist
Brainstorm party planning ideas

Choose a party date

Secure a party location

Build a budget

Select a theme for your party

Create an invitation list

Send out invitations

Purchase necessary supplies

Plan the menu and activities

Make plans for setup and cleanup
Managing the timeline to achieve these steps is essential to put on a great party. We'll break down the essential activities you should be doing within each step of the checklist so that you can ensure you accomplish all the necessary activities.
1. Brainstorm Party Planning Ideas – 2-4 Months Before Party
Parties generally celebrate an occasion, such as the birthday of a loved one or an important anniversary. So you know the general timeframe for the party. 
A few months out, begin brainstorming your ideas. Create a vision for the party. Do you want it to be relaxed and fun or structured and formal? Thinking through the atmosphere will help you later as you prepare the theme for your party. 
Invite a few friends or family members to help in the party planning and day-of execution. You'll find that having a team makes the party planning process much more enjoyable.
2. Choose a Party Date – 2-4 Months Before Party
The party date will help you manage your to-do list as you'll know how much time you have before the event. Selecting a date or a few optional dates will also help you when you're ready to start evaluating locations to host the part. That way you know what you're requesting.
Or if you plan to have it in your home, you know exactly how long you have to clean and organize before the party. Try to avoid dates where you have tons of commitments leading up to your party date. Those other commitments will distract you and make it challenging to stay on task to ensure a great party.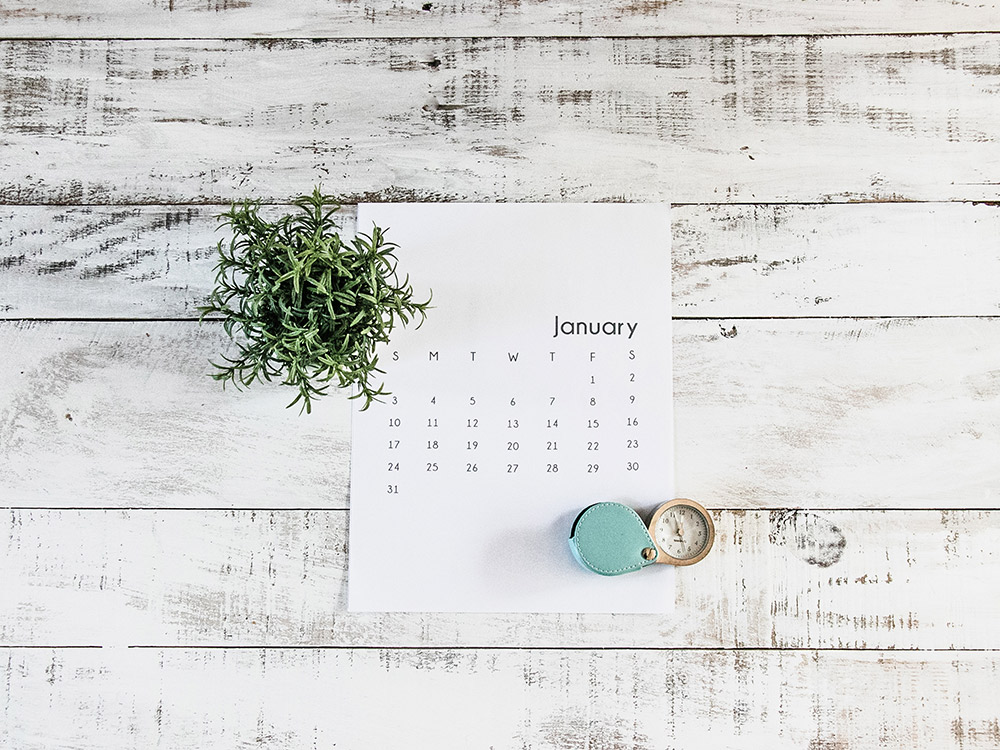 3. Secure a Party Location – 2-3 Months Before Party
Parties at park shelter houses, trampoline parks or event venues require early booking if you want your preferred event date. Call around and find out what venues are available near you for your party date.
You might not be able to secure the location just yet because the next step is to build out your party budget, which might limit your venue options. But having an idea of what's available and the costs for rental will be important to throwing a great party that delights your guests.
Some event venues also have a party planning business to help you organize the perfect day.
Looking for a Reliable Party Supplier?
(we offer good prices for wholesalers)
4. Build a Budget – 2-3 Months Before Party
Skipping this step could mean that you end up with a fun party that causes you more stress than it should. The right budget will inform your party planning, venue selection, guest list and decoration options that you choose.
Start with the total budget for your party. Then you can break that out into various expenditures, such as venue, decorations, invitations and food. Look for ways to save, such as sending digital invitations using an online service that also helps you manage your RSVP list so you know the right amount of supplies and food to purchase.
Staying on budget for your party will help reduce your stress and make the event date fun and enjoyable for you.
At this point, you should be able to book your event venue or location based on your total event budget.
5. Select a Theme for Your Party – 2 Months Before Party
This is where the party planning gets really fun. The theme will help set the tone for your party and guide you in engaging your party guests.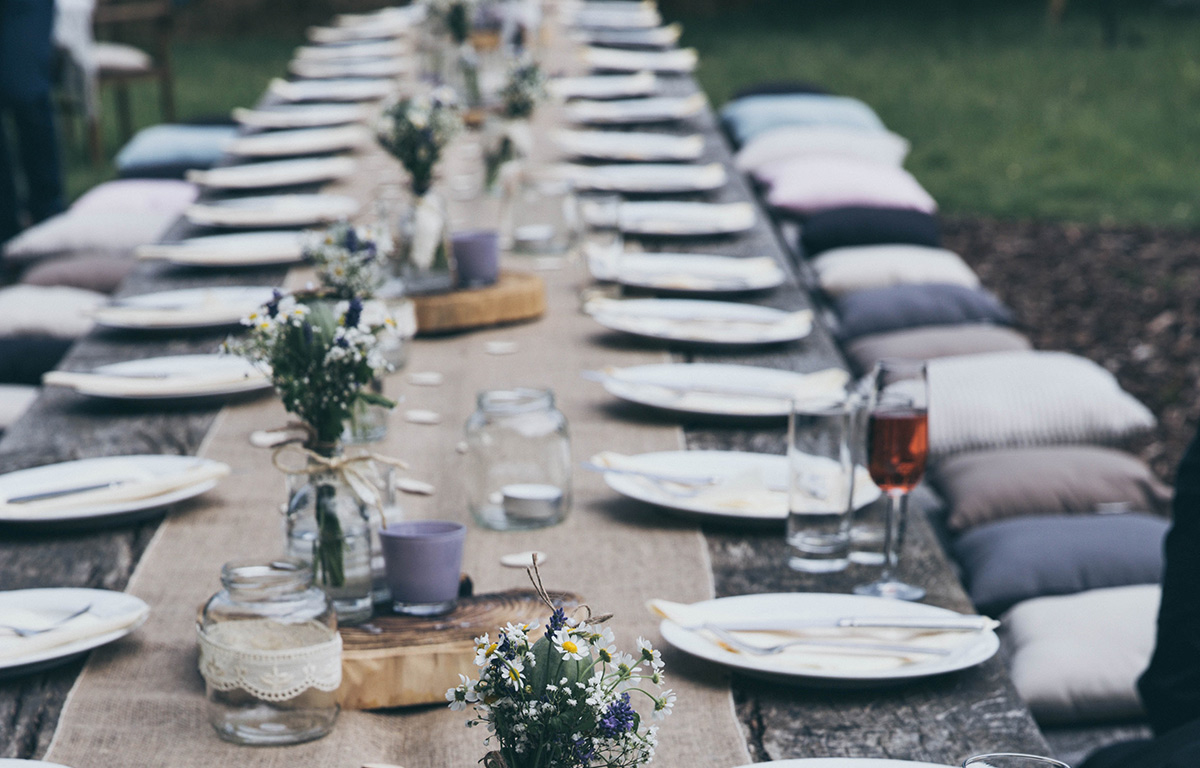 Up to this point, you've been working on the more business side of your event planning. Now you get to do the fun part. If your party is in honor of someone, such as a birthday or anniversary, think about what delights that person. Choose a party theme that reflects their personality and interests. 
Think about ways you can carry that theme throughout the party. If these ideas come easy to you, you've probably found the perfect party theme.
6. Create an Invitation List – 2 Months Before Party
Now that your party is coming together, start thinking about who you want to welcome to your party. Consider who the guest of honor would enjoy seeing and the people from their life who would want to be there.
As you walk through this step, don't forget your budget. The more people you invite, the more expensive your party will become. And don't forget your party location capacity. You can always go back and invite a few more people if several of your original guests respond that they can't make it. But uninviting people would be in poor taste.
Think about how well everyone gets along. The less drama there is at your party, the better. But you also don't want to create drama by intentionally leaving off someone who would want to be there and means something to the guest of honor. 
7. Send Out Invitations – 1-2 Months Before Party
If you want to send out paper invitations, you'll need to purchase those in advance. Some invitation companies allow you to order the envelopes addressed so that the process is simple. 
But to make it really simple, you can also use a party planning app to send out digital invitations and manage your RSVP list. If you're planning a simple birthday party or graduation party, digital invitations might be the way to go, especially if your child doesn't have mailing addresses for their friends and only phone numbers where you can text the invitation.
Consider your audience and the best way to get RSVP confirmations so that you know how many people to buy for well in advance of your party.
8. Purchase Necessary Supplies – 2-3 Weeks Before Party
Ideally, you'll have a pretty good idea of how many people are planning to attend the party at this point. Now you can purchase essential party supplies, including the following.
Party favors

Plates, napkins, silverware, cups, serving utensils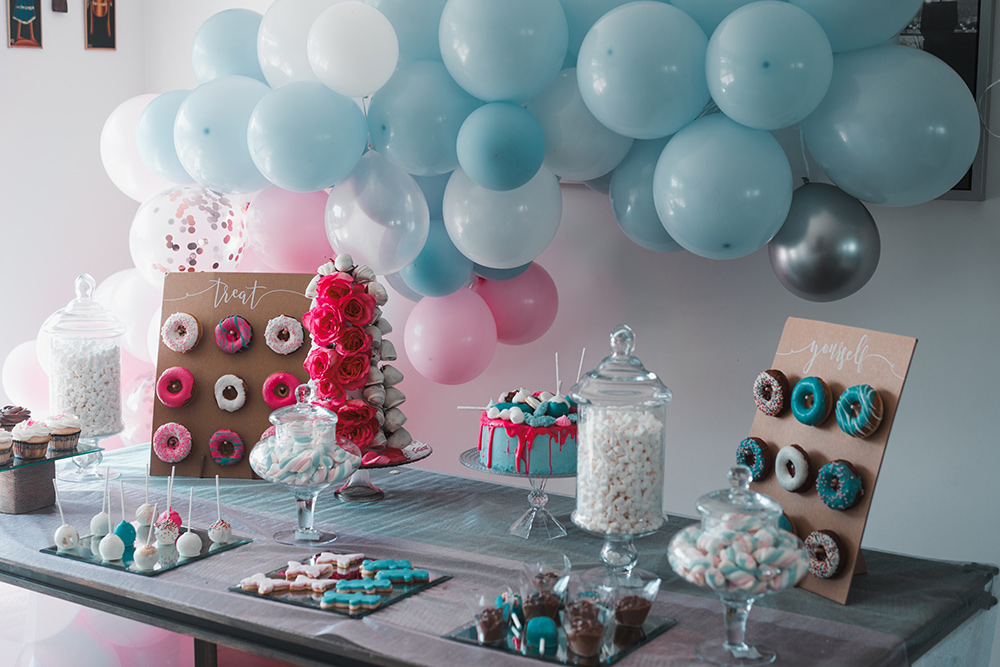 The supplies that you need for your party will vary based on the type of party you're organizing. Make a shopping list to make sure you don't miss out on any of the essentials.
9. Plan the Menu and Activities – 2-3 Weeks Before Party
Go back and review your party theme. Your menu and activities should reflect that theme. Think through the foods that your guest of honor enjoys and try to incorporate those foods as best you can.
Think about food sensitivities and allergies as you plan out your menu. Try to make sure there is something for everyone on your menu. Ideally, you've asked about food allergies as part of your RSVP. That way you know how to plan your menu accordingly.
Don't fill the entire party timeline with activities. You'll want to have time to eat and socialize. But think through a few fun activities and ways to honor the person or people you're celebrating. If you plan to do any speeches, make time for those.
10. Make Plans for Setup and Cleanup – 1 Week Before Party
Party setup, food preparation, last-minute shopping – these are all things you'll want to create a timeline for. Take time to review your contract with your event venue to learn when you can get in for setup and know the timeline for when you need to be out at the end of the party. Failing to meet these timelines could mean added fees for your party.
Recruit a few friends and family to help you. Make a task list of what needs to be done before and after to delegate the work clearly and efficiently. 
Whether you're planning a baby shower, retirement party, birthday celebration, anniversary get-together or other special occasions, SoNice Party Inc. has everything you need for the perfect event. Shop all our party supplies now.
Further Reading: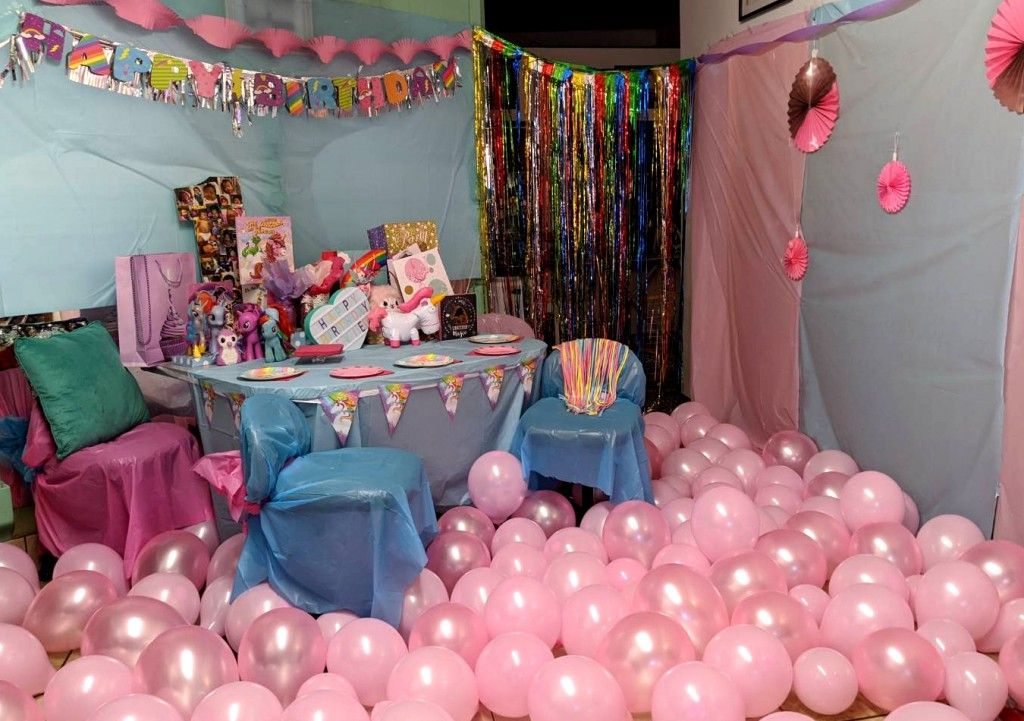 Before importing party decorations from China, learn the limitations and risks. Check the most important factors to consider before ordering.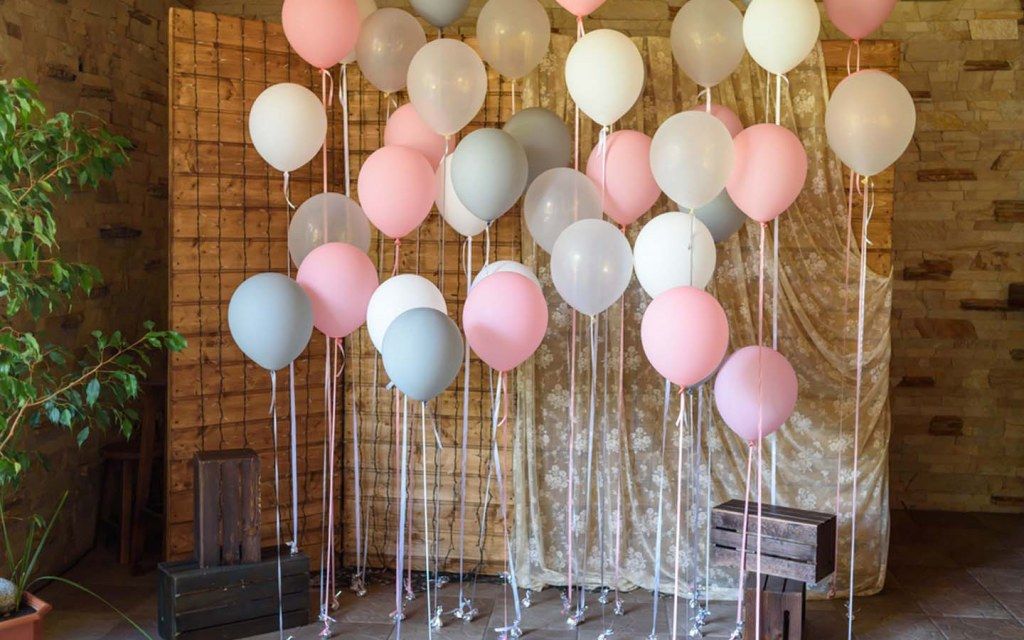 Looking for information on how to start a successful party supply store? Here's your 10-step guide to build your business.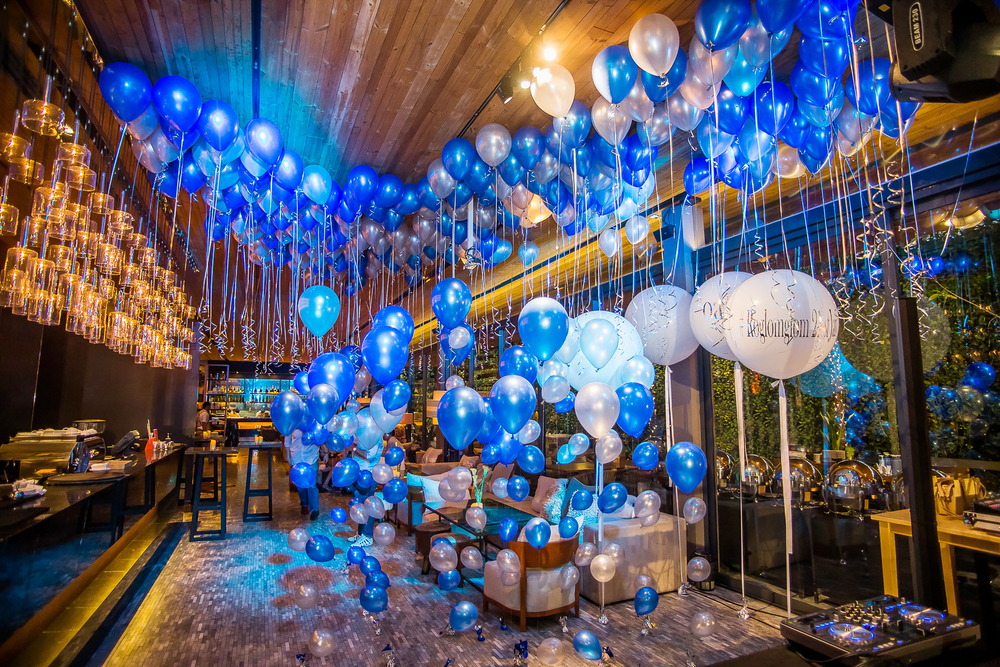 Looking to stock your party supply store? Here's a look at the best places to buy wholesale balloon supplies that will delight your customers.