Everything You Need to Know About Party Bunting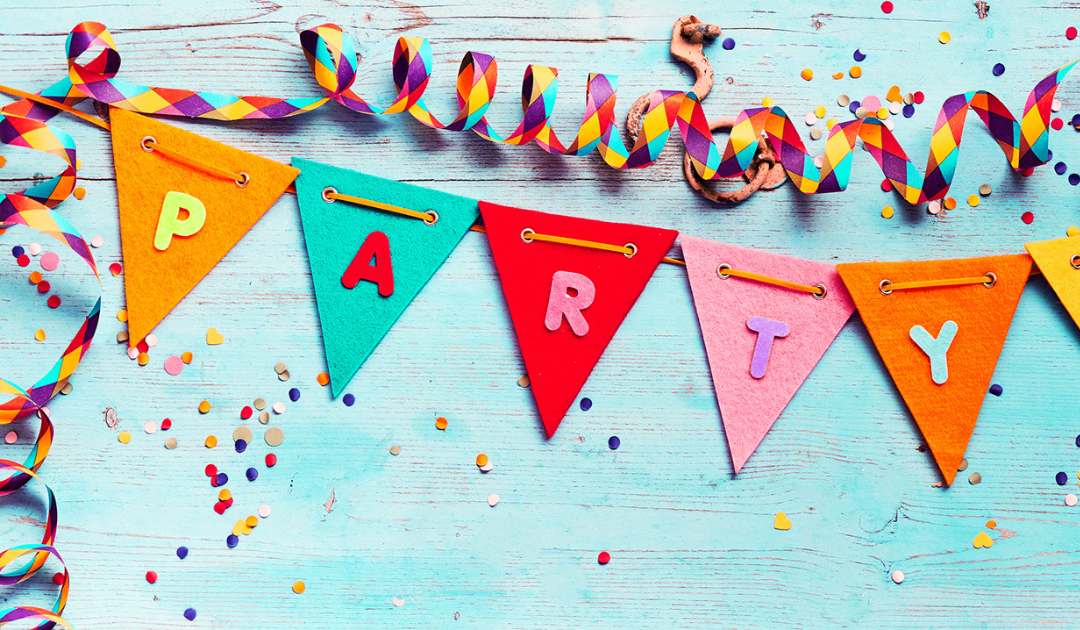 Party bunting can transform a standard room into the perfect celebration headquarters for your next get-together. You have many options when selecting bunting and choosing where to hang it. Here's everything you need to know about party supplies and where to find high-quality bunting online. 
What Is Bunting Decoration?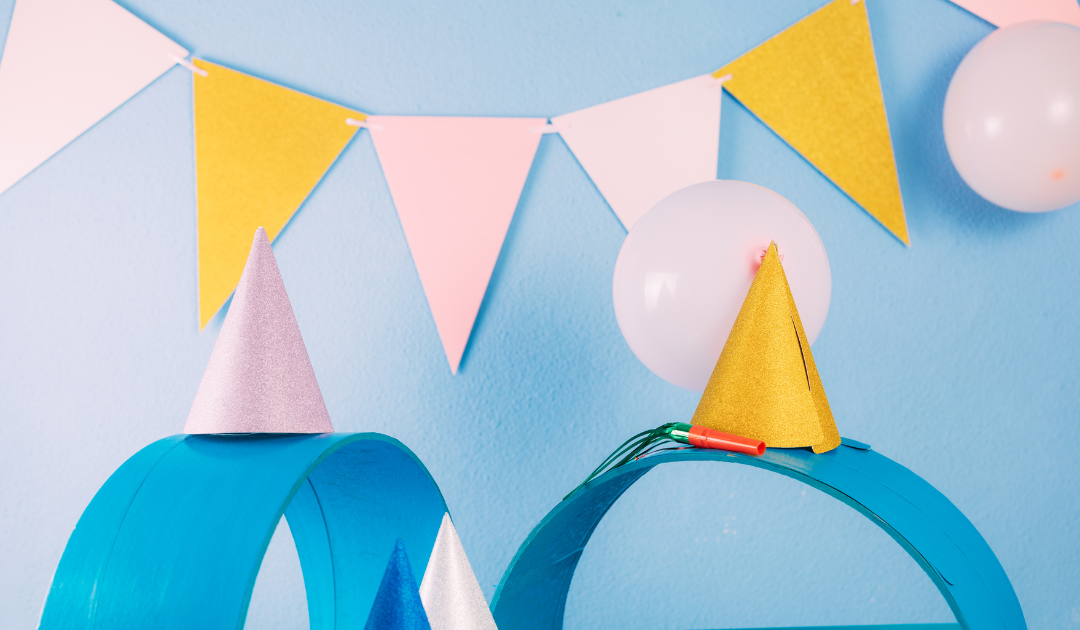 Bunting is a party decoration that is made from fabric or imitates fabric using plastic, cardboard or paper. It is generally in colorful strings or could be beige triangular flags. You can also get it in your national flag.
The fabric is generally in pleated fans or draped in swags. You can get bunting in a variety of colors, shapes, lengths and appearances. You might use bunting at parties celebrating a holiday. Or you can get birthday bunting.
Baby showers and bridal showers are other fun times to use the festive party decoration at your home or party center. 
One great thing about bunting is that you can drape it over a section of your home or party venue to help make it seem more festive or create the perfect photo backdrop. For example, you might hang bunting behind the guest of honor for beautiful photos where they won't forget what the party was in honor of.
Bunting is also great for draping in outdoor spaces to make a tree canopy more festive or show party guests where to go to get to the celebration. 
Looking for a Reliable Party Supplier?
(we offer good prices for wholesalers)
How to Hang Bunting
Hanging bunting is incredibly simple. You can use the strings or loops on the end of your bunting to attach your bunting to a hook, wall, tree branch, fence post or just about anywhere. Here are some options for hanging your bunting.
Push pins: if you can use push pins in your party space, you can easily attach your bunting to a wall or fabric backdrop to add some color. You can use white pushpins so they blend in or use pushpins from your party's color scheme.

Tape: painter's tape can be a great option if you can't put holes in the walls or would have to pay for any paint or drywall damage. The tough part about this is that it won't be the most attractive way to hang the bunting if you can see the tape. Take some time to learn the color of paint in your event center and match the tape to that color to help it blend. Use small pieces to ensure the bunting holds but also keep the tape inconspicuous.

Tie it: if you have lamp posts, tree branches or other places where you can tie off the bunting, that will work too. For example, you might have a photo booth backdrop that's put together using PVC pipes. If so, you could tie the bunting off to each side of the backdrop. Or you could hang it from wooden supports in a gazebo or other outdoor structure.

Zip ties: zip ties can also be a good way of hanging your bunting where you don't want to use tape but can't use pushpins. You can purchase clear zip ties that will blend into their surroundings.
If you can't stretch your bunting from one end of a structure to the other, you might need to put two pieces together. Thankfully this is easy with a little tying. If your bunting has loops on the end, you can use twine to attach the two pieces. 
How to Make Bunting
If you're a crafty person, making a bunting will be easy and can be a great way to use fabric scraps from other projects or you can purchase inexpensive fabric scraps. Depending on how large you want your bunting to be, you'll want squares that are 4-10 inches. Here's how to make bunting in an easy step-by-step format.
Take a square of fabric and fold it corner to corner.

Sew down one open side of the triangle using a quarter-of-an-inch seam.

Turn it through so that the nice side is out. You want the seam running down the center back of the bunting.

Iron the triangle so it lays flat and tuck the added material underneath.

Take your bunting tape and fold it in half with the open end of your triangle in between.

Then sow along the edge of the tape to secure your triangles.
For visually interesting bunting, you can alternate fabric square sizes. Or if you like things to look uniform, you can use all the same size fabric squares for a very clean, even look. Colorful bunting is popular, so using various colors in your bunting banner is ideal. 
Purchasing Bunting Online
Like anything else, it's challenging to purchase bunting online because you can't see it before spending the money. You might be getting an outstanding party decoration, or you might discover you've just paid good money for cheap decorations online.
So here's how you can be sure you've gotten high-quality decorations at a good price. 
Review the website's reputation by checking out reviews from various third-party channels, such as Google, Yelp and Trustpilot.

Ask friends and family members where they have found high-quality party supplies.

Talk to party planners or event center directors to gain insights into their favorite places to purchase party supplies.

Buy some test products before purchasing in bulk.

Make your purchase well in advance of your party so you have time to find another solution if you need to.
Top Bunting Flags Decorations from SoNice Party
The Banners and Bunting section of the SoNice Party website has plenty of options to make your next party festive. Here's a look at some top options.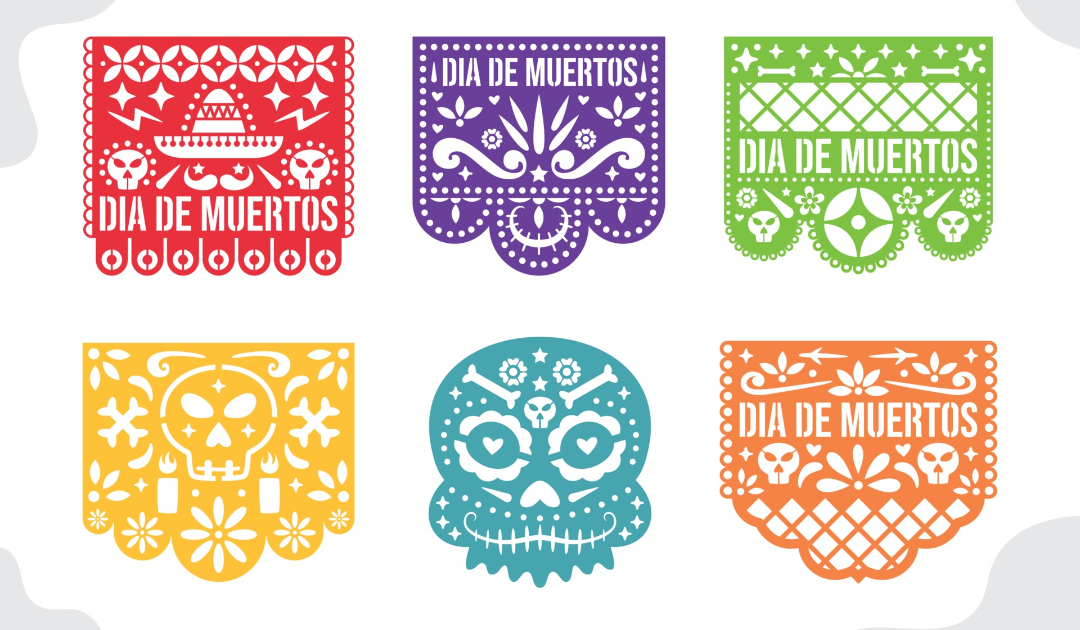 This fun bunting is perfect for a Mexican-themed party. It's extremely colorful and is 14 feet wide to provide a nice decoration for your party. It comes with 10 flags that are each 16 by 12 inches.
2. It's a Girl Tassel Banner
This isn't your traditional bunting, but it's a super cute banner that will make your baby shower or gender reveal party especially cute. It's 10 feet long and features tassels on the ends.
Get ready for the perfect Cinco de Mayo party or any other form of a fiesta with this 10-foot banner that comes with six tassels. It's colorful and bright to make any party feel like a celebration. Perhaps you want to theme your next grad party as a fiesta or a family member loves a good taco party so you're theming their birthday celebration as a fiesta. This banner will be perfect for that.
This banner brings together pink and blue for the perfect gender reveal party banner. It comes with tassels on the ends to add some texture to the banner. It is 10 feet long and can make for a nice backdrop for the couple as they cut into a cake or pop the gender reveal balloon.
This banner mimics a flag bunting but with tissue fans. Each banner includes 6 fans and comes out to 10 feet long. You can get it in a variety of colors or mix and match the fans to create a rainbow bunting.
Whether you're looking for a sturdy outdoor bunting or a spooky Halloween bunting, you'll find many options on SoNice Party's website. We offer wholesale pricing when you signup for a wholesale account.
Further Reading: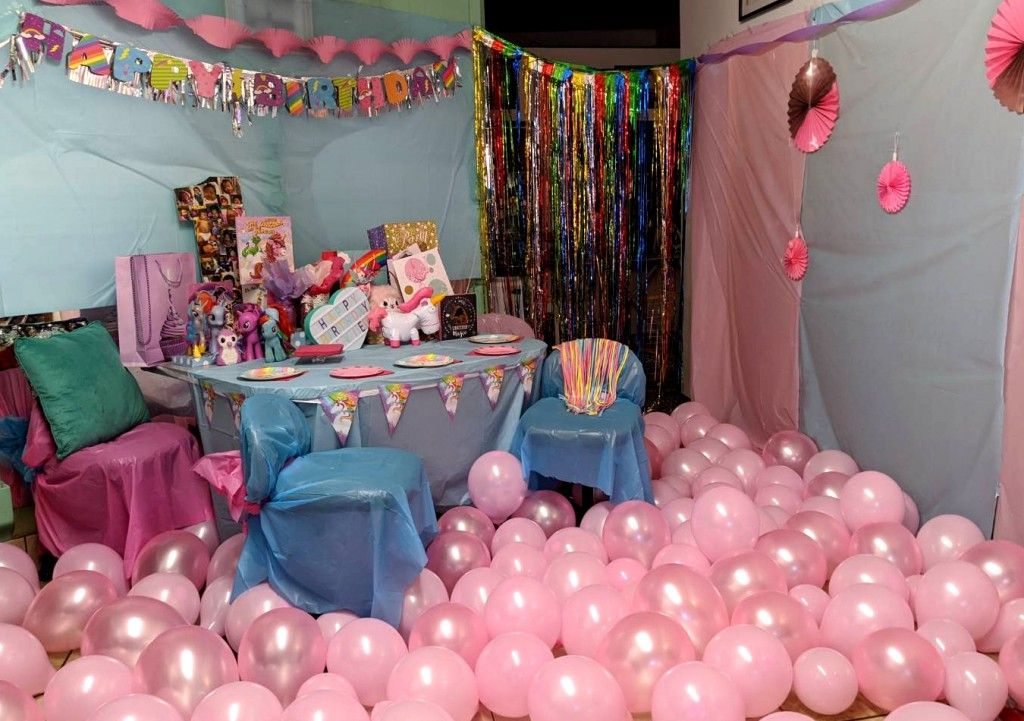 Before importing party decorations from China, learn the limitations and risks. Check the most important factors to consider before ordering.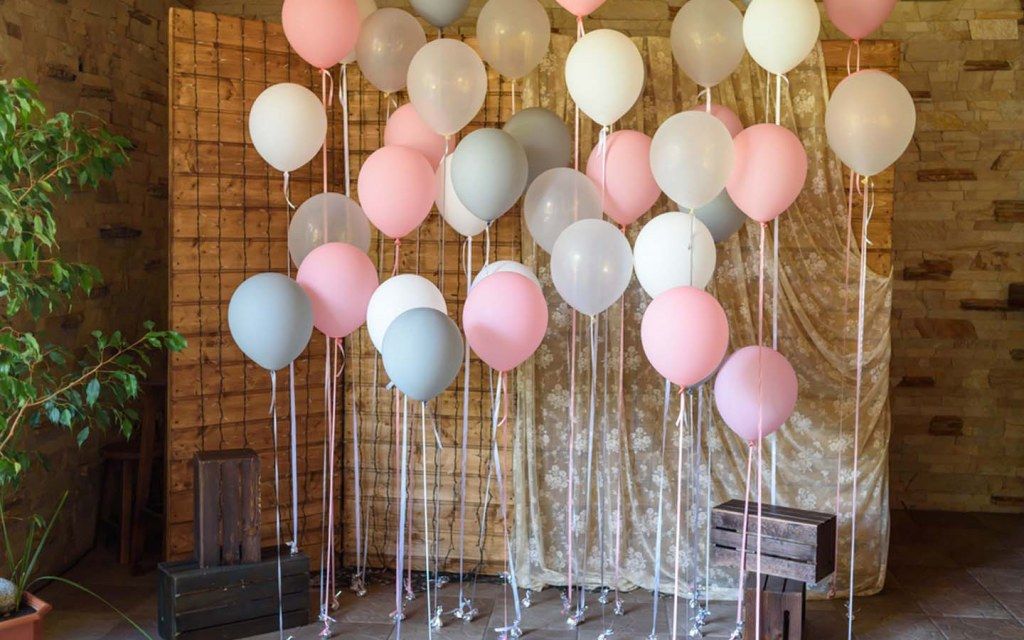 Looking for information on how to start a successful party supply store? Here's your 10-step guide to build your business.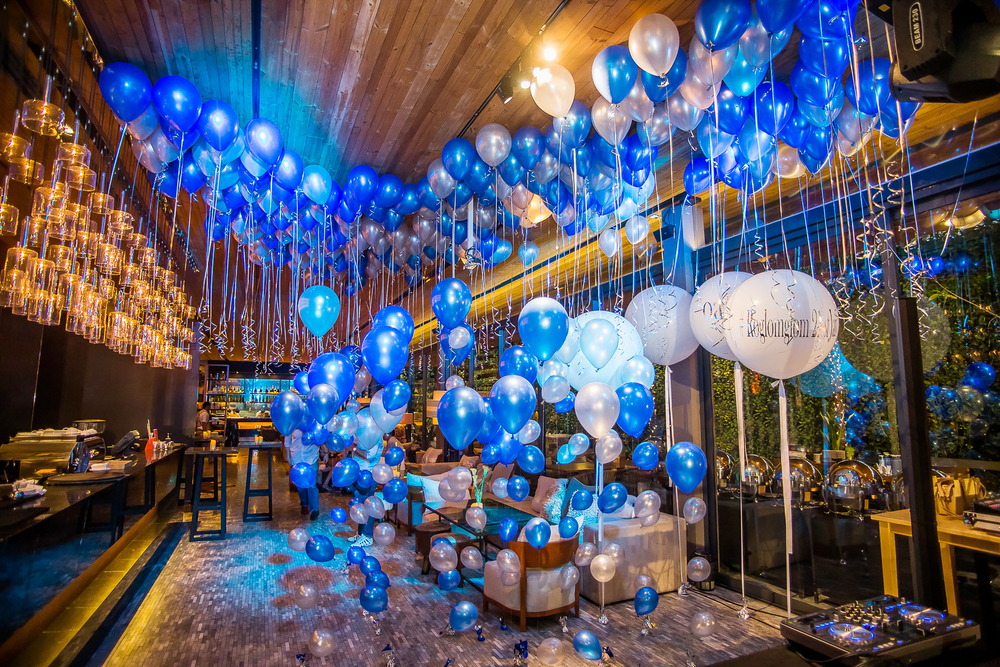 Looking to stock your party supply store? Here's a look at the best places to buy wholesale balloon supplies that will delight your customers.