Celebrating Autumn with Fall Party Decorations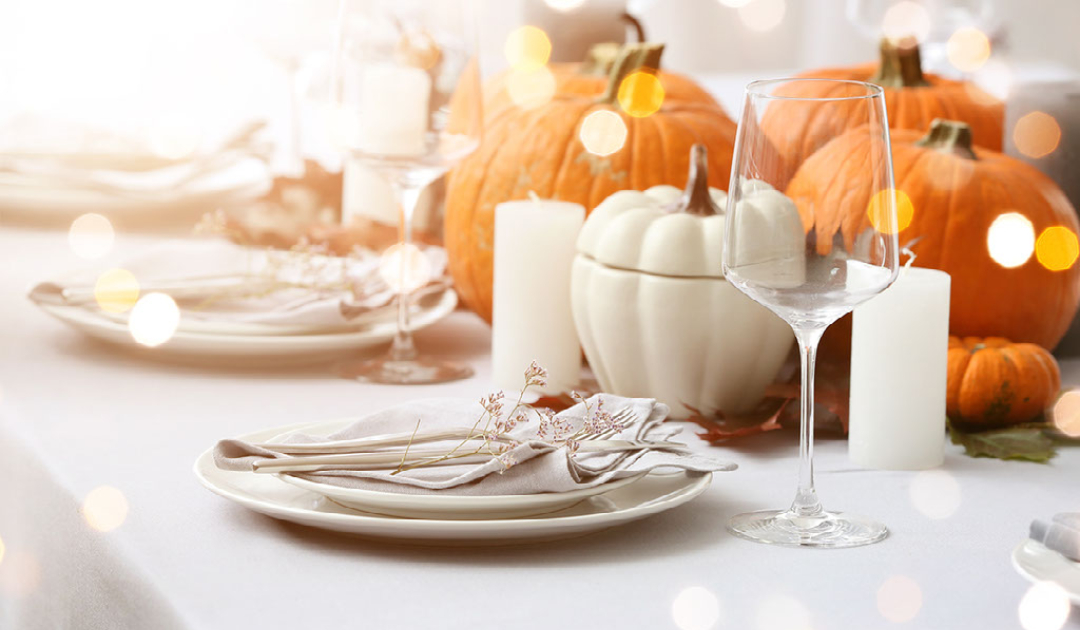 Pumpkin spice season is here! And with it comes a whole new set of celebration ideas where you can use fall party decorations.
From pumpkins and gourds to colorful leaves and acorns, you have so many great ways to decorate during this season. This season uses tons of earth tones for decorating, but that doesn't mean your party can't be colorful. 
You'll also use tons of objects from nature or artificial objects made to look like nature. Candles can help set the atmosphere, especially since the sun is setting earlier and earlier this time of year.
Before everything transitions to red and green, here's how to host a harvest party or celebration of autumn with the perfect fall party décor.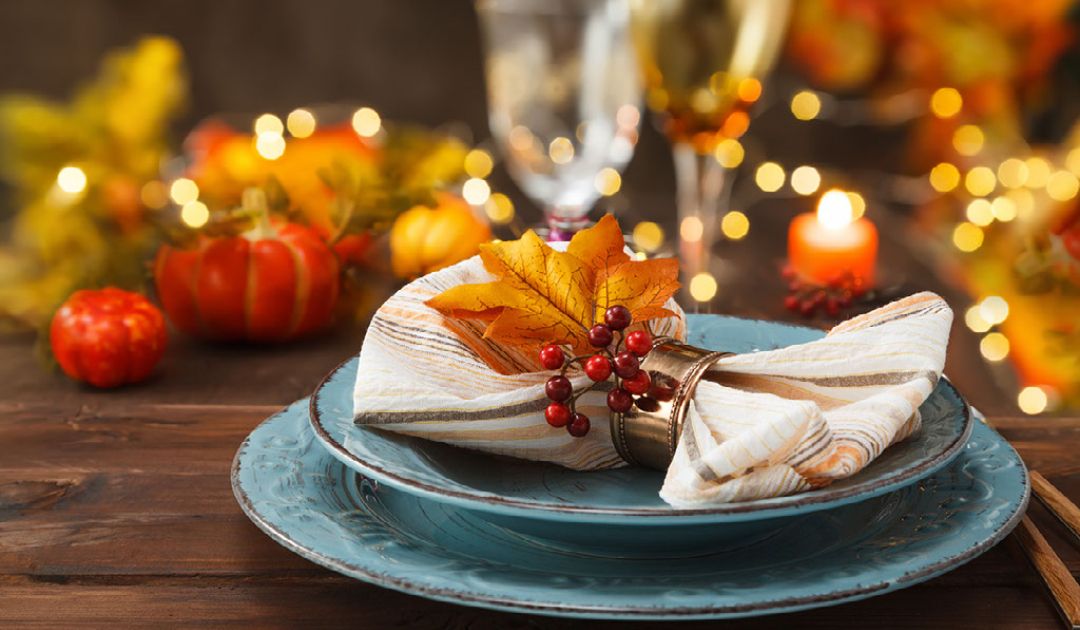 Color Schemes for Fall Parties
With so many aspects of fall, you have various color schemes you can select from based on your favorite aspects of the season. Here's a look at some popular combinations for a fun autumn party.
Pumpkin and sage

Mustard and greenery

Plum and berries

Country apple (deep red, with earthy greens)

Burgundy and blush pink if you don't want to make it seem too much about corn and pumpkins

Comic orange, Martian green and gamma green
Of course, you can pull from the color of your party decorations to come up with what colors to choose for your tableware. Just have fun with the season and its natural color schemes.
Ideas for Fall Party Decorations
Your party decorations should celebrate the season and its crisp weather. Here are some ways to decorate your fall party.
1. Everything Pumpkin
Around August each year, the news becomes abuzz about when pumpkin spice favorites will be available again. Naturally, everything pumpkin thrills party guests. That's not to say all your party food has to be pumpkin-flavored, but using pumpkins is an inexpensive and easy way to decorate your party. Here are some ways to use pumpkins in your décor.
Remove the seeds and guts from a pumpkin to hollow it out. Then pour apple cider inside. It's a creative punch bowl that will add a little more fall flavor to your beverage.

You can add a spigot to a pumpkin shell and turn it into a keg where you store your favorite pumpkin ale. Or serve up a popular fall cocktail to dispense this way. 

Hallow out a mini pumpkin to prepare it to hold a candle. Add small votive candles inside to set the mood. You don't have to carve the pumpkin, but carving it will allow more light to shine through.

Making a jack-o-lantern and want it to go faster? Read up on ways to use a power drill to carve your pumpkins instead of those tiny knives.

Use artificial pumpkins as your centerpieces at your party. 

If you don't want orange pumpkins, you can paint them white for a more trendy and modern look.

Plan out activities for kids, such as cutting out pumpkin chains from construction paper or drawing on a pumpkin (this method reduces the mess of carving the pumpkin).
If you're using pumpkins on your tables, the 4 leaves tissue garland makes a great addition. You'll lighten up the color scheme while still making your party speak to the season. 
Looking for a Reliable Party Supplier?
(we offer good prices for wholesalers)
2. Nature's Party Decorations
Leaves can make for some of the best fall party decorations. And you don't have to do anything. You can go for a hike to enjoy the beauty of this season and collect some of your decorations for your upcoming celebration. Not sure how to use leaves in your décor? Here are some ideas.
Coat leaves in mod podge to preserve their vibrancy and keep them from crumbling. Then place them in a glass jar as your centerpiece. That way you don't even need to choose a color scheme. Nature has done the work for you. Or if you want a bit more glamor for your party, you can cover the leaves in glitter after coating them in mod podge. 

Place bundles of leaves in a jar to add height to your centerpieces. It's often best to use artificial leaves in this case so that you aren't pulling entire branches off your trees. You can also use these

centerpiece boxes in gold

or other earth tones to make your party feel more elegant.

Get some twine and clothes pins to transform your leaves into a banner for your party. And if you have young helpers, they'll love helping you create these banners that you can place in various areas throughout your party. 

Use leaves to stamp plain white tablecloths. You'll go from standard to unique table coverings. This will be a great way to make your party unique and distinctive. Try to use natural colors of paint to press your leaves as this will produce the best results.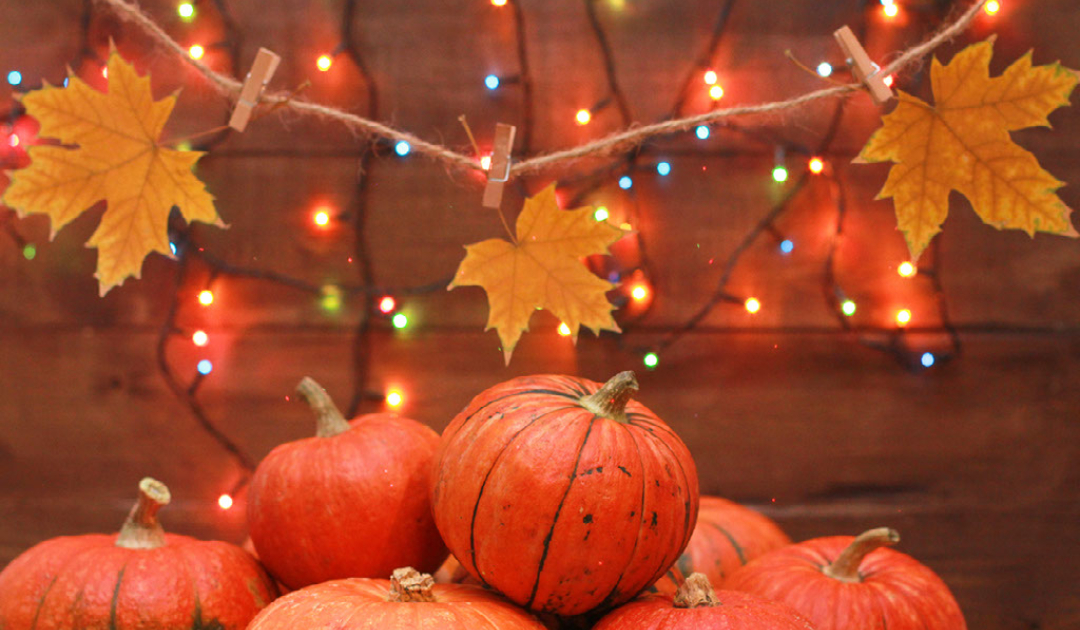 3. Incorporate Candles
Candles can help set the tone for your party. Based on how you set them, they'll speak to your theme and add some gentle lighting to the party. Here are some ways to turn regular candles into the perfect fall décor.
Take a piece of wood and hollow out some space on one side. Then place pine cones and votive candles in the hallowed out part. Just make sure the pine cones are far enough away from the candle to prevent a fire. And be sure the votives are on a flat surface to prevent serious accidents.

Place a leaf on the inside of a mason jar. Then paint the rest of the jar with a fall color. Pull the leaf out to create a window to the inside of the jar. Then place some rocks at the bottom of the jar and place a votive candle inside. It will create a neat effect.

Using chalkboard stickers, attach them to regular candles. These can be in clear jars or jars that are tinted with fall color. Then add the chalkboard stickers to write your message, such as a warm welcome to guests.

Place a candle in the center of a fall wreath made from berries, pinecones or mini gourds. 

Take a large candle and place bunches of Indian corn around it. Then use twine to tie around the corn and candle to hold them there. You can do the same thing with cinnamon sticks. This will provide a fresh scent to the room as the candle burns.

Get some standard clear vases and fill them 75 percent with water. Place some small sticks inside the water. Then put a votive candle on top for neat floating candles with a nature theme.
Get all your party essentials from SoNice Party to finalize your tableware and décor. You'll find balloons, flatware and more that are ideal for any party. 
Further Reading: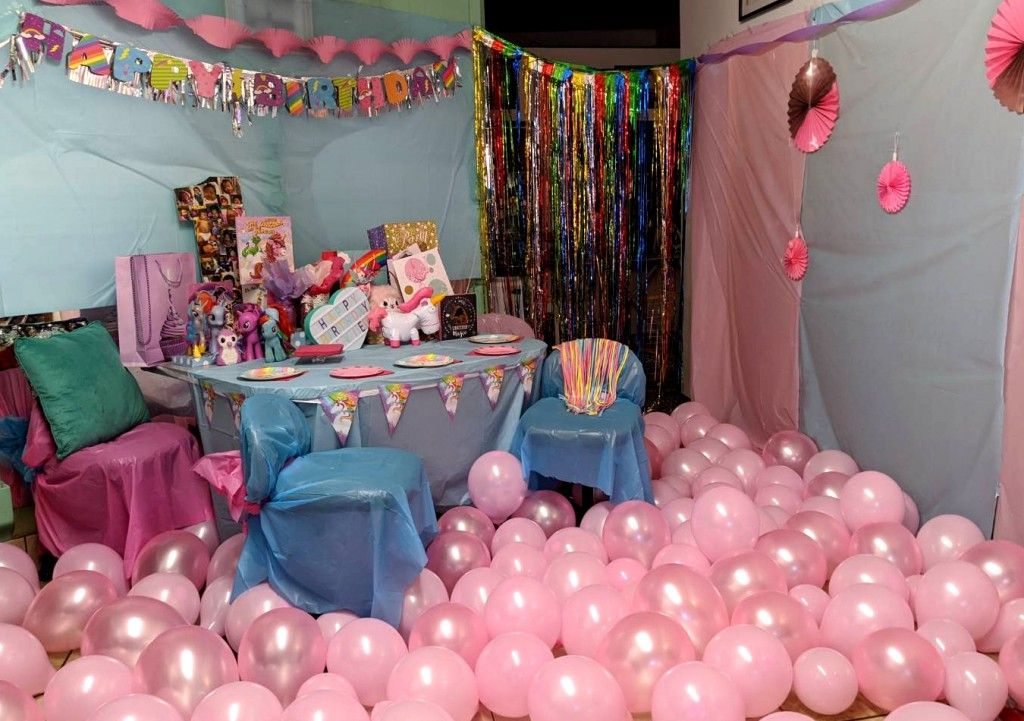 Before importing party decorations from China, learn the limitations and risks. Check the most important factors to consider before ordering.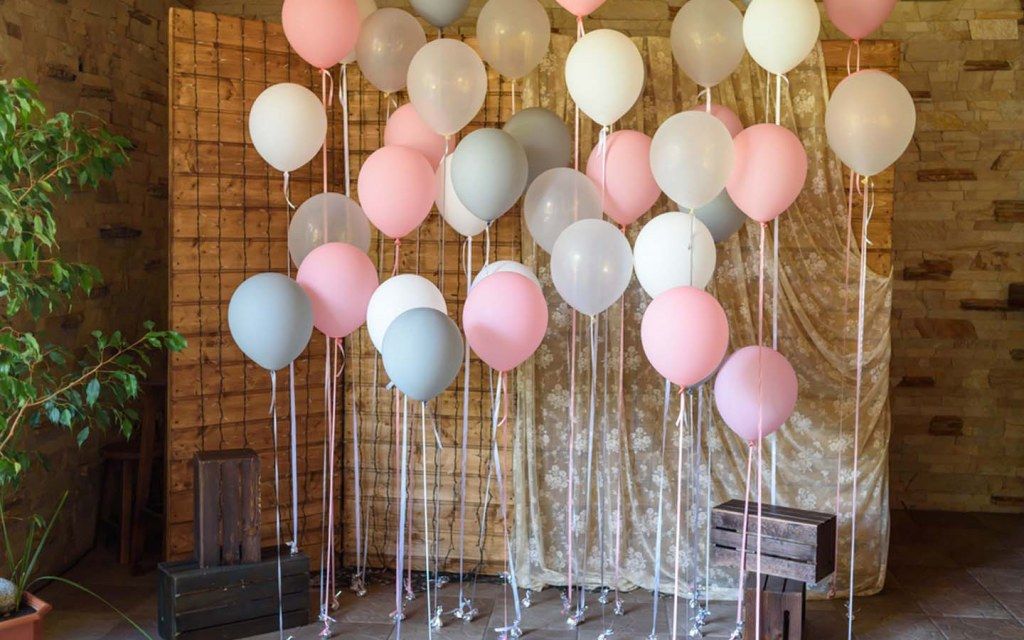 Looking for information on how to start a successful party supply store? Here's your 10-step guide to build your business.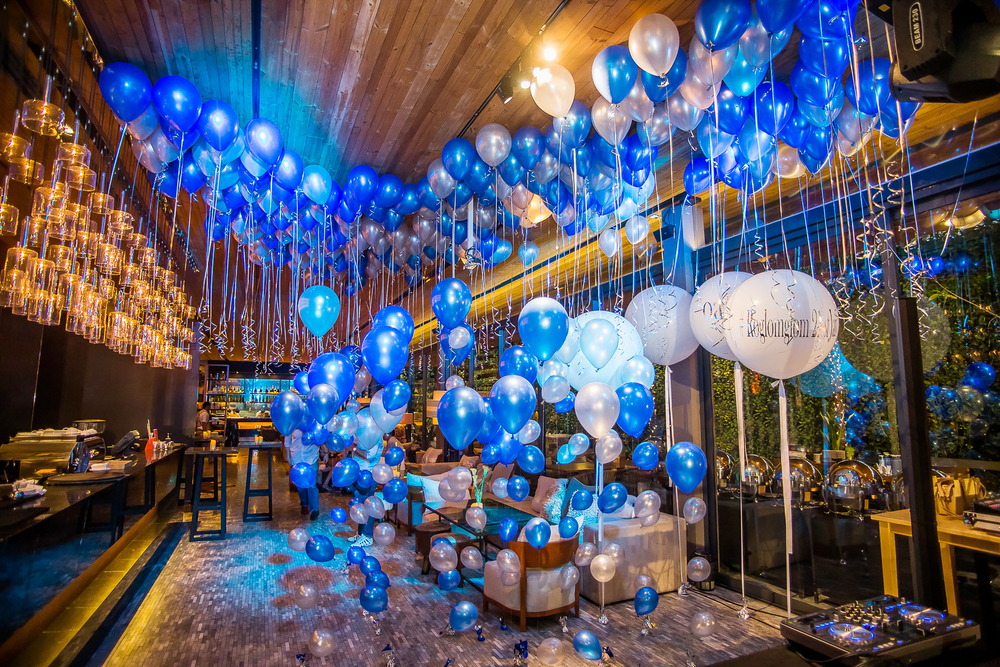 Looking to stock your party supply store? Here's a look at the best places to buy wholesale balloon supplies that will delight your customers.