20 Hawaiian Luau Party Ideas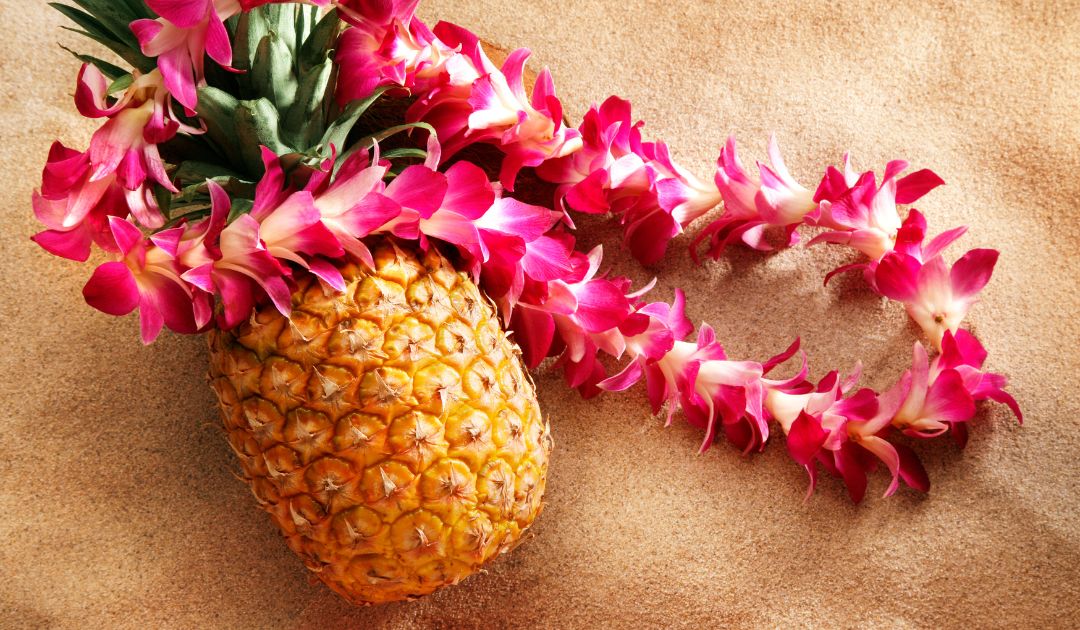 Whether you live near the beach or just want to feel like you do, hosting a Hawaiian luau party will delight your guests and make for an entertaining celebration for everyone present. The word luau automatically makes people start thinking tropical.
What is a Luau?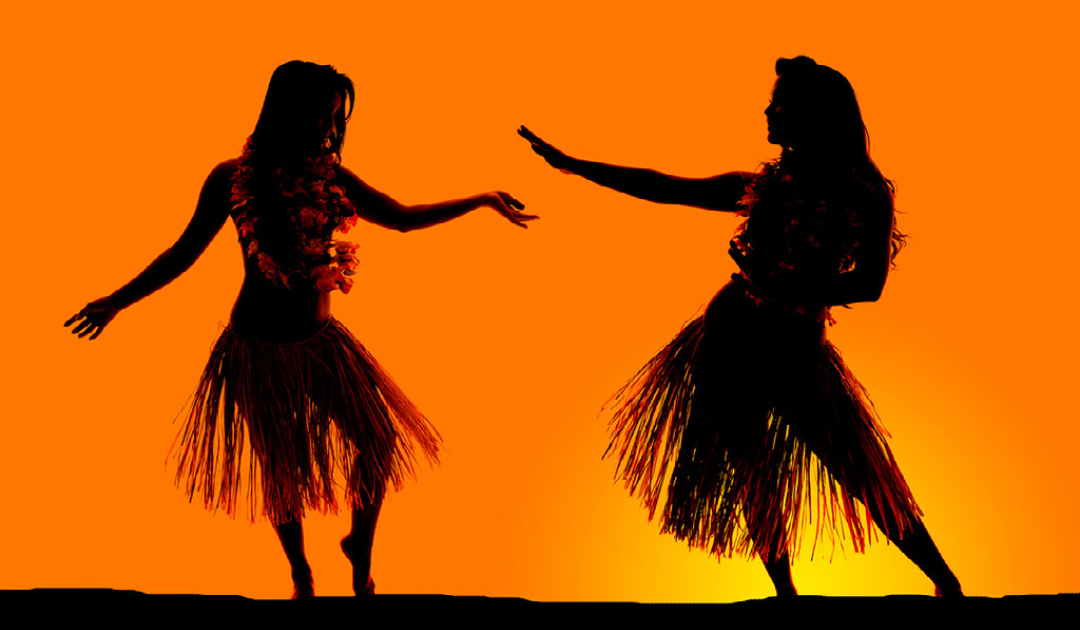 In Hawaii, a luau is a social gathering within a community. It's been used to celebrate life events, victories and other positive occasions worth celebrating. 
Originally, people called it aha'aina, which means gathering meal. During these parties, they wouldn't just eat a meal though. They would also enjoy traditional music and activities. 
Later, they changed the name of the event to luau, meaning taro plant. That refers to a popular dish of chicken backed with taro leaves. The dish also features coconut milk. 
As Hawaiian tourism has grown, so has the concept of the luau. These parties went from local celebrations to a tourist attraction for visitors.
Ready to host a fun luau-themed party in your backyard or another locale? Here are some ideas to make your party mimic the Hawaiian tradition. 
7 Luau Party Decoration Ideas
Start by creating the perfect atmosphere for a luau. Here are some decoration ideas that will set the tone for your party.
1. Decorate with Hawaiian Leis
You can place Hawaiian leis at the entry to your party to invite guests to don one immediately. But also consider adding Hawaiian leis in other places for Instagram-worthy photos. You can get these traditional flower necklaces in a variety of colors and styles from SoNice Party to meet your party color scheme. 
2. Take the Party Outside with Tiki Torches
If you're working to make an outdoor party feel more like a luau, light some tiki torches. These will help provide lighting during the evening hours but will also create a fun atmosphere. You can rent or buy torches.
3. Use Tropical Lanterns
Decorate using large paper lanterns with a tropical theme. This 10-foot lanterns and Hawaiian leis garland is perfect for setting the party atmosphere and can help guide your color scheme for designing the perfect party.
4. Add in Hibiscus Flowers
The yellow hibiscus is the Hawaiian state flower. In fact, Hawaii is the only place the colorful flower grows naturally. Add them to your decorations to create the perfect atmosphere and pay them homage. You can place them on tables, garnish cocktails with them or use them in a variety of other ways to further your party theme.
5. Make Things Look Tropical with Monstera Leaves
Another good call back to the Hawaiian outdoors is monstera leaves. These are most often associated with a tropical atmosphere. You can purchase these leaves in planters and then continue to enjoy the tropical aesthetic for some time. Or you can get artificial plants if you don't want the maintenance. 
6. Decorate Using Palm Trees
An easy way to set the tone is with an inflatable palm tree. The 12-piece luau party package includes an inflatable palm tree as well as a host of other decorations you'll love. Palm trees help create the same vibe as what you would experience at a traditional luau in Hawaii.
7. Build the Perfect Photo Backdrop
Give your guests a good way to remember the celebration with a photo backdrop or photo booth. Use greenery and tropical props or garlands to create a picture-perfect moment.
Looking for a Reliable Party Supplier?
(we offer good prices for wholesalers)
13 Additional Luau Party Theme Ideas
Once you've set the tone through your party decorations, you can find other ways to create a perfectly themed party. Here are some ideas to help you get started.
1. Play Tropical Tunes
When you're at a traditional luau, you'll hear the sweet sounds of the ukulele and other traditional Hawaiian music. Set the tone for your party by adding laid-back tunes from a perfect Hawaiian playlist.
2. Ask Your Guests to Dress Tropical
To create the perfect party atmosphere, you'll want to look around the room and see all the signs of a luau, including tropical shirts and dresses. In your party invitations, invite your guests to don tropical outfits.
3. Plan the Perfect Party Favors
Add to the atmosphere while giving your guests something to take home to remember the celebration with. Give out tropical-colored sunglasses. This will keep guests comfortable during the daylight hours but will also make guests appear like they are at the beach. You could personalize them for each guest if you know your attendance list in advance.
4. Add an Umbrella and Fruit Garnish to Drinks
It's amazing what a little umbrella in a drink can do. Suddenly, even a regular beverage feels tropical. Add a fruit garnish to further make the drink feel tropical. You don't even have to serve cocktails to use this tip. You can serve smoothies, fruit juice or even flavored water using an umbrella and fruit garnish.
5. Get Tropical Drinkware (or Use This Creative Way to Make Regular Drinkware Tropical)
If you can find and afford special drinkware for the occasion, purchase some tropical-themed cups to get in the spirit of the party. Or if you don't want special drinkware for one party, you can place tropical-themed baking cups over traditional clear party cups. Plus, this will help keep bugs out of beverages for outdoor parties.
6. Add a Little Pineapple to Lemonade for a More Tropical Beverage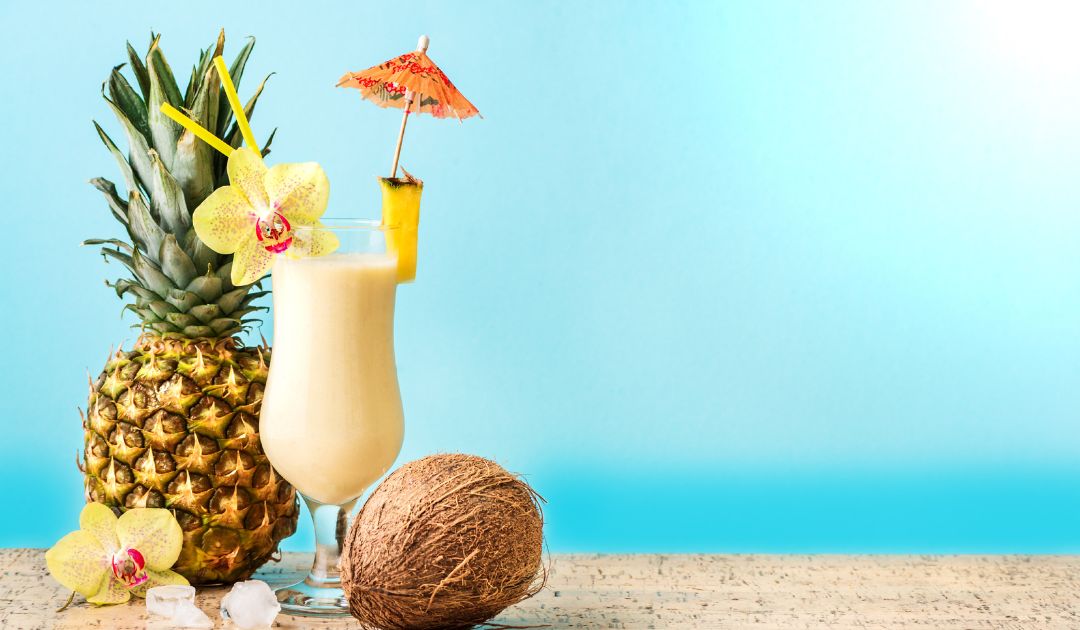 Lemonade is easy to get or make. But while it is a traditional summer drink, it isn't generally associated with a tropical party. Keep your theme going by adding pineapple to your lemonade for a refreshing drink.
7. Add Pineapple to Any Dish to Make it More Tropical
Even if you have no plans to roast a pig like you would see at a traditional luau, you can make your party food match your theme by adding some pineapple to it. For example, you can grill chicken with pineapple to make it more tropical. Or place cubes of pineapple on a kebab for the perfect tropical dish.
8. Go All Out by Roasting a Pig
If you have the means to do it, roast a kalua pig to meet with the ceremonial food you would see in Hawaii. You don't have to dig a pit in your backyard though. You could just cook the pig in your oven and it will still be delicious.
9. Provide an Outstanding Buffet Spread
Serve some luau classics in a buffet style. This can include poke, laulau, poi, chicken long rice or haupia. Research traditional luau foods and pick a few. Then you can add some buffet favorites and place them on tropical trays to create the theme but still ensure your guests enjoy the food.
10. Make Dessert a Pineapple Upside-down Cake
Pineapple upside-down cake will be the perfect way to finish your Hawaiian-themed meal. Pineapple is prevalent in Hawaii. In fact, Hawaii is the main location for all US pineapple production. Your guests will be thrilled with the tropical dessert and you'll have some great photo opportunities with the tropical dessert.
11. Get Some Hula Hoops
Hula hoops can be a fun way to get everyone up and moving. It's a popular Hawaiian pastime and a great way to get guests dancing. Maybe provide a few grass skirts to help your guests get into the spirit of things.
12. Learn How to Limbo
The game is simple, yet often played during a luau. Guests can play along without too much effort, which is nice for a casual social party. Consider a fun prize for the last person standing.
13. Light Tropical-smelling Candles
At a traditional Hawaiian luau, tropical scents will spread all over. But when you're moving the party inland, you might have to create those scents artificially. Get tropical-smelling candles, such as coconut or pineapple, and further set up your tropical atmosphere.
No matter the party theme you're planning, you'll find decorations and essentials from SoNice Party. Shop now for high-quality party goods at a fair price.
Further Reading: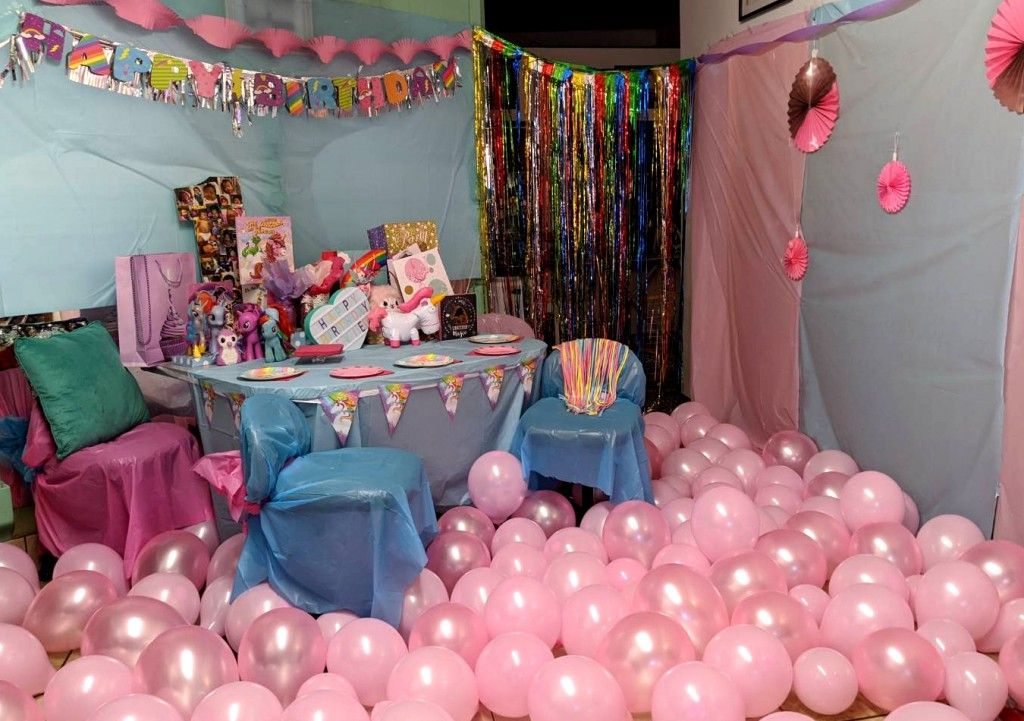 Before importing party decorations from China, learn the limitations and risks. Check the most important factors to consider before ordering.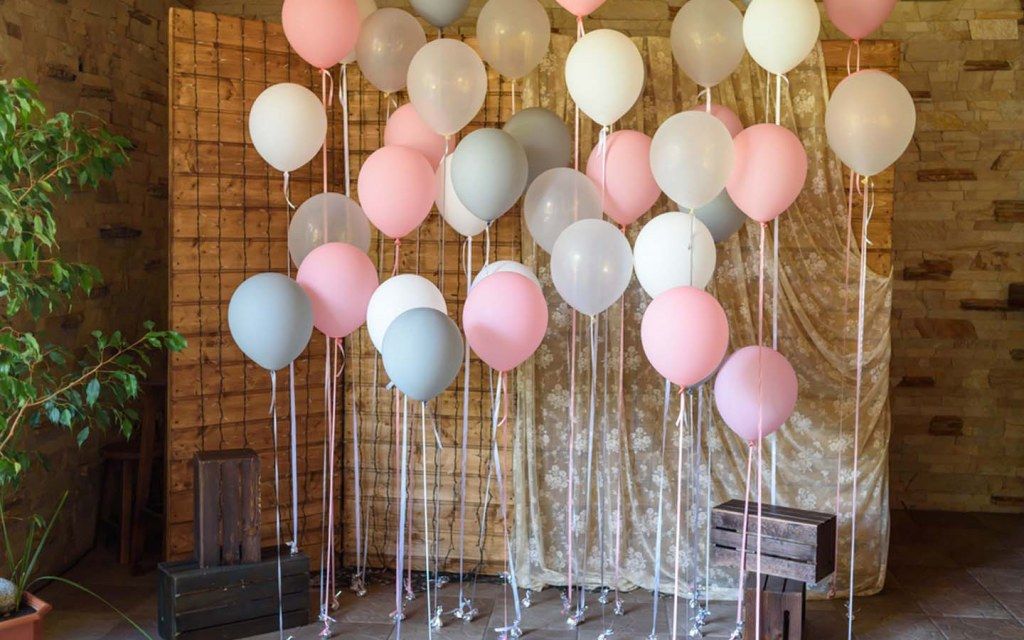 Looking for information on how to start a successful party supply store? Here's your 10-step guide to build your business.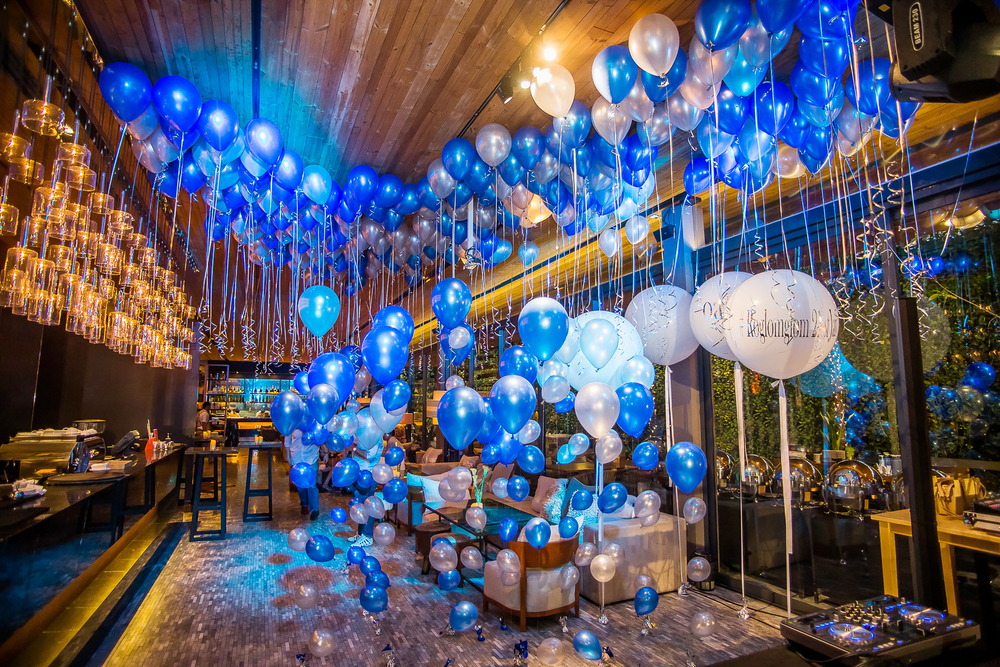 Looking to stock your party supply store? Here's a look at the best places to buy wholesale balloon supplies that will delight your customers.