Spooktacular Halloween Party Supplies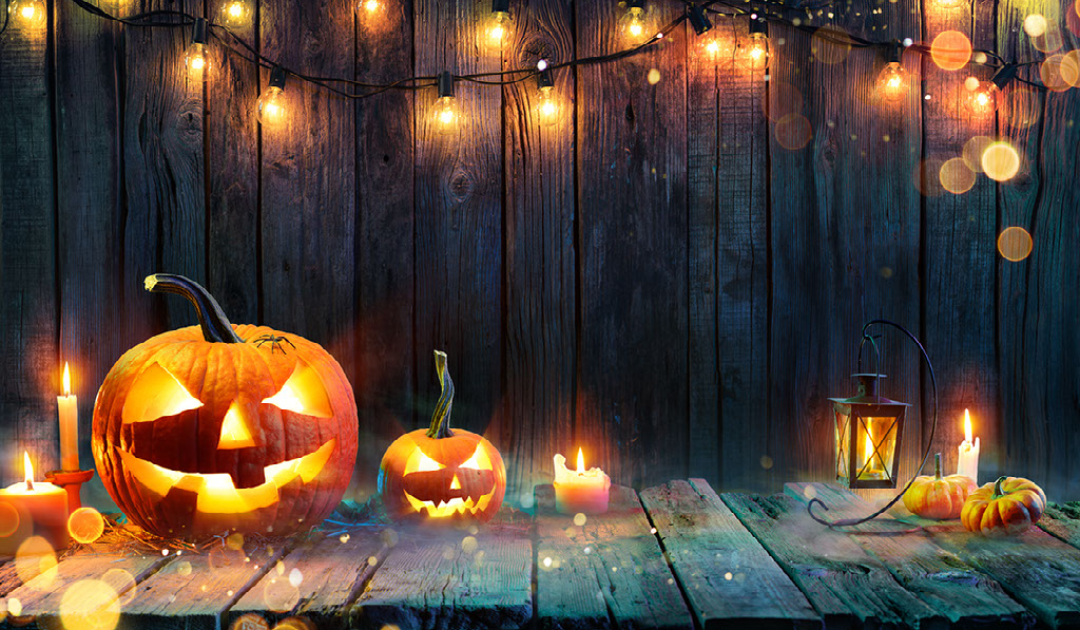 The seasons are starting to change from the warm sunny days of summer to the crisp and clear days of autumn. And with that change comes the fun and excitement of planning for Halloween parties. If you're looking for Halloween party supplies, you've come to the right place. 
We've put together a list of some of the best supplies for harvest parties or ghoulish get-togethers. Here's a look at the must-haves for your upcoming celebration.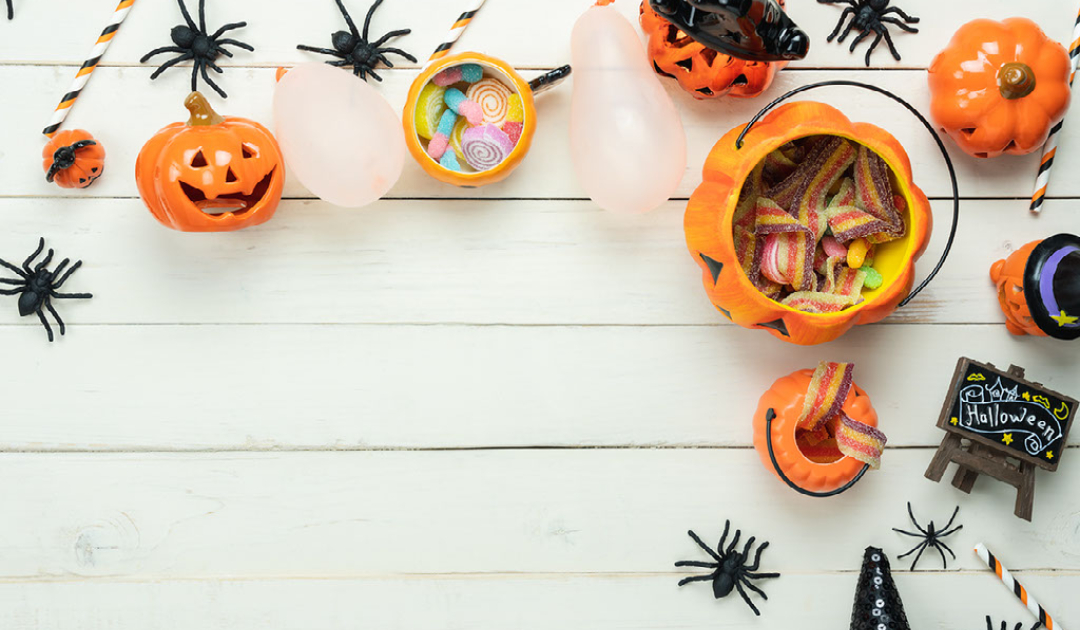 Halloween Party Supplies
Free up some time in your busy schedule to shop for the perfect costume for your party by getting your party supplies in one place. You won't have to shop around or visit multiple stores to get everything you need for the perfect Halloween celebration. And you'll get free shipping if you spend $50 or more.
From the standard plates, napkins, cutlery and cups to fun ways to decorate your tables, you'll find it all on SoNice Party and can have it shipped directly to your home. Here's a look at the top party supplies for Halloween.
1. Table Covers
Create the perfect atmosphere with table covers. For Halloween, black is an excellent choice. Your other decorations will really pop when placed on a black table cover. But if you're going for more of a harvest theme, you can also use orange or yellow. We have rectangular table covers as well as round ones.
Every party needs staple items, such as cups, plates and cutlery. You'll find all these items at incredible prices from SoNice Party. Whether you're hosting an office party, family gathering or celebration for family and friends, we have everything we need to help you get started.
Some of our favorite party essentials include:
3. 2-inch White LED Light-up Candles
Halloween tends to be characterized by darkness and dark colors. But you'll still need some lighting to socialize and eat by. You can get 2-inch white LED light-up candles for less than a dollar each. You'll create a fun environment for your Halloween party without breaking the bank.
You can set up these candles at the party entrance, on tables, around snacks and food or to guide people toward your party room. 
4. Welcome Guests with a Fun Balloon Sign
While you're getting into the spirit of the holiday, don't forget to keep things light and fun. Too much doom and darkness might lead to not the fondest memories of your party after the fact. You can lighten up your party a bit with this bright and shiny balloon welcome sign. These foil balloons are designed only for standard air so don't plan for helium or for them to float during your party. 
The silver will go nicely with black and white decorations that are characteristic of Halloween. Or if you're going for more of a harvest theme, the gold is great to go with oranges, reds and yellows.
Looking for a Reliable Party Supplier?
(we offer good prices for wholesalers)
5. Black Paper Lanterns
Slowly, the weather will start to lead everyone inside this time of year. But if you want to create a fun outdoor environment for Trick or Treat guests or during a party, get these 12-foot lantern banners. It comes with 8 lanterns that span 12 feet for the perfect banner to welcome guests and create a fun environment.
We recommend black for Halloween parties. But you can also get some classic fall colors of yellow, orange or red. If you already have plenty of black in your party decorations, you can also get these lanterns in white.
6. Build a Dramatic Balloon Wall
As balloon decorations have gotten more and more popular as ways to decorate a photo booth, you can create an even more dramatic effect using a balloon wall. We sell wall grids to help you create a dynamic environment for your photo booth. 
The grid creates a 4 x 4-foot wall of balloons. It's in 16 sections of 12 x 12 inches. You'll click the pieces together to build a DIY balloon wall. 
7. Decorate with Classic Latex Balloons
Latex balloons are a party decoration essential. With just a few balloons, you'll be ready to celebrate any occasion by creating a party environment. You can use balloons to create your balloon wall or as tabletop decorations. It's up to you how to use them. Fill with air or helium based on how you'll be using them.
We sell balloons in large sets at affordable costs to meet any party's needs. You can get them in a variety of colors or mix and match colors based on your party theme.
8. Feather Masquerade Masks
Looking to throw a more sophisticated dress-up party? You can do it with these feather masquerade mask packs of 12. A masquerade party is a way to invite your guests to come in their fanciest party attire to join you for a Halloween celebration. But by adding a mask, it suddenly becomes a Halloween party. And if guests forget their masks or can't find one that meets their needs, you can provide them so that everyone has a good time. 
What to Serve for Halloween Party Food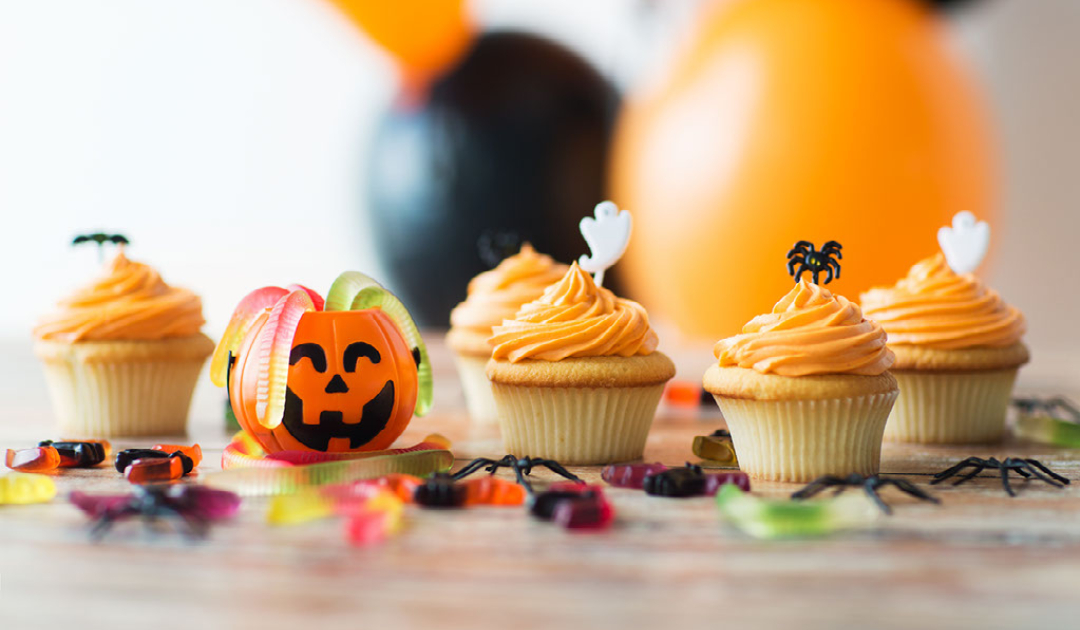 Wondering what to serve at your Halloween party? We have some ideas to help you get into the festive theme.
Mummy brie: make your party sophisticated for adult guests. Wrap brie in puff pastry to create a mummified look. You can do the same thing but with meatballs in the center if you're looking for something that is more of a main dish.

Monster pizza: Bake pizza in the oven. You can even make frozen pizzas. Add black olives to create monster eyes on each piece. Cut it up in small pieces to make it a fun finger food. Green peppers for the mouth will also create a fun-themed effect.

Themed sugar cookies: cut sugar cookies out using Halloween-shaped cookie cutters. These might be ghosts, pumpkins or other items but you can have lots of fun decorating them. 

"Poison" apples: dip apples in black toffee to make them look like poisoned apples. 

Candy corn cupcakes: dye the batter of your cupcakes orange and yellow. You can top them with marshmallow-flavored icing to make it extra fun.
Decorating party tables is simple because you can add small pumpkins in the middle. Invite your party guests to take the pumpkins home as a party favor. And if you feel like making the outdoors extra festive, you can carve pumpkins for the front porch. Or host a pumpkin carving party where you have the supplies ready to make the process simple and fun for your party guests.
Finding Great Party Supplies for Halloween
Halloween presents many fun ways to celebrate. Whether you're gearing up for your neighborhood trick-or-treat night or you're looking for a way to get together with loved ones this time of year, you'll find what you need at SoNice Party.
As an online store, we ship the supplies right to your front door promptly after you place your order. Sign up for a wholesale account to get the best prices on bulk orders.
Further Reading: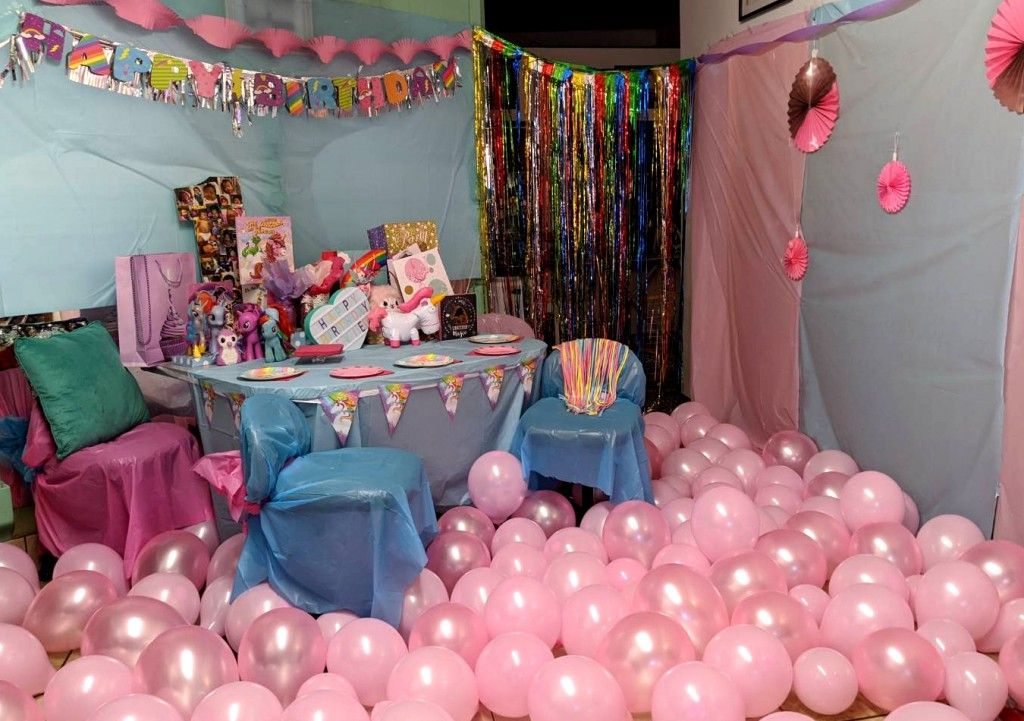 Before importing party decorations from China, learn the limitations and risks. Check the most important factors to consider before ordering.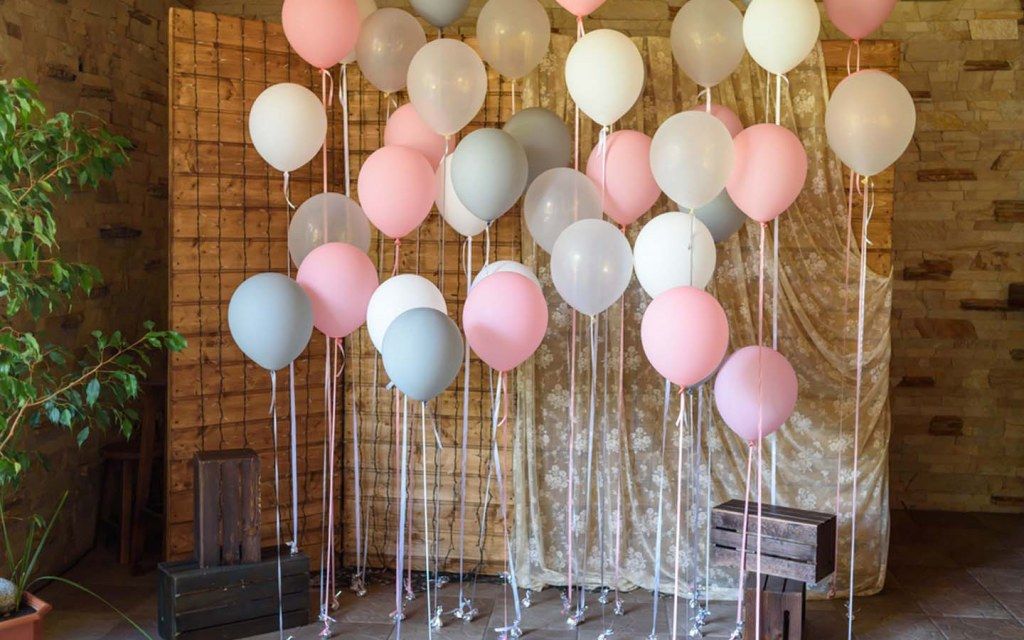 Looking for information on how to start a successful party supply store? Here's your 10-step guide to build your business.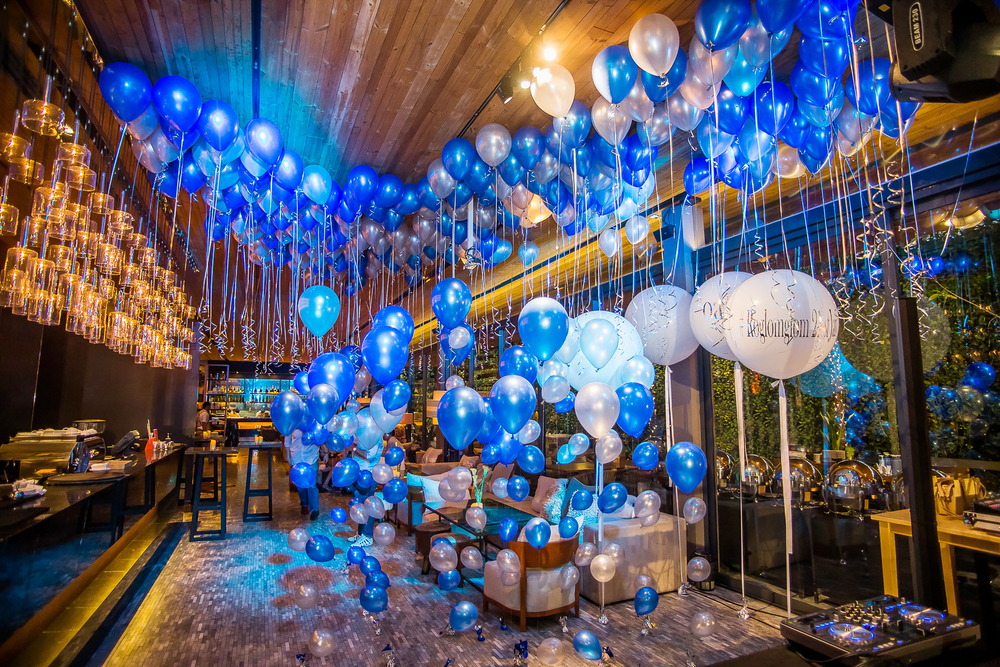 Looking to stock your party supply store? Here's a look at the best places to buy wholesale balloon supplies that will delight your customers.