Where to Find Party Decorations for Men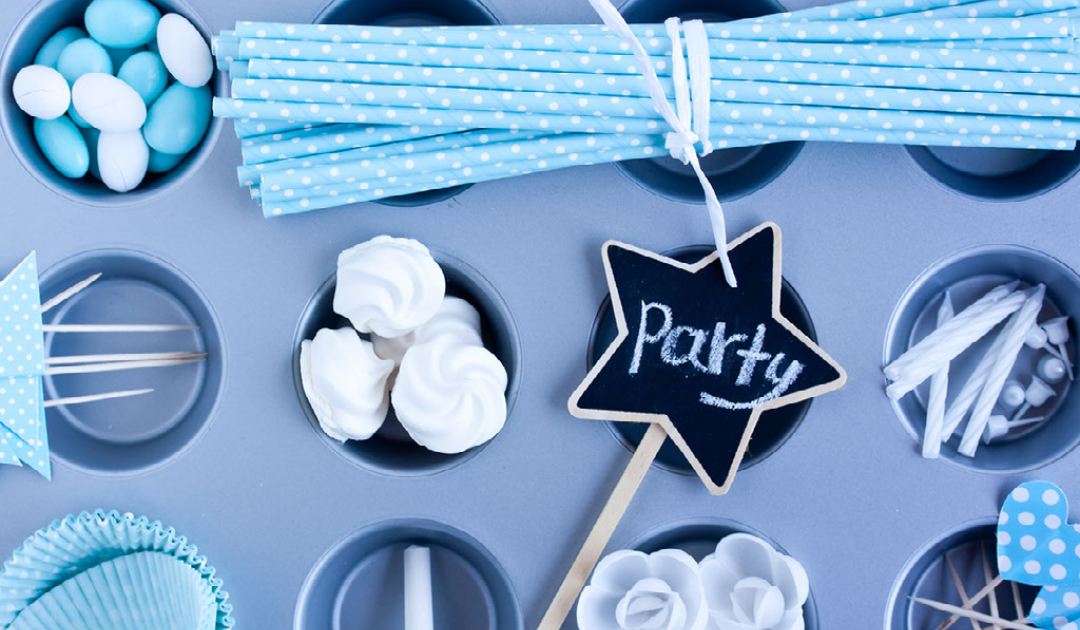 Party decorations are often whimsical and fun instead of rugged and bold. So if you're planning a party for your husband, dad, brother or coworker, you're probably seeking out the perfect party theme and party decorations for men.
We have some great ideas for how to plan a party that speaks to the personality of your guest of honor, no matter who they are and what their interests are. Everyone is different and no one fits into any one category or style perfectly. Your party can be completely unique while taking advantage of some standard party supplies that are affordable and readily available.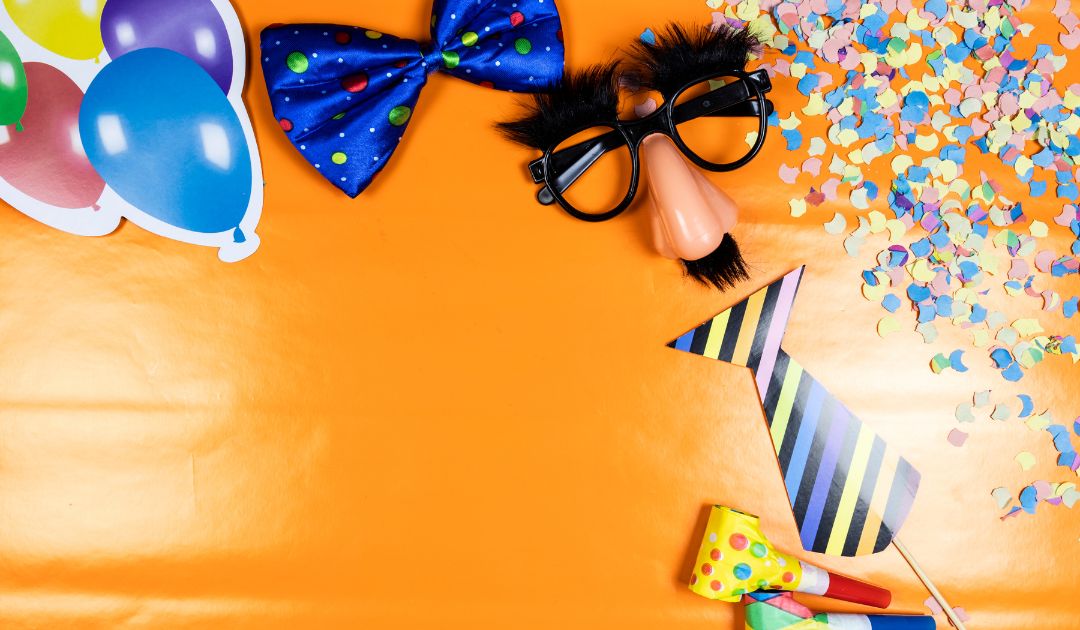 Must-have Party Decorations for Men
Simple can be best when you are searching for the best men's party decorations. You can purchase some staples from SoNice party to have around for any party theme. Here's a look at some essentials to buy in bulk.
Masculine Color Palette Ideas
It can feel like most party decorations, wrapping paper and greeting cards focus more heavily on female demographics than male. That might be because the party planning industry is heavily dominated with 79.6 percent female party planners.
However, there are still plenty of ways to create a fun celebration that incorporates the personality of your guest of honor no matter who they are.
Here's a look at some color palettes that can lend themselves to a more masculine party theme and atmosphere if that's what you're going for.
1. Sea Blue
This is a popular color for all types of parties right now. These watery blues are sophisticated and pair well with neutrals, like grey or white. You'll find party decorations in this color with incredible ease thanks to its current popularity. And while it speaks to waterfronts, you don't need to be anywhere near the water to plan a party centered around sea blue for the color palette.
2. Muted Green
Another popular party color right now is muted green. It's light, airy and speaks to nature. So if your guest of honor loves the outdoors and you want to throw a somewhat more sophisticated party than one focused on camo, muted green is the way to go. Greens can brighten any space and make even small event spaces seem light and airy. And it leaves room for botanical centerpieces and pairs well with shades of brown. 
Looking for a Reliable Party Supplier?
(we offer good prices for wholesalers)
3. Red
Red is bold and fun. Most people look great in red and the fiery color is a fun way to celebrate any occasion. Have a guest of honor who loves grilling? You can use reds, oranges and browns to create a fun outdoor cookout theme during the nice weather months. This is a fun way to enjoy the grill, create a simple menu and celebrate.
4. Team Colors
If you have a sports fanatic, you can't go wrong with using their team's colors to decorate the party. As we head into the heavier sports season and more indoor parties, a sports theme can work well and give you a fun activity during the party by discussing the team, its potential for the season, etc. It might seem cliché but it can be a simple, easy party theme that your guest of honor will enjoy.
Best Men's Birthday Party Themes
You can theme your party around your guest of honor's interests, or you can theme it around a menu. Here are some fun ideas for men's birthday party themes.
Bluegrass and Bourbon
Know someone who loves bluegrass music? Pair that with bourbon for a fun, masculine-themed birthday. Your guests will have a great time, and you can use creative ways to involve children if you'll have young guests. Offer apple juice instead of bourbon, and teach the young ones some bluegrass dancing moves.
Gourmet Burger Bar
For the grill master, plan a gourmet burger bar. Just don't make your guest of honor be the grill master today. Get all the fun fixings for creating different types of popular burger combos, such as mushroom and Swiss or blue cheese and buffalo sauce. Allow guests to create their own new popular burger option. 
Bloody Mary Bar
This is another fun idea and is great if you'll be hosting an early party or a tailgate for a noon football game. Some people even enjoy bloody Mary drinks at lunchtime, which gives you some flexibility for when to host this themed party.
Taco Bar
Taco-themed parties are some of the easiest to plan and throw. That's because you just need to set out a variety of toppings, some tortilla chips and maybe a few appetizers. They'll be something for everyone. 
70s, 80s or 90s Party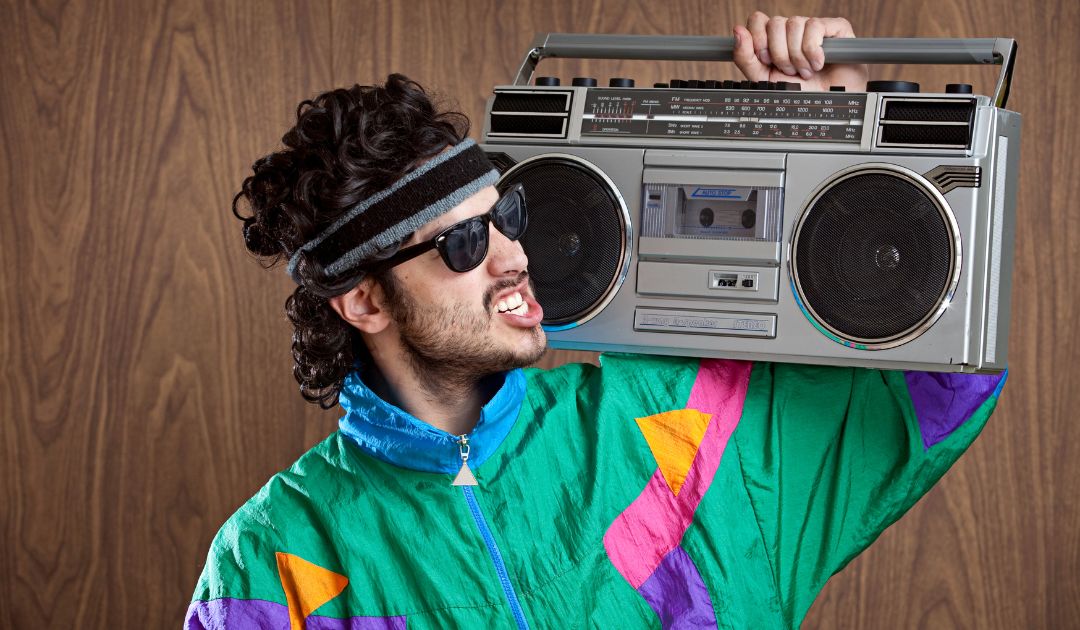 If you're celebrating a landmark birthday, it can be fun to go back to the decade when the guest of honor was growing up. It will be reminiscent of some great years of the person's life and be a fun way to honor them and who they are. So theme your party after their favorite decade. Creating the playlist, dress code and more will be simple.
Casino Night
The color scheme for casino night is simple – red, black and white. And you'll have an easy entertainment idea of playing cards or other common casino games. Maybe you have quite the card shark you're celebrating. This is an easy theme to pull off.
Party Supplies and Décor
If you need party supplies and décor for any type of party, SoNice Party has it. We offer wholesale accounts for companies that order in bulk. Sign up for a wholesale account today. 
Further Reading: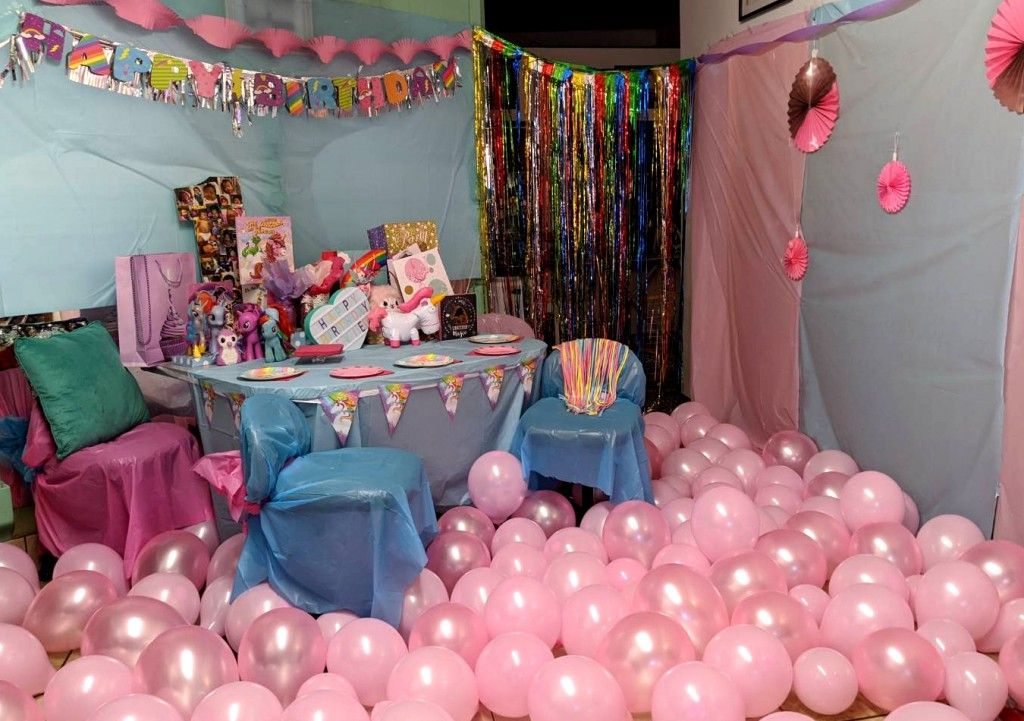 Before importing party decorations from China, learn the limitations and risks. Check the most important factors to consider before ordering.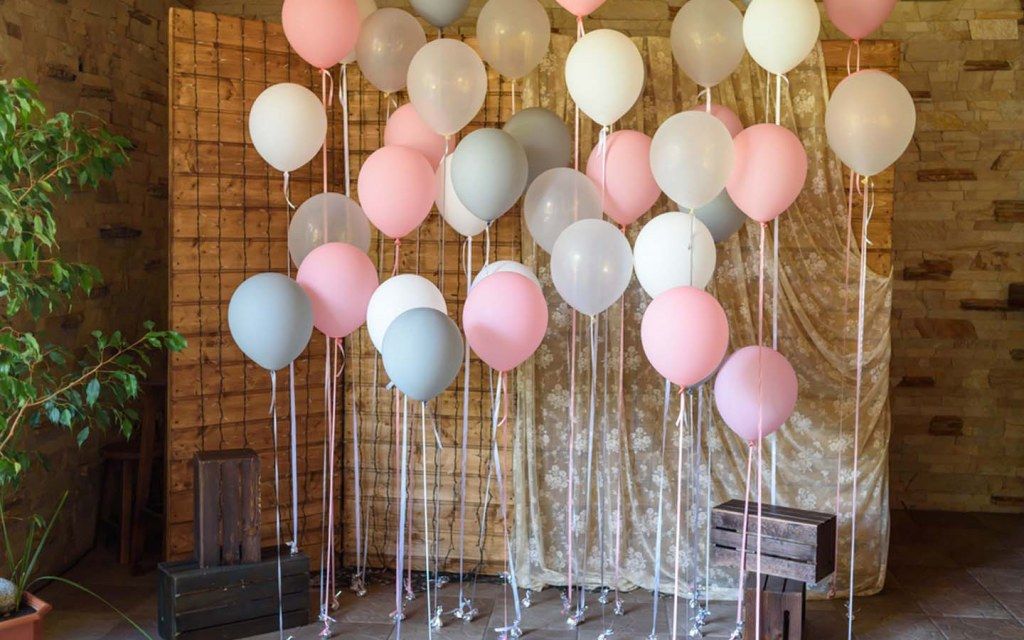 Looking for information on how to start a successful party supply store? Here's your 10-step guide to build your business.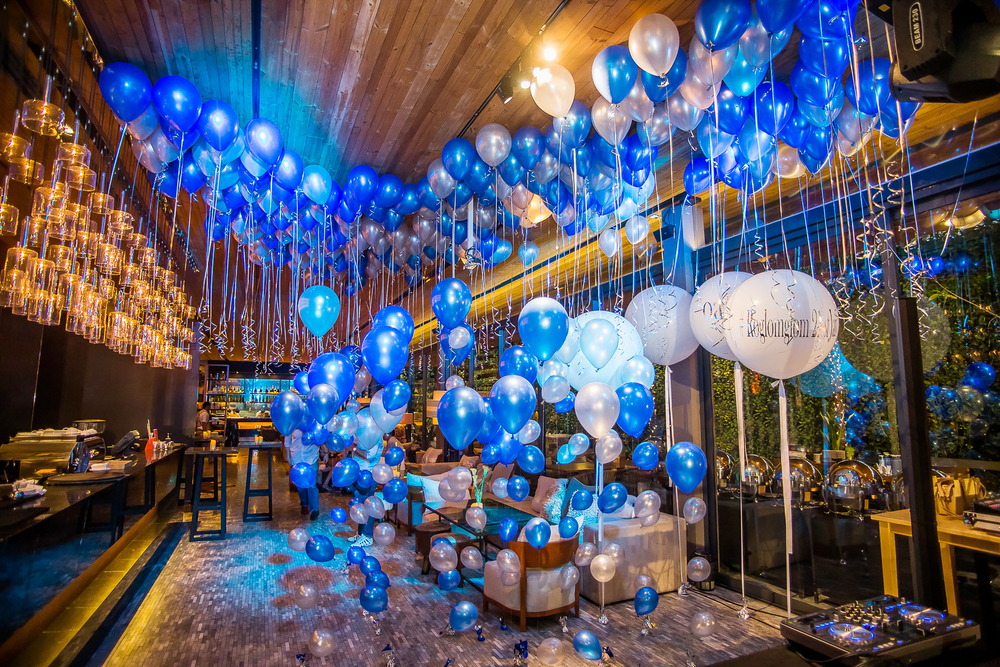 Looking to stock your party supply store? Here's a look at the best places to buy wholesale balloon supplies that will delight your customers.