Sourcing Party Decorations: A Comprehensive Guide for Wholesale Buyers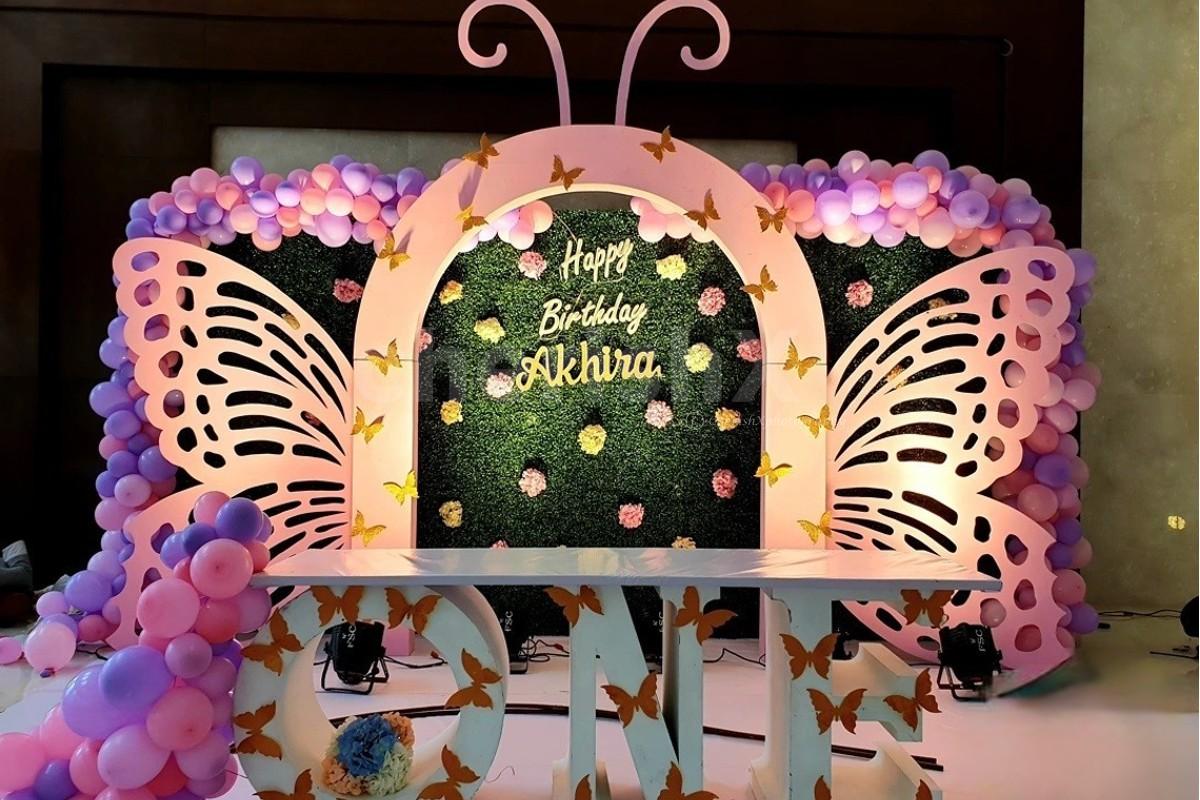 Wholesale party supplies buyers often face challenging decisions. Buying in bulk means great discounts. But it's also a gamble because you don't know what products will be high-quality and which distributors are reliable. So before you find yourself sourcing party decorations that arrive and you're disappointed with the quality – or worse, that never arrives – review this list of the best wholesale party decorations.
Tips for Sourcing Party Decorations
Whether you're looking for wholesale party décor to open a storefront or you're a party planner with frequent needs for common items, you want to make sure you know what you're getting into when purchasing from various sellers.
Here's what you need to know before buying from new party decorations wholesale distributors.
1. Read Reviews from Third Parties
Don't trust a website that says they are reliable and trustworthy. Instead, look them up on third-party websites like TrustPilot or Google Reviews. You want someone else to be involved in validating reviews so you know they are not fabricated or inflated in any way.
Reviews with photos and videos will be even more trustworthy because they prove that the reviewer truly did purchase from the website in question. While most third parties have a rigorous process for validating reviews, sometimes paid reviews can still sneak in.
2. Purchase a Small Test Order
Never go all out on a first-time order no matter how good a sale or promotion is. You could get stuck with lots of inventory you can't move or products that cheapen the service you provide. Order a small test order to do a quality check from the new wholesaler. Try to order a product you're familiar with, such as balloons or cutlery. That way you have something to compare it to as you evaluate the product.
3. Request a Sample
Some wholesalers will provide samples to earn new business. While they might not be free, they might help you avoid massive orders to earn bulk pricing or offer free shipping to entice you to try the product. Regardless, it never hurts to ask for a sample, even if the answer is no.
4. Learn the Benefits of Ordering Party Decor Wholesale
Party decoration wholesale isn't for everyone. Casual users might enjoy the deals, but find that all the research and added time isn't worth the discount. Take some time to review the benefits of wholesale party supplies to see if it's worth the time for you.
Lower prices
Less ordering
Ease of ordering with wholesale accounts that save relevant information
Saving frequently ordered items for a one-click cart add
History of orders to review budgeting and supplies
Some of the disadvantages include:
Maintaining inventory
Paying for party décor for many parties or inventory in advance, which can cause cashflow issues
Room to store bulk supplies
If the pros outweigh the cons, it's worth the effort to test and find a reliable party decorations wholesale distributor.
5. It Might Take More Than One Wholesaler for Everything You Need
Depending on how specialized your needs are, you might have various wholesalers that provide everything you need. Some wholesale party stores are excellent for favors while others excel in offering balloons and décor. Still, others are good for themed plates or napkins. Keep an open mind when trying a new retailer and order based on their expertise to get the very best products at the best price.
The Best Party Decoration Supplies Wholesale Distributors
As you look to source wedding and party decorations, consider these leading wholesale distributors.
1. SoNice Party
Search for party supplies using a keyword or item number to find items with ease. This wholesale party supplies manufacturer offers high-quality goods at incredible prices.
One of its leading product categories is balloons. You'll find latex balloons in just about any color and design you can fathom. And the foil balloons offer unique designs to fit a variety of party themes and special occasions.
The wholesale distributor is experienced with starting a party supply store because the owners operate a store out of Vernon, California. They bring their years of experience serving customers to know what products people want and the top concerns party planners and those who place wholesale orders.
Whether you're planning a baby shower, luau, or opening your own party supplies store, you'll find everything you need to succeed.
2. eFavormart
Party planners looking for the ideal party favors will love shopping at eFavormart. You'll find outstanding wholesale party favors alongside some good party supplies. The company specializes in wedding favors, but you'll find a variety of other supplies as well.
You won't find the favors from eFavormart anywhere else in stores. They are unique to offer your party guests a special experience. Most people who order from the site find that the favors are high quality. You can also purchase many common party supplies items in bulk from the site, which helps save money for large parties.
When ordering, you can customize some items to create an even more unique experience for party guests.
3. Papermart
When you need paper goods to support an event, Papermart is a smart place to go. The company specializes in items like napkins, cups, and paper plates. You'll find some other general party supplies, such as streamers and confetti.
Party planners with frequent needs for standard items will find this site helpful. The online checkout process is simple and prices are competitive. Orders of $50 or more receive free shipping so you can get everything you need for less. But because the supplier specializes in wholesale, you will need to meet minimum order requirements to fulfill your order.
4. Factory Direct Party
People looking for general party supplies find that Factory Direct Party offers good options. The company focuses on neutral supplies or those that are useful for any use case or application. Generic party supplies in a single color can be helpful because they fill a general need.
You can find some supplies on the site that would qualify for more formal occasions, such as a wedding. But overall you'll find the tone is quite casual. While the prices are decent, you'll need to be prepared to pay a flat shipping rate and meet product minimums to place an order. The return policy is very strict and includes a 20 percent restocking fee even when you make the return quickly after receiving the items.
With all that being said, the company does have an A+ rating with the Better Business Bureau, meaning you can likely trust that when you place your order, you'll get the supplies in the timeframe promised.
5. Bulk Party Supplies
You'll find reasonably priced items from Bulk Party Supplies. The only catch is, reviewers share that they've had poor customer service experiences. In some cases, that means not getting their orders in the timeframe promised. In others, it's an issue of not meeting the required minimums for orders or inability to accept purchase orders from public entities.
So while the supplies themselves are good, the experience is sometimes lacking. The inventory is diverse and offers seasonal supplies for events like Octoberfest or Luaus. But you'll also find standard supplies for common parties like birthdays.
Placing Your Wholesale Order
Ordering wholesale supplies through SoNice Party is simple and easy. Register for an account now to get started with ordering your party decorations supplies wholesale. Then enjoy bulk orders of balloons, common party supplies, and other high-quality goods available on the easy-to-search website.
Further reading: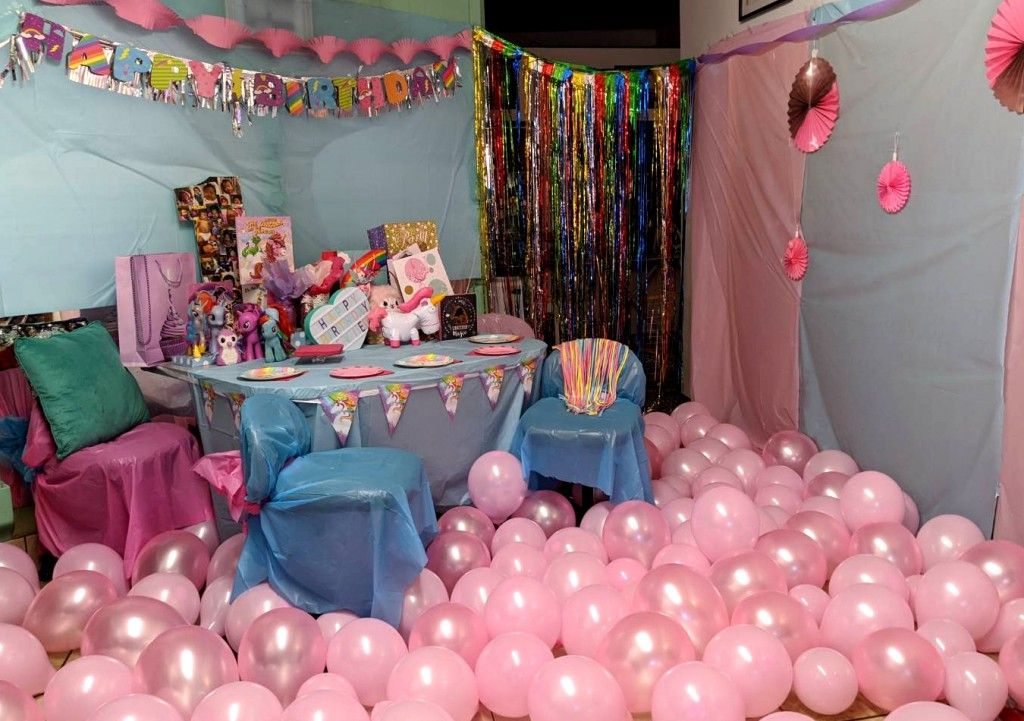 Before importing party decorations from China, learn the limitations and risks. Check the most important factors to consider before ordering.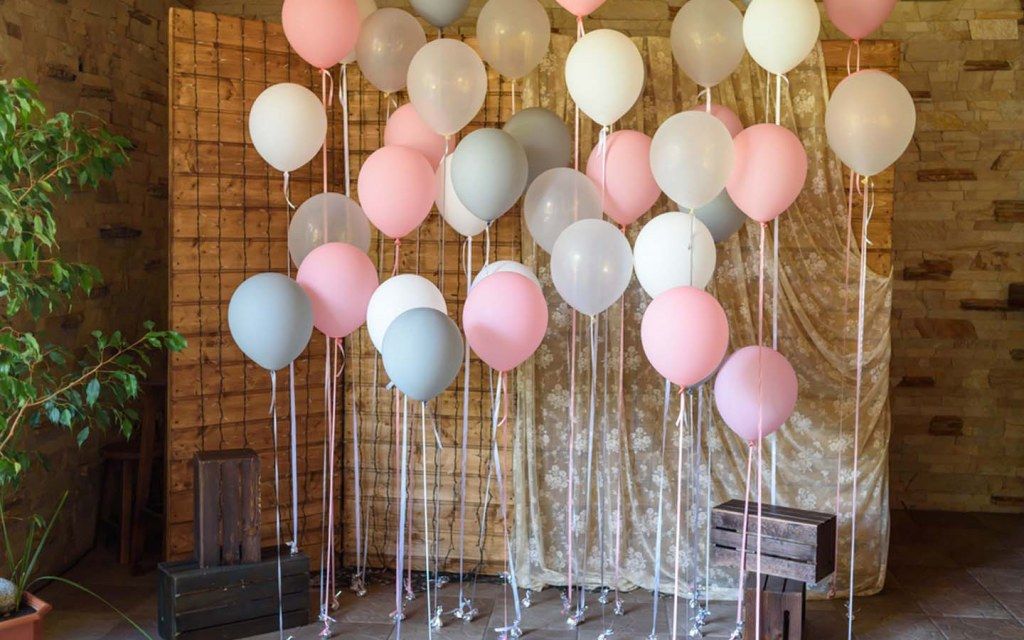 Looking for information on how to start a successful party supply store? Here's your 10-step guide to build your business.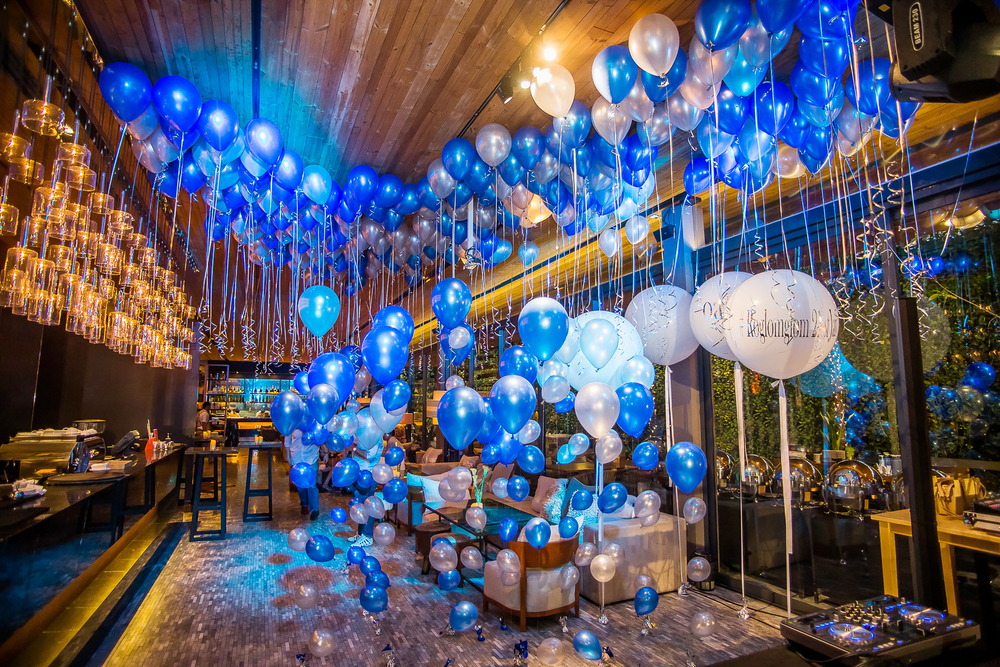 Looking to stock your party supply store? Here's a look at the best places to buy wholesale balloon supplies that will delight your customers.