Wholesale Party Supplies Reviews for the Largest Retailers
Finding high-quality party supplies at wholesale prices is challenging. You want to make sure you aren't getting cheap supplies and that the goods will arrive within the promised timeframe. The best way to protect yourself when shopping online is to thoroughly read wholesale party supplies reviews.
We've put together a listing of the largest party suppliers alongside their reviews to guide you in finding the best materials to celebrate various occasions.
Wholesale Party Supplies Reviews
Read up on what customers have to say about ordering from the leading online party supply retailers. 
1. SoNice Party, Inc.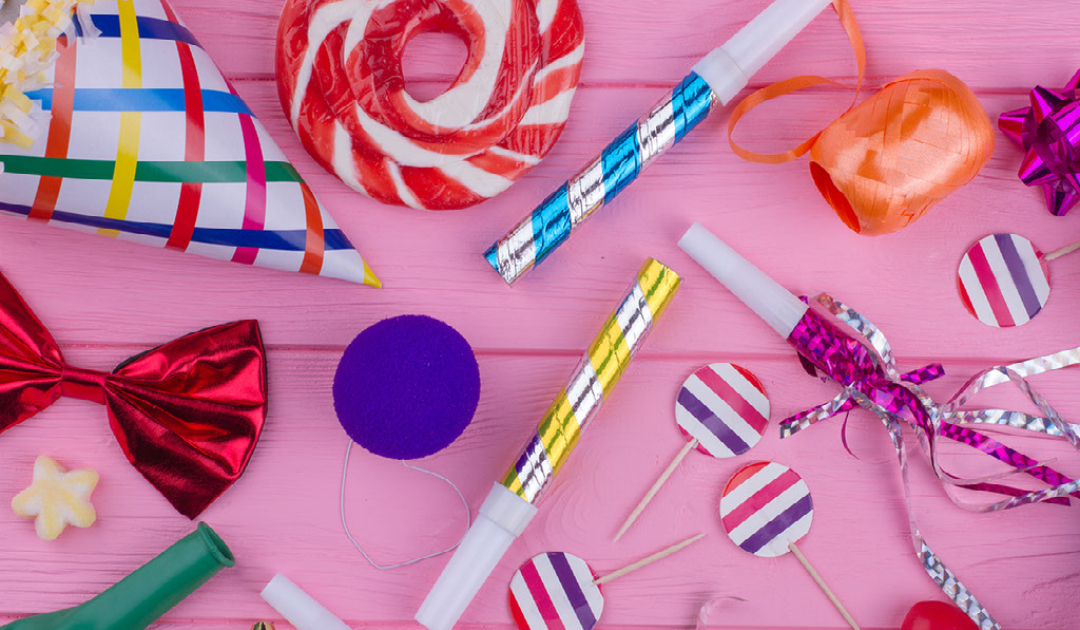 SoNice Party offers party supplies and decorations for a wide range of party types. You'll find everything from rolls of table cloth covering to banners and bunting for the perfect party setting. Learn more about the reviews for this wholesale party supplier.
Positive Review Topics
Customers have only nice things to say about shopping with SoNice Party, Inc. Here are a few of the topics that customers appreciate when shopping with SoNice.
Customer Service
While SoNice Party offers a vast online retail store, including wholesale products, it also has a store in Vernon, California. You'll find a very personal feel with the company as the owners focus on helping people complete the perfect party.
"Great customer service. Products have a competitive price. I have used many of their table rolls."
Price
Customers appreciate the affordable pricing SoNice Party offers. Those prices apply whether you're ordering one item or placing a bulk order with even better wholesale pricing. Here's what one customer had to say.
"Cheaper prices, convenient parking."
Negative Review Topics
Currently, SoNice Party has no negative reviews across its various sites, including Facebook, Google and Yelp.
Rating: 5 out of 5 on 4 reviews on Google
2. Wholesale Party Supplies
Wholesale Party Supplies offers a wide variety of items at decent prices. Most customers appreciate the quality of the items, though some find that the service and shipping present challenges.
Positive Review Topics
Here are some insights into what customers find the company does well.
Product Quality
Most customers have positive things to say about the quality of the products Wholesale Party Supplies offers. They find that the products are described accurately and photos demonstrate what the customer will receive. 
"Awesome products and got them in a timely fashion! The quality was also very sturdy, and reasonably priced! Will def order again!'
Negative Review Topics
Learn about some of the complaints customers consistently have with this online ordering site.
Shipping
The company gets negative reviews due to high shipping costs (sometimes more expensive than the product itself) as well as issues with shipping delays. Here's an example of a review of the company's shipping practices.
"An item in my order was incorrect and another item arrived broken. This was not such a big deal but I contacted the company twice, via the website and have yet to receive a response. While I have ordered from them in the past and received everything in perfect condition with quick shipping, I was disappointed this time around. I do have the option to call but honestly hate the thought of having to sit on hold for two items that amount to less than $5. I can send the items back at a huge restocking fee and the cost of shipping and that is not worth it either. Covid has impacted everyone but even if I have to wait longer for a product, I want it to be correct." 
Customer Service
Customer service for wholesale ordering websites can be challenging because there are so many requests to answer. However, the best online ordering sites supply answers within a reasonable timeframe. Here's what one customer had to say about the customer service at Wholesale Party Supplies.
"Customer service is rude, your cups are cheap, and had I known I needed to assemble my own order (that was sent in 2 separate orders on 2 different days in ridiculous huge boxes) I would have just ordered my things separately. I could have done what you sent me for way cheaper and it looked way nicer than what you charged me. Will never order from you again."
Rating: 4.3 out of 5 on 8,892 reviews on Trustpilot
Looking for a Reliable Party Supplier?
(we offer good prices for wholesalers)
3. Factory Direct Party
When you buy from an online-only retailer, you just never know what you're going to get. But most customers who purchased from Factory Direct Party had a good experience and had positive things to say about the company. Here's a look at some of those reviews.
Positive Review Topics
Customers have great things to say about the service and shipping speeds. Here's a look at some of the most positive topics in Factory Direct Party reviews.
Customer Service
Customers appreciate being able to reach customer service quickly and get issues resolved. 
"Factory Direct is definitely the go-to place when shopping for miniatures!! We've purchased items for all scales and sizes of train layouts, the dollhouse furniture and accessories are the correct sizes for the train collections. Perfect place to find the craft supplies needed!
"We purchased online, but their customer service followed up with emails, to ensure you had a good experience with their products. What's even better is the s&h costs are free, when you spend a certain amount which we always do, because the items are so varied. My cart is overflowing when I go through the site and see what they have to offer. btw: they always send us a freebie, it's something you can always use for a project, or find another project to do. Would Definitely recommend Factory Direct for the best selection in all crafting supplies and gifts. We Love It!!"
Shipping Speed
The company is good at fulfilling orders fast and getting them shipped to the customer. Here's what one customer had to say about their experience with shipping speed.
"I will use this company for every party I need supplies for like this I ordered them on a Monday and had them on Thursday the same week. Fantastic."
Negative Review Topics
The largest issue customers seem to have with ordering from Factory Direct Party is getting the wrong item in their order or missing parts of their order. Thankfully, the company has decent customer service to make resolving the issue simple.
Wrong Order Received
Customers report getting the wrong items or missing items. Most of the time customer service resolves the issue without any trouble. However, sometimes the customer does not end up with a pleasing result, like this one.
"I ordered peach napkins and received pink ones. I called to set up an exchange and they are making me pay to ship again! On my original order, the shipping cost more than the actual product I ordered. I find it ridiculous that this company will not make the exchange and waive shipping charges. Basically, the shipping is per item and double the price of what you order! I work in customer service daily and would never handle a situation the way this was handled! Buyer beware!!!!"
Rating: 3.7 out of 5 on 27 reviews on Facebook
4. Oriental Trading Company
Oriental Trading Company is a large online retailer with party supplies and much more. While the quality isn't optimal, many customers find that it's OK for kids' parties. Learn more about the pros and cons of ordering from Oriental Trading Company based on customer reviews.
Positive Review Topics
One thing Oriental Trading Company definitely has going for it is the diverse set of products it offers. Plus, many customers appreciate how easy the site is to navigate and sort through.
Diverse Product Offering
If you're looking for something specific or unique, you'll probably find it on Oriental Trading. Customers appreciate the diverse product offering with unique ideas for parties.
"I love this site I've ordered from them about a half dozen times so far and I've gotten exactly what I ordered the items were great quality and the deals were unbeatable."
Negative Review Topics
Sadly, the negative reviews far outweigh the positive ones for Oriental Trading Company. Some party planners get excited when they see the low prices for wholesale party supplies. But then they discover the challenges with receiving orders on time, lack of response from customer service and cheap product quality.
Customer Service
Customers have a hard time reaching customer service and getting clear, accurate answers from them. 
"I should have checked the reviews before purchasing. Customer service is the worst! Wasted my time! Doesn't make sense that they canceled my 1st order the one with the promotion and free shipping. And telling me the active order is the 2nd one that is more expensive!"
Quality
With so many products to oversee and manage, it seems too much for Oriental Trading Company to keep track of quality. Regretfully, many customers experience quality issues with the company.
"Great stuff to pick from for cute party favors. Some stuff is lower quality but prices are low! They do have coupon codes too."
Shipping
Mysterious things tend to happen with shipments from the company and customer service often isn't able to make heads or tails of things. While some customers experience crazy fast and accurate shipments, many others don't. Here's what one customer had to say.
"I ordered 4 different custom banners. Price was excellent. My order supposedly shipped on time. However, I never received my time-sensitive order. I missed my event because something happened in shipping. They had the correct address. The best they could tell is that the label probably came off and they couldn't deliver. My package was returned to their warehouse. I spoke to 2 different people who both told me that they could NOT simply expedite a reorder."
Rating: 2.6 out of 5 on 45 reviews on Trustpilot
Trustworthy Wholesale Party Supplies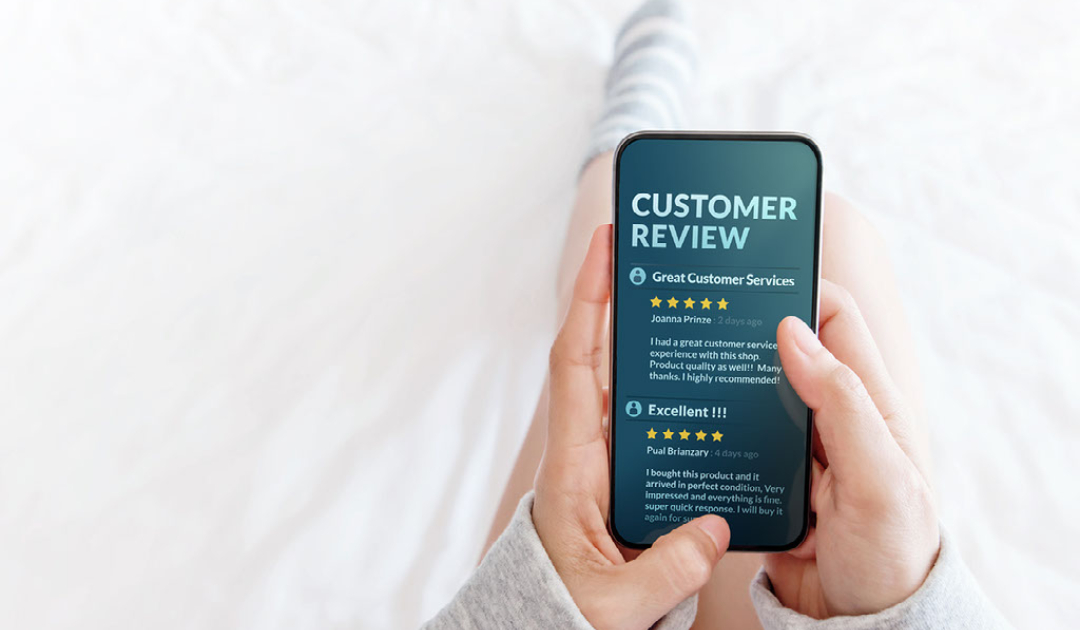 Read the wholesale party supplies reviews for insights on the strengths and weaknesses of the various online sites. While SoNice Party is newer to the e-commerce space, it has been selling party supplies from its California location for many years and knows the value of customer service.
Sign up for a wholesale account now to get the best bulk prices. And shop party supplies to find great deals on high-quality items.
Further Reading: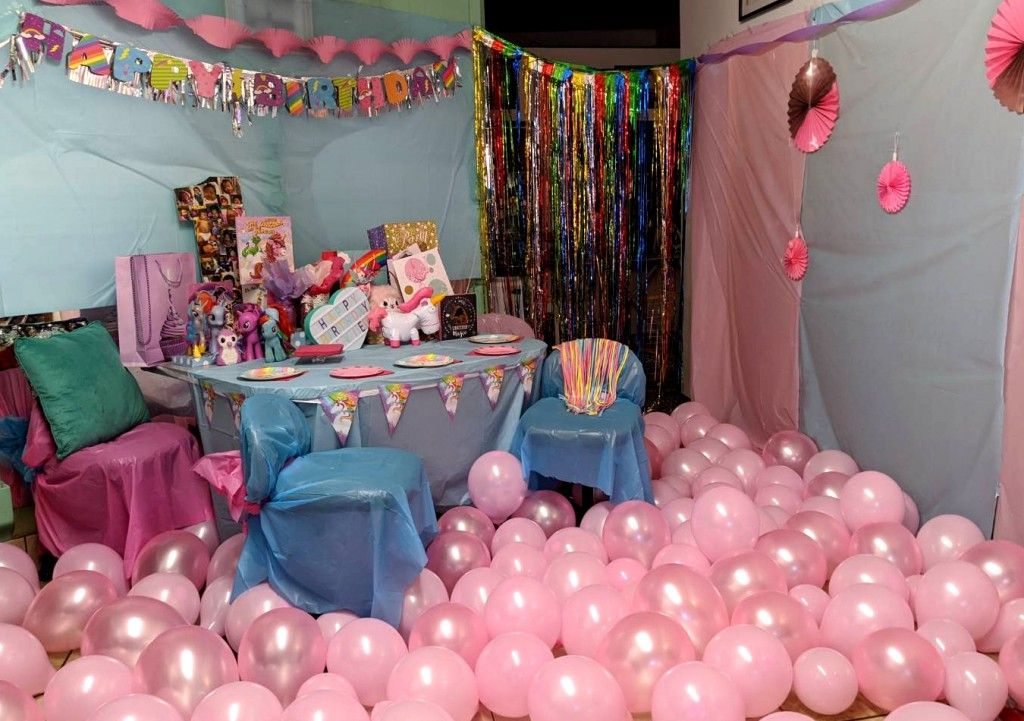 Before importing party decorations from China, learn the limitations and risks. Check the most important factors to consider before ordering.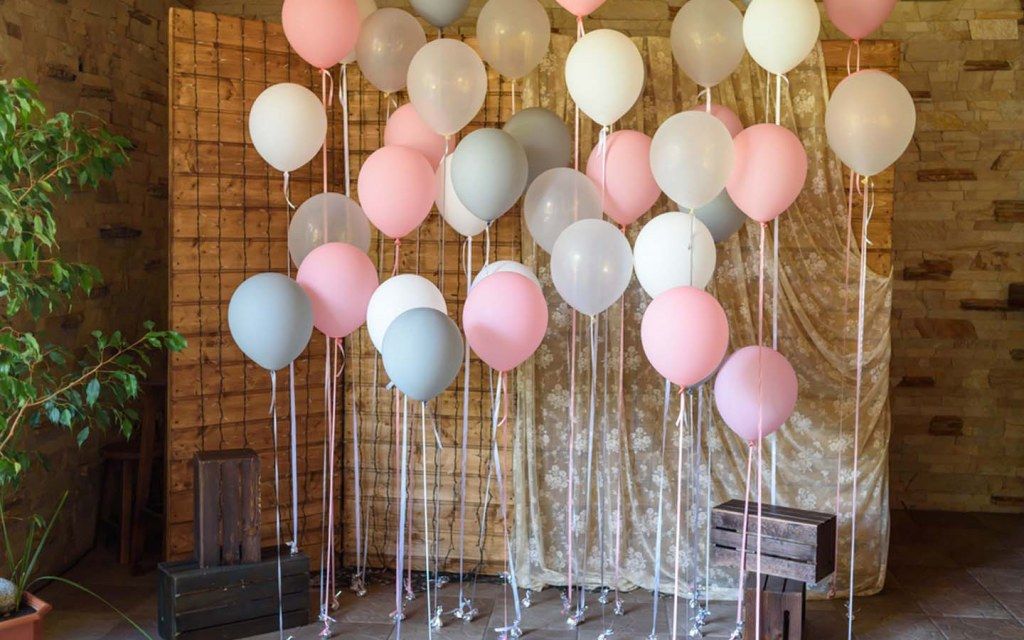 Looking for information on how to start a successful party supply store? Here's your 10-step guide to build your business.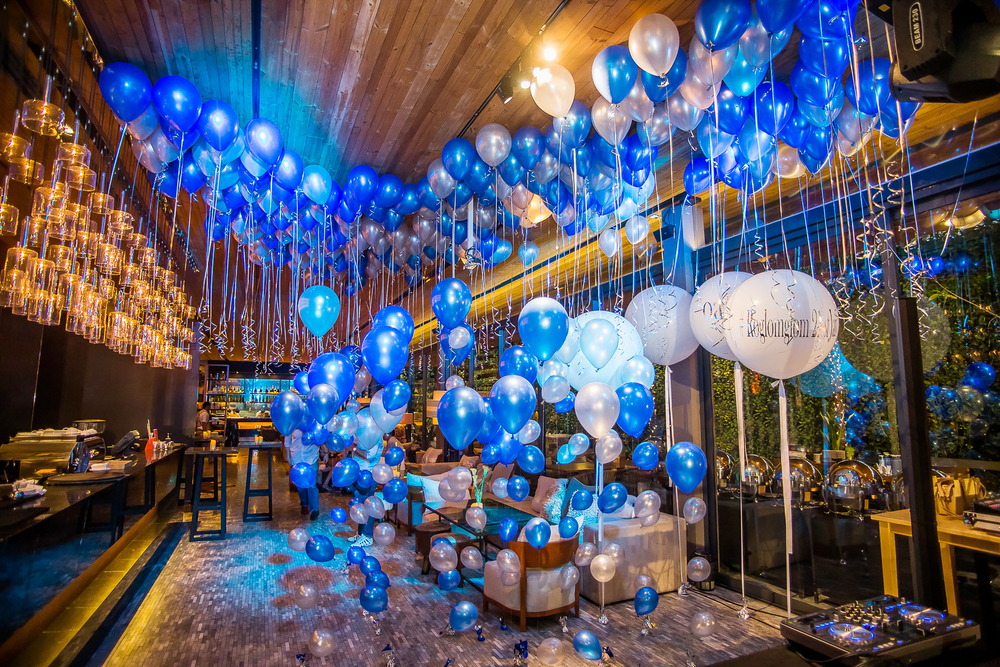 Looking to stock your party supply store? Here's a look at the best places to buy wholesale balloon supplies that will delight your customers.