Party Supplies List for Your Next Birthday Party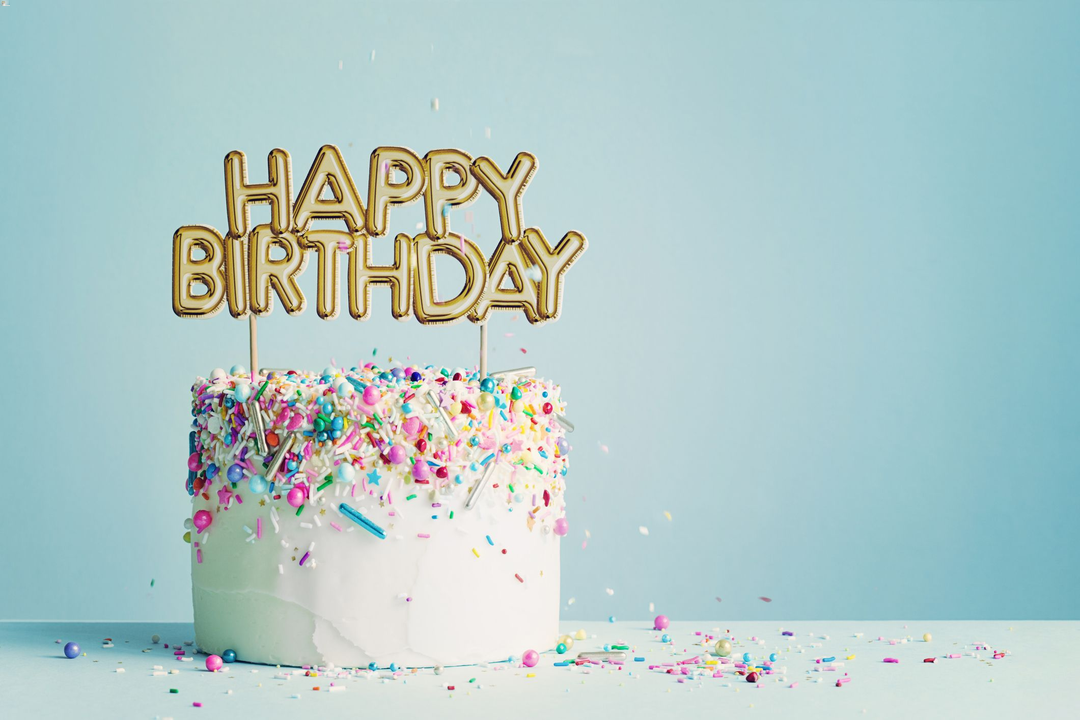 Party planning takes a great deal of time and preparation. One time-consuming task is making a party supplies list. Trying to figure out how many guests you'll have and what you need can be ever-changing.
But to help simplify this process and get you back to doing the fun parts of party planning, we've put together the ultimate birthday party supplies list. Start preparing for that special day where you honor those you love and can sit back, relax and actually enjoy the party that you put so much time and effort into.
Birthday Party Supplies List
Depending on the size and style of your party, you might find you don't need everything on this list. But we've made this an inclusive list to make sure you don't forget anything and don't have to order party supplies more than once. 
1. Party Invitations
The party invitations help set the tone for your birthday celebration and provide crucial details to your guests. You can theme your invitations or just make them a simple birthday design to keep it simple. 
Make sure your invitations have RSVP details so that you can get an accurate guest count to inform your party supply purchases. Although you can't get these at a party supply store, you should also get plenty of stamps. Most grocery stores allow you to buy stamps or of course you can go to your local post office. And while you're there, get enough stamps for your thank you cards. 
2. Thank You Cards
Once you purchase invitations, don't forget to add thank you cards. You can personalize these cards with your message to speed up the handwriting process so you only have to write a short message about what it meant to you that the person joined you for your celebration. 
3. Tableware
Think through the food that you're serving for your party to help inform the tableware that you'll need. Also consider the age of your guests and what will be best for them. For example, young children at parties might struggle with flimsy paper plates or have problems with foods touching. Consider getting sturdier plates with dividers so that foods stay separate, and children have a great time.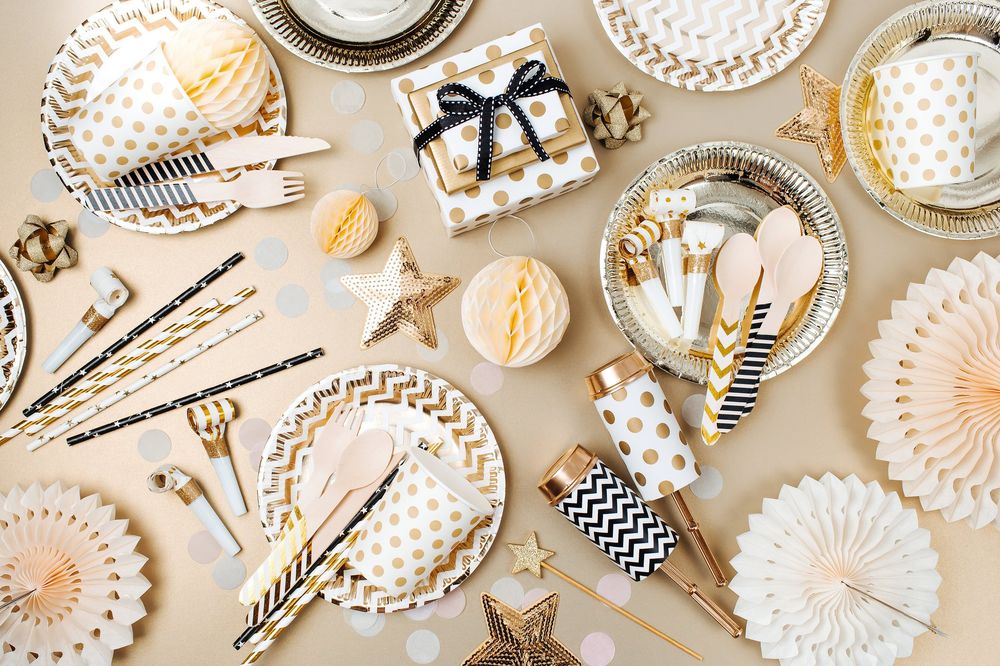 Tableware includes a variety of party supplies. Here's a look at top considerations for tableware.
Napkins (both drink napkins and dinner napkins)

Full-size plates

Cake plates

Cups

Cutlery

Tablecloth

Cake platter

Cake serving utensils

Ice bucket

Serving dishes
4. Decorations
This is the fun part for most party planners. Getting to bring a room to life with party decorations is so fun. The age of your party guests will also impact what you'll need for birthday party essentials when it comes to decorations. 
For young children, less is more because you don't want to be stressed about safety concerns or that they'll destroy something during the party. But if your guests are a little older, the decorations can really make your theme come to life in a special and fun way. Here are some decorations you might want to have.
Balloons

Confetti

Banners

Yard signs

Streamers

Party hats

Wall decorations

Photo booth decorations and props

Centerpieces
5. Food
No matter the time of day for your birthday party, you should provide some food in addition to the classic birthday treats. If you aren't hosting the party during mealtime, consider some simple snacks or appetizers. 
But if your party does take place near a mealtime, make sure you have plenty of food to keep your guests satisfied so they don't feel the need to fill up on cake. If your party guests are hungry, they likely won't have a great time and they might not be in the best mood.
As you plan out your food, consider whether your guests have any allergies or food sensitivities. If you don't know the people on your guest list that well, add a note on your invitations to let you know about food allergies when the guest submits their RSVP.
You don't have to have a birthday cake. Some people don't like cake. Be sure to ask your guest of honor what special treat they want for their birthday party and center your treats around that.
If it's a summer party, consider adding ice cream as an option. Just be sure you have a practical way to keep enough ice cream frozen until the time you serve it. Freezer space comes at a premium in some households or you might not have access to a freezer at an event space. 
6. Party Favors
You don't have to give out party favors at every birthday party. But this can be a nice touch to show your party guests how nice it was that they joined you for the birthday party. Party favors can be consumables, such as candy or lip balm. But they could also be toys if your party is for children or useful household items, such as a coaster, for adult parties.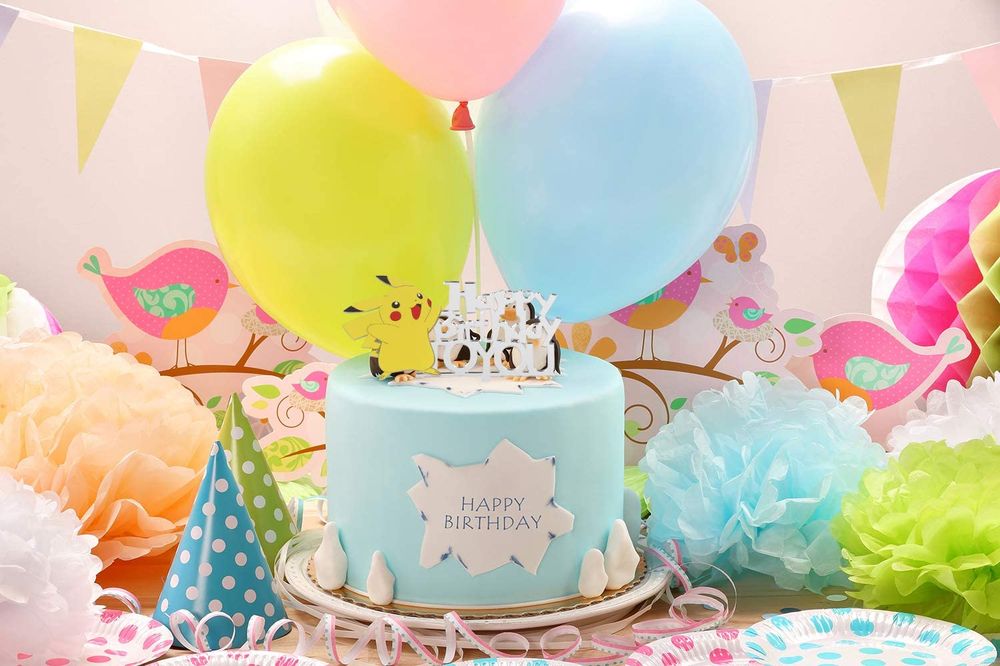 Packaging party favors can be a way of further decorating your tables to make your home look festive and cheerful. Before filling your tables with other decorations, consider whether you want to do party favors and if so, what these might look like.
And don't forget to make a plan for how you'll package these favors. Purchasing the favors themselves is only the beginning. Consider bags and ribbon for bows to make the favors look festive and fun.
Here are some party favor ideas for children's parties.
Toys and puzzles

Themed washcloths

Water bottle

Bubbles

Art supplies

Cotton candy cones

Play-Doh

S'mores kits

Temporary tattoos

Stuffed animals

Sunglasses
And if you're throwing a birthday party for adults, here's a list of party favor ideas to get you started.
S'mores kit

Homemade sauce

Succulents

Candied pecans

Candy bars

Homemade trail mix or snack mix

Doughnuts

Tote bags

Essential oils

Lotion
Looking for a Reliable Party Supplier?
(we offer good prices for wholesalers)
What Are the Birthday Party Essentials?
If you're trying to keep your party simple, you can go with just the birthday party essentials. For this type of party, here's all you really need.
Digital invitations with one-click RSVP options

Cake and birthday candles

Light snacks

Plates and forks

A few balloons

Birthday banner
With just the essentials, you'll get to celebrate your loved one without the stress of an elaborate party. And your guest of honor will enjoy the relaxed atmosphere to enjoy the company of their guests. 
If party planning is making you feel overwhelmed, it's perfectly appropriate to go for a simpler party and just focus on celebrating the guest of honor. That's what really matters anyway. 
Where to Buy Party Supplies
Finding the perfect party supplies that match the interests of your guest of honor and all fit together can lead you to drive all over town. Instead of going to every store looking for the perfect party supplies, shop at Sonice Party Inc.
You'll find all the party supplies you could possibly need at great prices and with great customer service. Our shipping and return policy helps you feel good about getting your supplies in time and returning any unnecessary items that you don't use. It's a fast, easy and convenient way to shop for everything you could possibly need for the perfect birthday party.
Further Reading: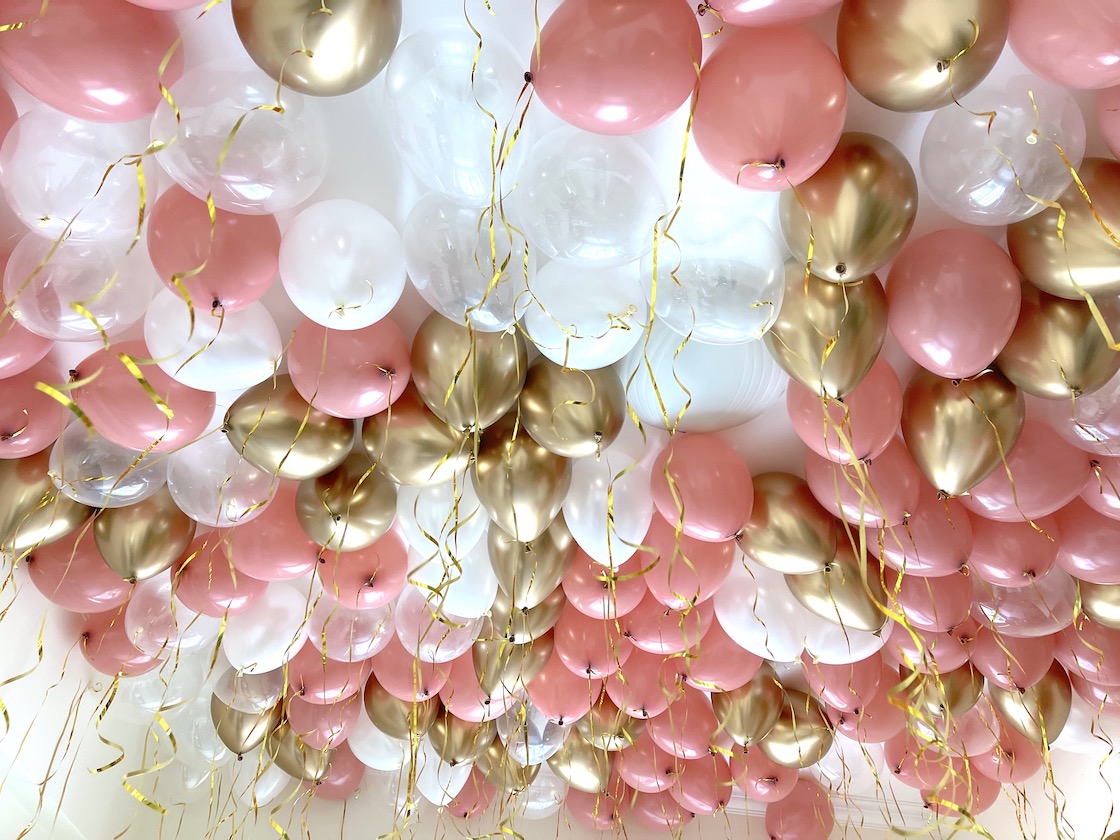 Learn the best online platforms for ordering helium balloons from wholesale suppliers. These sites are the leaders in wholesale products.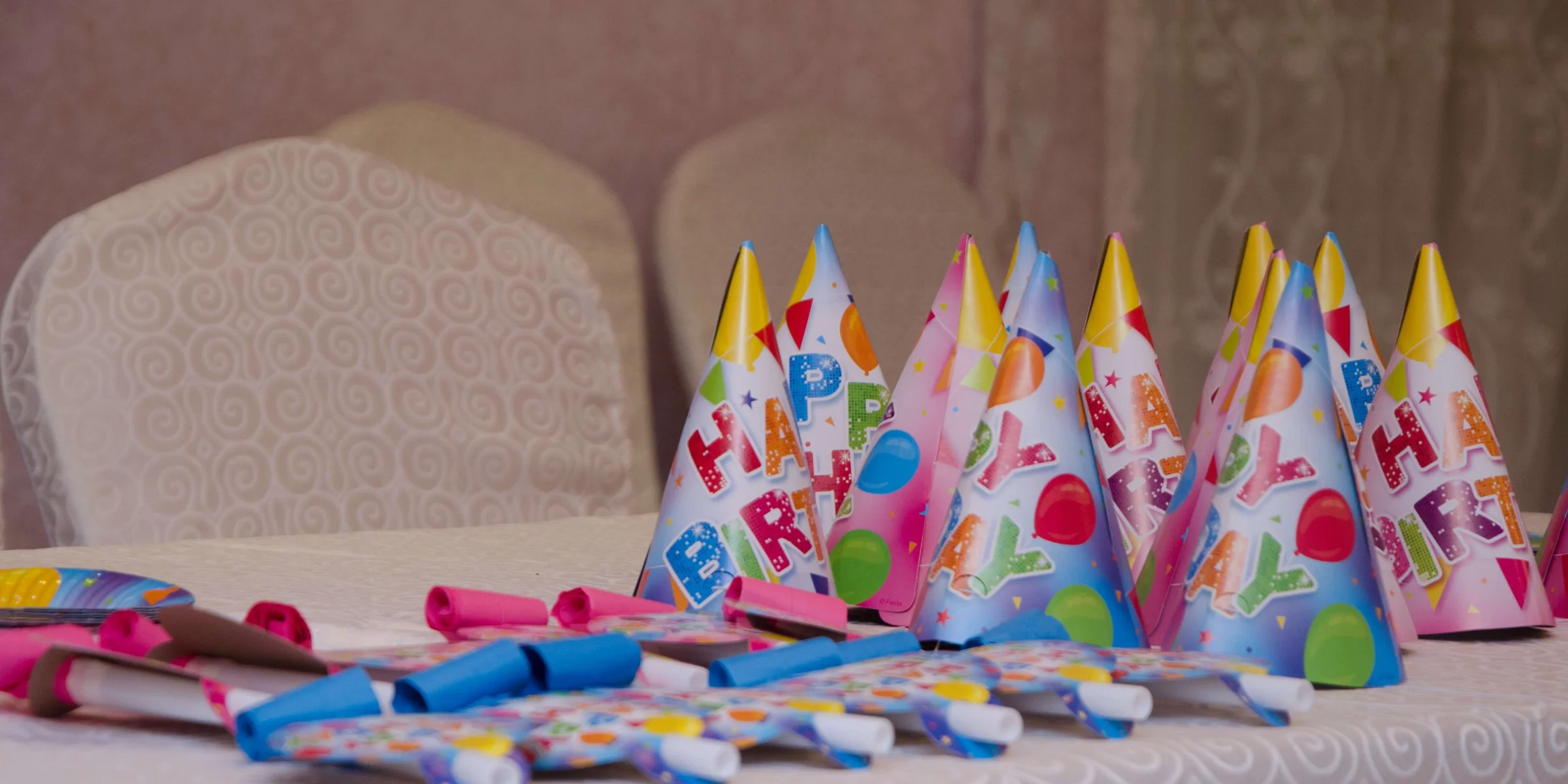 Learn why party supplies wholesale distributors in the USA are the safest bet when ordering bulk party supplies.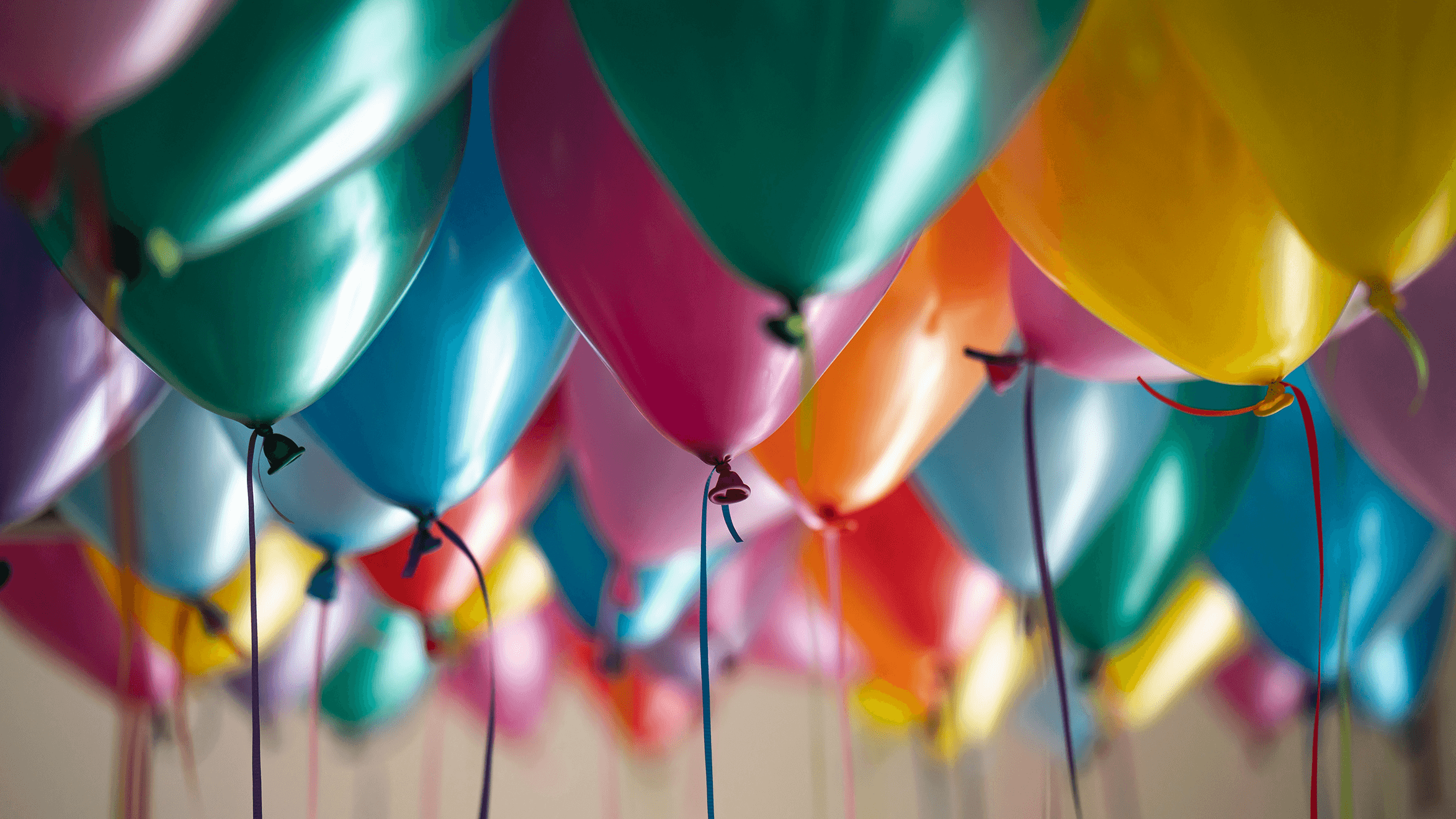 Learn how much a professional balloon stuffing machine costs and the reasons to avoid cheap machines. See some buying factors to consider.