Choosing the Right Type of Balloons - Foil vs Latex Balloons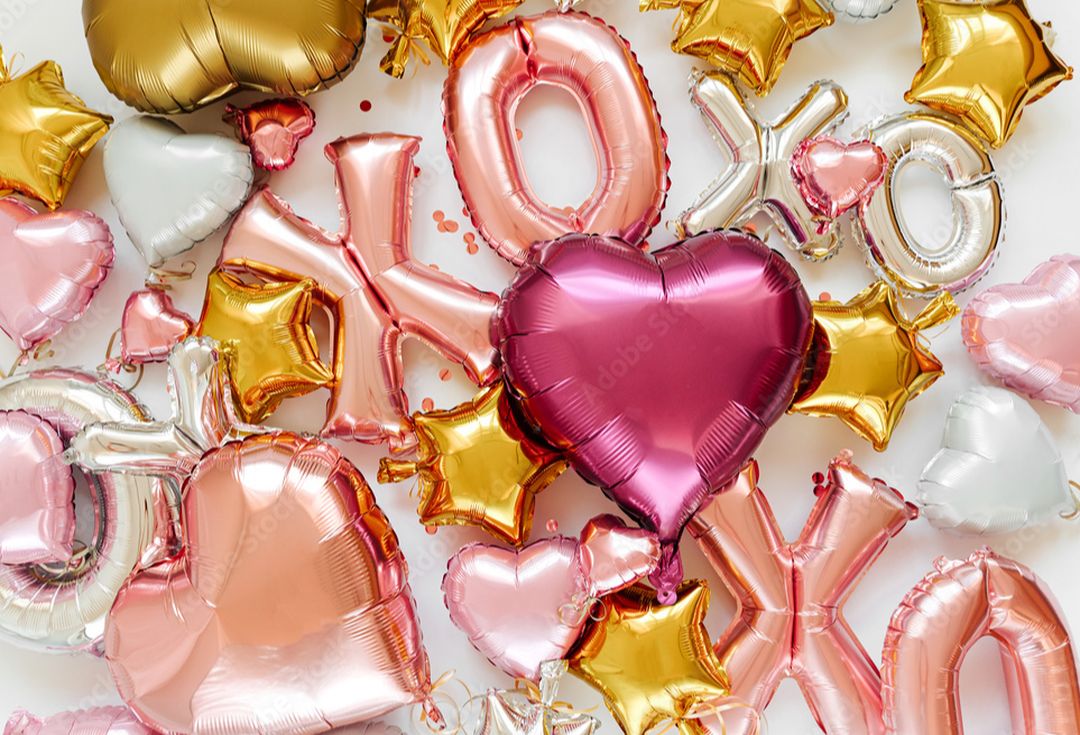 Balloons can make just about anything feel like a celebration. But selecting which type of balloons to get based on your party, guests and decorating needs is important. 
Balloons can help you celebrate birthdays, work milestones, anniversaries, retirement parties and so much more. But before you rush to the party store or place your online order for the perfect balloons, learn about the benefits and disadvantages of foil vs. latex balloons.
Benefits of Latex Balloons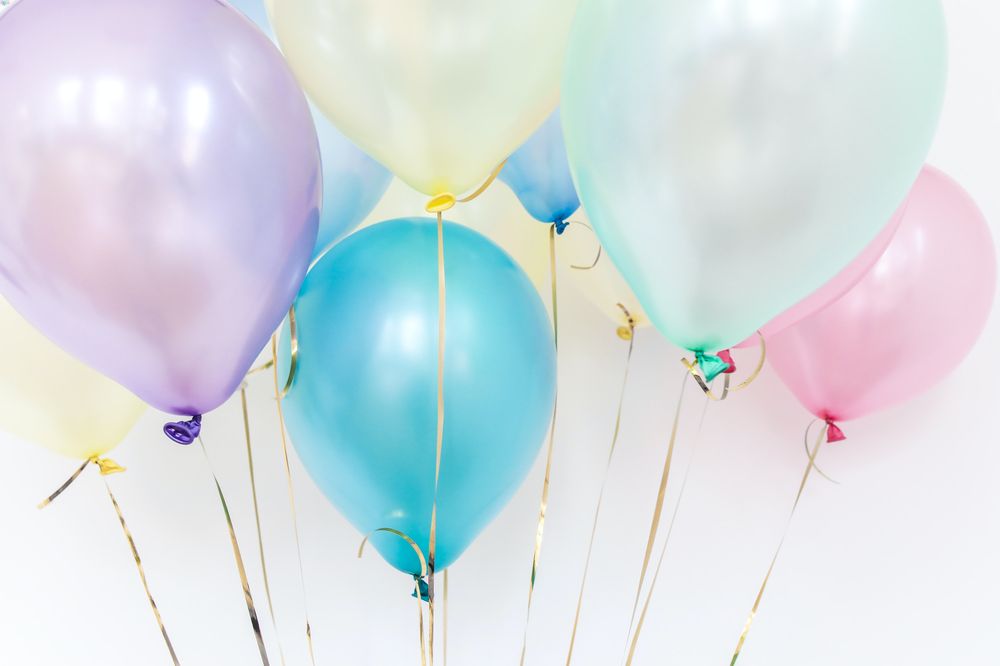 Latex balloons are probably the more popular type of balloon because they are so versatile. And when you think of a classic balloon, this is probably what you're envisioning.
The benefits of latex are numerous.
Affordable: latex balloons are easy to buy in bulk and have a low cost per balloon.

Versatile: just because these balloons are affordable does not mean they are plain or boring. Latex balloons can come in a wide variety of styles. And you can fill them with air, helium or even water to get the effect that you want for your party. 

Eco-friendly: latex balloons are biodegradable, meaning they won't stay in a landfill forever. The timeframe it takes for these balloons to break down is variable from 4 months to 8 years.

Shapeable: latex balloons are great for balloon arches and garlands. These are incredible decorations that will liven up your party atmosphere and can help you create a backdrop for photo booths and other picture-perfect moments.

Fun: children love playing with latex balloons and if you get a balloon artist, children will be delighted by the fun shapes and animals that these artists turn latex balloons into. 
Latex Balloon Disadvantages
While everyone loves the classic look and feel of a latex balloon, these party decorations still have their downfalls. Here's a look at the disadvantages of these balloons.
Short lifespan: latex balloons deflate quickly, meaning you'll need to get them the day of your event or right around your event date. Generally, you have about 12-24 hours before they begin to fall if you've filled them with helium. And if you only fill them with air, they'll look a little wilted after a day.

Requires event-day time: because of the short timeframe of these balloons, you need to plan to inflate them during the busy time leading up to your party. That means sacrificing event-day time, which isn't always plausible unless you have a good team helping you set up for your party.
Benefits of Foil Balloons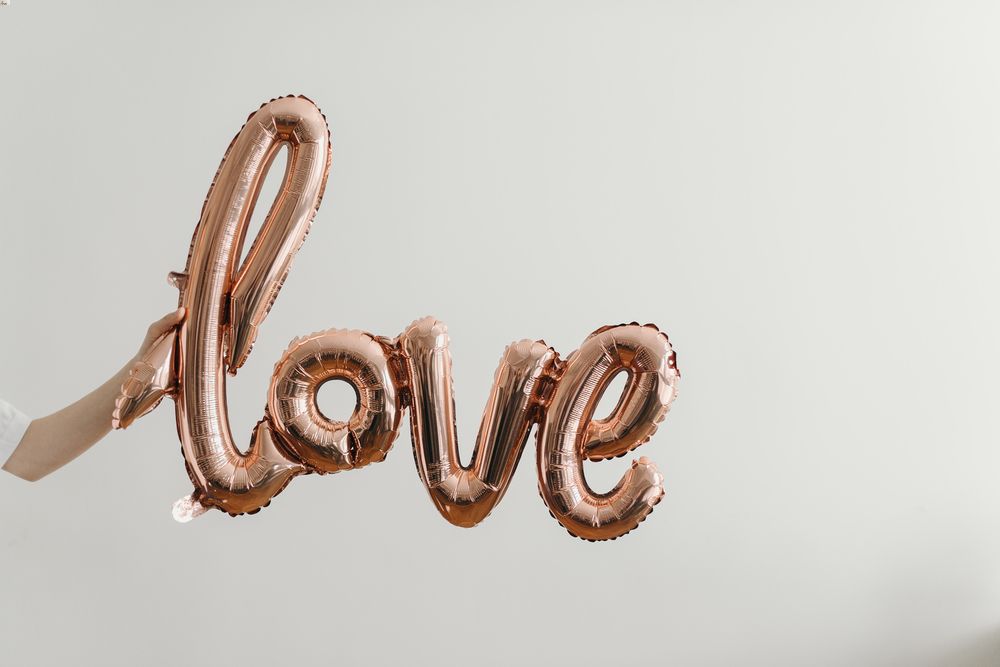 Foil balloons provide a custom look and feel to your party. These balloons are fantastic for personalizing a party and setting the backdrop of photos and other visual indicators for celebrations. Here's a look at the many benefits these types of balloons provide.
Long-lasting: foil balloons can last up to five days, which is excellent for elongated celebrations or for when you want to set the mood for a longer timeframe. 

Shapes and designs: you'll find some fun shapes and neat designs for your foil balloons. You can even customize these balloons with the specific name of your guest of honor or party details. Get letter-shaped balloons to spell out a message or purchase a large foil balloon with a number for your child's birthday for picture-perfect photos.

Photographable: photographers love foil balloons thanks to their mirror-like qualities. These balloons make for excellent photos that capture key celebratory moments. 
Foil Balloon Disadvantages
Although foil balloons are stunning for parties, they also have some drawbacks. Here's a look at the disadvantages of these balloon types.
Expensive: the per-balloon cost for foil is far greater than that of latex balloons. If you're planning to have many balloons at your party, you might want to only sprinkle in foil balloons instead of having all foil balloons.

Harder on the planet: the mylar that these balloons are made from cannot be recycled and they don't break down in the landfill very well. To be conscious of the planet, you should use these balloons sparingly in comparison to the eco-friendlier latex balloons.
Factors in Choosing Types of Balloons
Now you know a bit more about each type of balloon. But that still doesn't mean you should just run out and buy your balloon of preference. Instead, take into consideration these additional factors in choosing your types of balloons for your next party.
1. Number of Balloons Needed
Consider your event space and areas where you want the balloons to be. Now do a rough calculation of how many balloons you're planning to get. Don't go overboard though and think of other ways you'll decorate in addition to the balloons.
Also factor in the type of party that it is. Some types of parties lend themselves more to having balloons as decorations. For example, birthday parties are perfect for using balloons to decorate whereas weddings are a little more elegant and might call for other types of decorations. 
2. Budget
If you're looking to have many balloons at your party, now you have to consider your party budget. Remember that latex balloons are far more affordable than foil balloons. Price out your total balloon expenses to decide how many of each of these balloon types you'll get for your party.
3. Placement
Now think about where you'll place your balloons. If they'll be centerpieces, photobooth backdrops or decorations in the corner of your party venue, you might have different needs.
Latex balloons tend to fade into the other party decorations, whereas foil balloons are bold, colorful and provide a message or indication of the celebration. Depending on where your balloons are, each type will serve a different purpose.
Looking for a Reliable Party Supplier?
(we offer good prices for wholesalers)
4. Size and Shape
With a better idea of the placement of your balloons, you can now decide on the size and shape of your balloons. For centerpieces, you might want smaller, less flashy balloons. But for photos, don't forget how photographers love foil balloons for their reflective properties and picture-perfect moments.
If you're going to create a balloon garland or arch, you'll definitely want latex balloons. But you'll also want a variety of sizes to give your garland the right look. 
5. Longevity
This is an important factor in deciding the best balloons for your party. Think through your party timeline and when you'll have the time to inflate or go get your balloons. If it's a task you have to do the day before your party, you should purchase foil balloons to avoid having drooping and sagging latex balloons. For optimal latex balloon results, you should plan for the end of your party to be no more than 10 hours after you had them inflated.
Finding the Perfect Party Balloons
Balloons can make anything feel like a party. For party supplies for every occasion, shop Sonice Party Inc. Not only will you find great balloons and designs but you'll also find coordinating decorations, centerpieces, tableware and more.
We turn around all orders within 48 hours Monday through Friday to help you get the party supplies you need when you need them. And you have 30 days from the date of purchase to make a return if you end up not needing the party supplies because we know party planning and decorating don't always go the way you think it might.
Further Reading: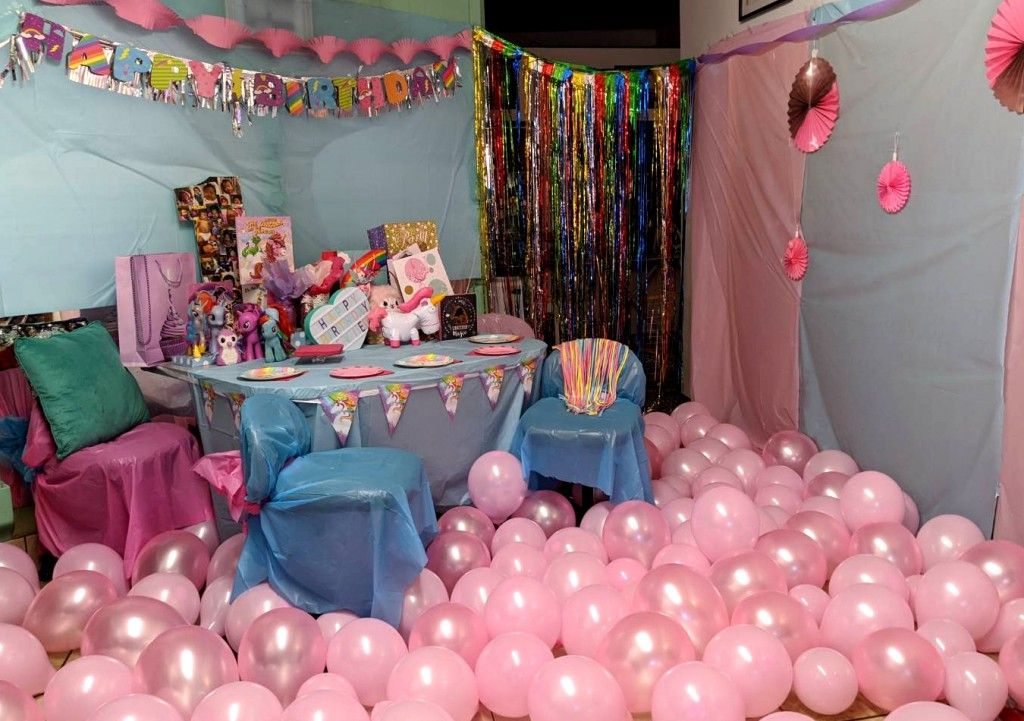 Before importing party decorations from China, learn the limitations and risks. Check the most important factors to consider before ordering.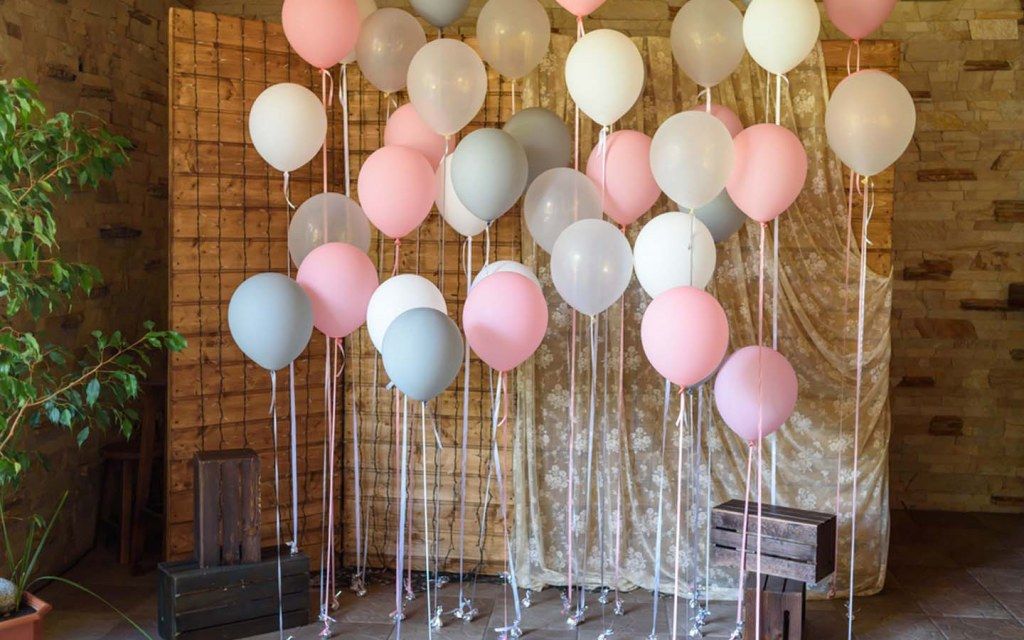 Looking for information on how to start a successful party supply store? Here's your 10-step guide to build your business.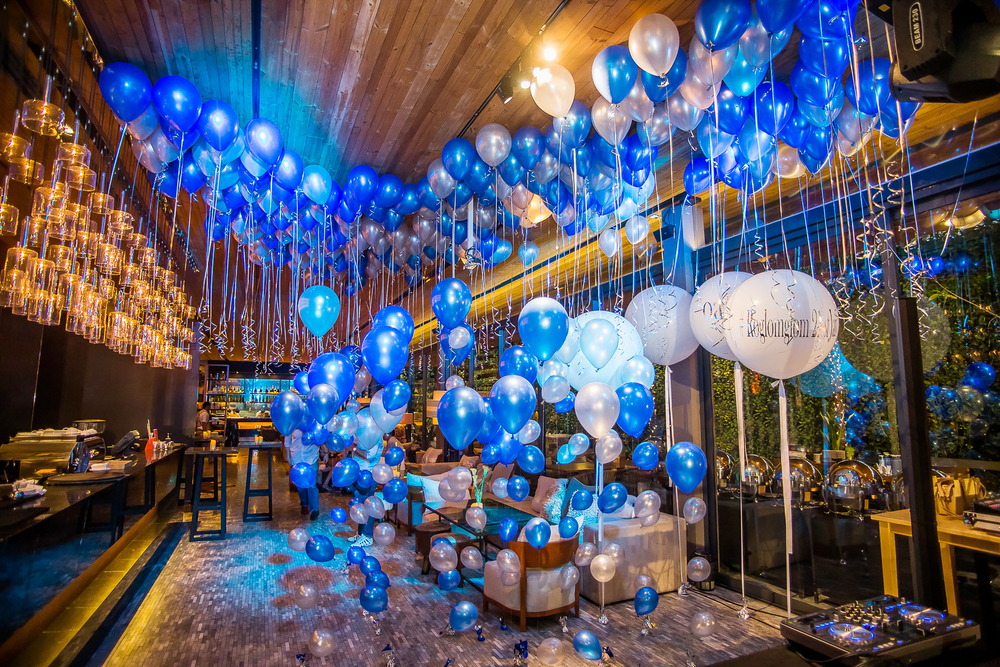 Looking to stock your party supply store? Here's a look at the best places to buy wholesale balloon supplies that will delight your customers.