How to Start a Filled Balloon Business? Is it Profitable?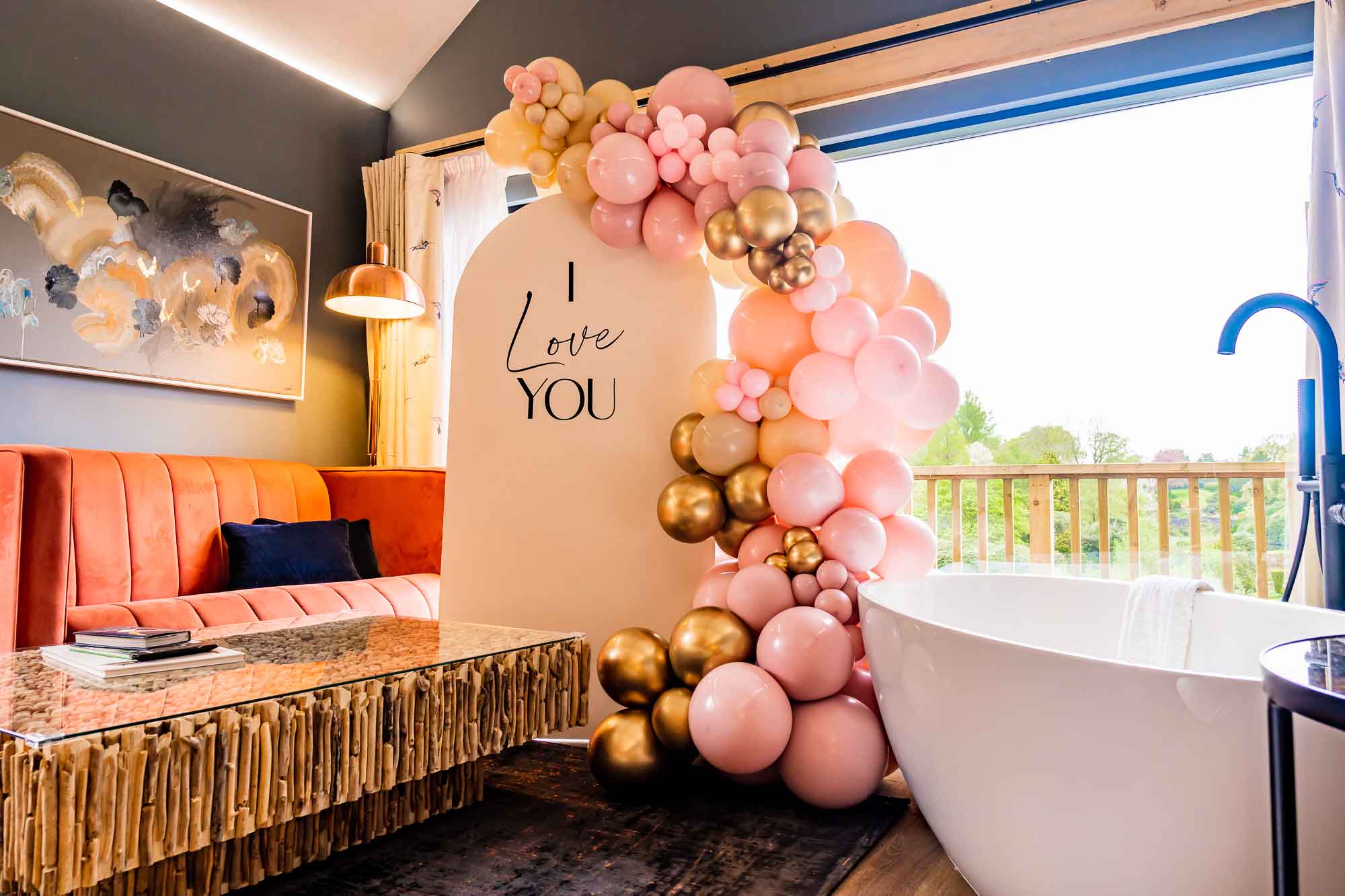 As you consider the best way to manage a Filled Balloon Business from home, you likely had not thought of starting a balloon business. But believe it or not, filled balloons are becoming a popular way to say that you're thinking of someone.
Whether it's a way of celebrating a birthday, helping a sick loved one recover or showing a coworker how much you care, filled balloons are a cute and popular gifting option.
And the good news is, getting started making these items doesn't require massive startup costs or a large workspace to begin your business. Learn more about how to start a successful business from home either as a side hustle or your main gig to take advantage of this trend.
Starting a Filled Balloon Business
Use your creative skills to start bringing joy and fun to someone via filled balloon delivery. It might take some time to get the hang of making these creations, but once you've completed various objects several times, you'll become more and more efficient at the process.
Before getting started, test out a few balloon creations to see if you enjoy the process. You won't be able to fill the balloons without the necessary tools just yet, but you can test building the animals before investing.
But once you feel ready to get started, here's what you'll need to begin your business.
1. Balloon Inflator
You won't want to blow up balloons manually as your business starts to take off. Instead, look to get a balloon inflator that makes the process fast and simple. You can start with a manual balloon pump but consider upgrading to an electric pump once your business starts taking off.
2. Balloon Stuffer
To get items inside the balloon, you'll need to invest in a balloon stuffer. This will help you stretch the balloons opening wide enough to get fun items inside. Some of these stuffers come with an inflator as well to help you get started. You'll still want to ensure that the items you select to put in your balloons are small enough to fit through the stuffer's opening.
3. Balloons
You'll need a variety of balloons to make your creations come to life. You can look up various animals online to help you get started or experiment with different-sized balloons to come up with your own plan.
Regardless of the animals you decide on, you'll need many clear balloons to serve as the center of your animals. That way, users can see what's inside or what they've been gifted.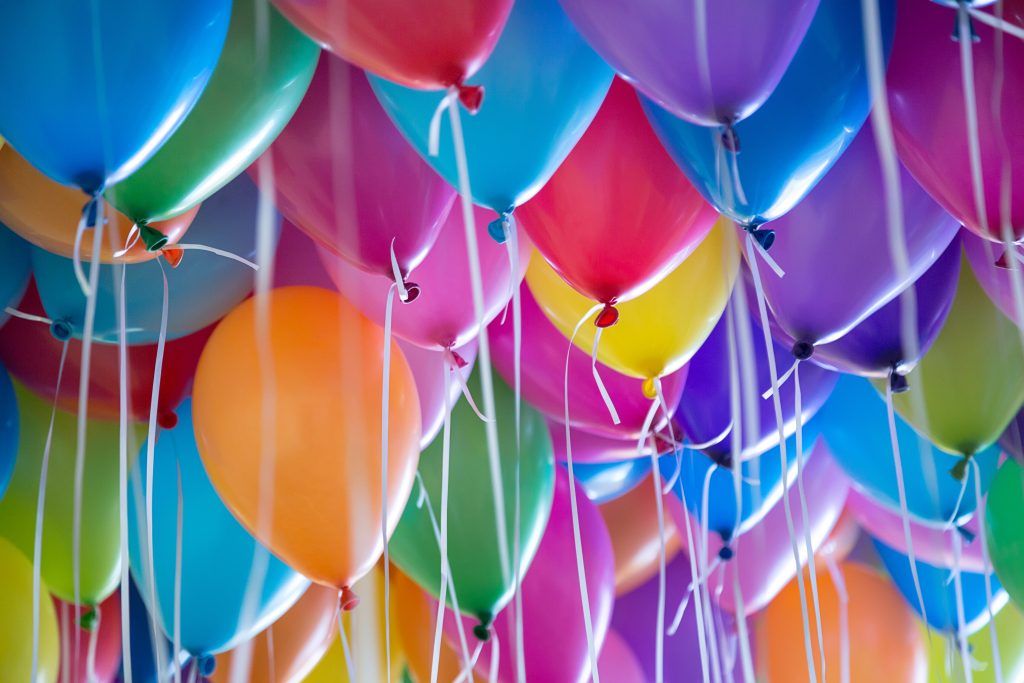 As you consider what balloons to purchase for your inventory, also consider what occasions someone might be sending stuffed balloons to mark. For example, during the spring months, you might keep Easter-themed balloons on hand, such as creating bunnies and chicks. In late spring, get ready for graduation season with grad-themed creations.
Birthdays will always be a popular occasion. Some people might want to use the creations as centerpieces for baby or bridal showers. Another popular use case is get well soon.
4. Delivery Vehicle
Plan how you'll deliver items to your customers. Inflated balloons take up lots of space, so ideally, you'll get a truck or van to complete your deliveries. Decide whether you'll take orders on a rolling basis or whether you'll have one or two specific days of the week that you provide deliveries.
You'll also need to choose a delivery service area. For example, you might draw a radius of 20 miles around your home and use that as your delivery zone. Or look at the most popular cities near you to ensure you aren't missing out on business opportunities because you've excluded key areas.
5. Marketing
To get started, you might use platforms like Etsy and Facebook Marketplace to build awareness for your offering. But as you grow and make money, expand that out into your own website so you can list it in various places and gain greater awareness for what you're offering.
Some key marketing activities you should engage in include the following.
A website with good pictures of your products, clear pricing information and an outline of your services
Business cards
Online business listings (including Google My Business, which will help people find you when they are searching for unique gift ideas near them)
Fliers
Participation in local events, such as farmer's markets and fairs
Referral perks to encourage word-of-mouth advertising
6. Consider Additional Services
Filled balloons are great, but not everyone is looking for this gift option. Consider other balloon services you can provide, such as balloon bouquets for parties or arches and garlands. To offer floating balloons, you'll need a helium tank, which is a little more work to maintain and expensive to purchase.
But arches and garlands do not require helium, which means you can get started offering these items fairly easily using the equipment you already have from your stuffed balloon business. Building these items is quite time-consuming so be sure you price it accordingly.
There's even more space considerations for offering arches and garlands though because they are larger than stuffed balloons, generally. So make sure you have a delivery vehicle large enough to accommodate these items before adding them to your service options.
Finding Reliable Balloon Wholesale Options to Fuel Your Business
You're in the balloon business, which means you need a reliable partner to order wholesale balloons from. Whether you start small and only need 100 balloons in your first month or your business takes off quickly and you need 1,000 balloons in varying colors and styles at SoNice Party.
And the great news is, it isn't all latex balloons. You'll also find many outstanding foil balloons that will turn your creations into themed items that help people celebrate special occasions.
You can be a crucial part of a gender reveal party when using the gender reveal latex balloon as part of your stuffed balloon creation. Put small baby items in the center of your design with the gender reveal balloon floating above. It's a big job to be the one to put the corresponding-colored confetti inside, but it's also a fun job and a neat party to be involved with.
The mylar happy birthday balloon has a standard design that is great for celebrating birthdays of all ages. It's a good standard balloon to have on hand when offering this service to customers.
SoNice Party has a 5-star rating on Google Reviews and will be a reliable supplier for your business. Sign up for a wholesale account today to get started with your stuffed balloon business and find helpful supporting items, such as balloon inflators and pumps.
Further reading: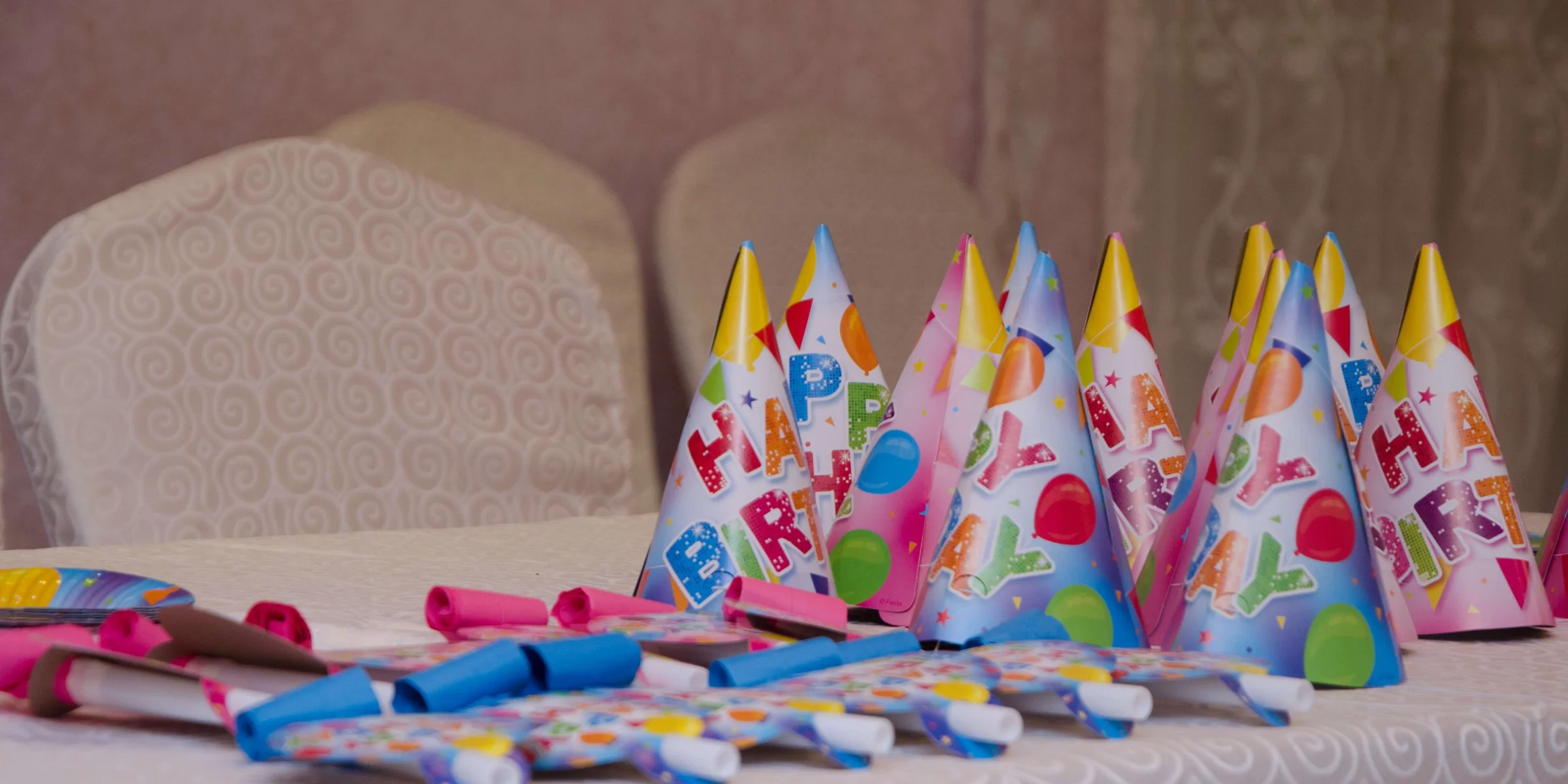 Learn why party supplies wholesale distributors in the USA are the safest bet when ordering bulk party supplies.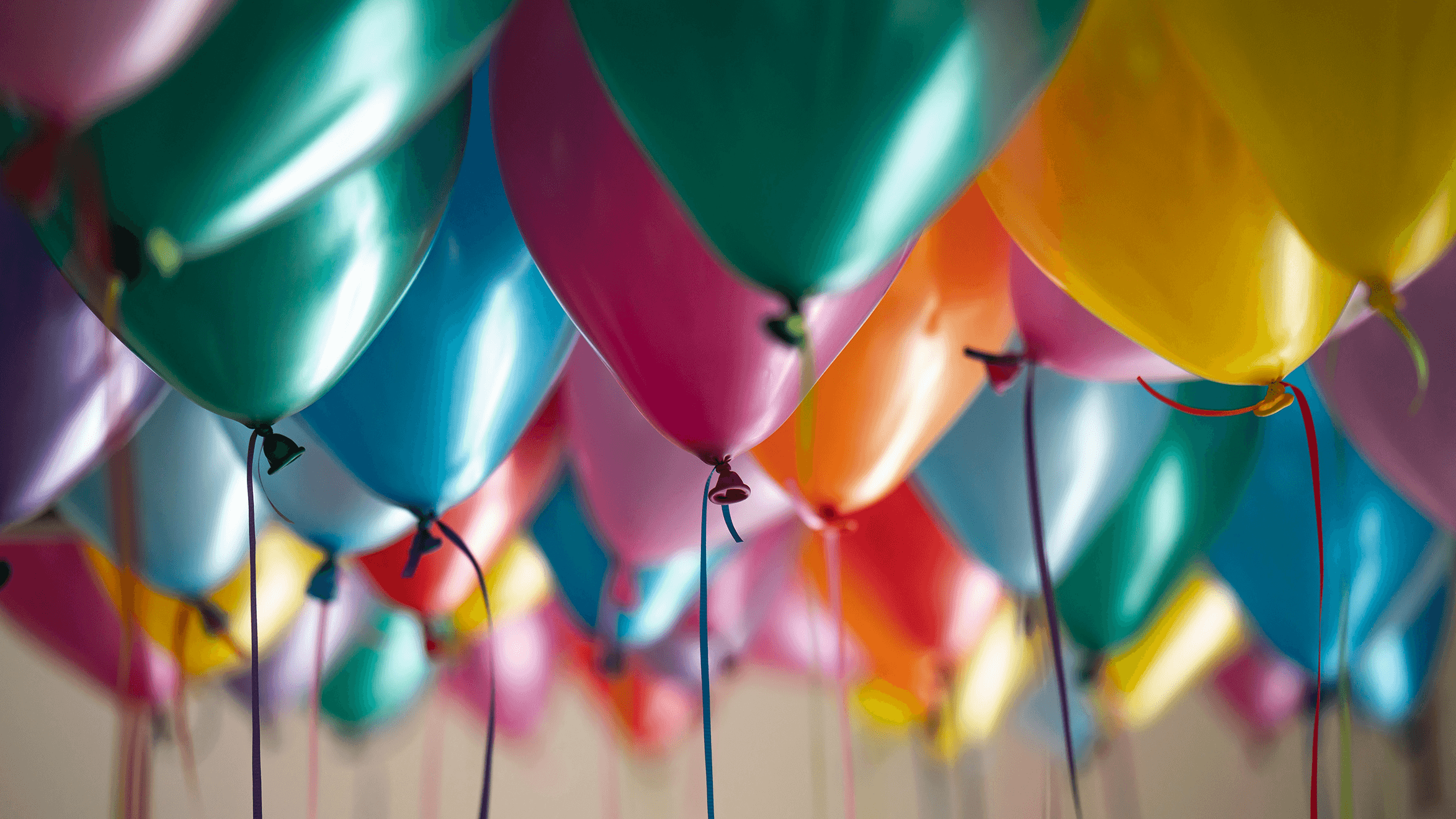 Learn how much a professional balloon stuffing machine costs and the reasons to avoid cheap machines. See some buying factors to consider.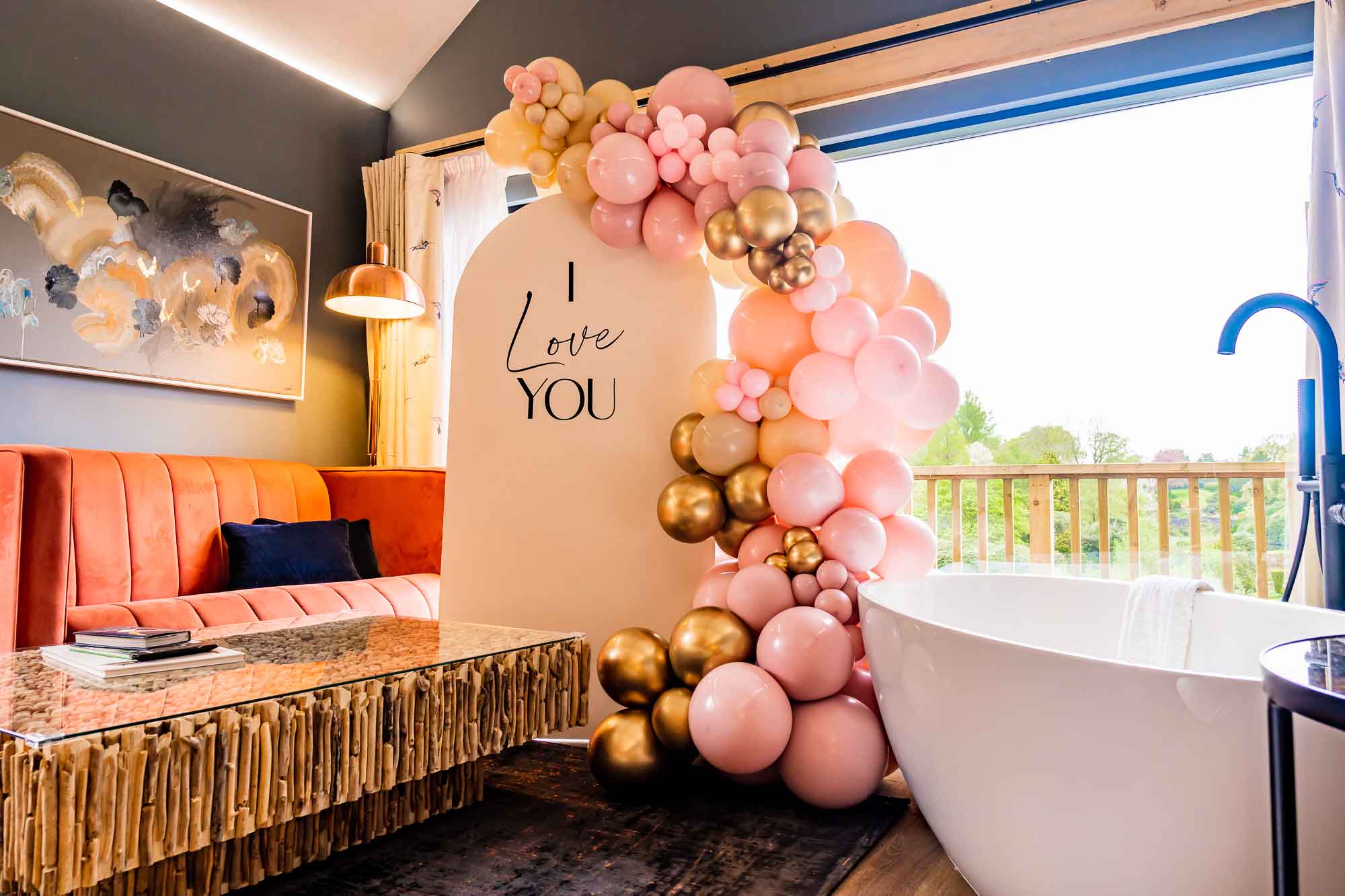 Looking for a profitable business you can manage from your home? Look no further than a filled balloon business. Here's how to get started.