How to Start a Successful Party Supply Store: Tips and Tricks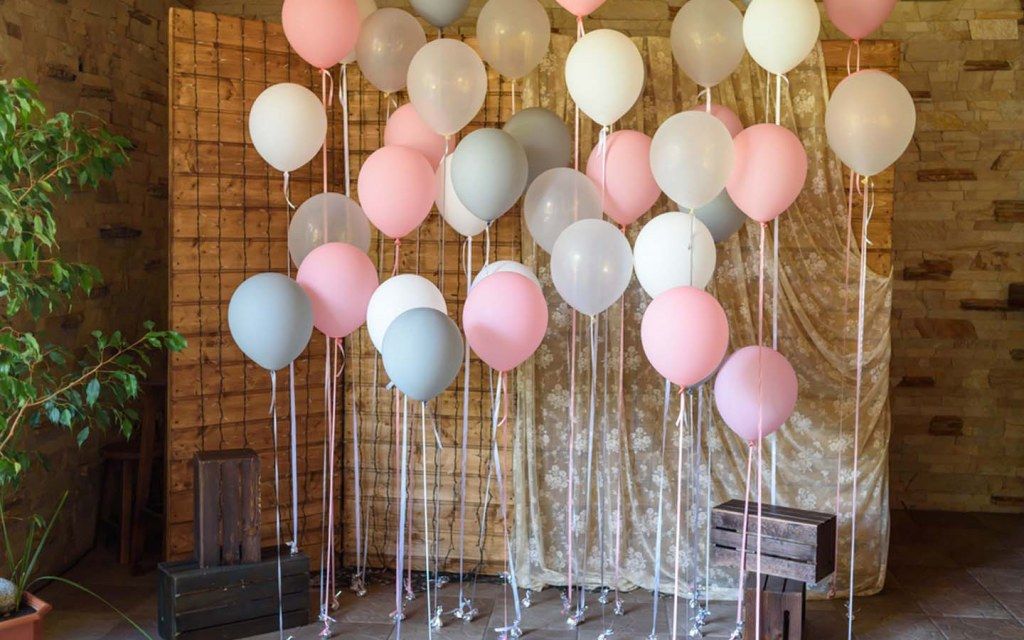 If you're passionate about planning parties and want to aid others in the process, you might be wondering how to start a party supply store. Party supply stores range in type and offerings. You might prioritize rentals, like tables, chairs and bounce houses. Or you might stock your shelves with creative party décor and essentials.
As you build your strategy, consider what's already available in your area and see what will work best based on your resources and existing competition.
To prepare for starting a party supply store, review these steps and information for how to get started.
How to Start a Party Supply Store
Ready to start a party supply store in your area, follow these steps and tips to set your business up for success.
1. Research Your Geography
Review what's already available in your area. Is it already saturated with party supply stores? Would it make more sense to start a party rental business or specialize in a specific niche, such as holiday décor or costumes?
Even if there are party supply stores in your area, complete a full analysis of what they offer versus what you're considering providing. You can improve upon what competitors are offering in your area to carve out your niche and delight customers.
Just be sure you know what you're getting into before you open your store. You don't want to be surprised by how hard it is to get customers to visit your store over your competitor's store.
2. Plan and Form Your Business
Now that you know you're in a feasible area to open a party supply store, you're ready to start writing out your business plan. Some essential information you'll want to know includes:
Business name (get creative and make something catchy that people will remember)
Decide how to fund the startup business expenses because opening your store will likely cost upwards of $100,000
Outline your target audience and get to know them by building a customer persona
Plan for how to accept payments, including a point-of-sale system or payment gateway
File necessary paperwork with your state and federal entities
Register your website domain name
Claim your social media profiles
Decide how to structure your business: sole proprietorship, partnership, limited liability company (LLC) or corporation
3. Register Your EIN
Most businesses find that operating under an EIN is easier than using their personal Social Security number for the business, even when you're a sole proprietor.
Registering your business for state and federal taxes will also make things easier to manage each year. Getting an EIN is free through the IRS website.
Take some time to familiarize yourself with state and local taxes and when you need to charge sales tax in your area.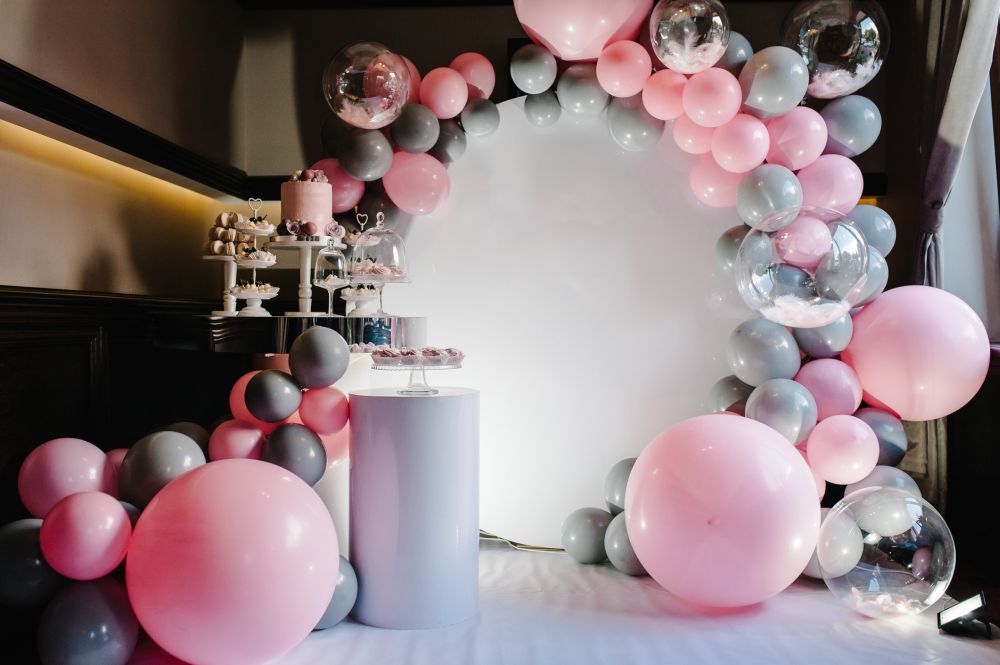 4. Setup a Business Bank Account
When starting a business, your best first move is to open a business bank account. This will help you keep your business and personal finances separate. Plus, it can offer some asset protection in case of a lawsuit or other proceeding.
Mixing your personal and business finances makes accounting complicated and will challenge your team when it comes time to file taxes. Plus, if you're applying for a business loan, you'll need a business bank account.
Once you have a bank account, ask about your credit card options. You might get your business credit card through your banking partner, or you might look elsewhere depending on costs and commitments.
5. Purchase Necessary Tools for Accounting
Modern accounting generally uses apps and digital tools to simplify the process. Make sure you know how to manage accounting for a small business or bring on an expert who can help. You'll want to make sure your financial records are detailed and complete.
Some businesses turn to QuickBooks for this service, while others choose more manual processes or free tools like Wave Accounting.
No matter how you choose to manage your accounting, stay disciplined, especially in your first few years when expenses are high and income is growing.
6. Research Necessary Permits and Sales Licenses for Your Area
Every state, city and locale has different requirements for permits and sales licenses. You might need a license or permit to open your store and accept payments.
One example of a necessary permit is the certificate of occupancy. This will make it so you can run a storefront. It ensures you have the necessary building codes, meet zoning laws and comply with government regulations. You'll only need this if you purchase the property. If you lease it, the landlord is responsible for the CO. Just be sure your landlord is obtaining the CO and maintaining it even when you complete renovations or other building improvements.
7. Insure Your Business
When starting a party supply store, you need to protect yourself from liability as well as ensure that if something happens to your inventory, you'll be able to replace it.
Business insurance provides financial support in the case of a covered loss. This might be something like a storm that damages your windows or roof, allowing water inside and damaging your products. Or it can cover you in case of a theft or break-in that involves the loss of inventory or damage to your storefront.
But you should also consider liability insurance. This will protect you from a variety of scenarios and disputes.
8. Set Up Your Marketing Plan
The first step in your marketing strategy should be to create an online presence. This includes setting up your website, getting listed on locations like Google My Business to make it simpler for patrons to find you.
You should also build a strategy for how often you'll post on social media channels and what you'll feature there. You should have a good mix of promotions and helpful content that engages your audience.
Set up a budget for your marketing to plan what you'll spend. Don't overlook important brick-and-mortar signage to build awareness for your store and what you're offering. Include good visuals on your signage. Consider investing in some "now open" or "grand opening" signs.
9. Staff Your Store
Depending on the hours you plan to keep, you likely can't staff the store yourself. You'll need to consider hiring at least a few staff members to allow yourself time to complete inventory, accounting and other office functions.
Staffing can be challenging because you'll likely be hiring a few part-time staff members. These are likely teenagers or adults between other jobs. That means they don't stay long and you'll find yourself regularly looking for staff.
Sometimes it's good to be slightly overstaffed to be ready for transitions and turnover. Of course, then you're paying a little more on staffing than you really need, which means added expenses. Getting staffing just right can be hard, but you'll get the hang of it with time.
10. Find Wholesale Party Supply Partners
Once you have all the business pieces in place, you're ready to start planning what you'll stock in your store. The more products you stock, the more work ongoing inventory will require from you. But product diversity can also ensure you can provide your customers with what they are looking for.
Also consider what seasonal products or holiday-related items you want to stock. Find reliable, affordable wholesale businesses ready to partner with you in keeping your shelves stocked with bulk pricing to improve your profit margins.
SoNice Party offers diverse party items and essentials. You'll find everything from themed party décor to standard cutlery and plates. Create your wholesale account now to start building your store's inventory.
Further reading: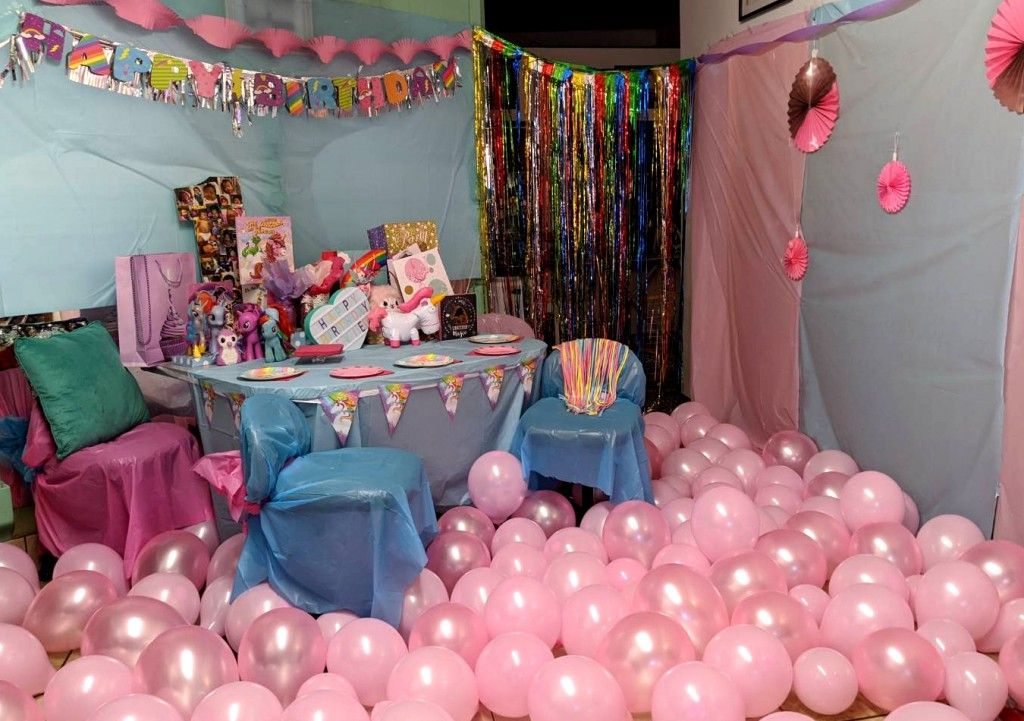 Before importing party decorations from China, learn the limitations and risks. Check the most important factors to consider before ordering.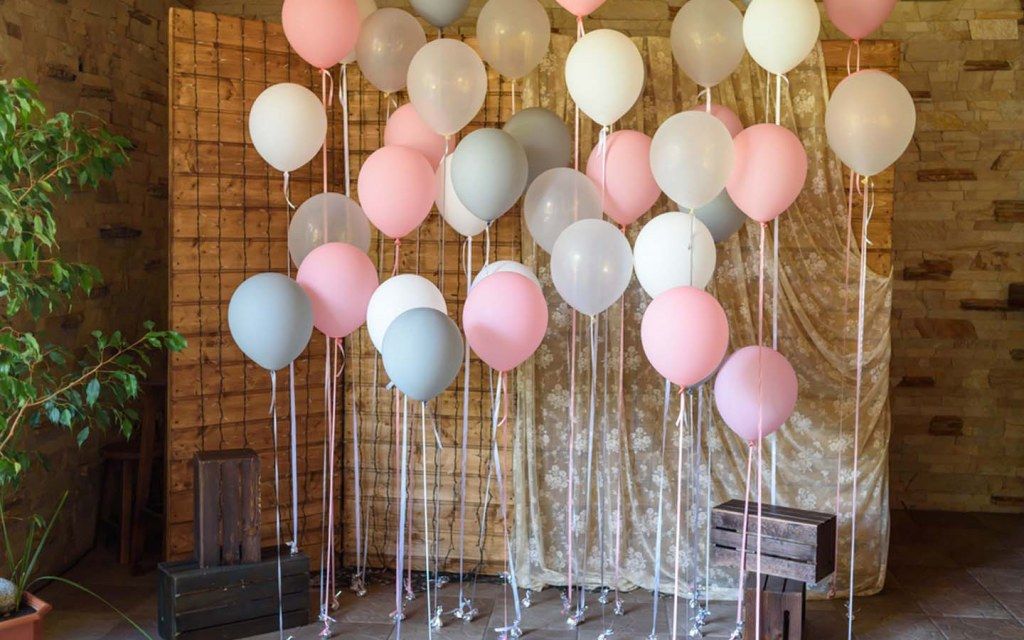 Looking for information on how to start a successful party supply store? Here's your 10-step guide to build your business.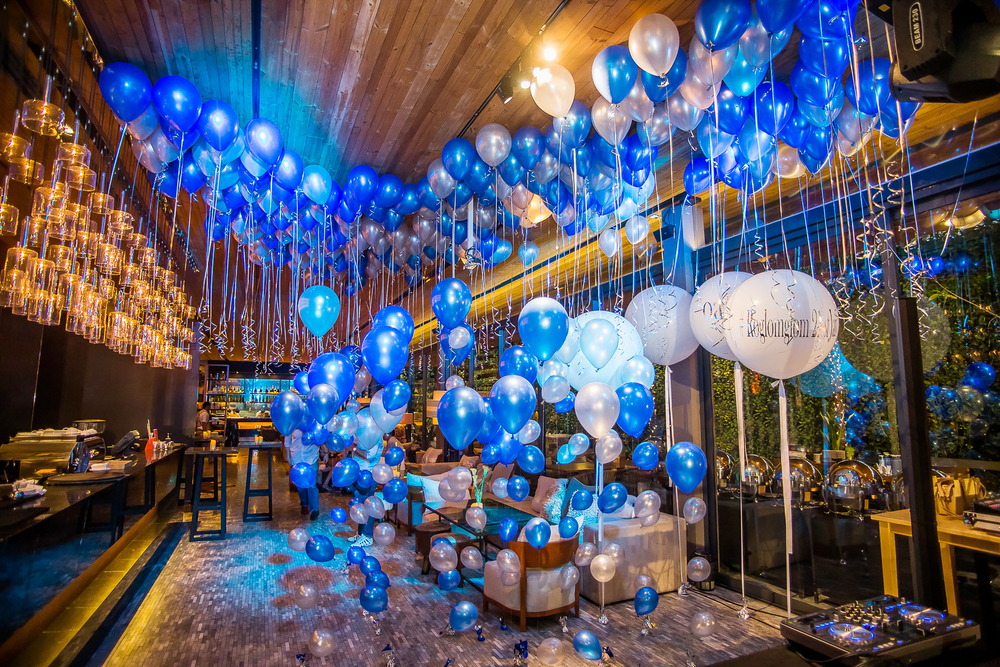 Looking to stock your party supply store? Here's a look at the best places to buy wholesale balloon supplies that will delight your customers.