Wholesale Balloon Packages: Convenient Solutions for Party Supply Retailers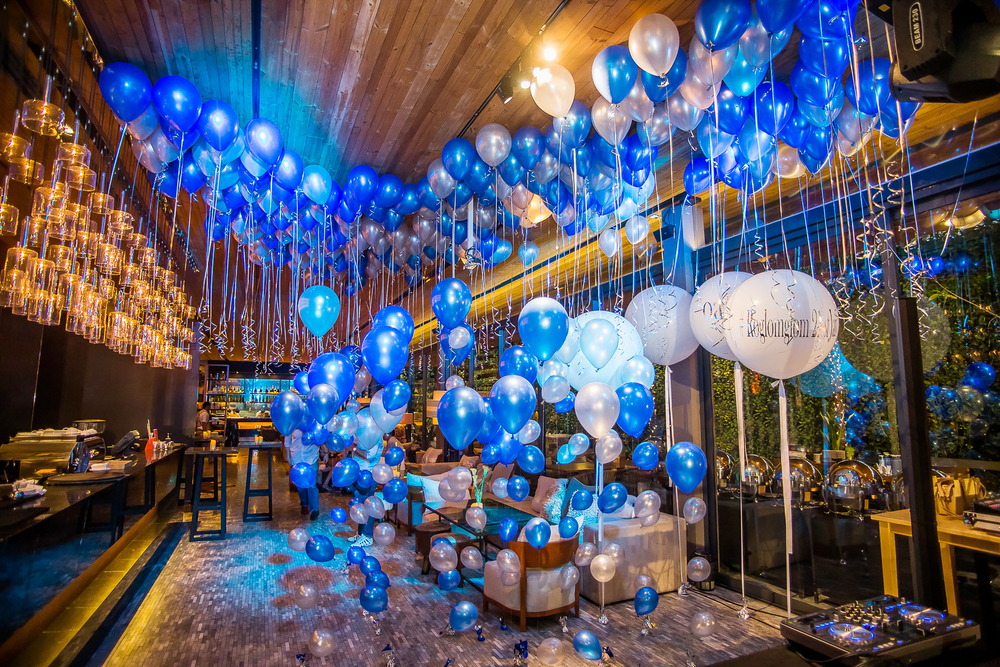 When you're looking to make a party look like a fun celebration, balloons have an incredible impact. A few bunches of balloons and suddenly, a simple space is transformed. That's why when you're a party supply retailer, the right balloons are so important.
Wholesale balloon packages help ensure you have the colors and styles people want with simpler SKUs to manage from an inventory standpoint. Balancing quality and price is important to helping you find the right packages for the type of store you operate.
Take a look at these tips for finding good wholesalers and a listing of the top places to shop.
What to Look for in Wholesale Balloons Suppliers
Given that balloons are such a party staple, you must get the right variety in a high enough quality that your customers will be pleased. Here are some things to look for in balloon suppliers.
1. Balloons Ready for Helium
While some customers will just inflate balloons with regular air, others might want the option for them to float. Helium-ready balloons will work fine as regular balloons inflated with air but the reverse is not true.
If you stock balloons that are not designed to float, choose ones with packaging that makes that very evident. That way, the customer is aware at the time of purchase and won't get home and make a surprising, and disappointing, discovery.
2. Good Options for Latex and Foil Balloons
Running a party supply store requires stocking both latex and foil balloons. The best wholesale balloons suppliers will offer latex balloons in every imaginable color alongside fun and unique foil balloons for every occasion.
Seasonal foil balloons are also a nice perk, such as specialized balloons for graduation season, retirements, luaus and holidays, such as Halloween.
3. Easy Holiday Ordering
You can't stock Halloween balloons year-round. Yet during the month of October, those balloons will likely be extremely popular. Look for a wholesaler that helps remind you of upcoming holidays to help you prepare to serve your customers.
While ordering seasonal or holiday balloons can be challenging to know just how many to order to avoid overstock or having to keep seasonal balloons on hand for many months to come after the holiday has passed, having an easy reorder process is nice because you won't have to worry about fees or penalties for small restocks to ensure your customers have what they need.
4. Supply for Supporting Balloon Supplies
Stocking balloons is great, but customers might need additional supplies to help them use those balloons or decorate them the way they want to. Some items you might want to have access to ordering alongside balloons include:
Balloon pumps (both electric and handheld)
Balloon garlands or arch kits
Balloon brightener spray
Balloon weights
If your store is going to be a one-stop shop for everything a customer needs to host a party with balloons, you have to consider how the customer will likely use the balloons. A good partner will help you do that by suggesting complementary products based on what you purchase regularly.
5. High-quality Balloons
Ultimately, even if you find a company that offers a wide variety of wholesale balloons supplies but they are cheap and difficult to work with, you won't get repeat customers and you'll become known for cheap supplies. So when evaluating balloon brands, look for these characteristics.
Durability: durable balloons can withstand temperature changes and stress. This means they have more use cases and children can play with them with less concerns about popping.
Thickness: thicker balloons will hold helium and air longer. Thinner balloons allow the air and helium to escape, which can make balloons look droopy and uninviting. They'll shrink faster, which won't make the party feel nearly as festive.
Color: good balloons will hold their vibrant color, even once inflated. Thinner, lower-quality balloons won't look the same color once inflated. They might look more like a pastel version of the color your customer picked out.
Size and style options: different sized balloons serve different purposes. Give your customers exactly what they want by stocking balloons in various sizes so they will shop at your store repeatedly when they need balloons. Helping customers see the variety you offer will also ensure that they come back no matter what occasion they are shopping for.
The Best Wholesale Balloon Suppliers
As you work to find the best suppliers to stock your store with high-quality products that will delight your customers and help you develop a good reputation in your area as the store of choice for all things party-related, here's a look at the leading balloon suppliers.
1. SoNice Party
As you shop on the SoNice Party website, you'll find balloons of all types and sizes. With everything from balloons you can use to make balloon animals to foil balloons for every occasion, you'll be impressed with the diverse inventory. Plus, you'll find everything you need to support balloon artists, party planners and the average person looking to make their celebration distinctive.
Some important aspects of note from the supplier include:
High-quality balloons you can rely on for any use case
Many balloons styles, colors and themes
Materials for making balloon garlands and arches
Balloons for any type or style of party
Durable helium-ready balloons that will float for the duration of a party
Bulk discounts and packages are ideal for stores looking to build their inventory
2. Bargain Balloons
Because Bargain Balloons only focuses on providing balloons in a variety of styles and sizes, you'll find extensive stock for just what you need. On the homepage, they list upcoming holidays and specialized balloons to help you prepare for the occasion and ensure you have the best stock based on your needs.
The company was established in 2000 and serves both the US and Canada. Some benefits of note from the company include:
Diverse stock
Seasonal designs
Themes that match popular party ideas
Number balloons to help create ideal photo booth backdrops and props
Low-price deals on clearance items so you can save big and improve your profit margins
With more than 20,000 balloon products, Bargain Balloons is ready to serve your needs and help you accomplish your goals. However, there is not a specialized wholesale ordering location, which means you'll be ordering just like a casual ordering customer.
3. Pukavt Metallic Latex Party Balloons
Metallic balloons are not as in-demand as standard latex balloons, but stocking a few standard colors or designs could make your store unique. They can add a little extra class and fun to a party to make it more distinctive, which delights customers.
Balloons from this supplier are thick enough to support helium, which means the balloons have various use cases. You can also order the balloons in multi-color packs to serve many customers and their needs. Here's a look at what makes this supplier distinctive.
Durable balloons for various use cases
A touch of glamor thanks to the metallic
Unique designs that make your store stand out
While the balloons are unique, the company does not offer wholesale accounts or special bulk discounts. That makes these balloons a bit more challenging to make a good profit off of for your store.
Ordering Through SoNice Party
SoNice Party offers high-quality balloons that meet various use cases at competitive prices to help party supply stores maintain their inventory. Open a wholesale account now to start shopping prices and learning about bulk orders.
Further reading: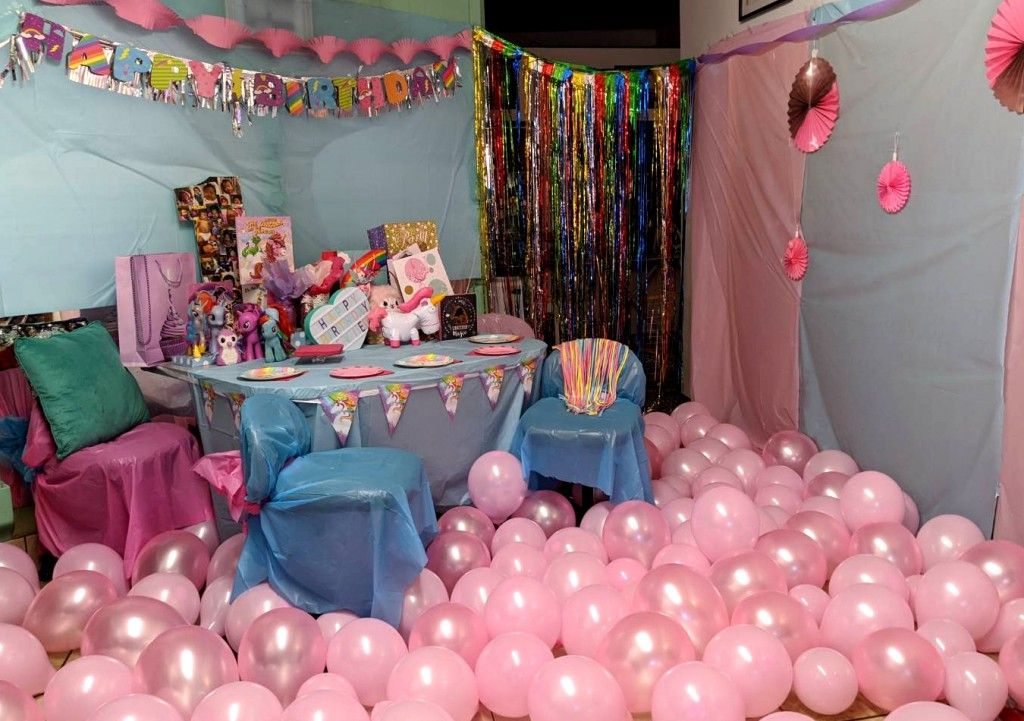 Before importing party decorations from China, learn the limitations and risks. Check the most important factors to consider before ordering.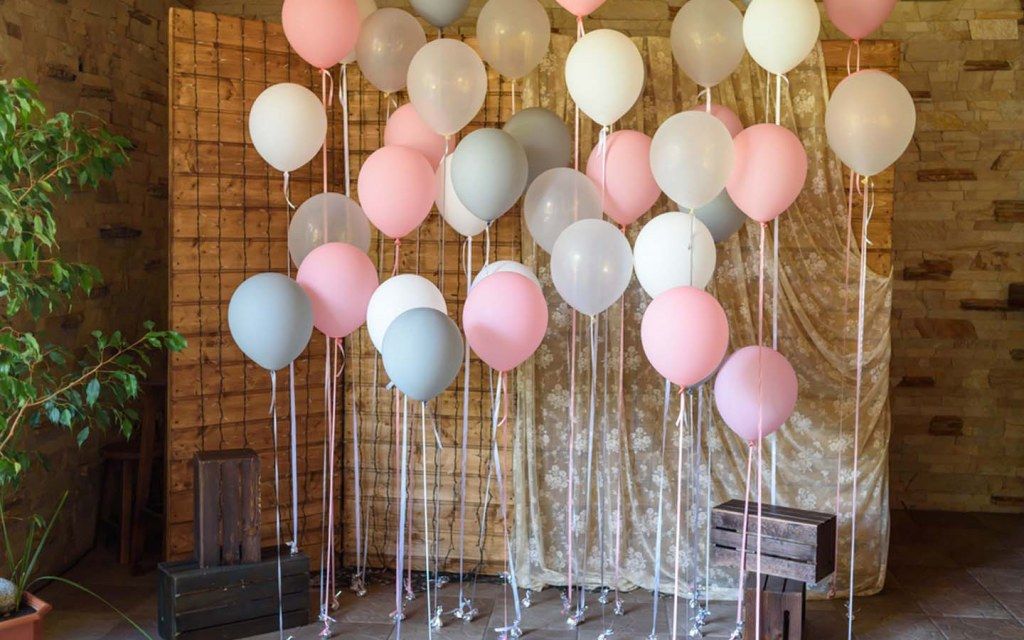 Looking for information on how to start a successful party supply store? Here's your 10-step guide to build your business.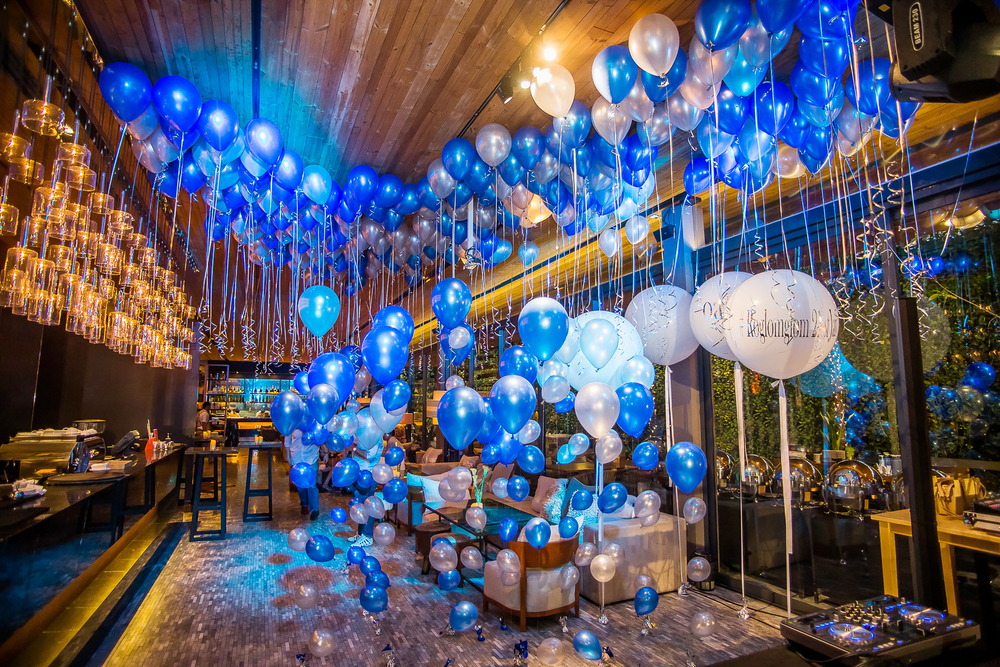 Looking to stock your party supply store? Here's a look at the best places to buy wholesale balloon supplies that will delight your customers.