How to find a reliable balloons wholesaler
Finding a reliable balloon wholesaler requires some research and due diligence. Here are a few steps you can follow:
Check for reviews: Look for reviews and ratings from other customers to get a sense of the wholesaler's reliability, customer service, and the quality of their products.
Compare prices: Compare prices and product offerings from multiple wholesalers to ensure that you're getting the best deal.
Verify credentials: Make sure the wholesaler is legitimate by checking if they have a physical address, phone number, and a professional website.
Ask for referrals: Reach out to other event planners, party supply stores, or manufacturers to ask for recommendations on reliable balloon wholesalers.
Attend party supply Trade Show, such as ASD Show, Halloween and Party Expo, PFA show.
6. SoNice Party Inc, have Latex Balloon in colors of regular, Chrome, Matte, Macron, Size of 5″, 9″. 12″ 18″ and 24″,  Mylar Balloon have size of 16″ and 34″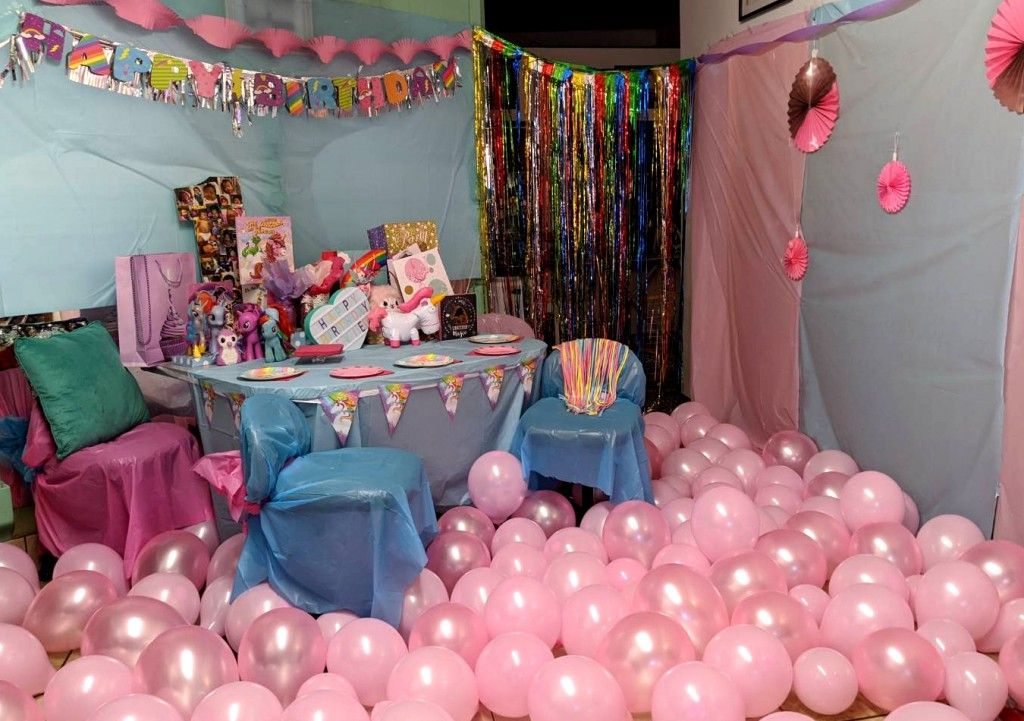 Before importing party decorations from China, learn the limitations and risks. Check the most important factors to consider before ordering.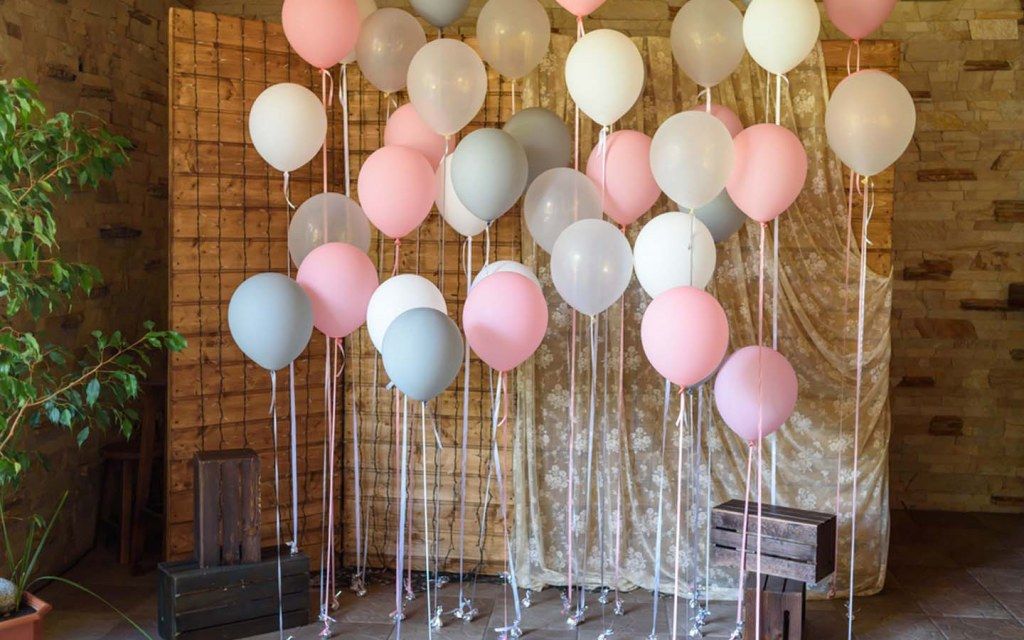 Looking for information on how to start a successful party supply store? Here's your 10-step guide to build your business.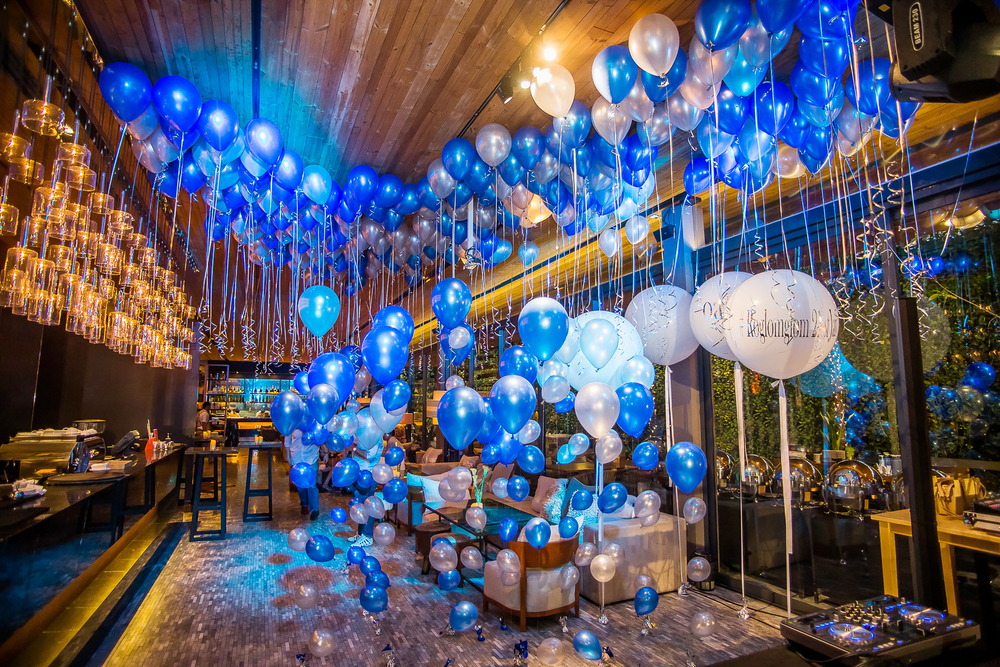 Looking to stock your party supply store? Here's a look at the best places to buy wholesale balloon supplies that will delight your customers.