Picking a Happy Birthday Banner Based on Party Theme and Type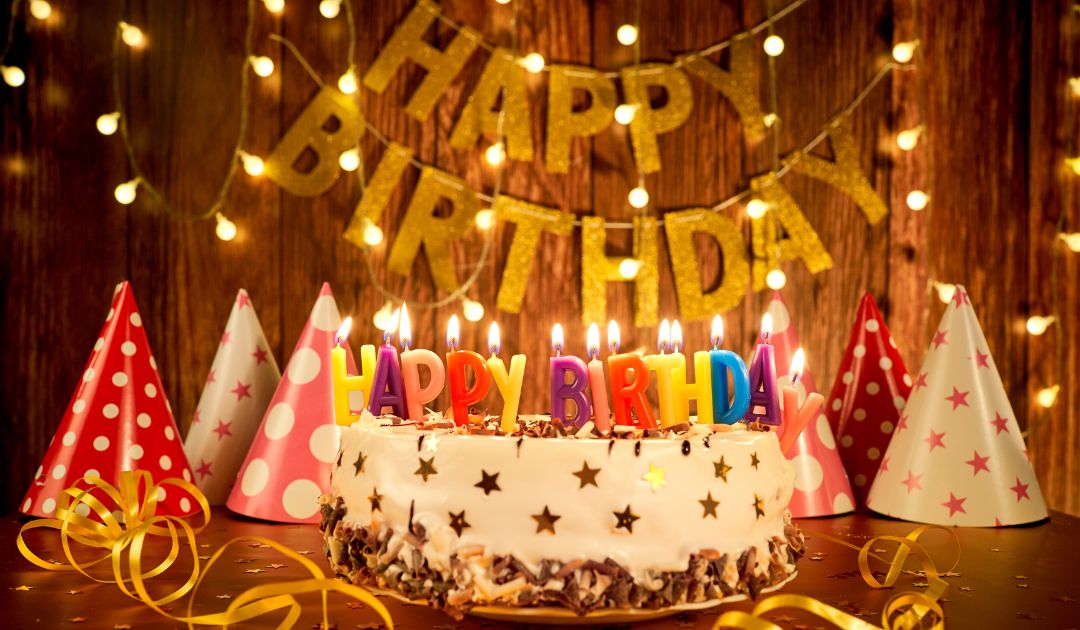 Every birthday party is unique because the people that these parties celebrate are unique. And as you look to create the perfect environment for your party, consider selecting a happy birthday banner that matches your party theme and type.
For example, an outdoor party on a windy day would likely require a banner you can tie down thoroughly that's made from sturdier material. You'll want to avoid paper fans, paper lanterns and honeycomb decorations.
But within a party center, the sky is the limit. You can decorate with any material; just be sure you're using approved hanging methods to avoid losing your deposit or getting charged for damage to walls or ceilings. 
Learn more about how to find the perfect happy birthday signs and decorations as well as tips on where to use these party decorations.
Happy Birthday Banner Selection Tips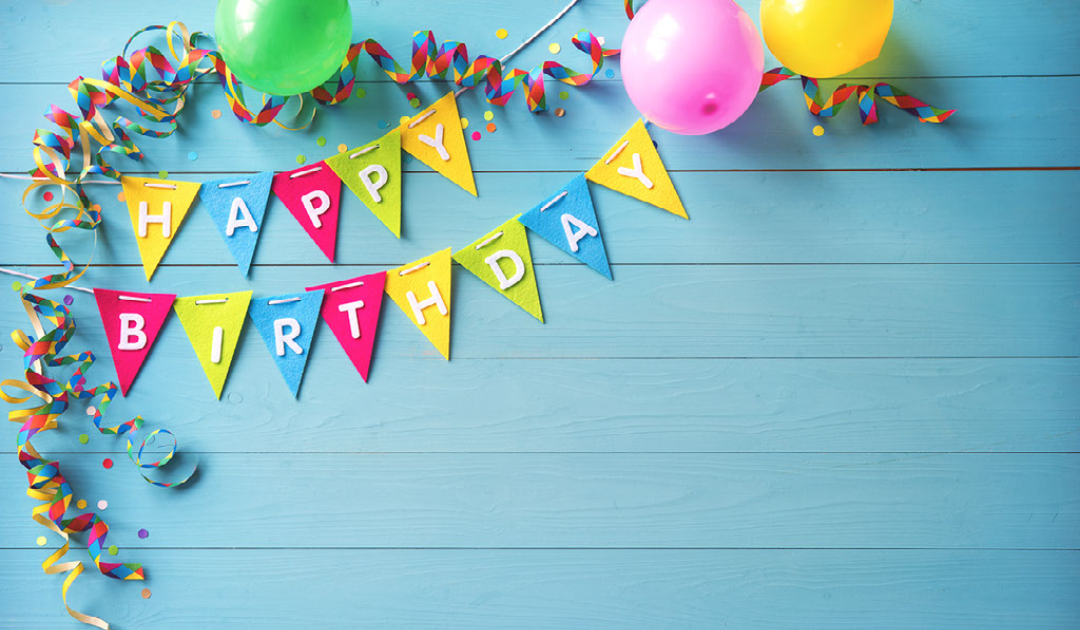 As you seek out party supplies for your next birthday party, here are some top considerations for the birthday banner. 
Consider your party environment. Select the best banner type (i.e., vinyl sign, balloon letters, cardboard cutouts strung on a string, tissue paper signs, etc.) based on where the party will be.

Evaluate your guest of honor and their interests. We have great tips for

how to find party decorations for men

as more masculine decorations can be hard to come by. Think about who they are, what they like, their favorite colors and their personal style. You can match all that in your party theme and type to make it a true celebration of who they are.

How much time do you have to decorate? Sometimes, you can get into a party room with just a few minutes to decorate due to another party right before or after your celebration. If that's the case, you want to consider who can help you decorate and what you can realistically accomplish in that timeframe. You don't want to be decorating instead of spending time with your loved ones. In the case of a quick turnaround, things like balloon signs might not be realistic because you'll need to take time to inflate them. Instead, opt for a more traditional banner that you can hang with a couple of pieces of painter's tape on either side, toss some pre-made centerpieces on the tables and strategically place balloon bouquets in the corners for an instant party appearance.
Looking for a Reliable Party Supplier?
(we offer good prices for wholesalers)
Ideas for Where to Hang Happy Birthday Banners
Even once you've purchased a great banner that matches the personality and interests of your guest of honor, you want to think about where you'll hang it. Some larger parties might require more than one sign to set the atmosphere. You might want the signs to match or you can have some fun with it and purchase various signs. Either way, here are some ideas for places you might want to hang a happy birthday banner.
Behind the guest of honor's chair. This will make for stunning photos while opening presents, singing happy birthday or just socializing. Guests can also come over to the chair to get a great photo with the guest of honor.

On the photo booth. Photo booths have become popular fixtures at parties of all types as people find ways to remember the celebration and share it on social media. Adding a happy birthday banner or happy birthday letter balloons that spell out the message can make for the perfect backdrop for your photo booth. 

Over entryways. The entryway of your home or party center is a great place to put your happy birthday sign. That way people know they are in the right place and it helps set the tone of the party from the moment your guests walk in.

Across the dessert table, food or drinks table. This will make your dessert table attractive and inviting for party guests. You might add a banner below happy birthday that says desserts. You can do the same thing with your present table.

Behind the pinata for perfect photos of the action. Children's parties with pinatas are a blast and those photos are priceless. Create the perfect backdrop for this festive activity by hanging a banner behind the location you hang your pinata.
Birthday Banners and Signs
With a better understanding of how to select the best birthday banner or sign, you're ready to start reviewing your options. Here's a list of the many types of styles that SoNice Party offers.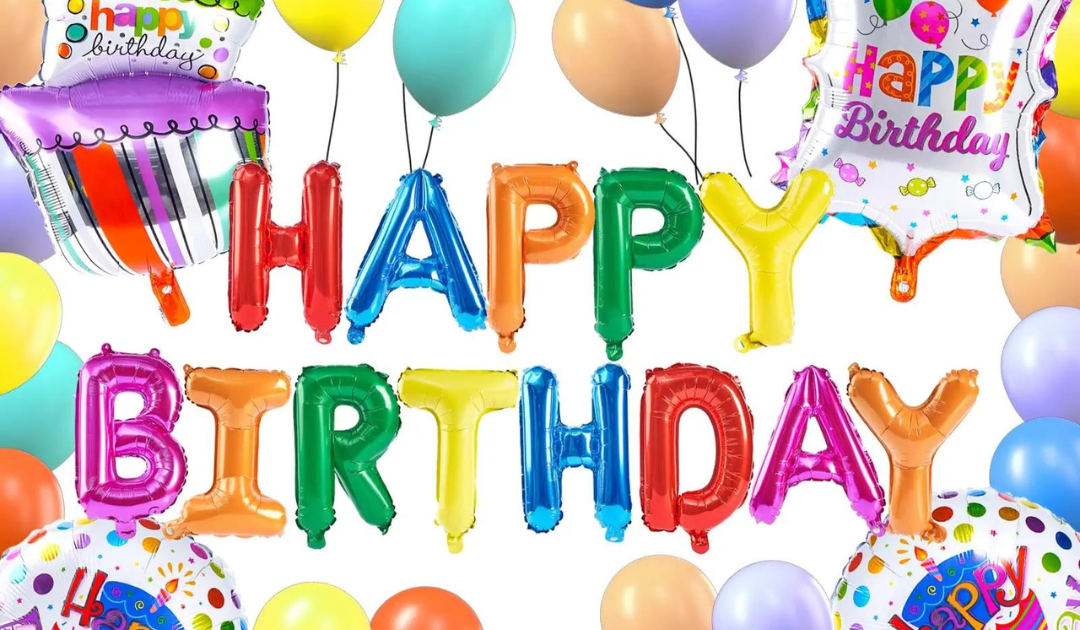 You can get this sign in a variety of colors or even multicolored. It's perfect for any style of birthday party, even a party with a sports theme. You can hang the balloons anywhere you want and in any format, even running diagonally down a staircase or other unique location that might be otherwise challenging to decorate.
You can use this sign with or without the honeycombs and tassels. Without them, it's just a classic gold happy birthday sign. With them, it's a colorful and fun sign with visual interest and various textures. The sign is 16 feet long, making it ideal for covering a larger space.
This 4-by-6-foot banner is great when you need to decorate a party fast. It's also great for indoor and outdoor uses. The vinyl will hold up in windy conditions and the larger format can fill a party center with a festive appearance even when you only have a few minutes to decorate.
If you have a themed party, you'll love this 10-foot banner that is charming and sweet for a young girl's birthday celebration. The mouse ears with a pink bow on top also bring in a girlie touch, which many young guests of honor love.
This slightly more generic happy birthday banner is one you can use again and again. It fits any theme and might become a tradition in your family. Pull it out to help make your guest of honor feel special on their birthday even if you can't throw a true party for several days. Create a fun backdrop that shows how much you can and then store and save it for your next party.
This banner comes in three different color options, including fiesta, gold and silver. It can fit in with any theme, even a fancy party theme. You can use this sign creatively too since it comes in two strings, one that says "Feliz" with tassels and another that says "Cumpleanos" with tassels.
With tons of color options to choose from, you'll love this fun happy birthday sign that you can use and reuse to make any party environment feel festive. And the silver, gold and black options can match fancier party themes. 
SoNice party offers high-quality party supplies, balloons and decorations you can rely on. Get bulk discounts when you sign up for a wholesale account or enjoy purchasing party decorations whenever you need them with a standard account. Get ready for your next birthday celebration by selecting one of the happy birthday banners listed above to start setting the scene for a great party.
Further Reading: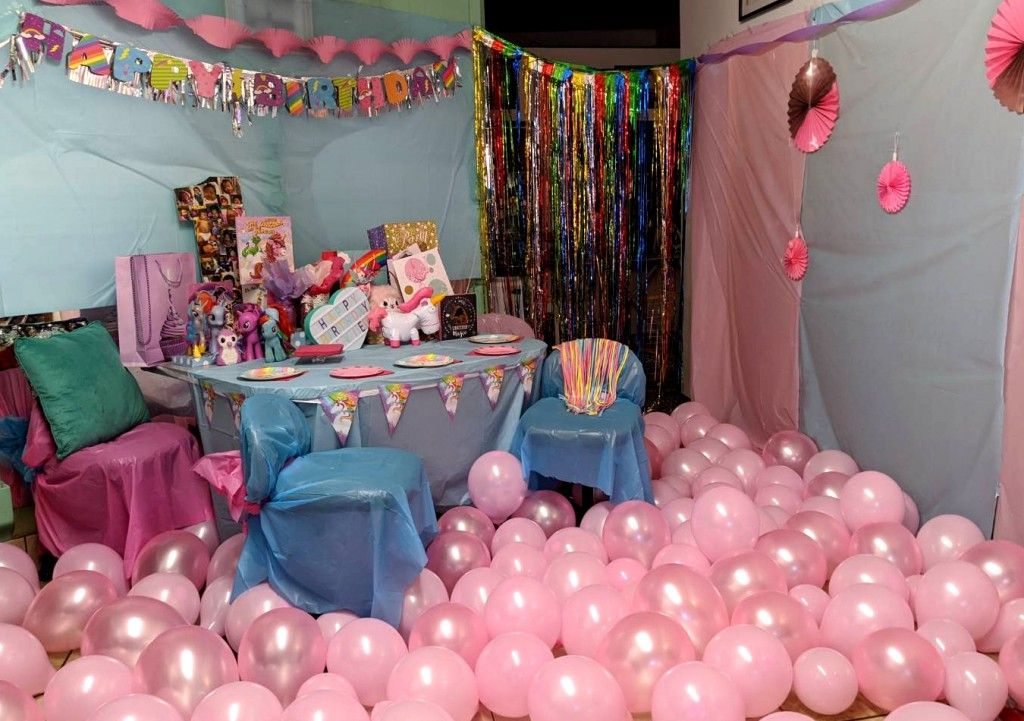 Before importing party decorations from China, learn the limitations and risks. Check the most important factors to consider before ordering.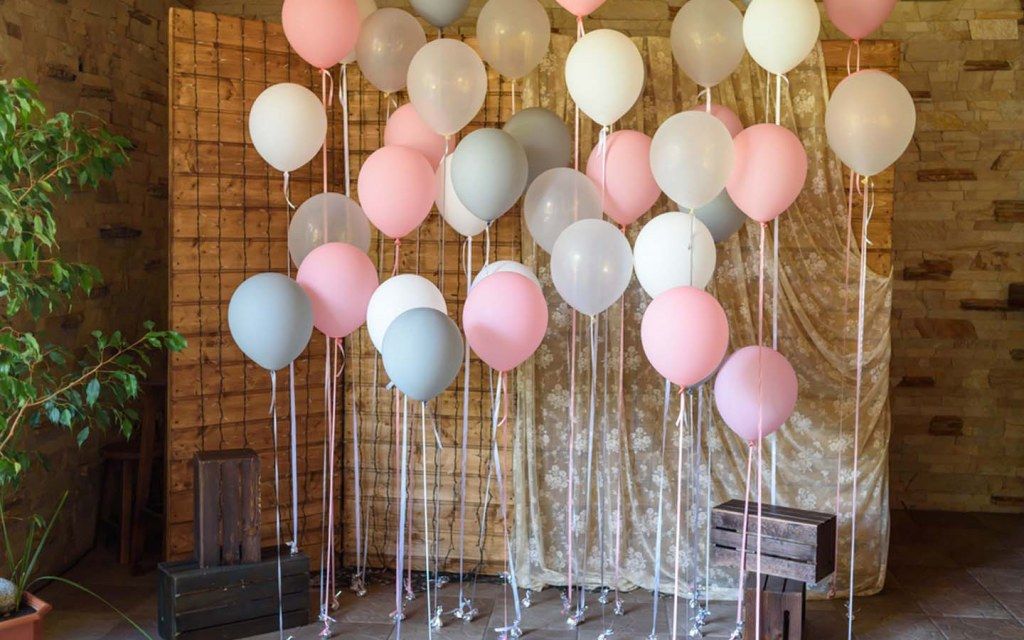 Looking for information on how to start a successful party supply store? Here's your 10-step guide to build your business.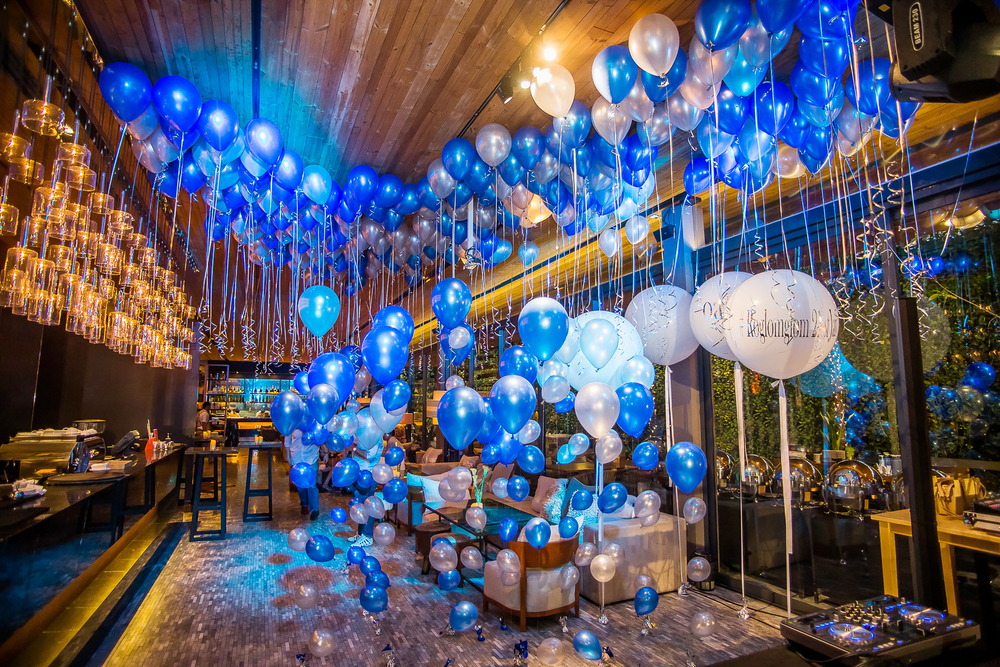 Looking to stock your party supply store? Here's a look at the best places to buy wholesale balloon supplies that will delight your customers.