Tips to Avoid Low-Quality Party Supplies Online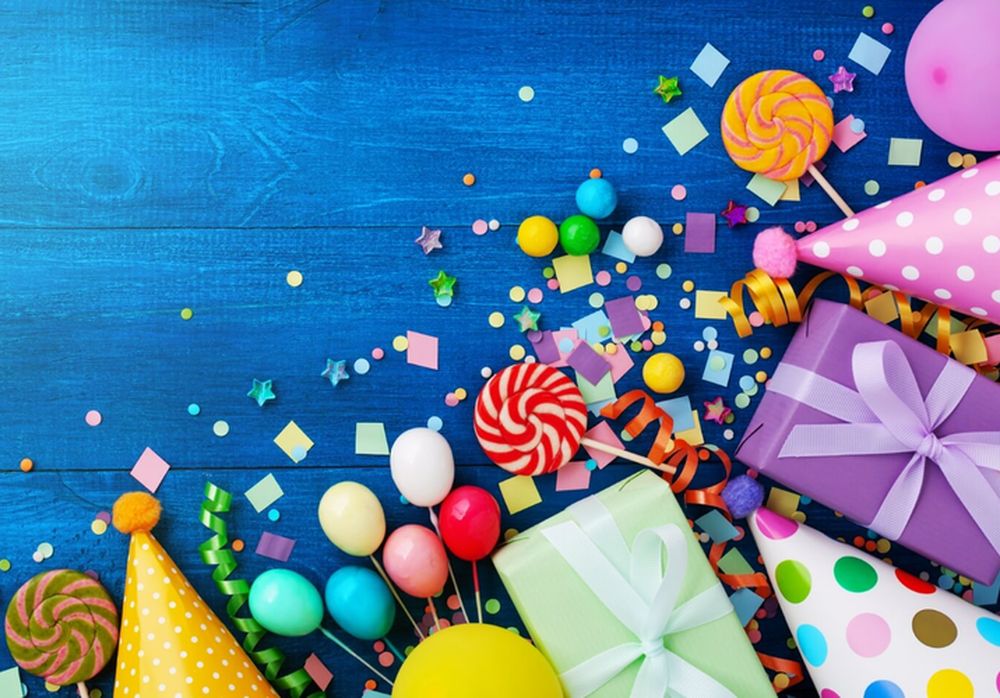 Staying safe when shopping on the world wide web and ensuring you don't end up with low-quality items when shopping for party supplies online can be challenging. But with the proper steps and resources, you can protect yourself and guarantee good results.
Before you begin exploring party supply vendors, read up on these tips for avoiding low-quality party supplies. 
1. Read Reviews of Party Supplies Online with a Critical Eye 
Try to avoid reading into reviews what you want to hear. If you've found a vendor with outstanding prices, you probably want that vendor to be the solution for your party supply needs.
We get it. Managing expenses is essential for any business. But online reviews can offer an excellent insider's perspective on products. As you read the reviews, also think about the customer's experience while working with the online vendor.
Outside of quality goods, you want to look out for frequent shipping delays, limited variety and unhelpful customer service. These will all impact your experience with the company.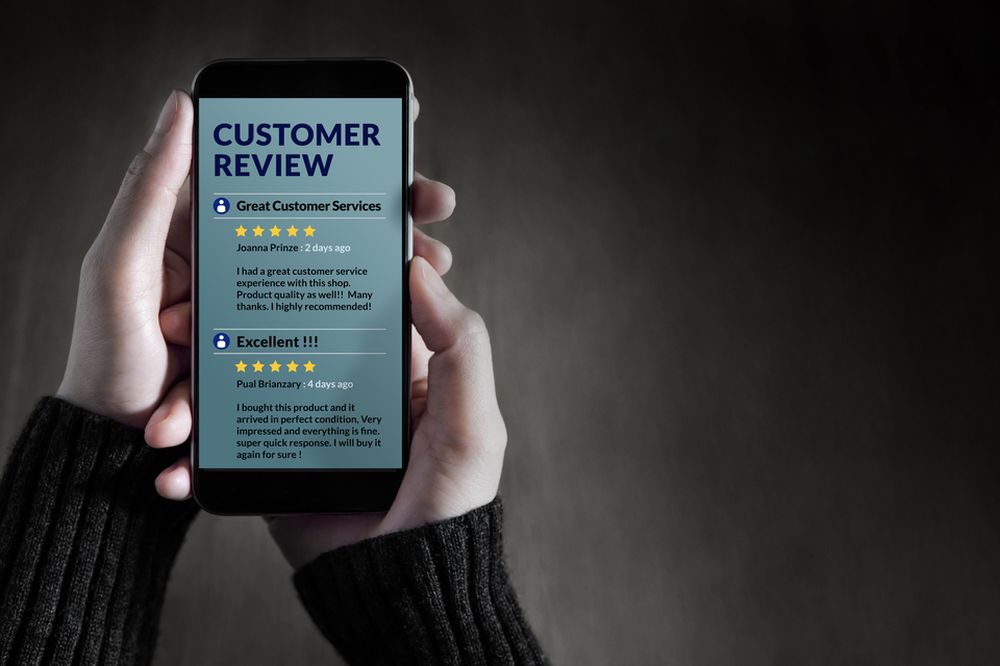 2. Ask Industry Experts for Top Recommendations
Head to your local networking event, trade group or Facebook group for party planning. Ask about other people's experience working with online party supply vendors. 
Sometimes, experiences are all over the place. And what you hear in these groups might be vastly different from the online reviews you read up on. That's because, despite incredible efforts from third-party websites like Google, Amazon and Yelp, companies are still finding ways to buy positive reviews even if they aren't great companies.
You should do plenty of research before testing a new vendor to avoid a surprising experience that leaves you out a good deal of money or scrambling to get the supplies you need to put on the perfect party within the timeframe you have to do so. 
3. Gain More Insights from the Product Description
Quality online items provide in-depth product descriptions. These verbose descriptions offer details about the materials, use cases, dimensions and more.
Well-made goods that the manufacturer knows a great deal about will provide these details to their customers.
Scant information is generally a sign that the online retailer is not the best. You're probably looking for a reseller or drop shipper who hasn't put in the necessary time to properly inform customers and understand their products in-depth. 
4. Visit the Company's Social Media Pages
Wondering just how active an online retailer is? Visit their social media pages for more insights into how long they've been around, how active they are in promoting their services currently, etc. 
Reliable companies rarely have a scant online presence. See how the company talks about itself, review the photos they post and see if the images look heavily touched up to avoid showing how low-quality their products really are. Overly touched-up photos can be a sign that you should keep shopping around for the best party supply vendors.
Looking for a Reliable Party Supplier?
(we offer good prices for wholesalers)
5. Look at the Warranty or Return Policy
Companies that stand behind their quality goods often provide excellent warranties and return policies. You should be permitted to return unopened party supplies for any reason. 
You might have to pay shipping costs, but in the grand scheme of things, that's often better than holding onto low-quality party supplies.
6. Order a Small Quantity as a Test First
Don't go all-in with a new party supplier. Instead, test their products in small quantities to see how you like them. If you can afford it, order a variety of products to complete a thorough test of the online party supplies store.
One item is not a great indicator of the site's quality. You don't want to spend too much when exploring new vendors, but you also need to order enough variety to get a good feel for things.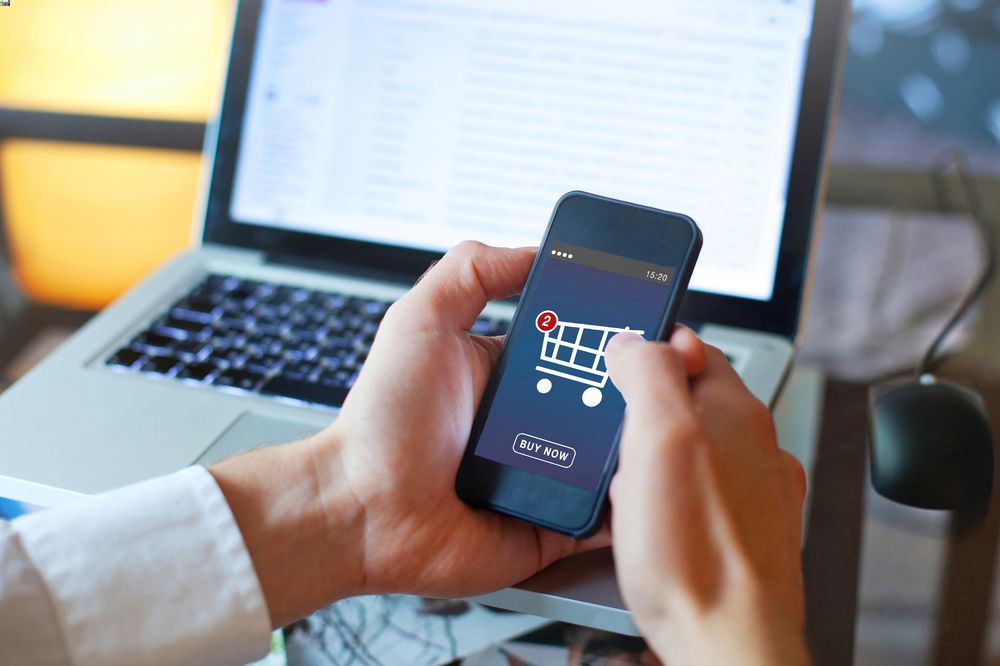 7. Price Is Not the Only Indicator of Quality
Online party supply stores should not have prices that are drastically lower than that of their competitors. If the sale seems too good to be true, it probably is. You might pay the cost of goods and never get them. 
But you also can't look at high-priced goods and assume that they are high-quality. Price and quality are not always closely tied together, even though you would expect them to be.
8. Shop on Familiar Websites
If you can't find much about a website outside of its exact URL, you should probably avoid making a purchase there. You want to verify the authenticity of websites using third parties. 
Sadly, there are many scam websites out there targeted at collecting money with no intention of providing goods. The more research you do and the more certain you are that the website is legitimate, the better chance you'll have at succeeding in building a good relationship with a party supply vendor.
9. Look for HTTPS in the URL
You should never input your credit card information into a website URL that isn't HTTPS. The best way to know this is to look for the little lock sign in your browser window. Some browsers even alert you when a website asks for private information without being a secure website.
Even if the company you're inputting your information into has no intentions to defraud you, putting info into these websites leaves you susceptible to hackers and individuals with malicious intentions. You don't want a party supply order to lead to a case of your identity being stolen. 
You should also only shop online when you are on a private Wi-Fi network. That means you need to avoid the urge to shop at your local Starbucks or coffee shop. Free Wi-Fi networks leave you vulnerable to attacks even on HTTPS websites. 
10. Do a Reverse Image Search
Sometimes, you can't find much on a specific website. Or that website doesn't offer reviews on specific products. But if the company offers drop shipping, you can do a reverse image search to see how the product fairs from other retailers.
Pull the product image from the site or take a screenshot of it. Go to images.google.com and drop the image into the search bar. Look at where else that image shows up online and what people are saying about it. 
Doing this can also help you find the same product from other retailers offering it at a better price. Just don't forget to start the process over again as you evaluate whether that vendor is reliable for your business.
Ideally, you want vendors to use their own images of the product. This tells you they've done the work to sell the product and made it their own. But finding the image on other sites isn't always a huge red flag in today's e-commerce marketplaces.
11. Do Your Part in Reporting Bad Experiences
Other people searching for high-quality party supplies online need you to share your experience with the company. Review websites where you find high-quality goods, but also share lackluster experiences so that everyone can buy with confidence.
If you've enjoyed your experience with SoNice Party, we invite you to leave us a review on Google. Our 5-star reviews show the high-quality products and outstanding customer experience we provide. Shop our products now for reliable party supplies online.
Further Reading: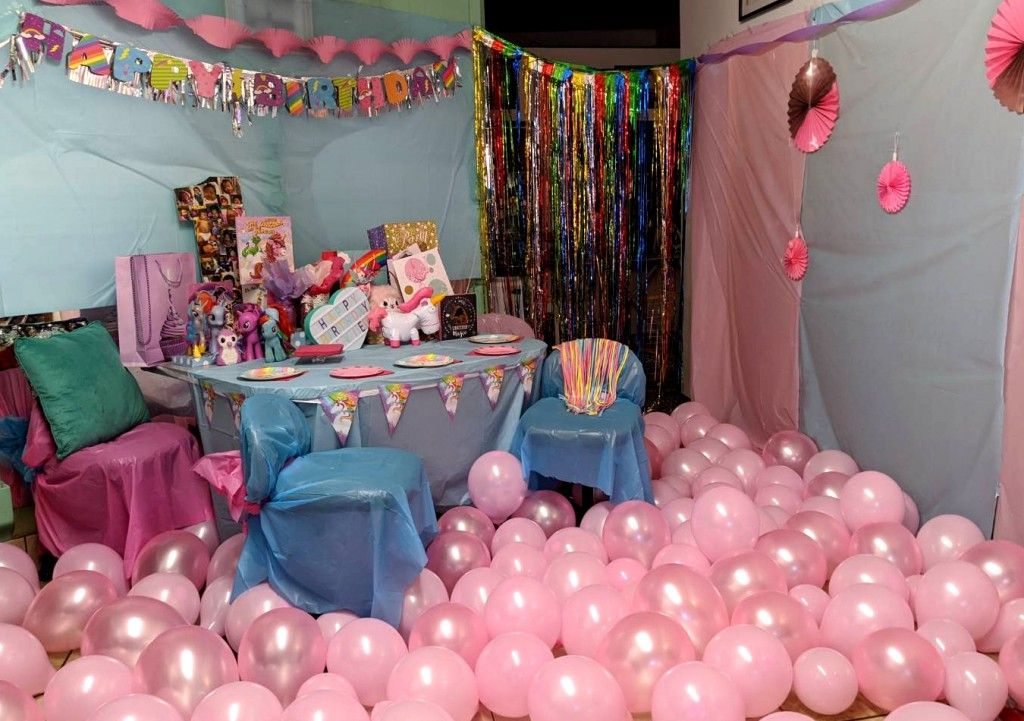 Before importing party decorations from China, learn the limitations and risks. Check the most important factors to consider before ordering.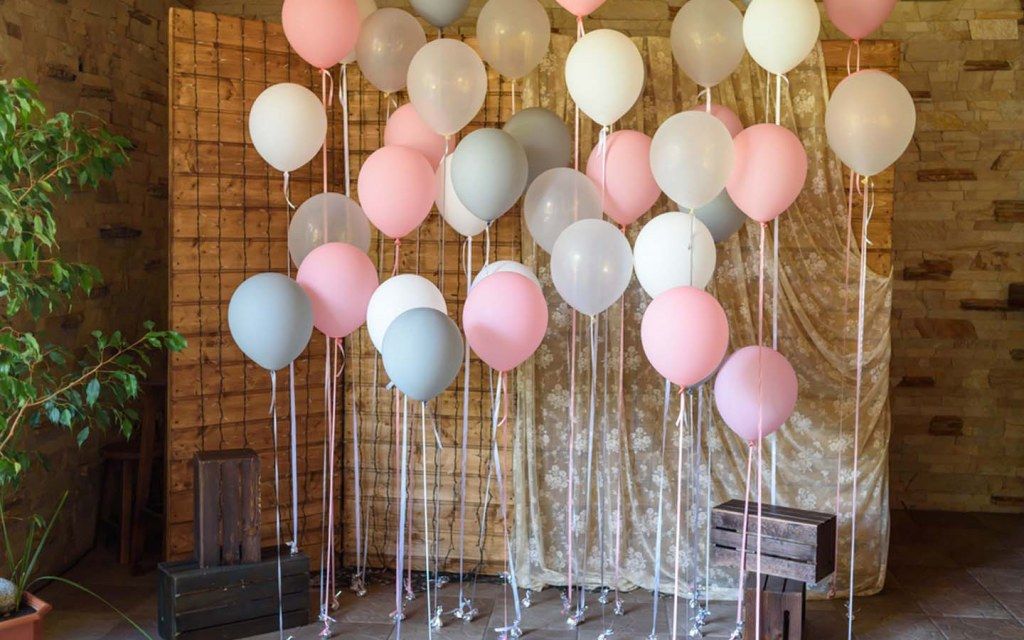 Looking for information on how to start a successful party supply store? Here's your 10-step guide to build your business.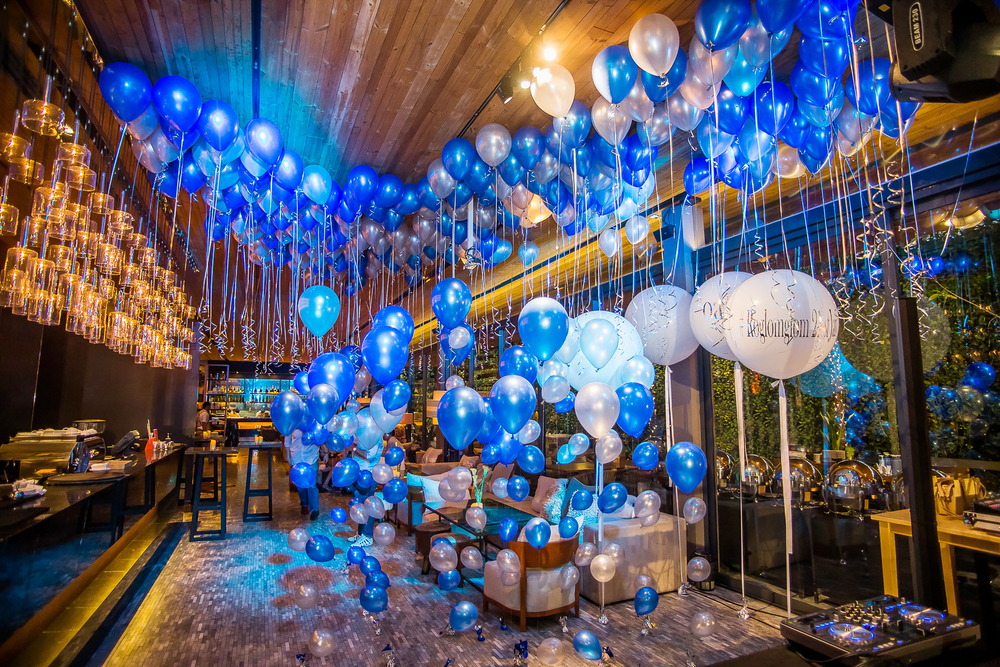 Looking to stock your party supply store? Here's a look at the best places to buy wholesale balloon supplies that will delight your customers.