Top Party Supplies Wholesale Distributors in the USA: Exploring the Best Options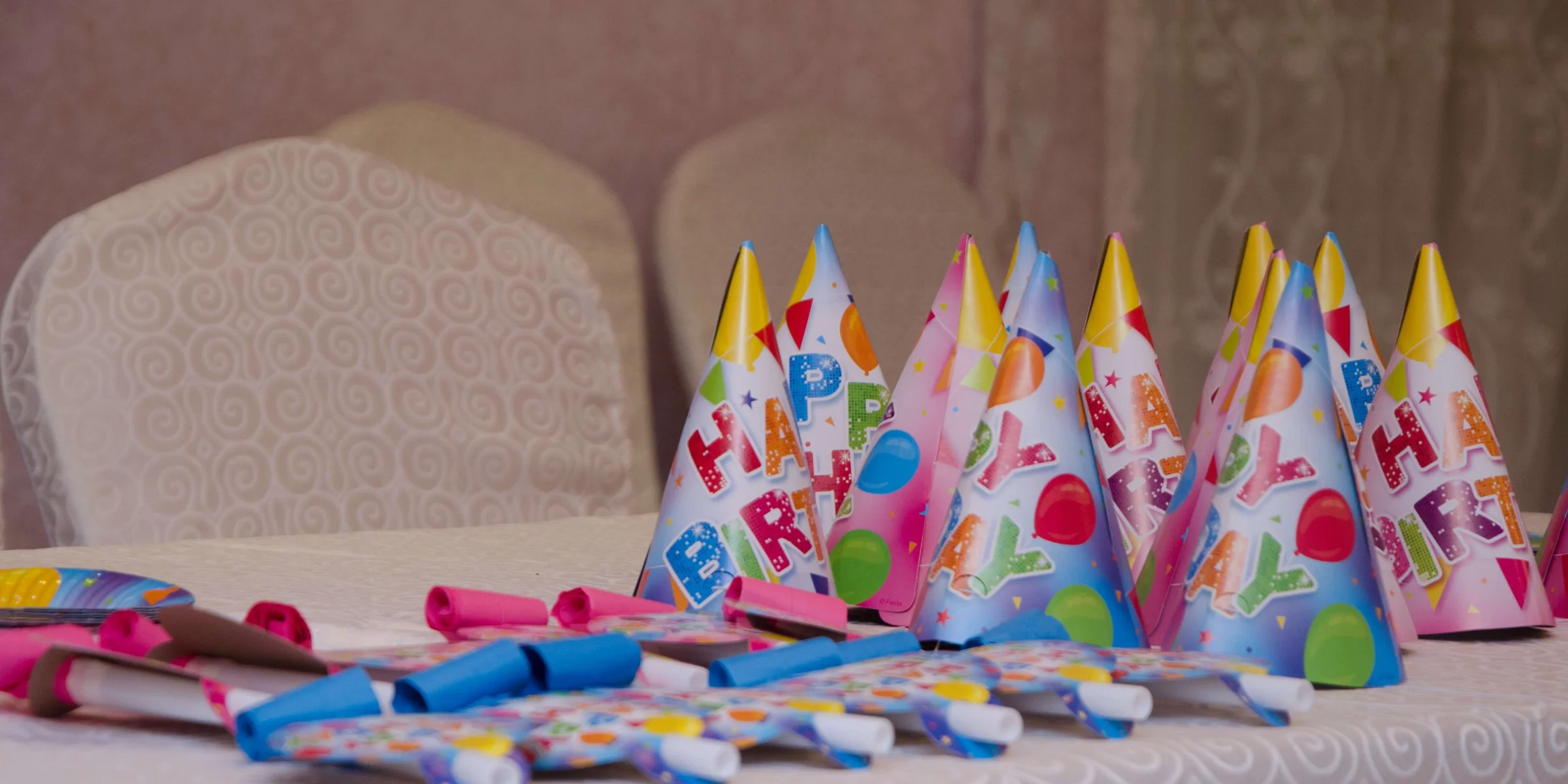 Party supplies wholesale distributors seem to be a dime a dozen on the internet. And while that offers many options, it makes it more challenging to know which to order from for the best materials.
Whether you're a party planner, own a party supply store or need to order supplies in bulk to cover frequent events, such as office get-togethers, purchasing products within the US tends to make it a bit easier for various reasons. Here's a look at why you should choose a US distributor and a listing of the top options.
Why Party Supplies Wholesale Distributors in the USA Are a Safer, Easier Bet
As you evaluate your options for party supplies distributors, you might not immediately see the benefits that staying inside the country can provide. Despite some companies overseas offering cut-rate prices, it's worth it to pay a little more to stay inside the country. Here's why.
1. Shorter, More Reliable Shipping Times
Maintaining a business can be challenging when getting the goods you need to run it takes weeks to arrive. And sometimes it comes faster than others. Ordering within the US will ensure it only takes a few days to receive your order.
While holdups can happen with orders within the US, there are fewer opportunities for delays to happen. And while orders do sometimes get lost, the logistics system within the US is quite sophisticated, making it far less likely to happen than it did decades ago.
2. No Risk of Seizure at Customs
Because labeling and patenting aren't the same in other countries and they aren't required to follow the same regulations as in the US. And while you might be comfortable with that for resale purposes, it could mean that the goods get seized at customs due to a lack of compliance.
And no online store will tell you that there is a risk of seizure if ordering from other countries. So it's something you need to stay aware of.
In the case of customs seizure, you'll be in a dispute about whether you should have to still pay for the goods. You didn't receive them, but the wholesale distributor also didn't get them back. It could lead to larger issues and the goods that you thought were a hot deal are now far more expensive and will impact your bottom line negatively.
3. Local Customer Service
If you have a question, don't receive an order or need to make a return, you want to know that you can reach the company easily. But working with overseas companies can be challenging. They might keep different hours, English is likely not their primary language and you might struggle to connect with them.
Customer service standards vary by company. That means you might have a very different experience than you're expecting to have when working with companies in other countries.
Responses shouldn't take 7-10 business days. But you might experience that with companies in other countries. Or worse, you might never get a response to your inquiry.
Many US companies have easy contact methods, such as online chat, making it simple to get in touch right away and get questions answered so you can move on with placing your order.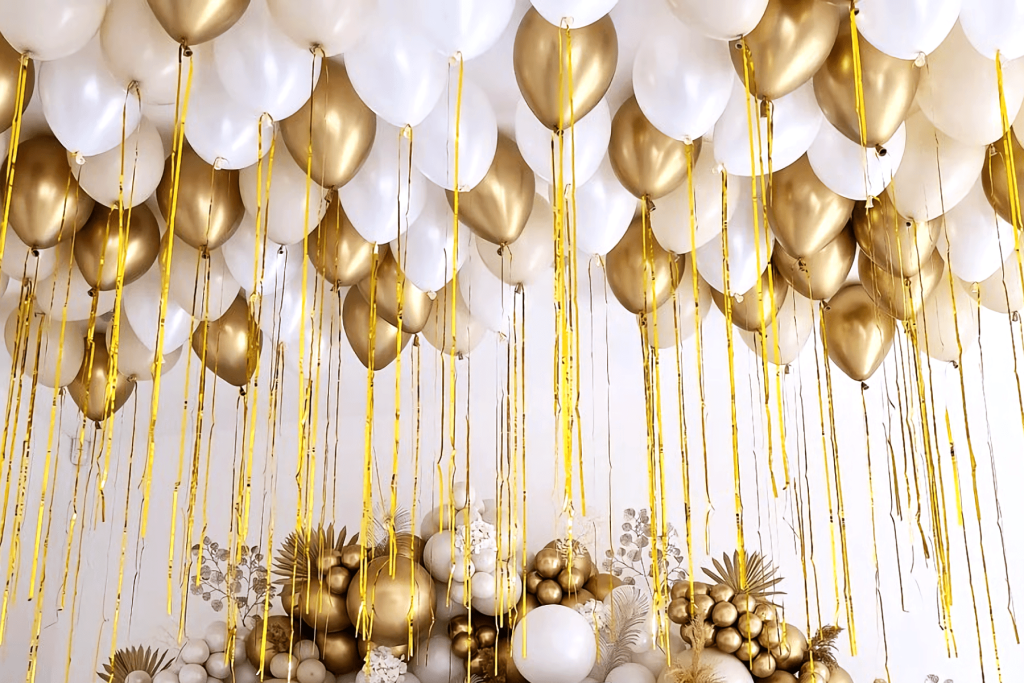 4. Warning Label Compliance for Liability
If you plan to sell the goods in a store, you want to ensure that the warning labels meet US standards. Failing to meet these standards could mean you're left liable in case anything goes wrong and a customer suffers injury due to the product and its use.
Review liability with your attorney or reach out to the wholesaler to learn whether the products are approved for US resale. That way, you have a better understanding of what you might face in case the product is defective.
The US also has different standards for product testing and quality control. Minor deviations from the original design that can happen during manufacturing could lead to dangerous defects. You want to know that quality control is closely monitored even when ordering from an overseas company.
5. Easier Dispute Resolution (Which Hopefully You Won't Need)
Hopefully, you never need to dispute an order with the party wholesaler. But if you do, you want to know you'll have the proper channels to do so.
Within the US, you can turn to organizations like the Better Business Bureau to help open a claim for investigation. But other countries might not have processes you can follow in case of a dispute. That means you'll be left holding the bill or perhaps the liability in case something goes wrong.
Leading US Party Supply Wholesalers
Take some time to familiarize yourself with the best party suppliers in the US. This list will help you get started.
1. SoNice Party
Based out of California, this company is a well-established party supply store. After years of learning what customers look for in affordable, high-quality goods, they expanded the business to wholesale party supplies manufacturing.
Now you can order the same supplies SoNice Party prides itself in offering its customers to provide to your customers. It's one of the best wholesale balloon distributors with a wide selection of styles, colors and options. You'll find both latex and mylar balloon options.
The US-based company makes it easy to get in contact with them via their website or on the phone at 323-780-0850. Shop everything from wholesale garlands to wholesale balloons.
2. Factory Direct Party
When ordering from Factory Direct Party, you'll be dealing with a team based out of West Pittston, Pennsylvania. Their support team maintains regular business hours in the Eastern timezone so you can reach them with inquiries or help ordering.
While the company imports many of its supplies, it handles everything to do with customs and shipping delays so you don't have to. When ordering, you're getting goods from their local facility.
You'll find incredible prices and a wide selection of goods on the site. It's familiar with working with party stores and supermarkets who will be reselling the goods.
3. Bulk Party Supplies
With headquarters in Murrieta, California, Bulk Party Supplies offers a wide range of goods for ordering on its website. It has many reviews on Judge.me that help customers authenticate the company and review their experience. 
Most customers note a reliable experience and quality products. They also note that orders arrive on time as promised, which is important when you're running a business. Just be sure to read individual product reviews on the site before placing an order to ensure the goods will meet your needs and standards.
Setup Your Wholesale Party Supplies Account Now
Experience the difference of working with a US-based party supply wholesaler by setting up your wholesale party account on SoNice Party now. You'll be getting set up with one of the best balloon wholesale distributors available and will have access to a host of other goods.
Enjoy US-based support for your purchases and know that the goods meet standards and regulations within the country so you can resell them with peace of mind. Get started now.
Further reading: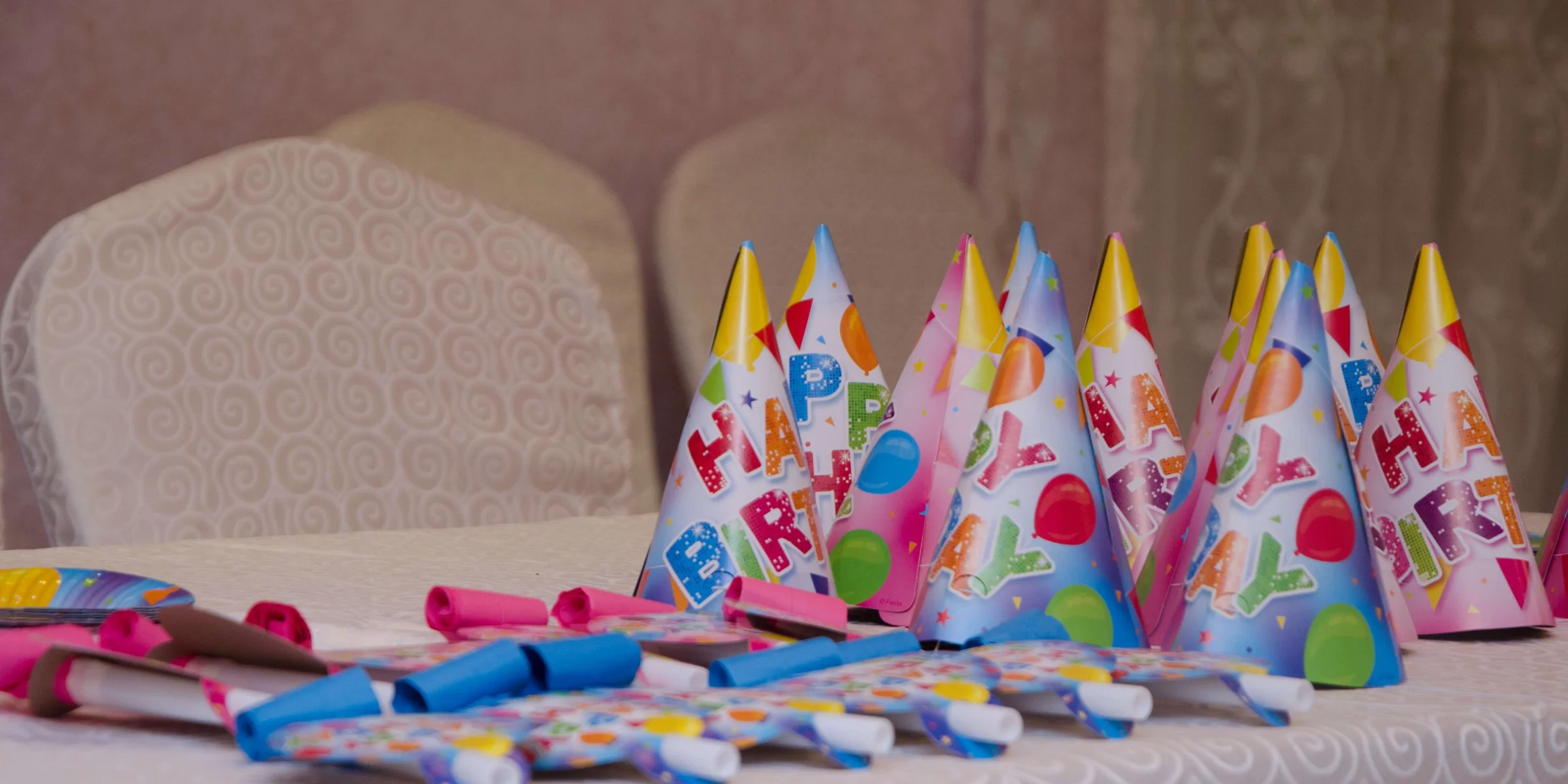 Learn why party supplies wholesale distributors in the USA are the safest bet when ordering bulk party supplies.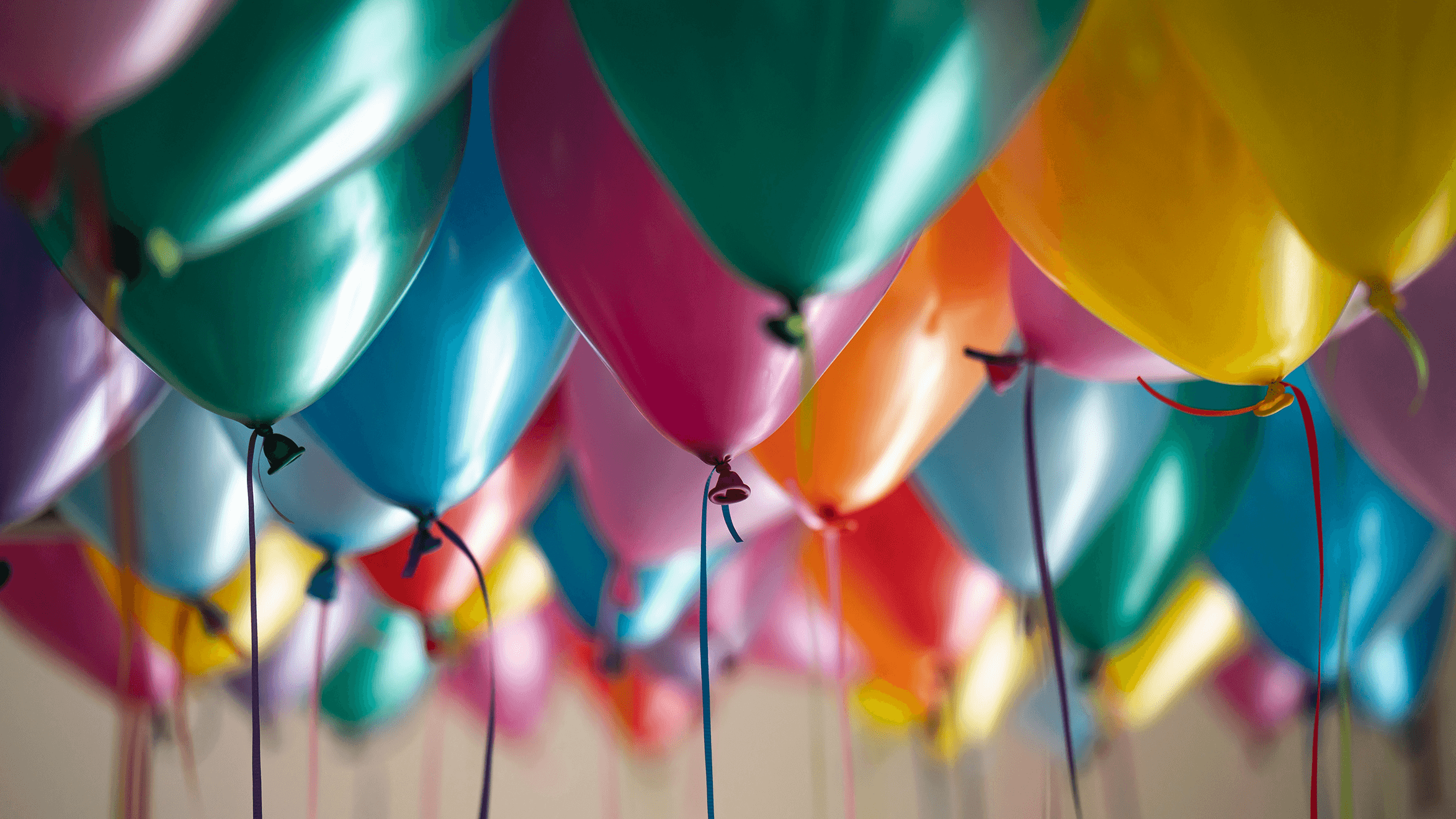 Learn how much a professional balloon stuffing machine costs and the reasons to avoid cheap machines. See some buying factors to consider.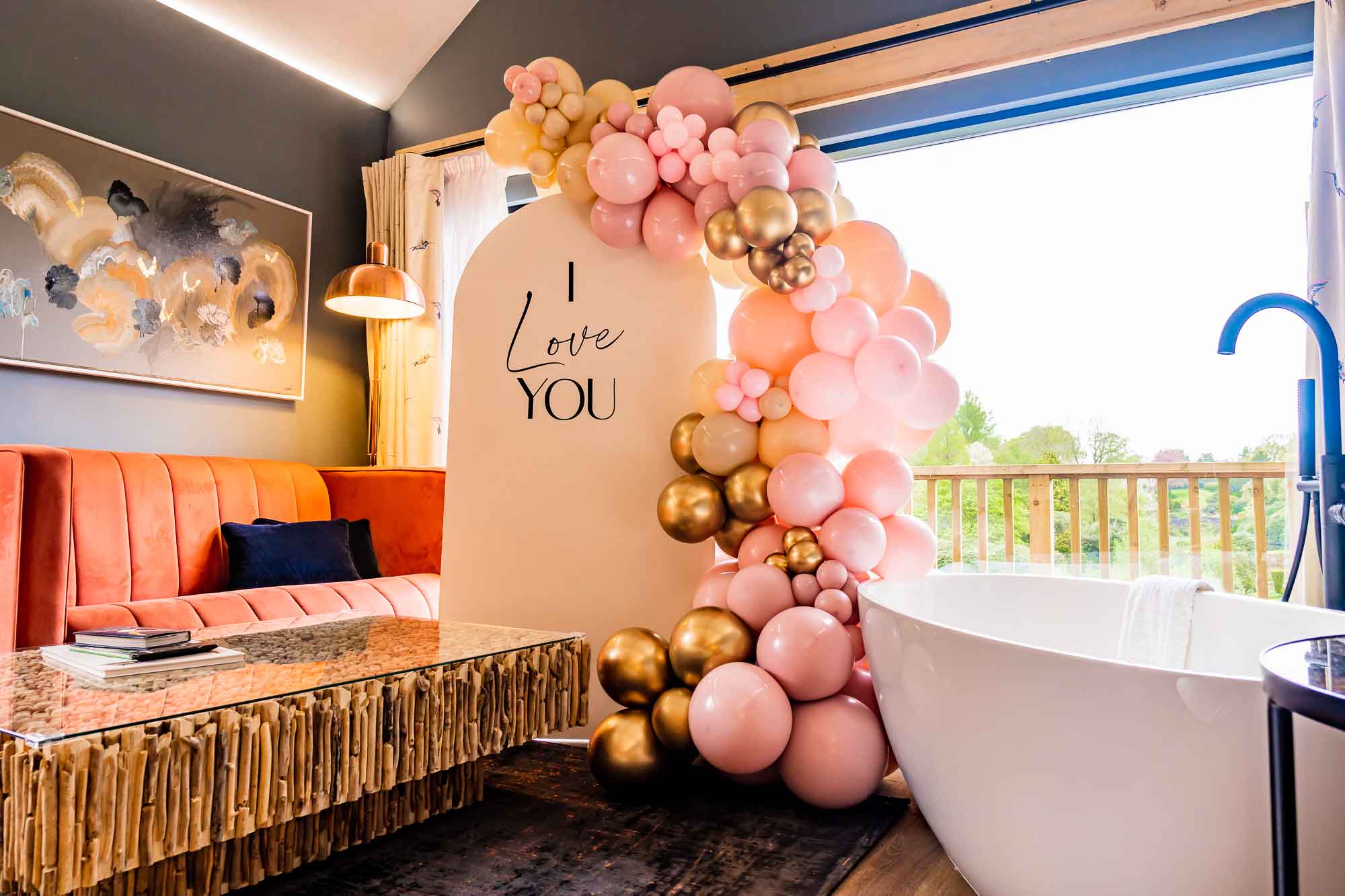 Looking for a profitable business you can manage from your home? Look no further than a filled balloon business. Here's how to get started.