Party Supplies Wholesale Distributors You Can Trust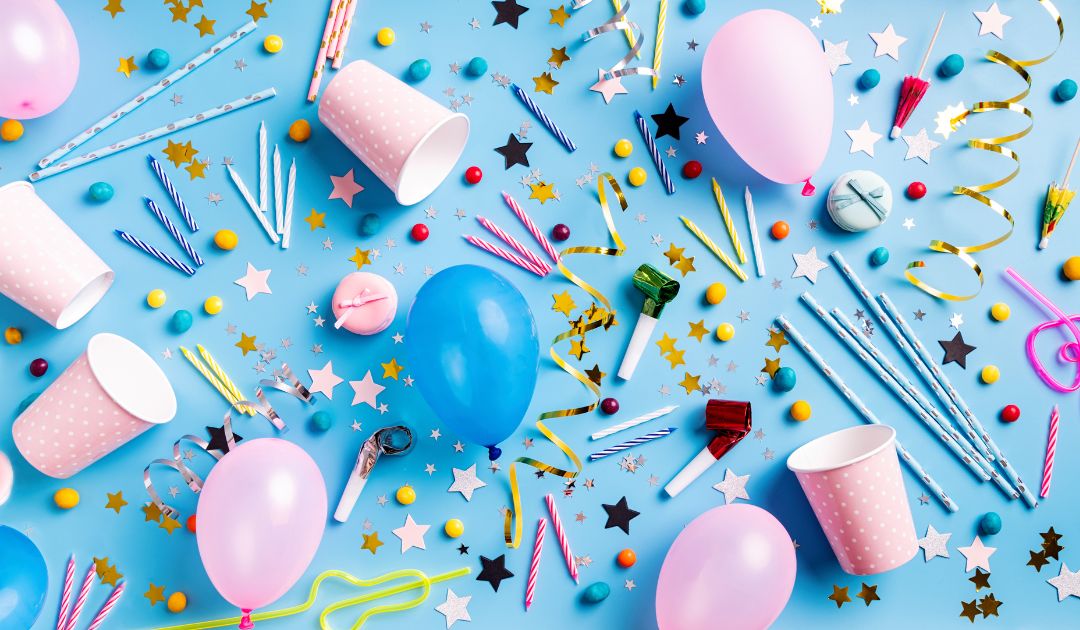 If you do a search online for party supplies wholesale distributors, you'll find pages of results. But the hard part is, that many of these online retailers don't have reviews or other metrics to help you know which website to trust.
Wholesale party supplies are a great way to find discount party supplies for any party. But if you order from a company that sells cheap supplies or supplies you aren't satisfied with, you might find that the risks outweigh the benefits of ordering from these companies.
So before you place an order, you need to know more about the distributor, the types of products they sell and the experiences other customers have had with the company. Here's what you need to know about wholesale distributors.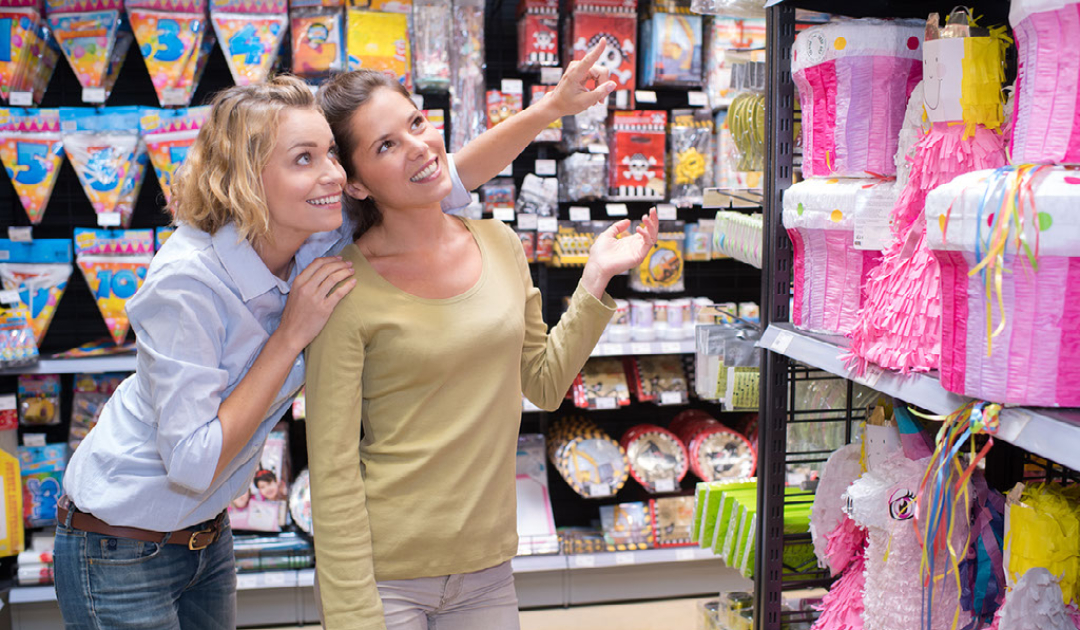 Benefits of Purchasing Wholesale Party Supplies
Before deciding whether to purchase party supplies at wholesale prices, learn about the benefits of using a wholesale distributor.
Lower cost per item for supplies and decorations due to wholesale discount prices.

No need to order for every party. You'll have a large stock necessary for your next several parties.

Find standard products, like cutlery and cups, that you'll need for every party and keep them on hand so you have them when you need them.

Time savings due to less ordering and preparation for your next party.

Build a meaningful relationship with a distributor for all your party needs so you know what to expect.
The Big List of Party Supplies Wholesale Distributors
In your search for the best party supply wholesale distributors, we've put together a big list of your options with key details about each retailer to guide you toward the one that's the best fit for you. Here's your list of party supply distributors. 
1. SoNice Party
SoNice Party offers a wide variety of party supplies and décor at incredible prices. And if you sign up for a wholesale account, you'll get even better prices. Whether you're looking for flamingo party décor or graduation supplies, you'll find everything you need from SoNice Party. Plus, the site has tons of themed materials and a variety of balloons to make things simple. 
Variety
SoNice Party has everything from party favor and packaging supplies to décor for a variety of party types. Some popular items the distributor sells include:
Balloons

Banners and bunting

Gift packaging

Hawaiian leis

Birthday party supplies
Reviews
5/5 stars on Google on 4 reviews
Return/Exchange Policy
You can return unopened items that are still sealed and closed. If there is a manufacturer defect, you can return opened items. You have 30 days from the date of purchase to complete your return. All items have a 10% restocking fee unless it is defective and shipping and handling costs are non-refundable.
2. Bargain Wholesale
Bargain Wholesale is a company that dates back to 1976 and is well known for supplying goods to dollar stores and convenience stores. You'll find party supplies at wholesale prices from the company, but that doesn't mean this is the best place to purchase these goods from. You must place a minimum order of $3,500 for delivery orders.
Variety
With limited party supply options, you'll find fairly generic options. You'll need to only get products for parties with no theme or limited theming. You can get some standard items at a decent price, but you'll need to shop other locations for specialized supplies.
Reviews
While the website is not a scam website, many people complain about not receiving orders that they place and issues with customer service. The company is not on any major review websites but you can read about the complaints against the company here.
Return/Exchange Policy
Once your order has shipped, the company does not accept returns. However, if you cancel your order before it ships, you might still have to pay a 10% restocking fee.
Looking for a Reliable Party Supplier?
(we offer good prices for wholesalers)
3. US Party Company
The US Party Company is dedicated to being a wholesale party distributor. You'll find an incredible list of products available. One thing they are well known for is their balloons. You'll find unique colors, messages and designs available. 
Variety
US Party Company has a variety of party supplies and décor, though it is best known for its balloon sales. You'll find just about anything you could possibly need from the distributor.
Reviews
4.5/5 stars based on 8 reviews
Return/Exchange Policy
The company's return policy is somewhat limited since it has many non-returnable items. These items include simple products, such as balloon weights, so you'll find the return policy somewhat limiting. You also can't return an item that is discounted. The company will only replace an item that is defective or damaged.
4. MDM Distributors
MDM Distributors ships nationwide and guarantees on-time delivery. The company is constantly adding new products. You'll get outstanding wholesale discounts when ordering from this closeout party supply store. While the company has a good variety of products and fast shipping, the lack of return options and 25% restocking fee if you aren't there to accept delivery at the designated time make it a company that probably won't qualify as your top wholesale party distributor.
Variety
The product variety from MDM Distributors is strong. You'll find common party types and themes to get the supplies and décor you need. 
Reviews
5/5 stars on 1 review
Return/Exchange Policy
If you refuse delivery of the goods, you'll need to pay a 25% restocking fee plus shipping both ways for the returned goods. There are no exceptions.
5. Fun Express
You won't find much in the way of themed party supplies from Fun Express, but you will find plenty of great standard products, such as party hats and noise makers. If you're looking for large quantities of standard material, you'll find it from Fun Express. The company gets good reviews and helps you find good products because it accepts reviews on the products to guide consumers. There is a minimum order requirement of $100 or you'll pay a $10 service charge.
Variety
The variety of products available is strong. You won't find tons of trendy, themed party materials, but you'll find a good variety of standard party supplies.
Reviews
4/5 stars on 48 reviews on Knoji
Return/Exchange Policy
You can request a refund within 30 days of receipt of your order. 
Things to Keep in Mind When Ordering Wholesale Party Supplies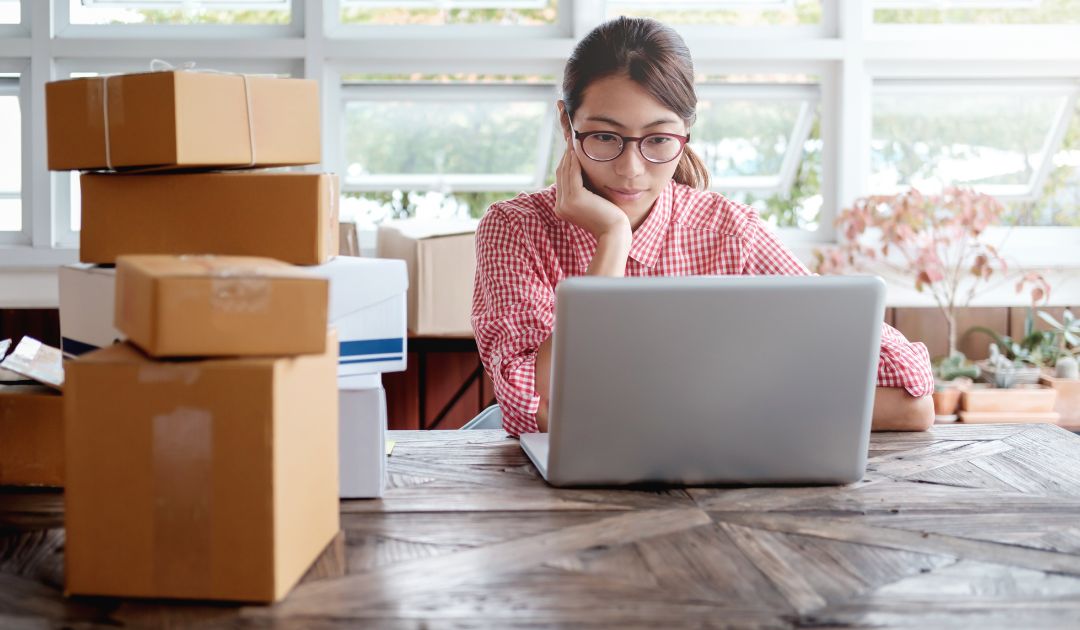 As you look for opportunities to order party supplies from wholesale distributors, consider how much you'll use before placing your order. But you also need to factor in these top considerations.
Storage capacity for goods

Demand for that party theme or type

The popularity of the party supplies or décor, such as balloons or cutlery

Cash flow for purchasing large quantities of a product
If you're looking for reliable wholesale party supplies, you should register for a SoNice Party wholesale account. Sign up now for a reliable, trusted party supplies wholesale distributor with strong customer service and return policies.
Further Reading: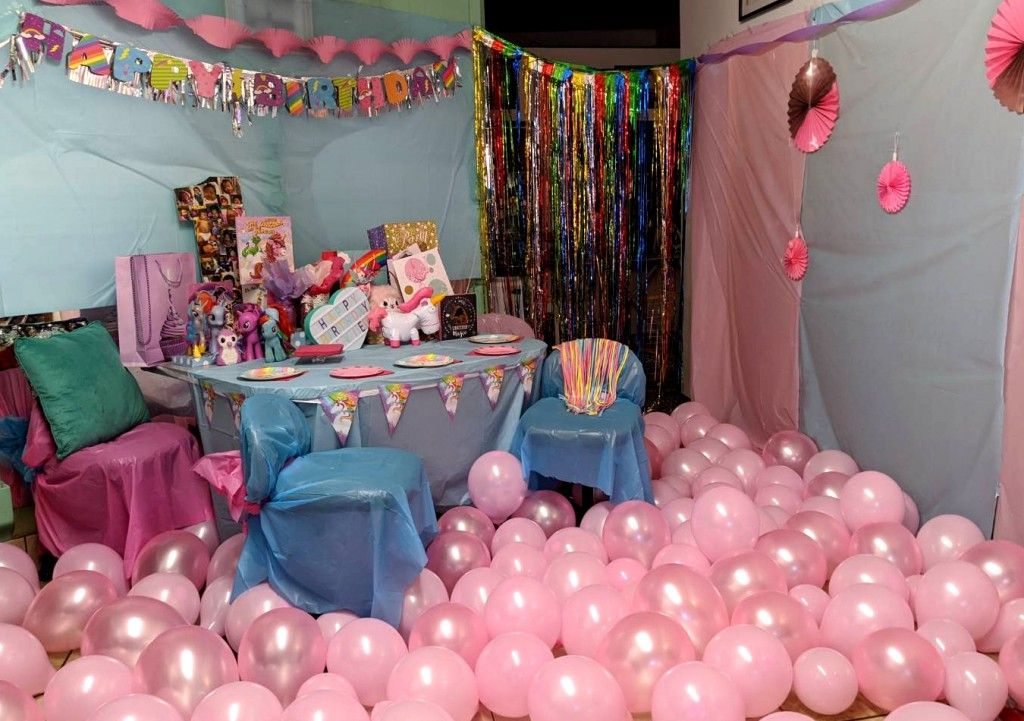 Before importing party decorations from China, learn the limitations and risks. Check the most important factors to consider before ordering.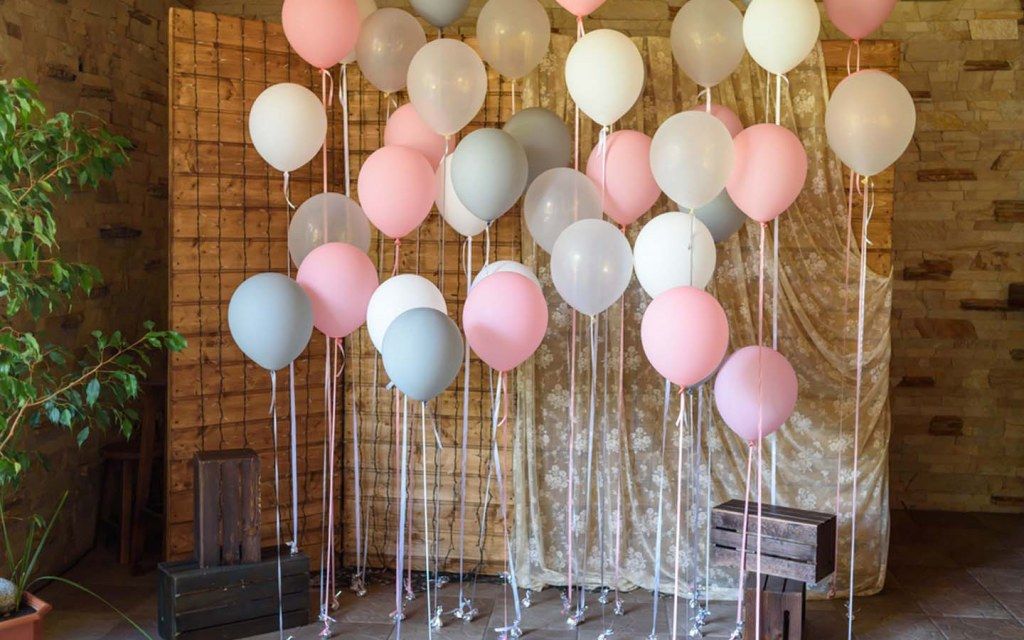 Looking for information on how to start a successful party supply store? Here's your 10-step guide to build your business.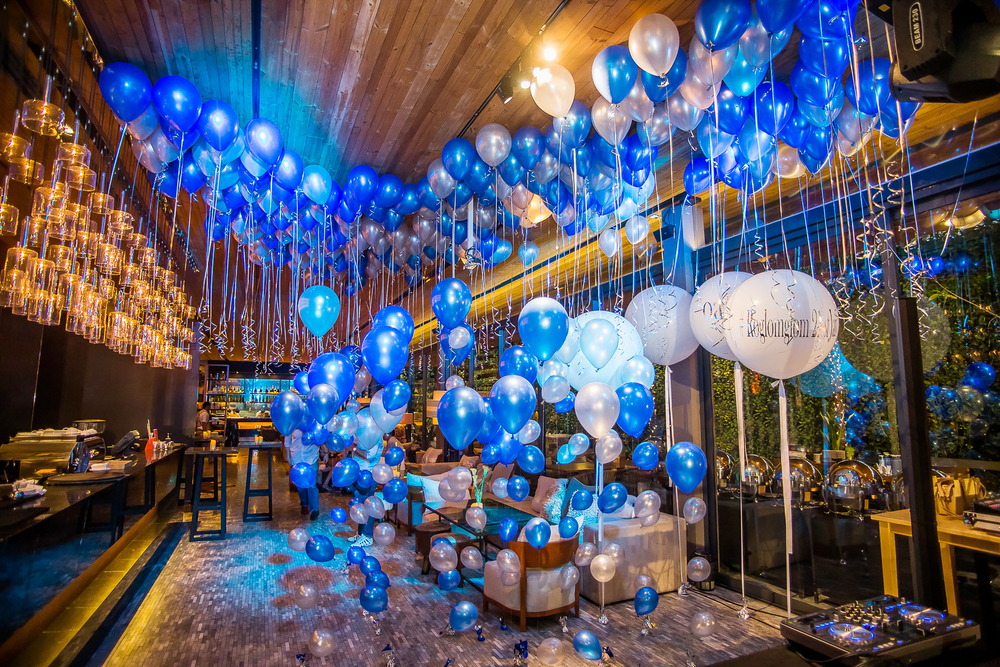 Looking to stock your party supply store? Here's a look at the best places to buy wholesale balloon supplies that will delight your customers.