The Collection of Must-have Pink Party Decorations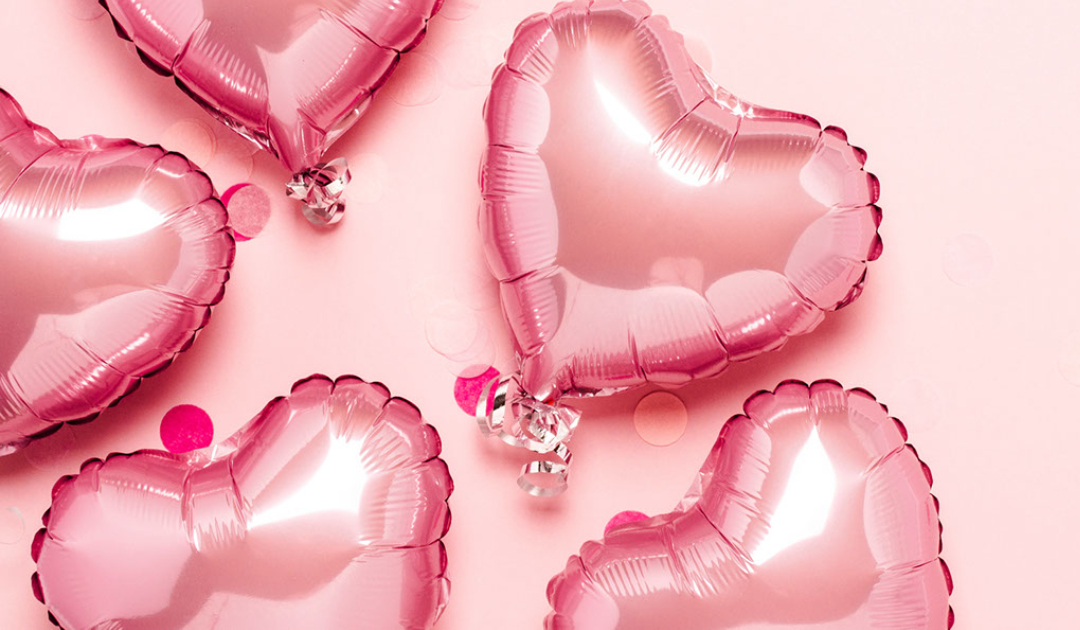 Pink party decorations are super fun, especially if you're throwing a birthday party for a little girl. But you might also use these decorations for a gender reveal party or a baby shower when you know the guest of honor is welcoming a baby girl. 
There are so many ways to use pink party decorations. We'll provide an overview of using pink in your party planning and provide a list of the must-have party decorations.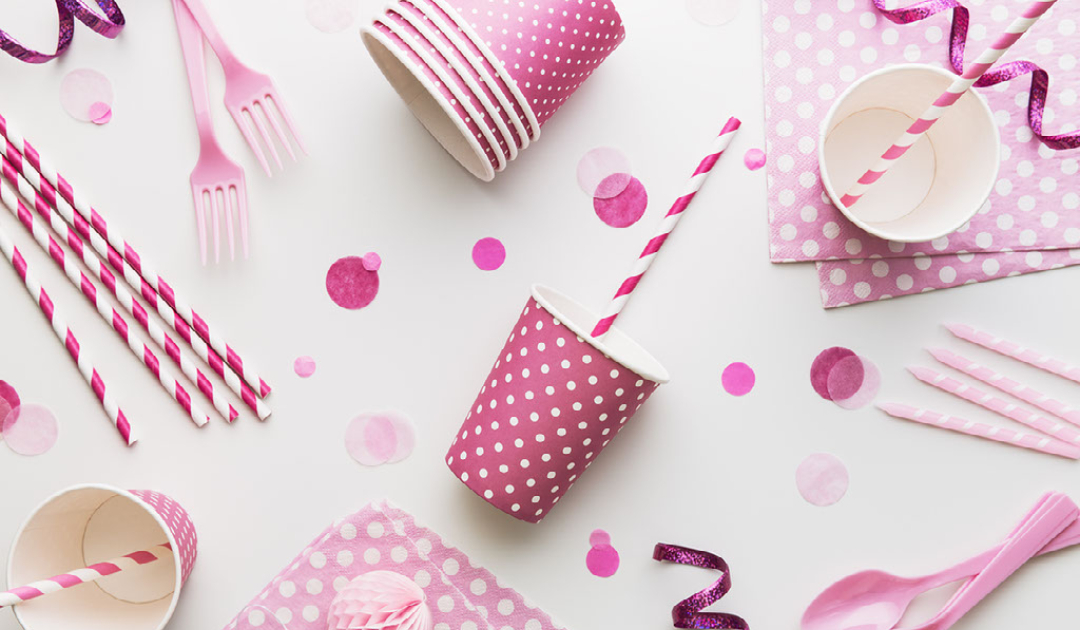 What Goes Well with Light Pink
Light pink is a pleasing color with many color combinations that work well paired together. Here's a list of some options that go well with pink.
Eggplant

Greige

Sapphire blue

Lavender

Black

Teal

Bright yellow

Lime green

Baby blue

White

Brown

Brass

Gold

Dark green

Marigold

Grey
The biggest question when choosing a color to go with pink is whether you want to play it up or down. Pairing it with another girlie color can make it even more feminine while going neutral with white, black or grey will soften it a bit. Add some tomboy to it with sapphire, green or teal. It all depends on who you are throwing the party for and what preferences they have.
Wondering if using rose gold party supplies makes more sense than true pink décor? Read up on our guide to rose gold party supplies to see if it might be right for you.
Must-have Pink Party Decorations
Find everything you need for a pink party from SoNice Party at outstanding prices you won't find elsewhere. Here's a lineup of some of our most popular pink party essentials.
This package includes two 8-inch tissue fans, two 12-inch tissue fans, and two 10-inch honeycomb balls with tassels. It's the perfect jumpstart to decorating your pink party. Purchase a few packages if you'll be in a large event space and want to carry the theme and similar décor throughout the entire venue.
This honeycomb set is positively charming. The ears and bow on top will remind your tiny party guests of their favorite cartoon characters. You can get these decorations in light pink or black so that you can have them in your primary or accent color for your party. You'll get 3 honeycombs for an outstanding price.
Looking for a Reliable Party Supplier?
(we offer good prices for wholesalers)
Set the stage for a positively charming party with foil letters or number balloons. These come in 0-9 and A to Z. That way, you can spell out what you need to depending on the type of celebration you're hosting. You'll purchase these individually so that you don't have to pay for anything you don't need or would waste. And you can inflate these with air and take the perfect photos in your photo booth for the event. Invite guests to capture memories with the guest of honor.
Top your party cake with a number candle in pink. Or get a pink question mark if you're throwing a gender reveal party. If you're celebrating a double-digit birthday or anniversary, just be sure to purchase two candles to represent that number.
Don't like that style of number candle? Check out the metallic birthday number candle. This comes in pink and is extremely eye-catching. It is 4-inches and the shiny appearance adds some glamor to it.
These are positively adorable and perfect for throwing a little girl's birthday party. Invite party guests to fill them with treats to take home. Or fill them with craft items or coloring tools for an ideal activity set to keep children occupied during a party. You can even have these at an adult party that is pink-themed to give children a good activity to engage in. Parents will appreciate the distraction for their children.
Whether you're adding fancy ribbons to the bottom of balloons or creating stunning centerpieces for your pink party, you'll love the economical 500-yard curling ribbon. You can get this in light pink, fuchsia or a variety of other colors. Get both pink and your complementary color for a fun party decoration.
These tumblers are the perfect party favor. Plus, you can avoid purchasing toss-away cups for the party and take care of the environment when you offer a reusable cup to your party guests. These are popular items from SoNice Party. They'll add sparkle and fun to your celebration and people will certainly enjoy using them.
If you're throwing a baby shower where you know the baby is a girl, this is a great, useful party favor. It's a keychain with baby nail clippers and a bottle opener. You can also get this in "It's a boy" with blue if you're celebrating a new baby boy.
One reason why this is so fun is that you can use it to decorate the table during the party, as a prop in a baby shower game or just in a goodie bag for guests to take home. It's versatile and functional.
You can purchase these boxes in a variety of colors, including light pink. They are 3×3 inches at the bottom and 4.5×4.5 inches at the top. They are 4.5 inches tall. Fill them with fun party décor or items that speak to your party theme or the guest of honor and their interests. 
Don't forget a roll of table cover to prep your table surface before filling centerpiece boxes. This striped table cover is especially fun, but you can also get a solid pink table cover if that's your preference.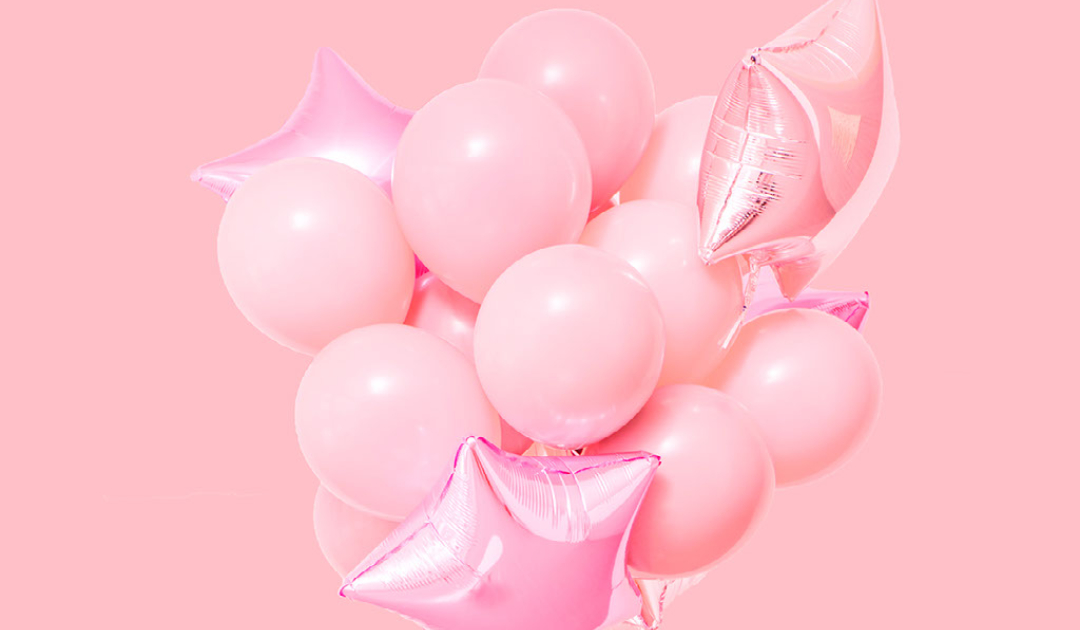 You can purchase latex balloons in a variety of sizes and colors. For kids' parties, we really like the 12-inch polka dot balloons. But if you're building your own balloon garland, you'll want balloons in a variety of sizes to add visual interest to your party decoration. 
Want to have lots of fun with young party guests? Get these modeling balloons and teach them how to make super simple balloon creations. 
Learn how to make some of the simplest, yet fun balloon creations from this tutorial. It includes instructions on a dog, sword, flower, poodle, and hat. You'll have your young party guests squealing with delight and you won't even need to pay to hire a balloon artist.
SoNice Party has everything you need from party essentials like table covers and cutlery to fun decorations and party favors. We're your one-stop party supply shop. Want to get the best prices on large orders? Sign up for a wholesale account.
Further Reading: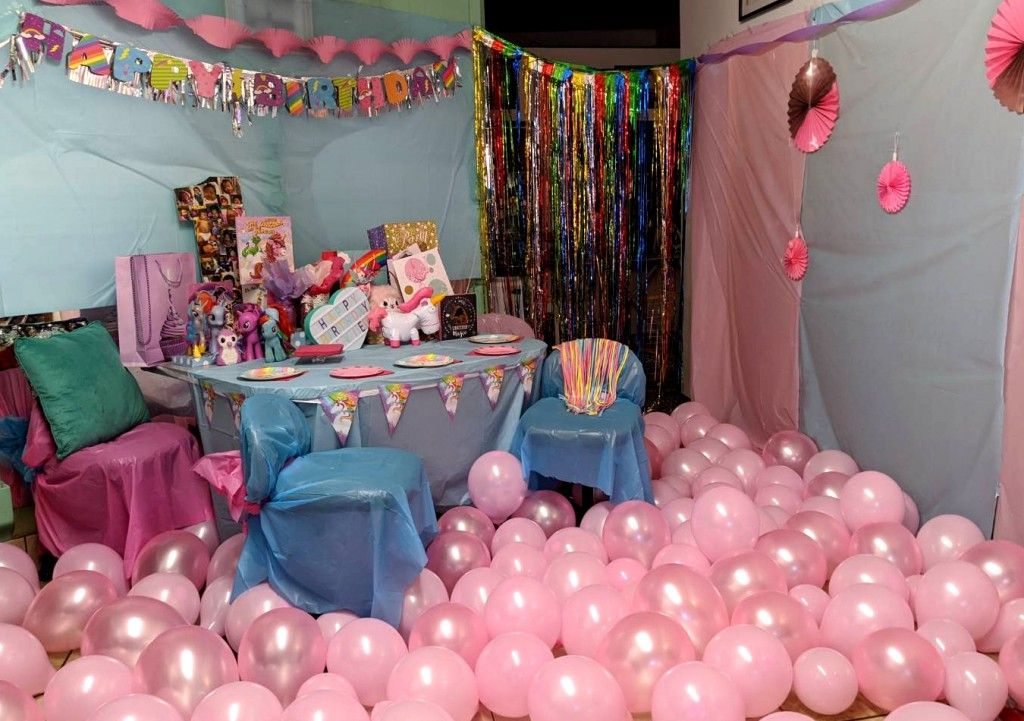 Before importing party decorations from China, learn the limitations and risks. Check the most important factors to consider before ordering.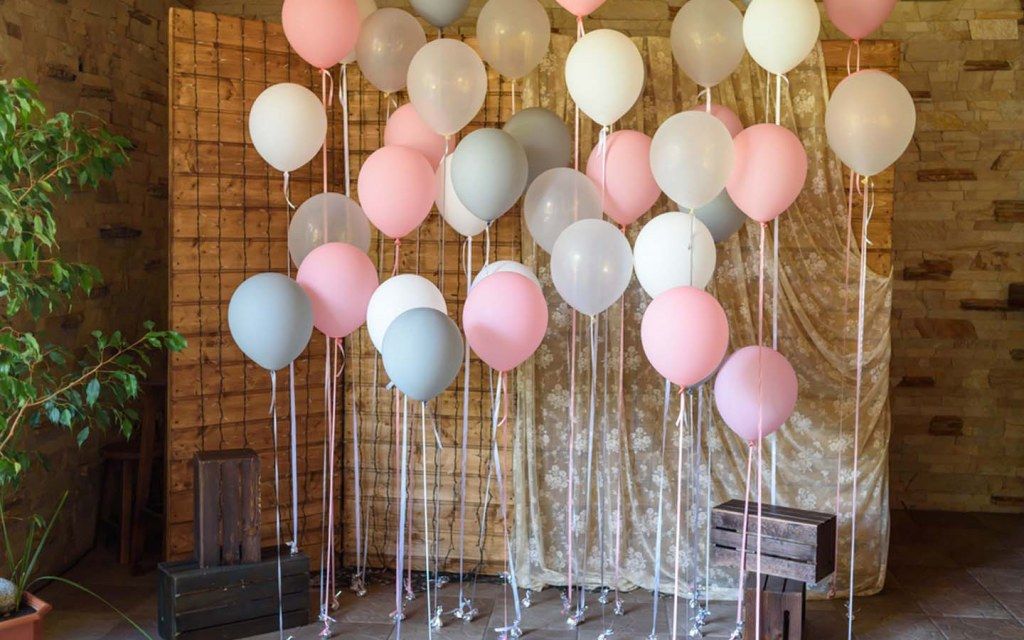 Looking for information on how to start a successful party supply store? Here's your 10-step guide to build your business.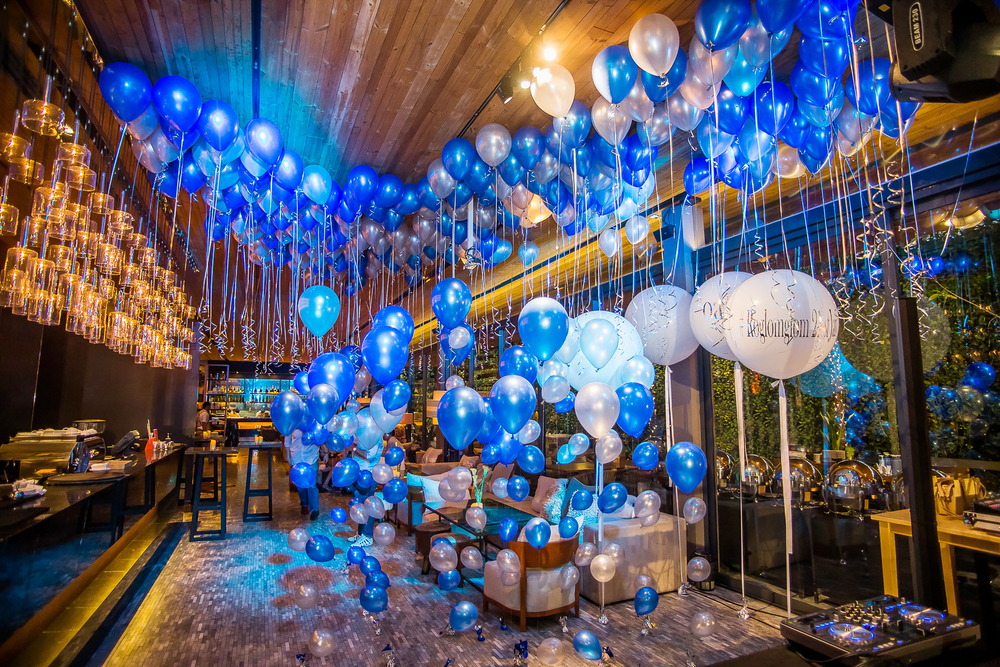 Looking to stock your party supply store? Here's a look at the best places to buy wholesale balloon supplies that will delight your customers.