Throw the Perfect Summer Party with These Tropical Party Supplies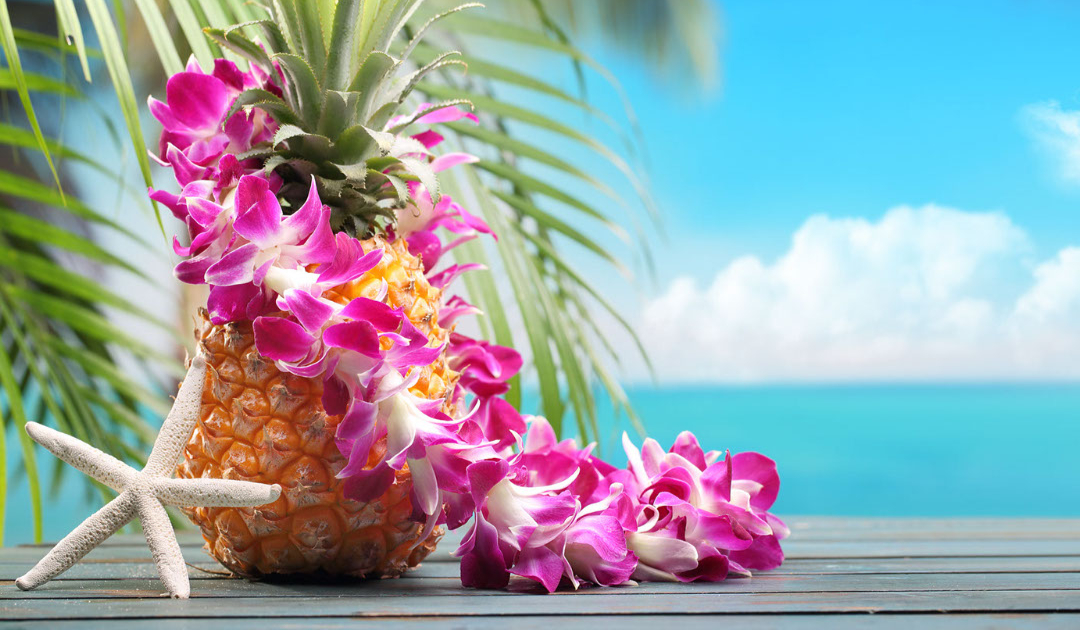 Summer is an excellent time for parties because throughout the country you have outstanding weather for outdoor activities. Fruit is fresh, providing an easy side and cookouts provide an easy way to make food for a large audience quickly.
Basically, it's perfect party season. So whether you're celebrating a graduation, retirement or wedding shower, here are ideas for decorating with tropical party supplies to celebrate this stunning time of year.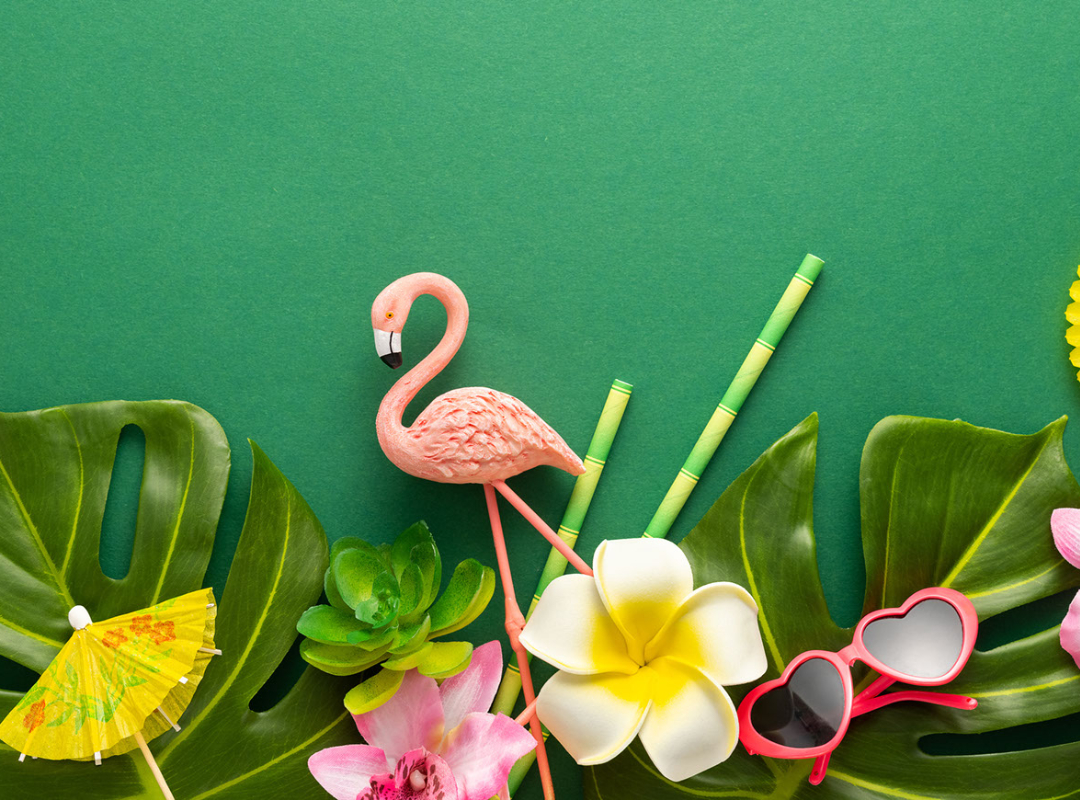 Top 10 Tropical Party Supplies
Tropical parties are a blast. Here are the top 10 tropical party items from SoNice Party. Secure the best prices with a wholesale account.
The banner is 10 feet long and comes with 6 pineapple pieces and 7 flamingos. Setting up this charming banner is easy and it helps set the stage for a great tropical party. And the great news is, pineapple is in season, meaning you can also serve it at your party to complete the perfect atmosphere.
Add some bright colors and fun to your summer party with tissue pineapples. These decorations store well because they fold down small and then puff out nicely in preparation for your party. They are 12 inches tall and come in packs of three with one red, fuchsia and one yellow in each package.
Continue with your pineapple theme with this set of two helium pineapple balloons. They measure 17-inches by 30-inches and will surely delight your guests and provide a festive tropical environment, even if you throw an indoor party.
You don't have to live near the beach to throw a beach-themed summer party. This 13-foot honeycomb and sandals garland features 5 colorful honeycombs and 6 sandal sets. Whether you're throwing a luau or just want to celebrate the fun summer offers, this garland will help set the scene.
This garland features 6 multi-colored lanterns that hang across a 10-foot lei. The bright colors say welcome warm weather and will make for a charming outdoor display for any type of party. It's easy to hang on a wall or between two objects, which is great news for people hosting a party at a venue where you only have a bit of time to set up.
Looking for a Reliable Party Supplier?
(we offer good prices for wholesalers)
Nothing says tropical like the word "aloha" with a pineapple as the O. It has a leaf on one side and a flamingo on the other side of the word. Decorate for a luau or any type of summer, tropical party.
We wait all winter long for the bright colors and fun that summer brings. This fun luau party banner brings those bright colors to life with a watermelon on one side and a bright pink pineapple on the other. Use it to decorate a wide variety of parties that you theme with a luau.
You'll get decorations you can place throughout your party venue with the 12-piece luau party package. You'll get 3 12-foot garlands to hang as well as a honeycomb pineapple and palm tree. The whimsical tissue flamingo will be an asset to your dessert table or photo booth. You'll also get 3 tikis, a luau pig, a hula girl and a hula boy. It's an outstanding package to get you started with a tropical-themed summer party.
Our leis come in a variety of colors and styles to meet the needs of any party. You can theme them with your child's school colors for a graduation party or pick your favorite two to give your guests options for a summer cookout. Leis come in packs of 12 at affordable rates. 
From table cloths to cutlery, don't forget the party essentials that you'll need for any type of party you throw this summer. And when you buy your party supplies for the entire summer at the same time, you'll get the best rates possible. Get cake stands, party poppers, balloon pumps and more from SoNice Party to complete your package of essentials.
Tips for Throwing the Perfect Summer Party
Transform your backyard into a luau or create the feeling of being at the beach within your event venue. Use these helpful tips to create an ideal party atmosphere. 
1. Theme Your Party
Having a theme makes it easier to select party decorations and party essentials. Plus, it helps make your party memorable. Send your guests home with a party favor that speaks to the theme and says thank you for coming.
2. Choose a Menu that Appeals to Many
While unique cuisine might appeal to some, it's better to think of the masses when designing your party menu. Cookout foods are options that you can't go wrong with. Add in some fresh fruit, veggies a few sides and you'll have a great tropical-themed party. Or serve pulled pork from crockpots. While it isn't a true pig roast, it's reminiscent of one.
3. Serve Refreshing Drinks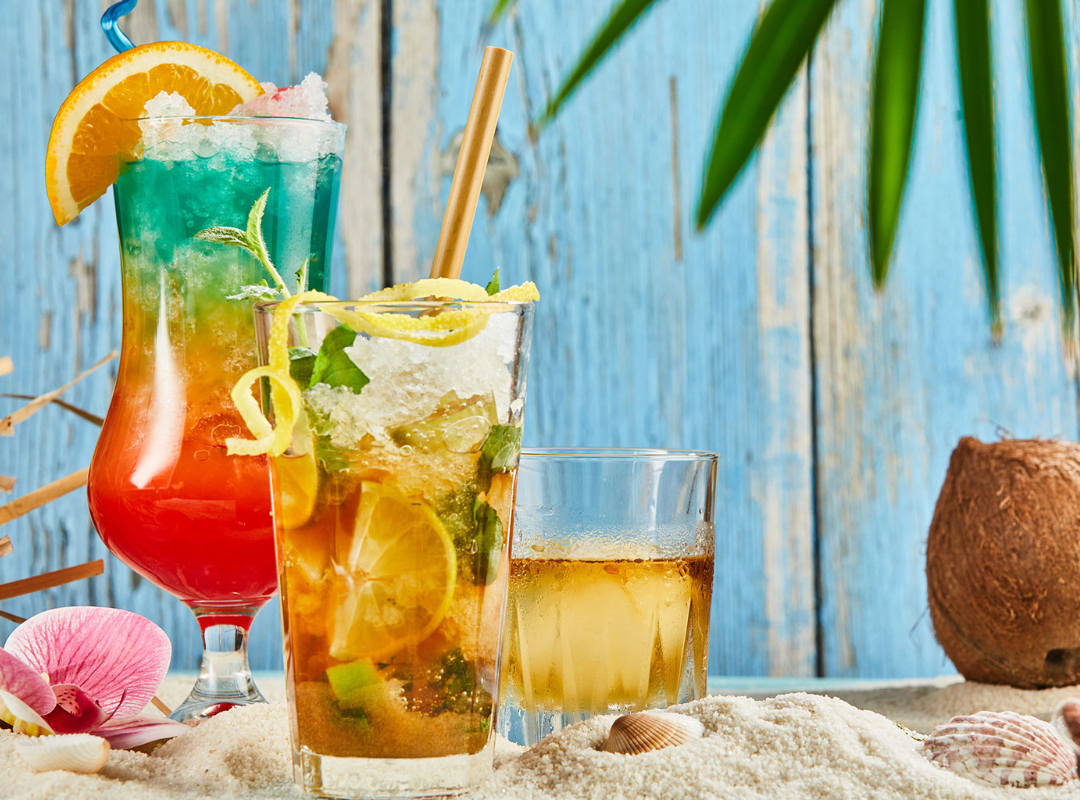 You probably don't want to spend the entire party in front of a blender being some sort of mixologist. But you can serve up fresh options, such as water with fresh slices of cucumber. Or, you can rent a slushy machine to have freshly blended beverages ready to serve at all times. 
4. Consider Where People Will Converse
Parties often create traffic problems because guests don't consider how people will start talking while in line for the food and then be in the way of the drink table. That's one reason to not put one table next to another. Spread out the food, drinks and dessert so that if people start conversing, they won't be in the way.
Create set-ups of comfortable chairs and high-top tables to invite people to eat, relax and chat with friends. The more you think about the flow of your party and how your guests can mingle, the better atmosphere you'll create for these interactions.
5. Plan a Few Games
But not games that require oversight or a teacher. Think about volleyball and badminton or cornhole games that you can set up and leave for people to pick up and enjoy at their leisure. You don't need to plan leagues or get involved in entertaining people, but you do want people to have something to do.
6. Don't Forget Lighting
The sun shines late in the evening in most parts of the country this time of year. But if you think your party will go later into the night outside, don't forget lighting. Some gentle twinkle lights might be all you need to invite parties to continue long after the sun sets. Or consider getting some eco-friendly solar lamps.
7. Build an Appealing Playlist
Light music can give your guests something to talk about. Plus, it builds an ideal party ambiance. Consider how appealing your favorite playlist is to a variety of people. Then make adjustments as needed to ensure everyone has a good time.
Where to Buy Party Decorations and Essentials
If you're looking for the perfect party decorations and party essentials, SoNice Party will be your go-to for everything you need to plan the perfect summer party. Shop our party supplies now and review the options above for the best tropical party supplies.
Further Reading: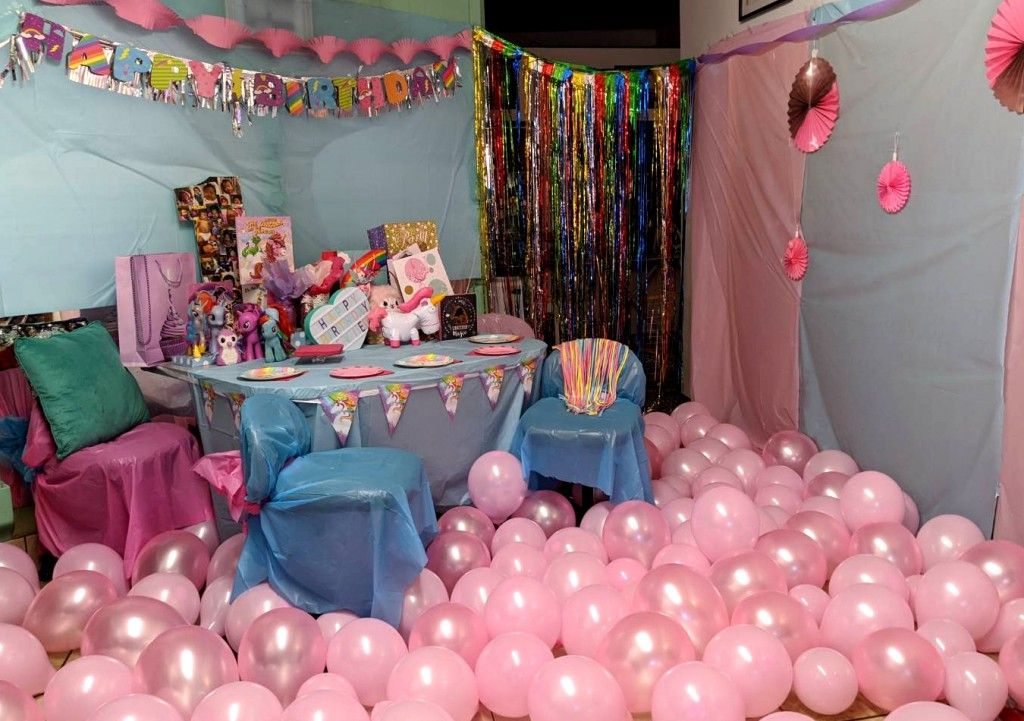 Before importing party decorations from China, learn the limitations and risks. Check the most important factors to consider before ordering.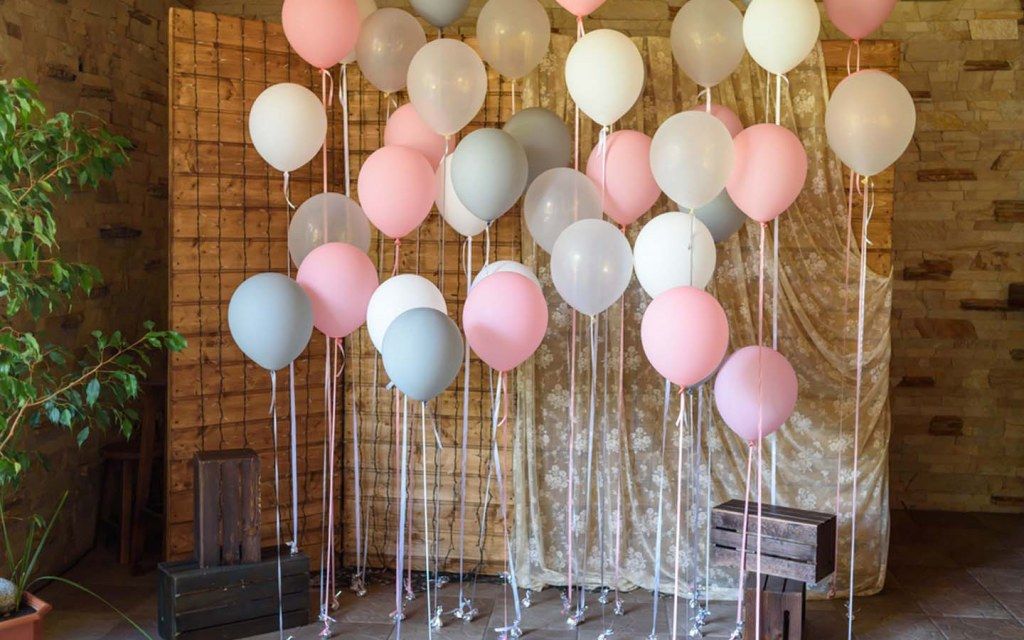 Looking for information on how to start a successful party supply store? Here's your 10-step guide to build your business.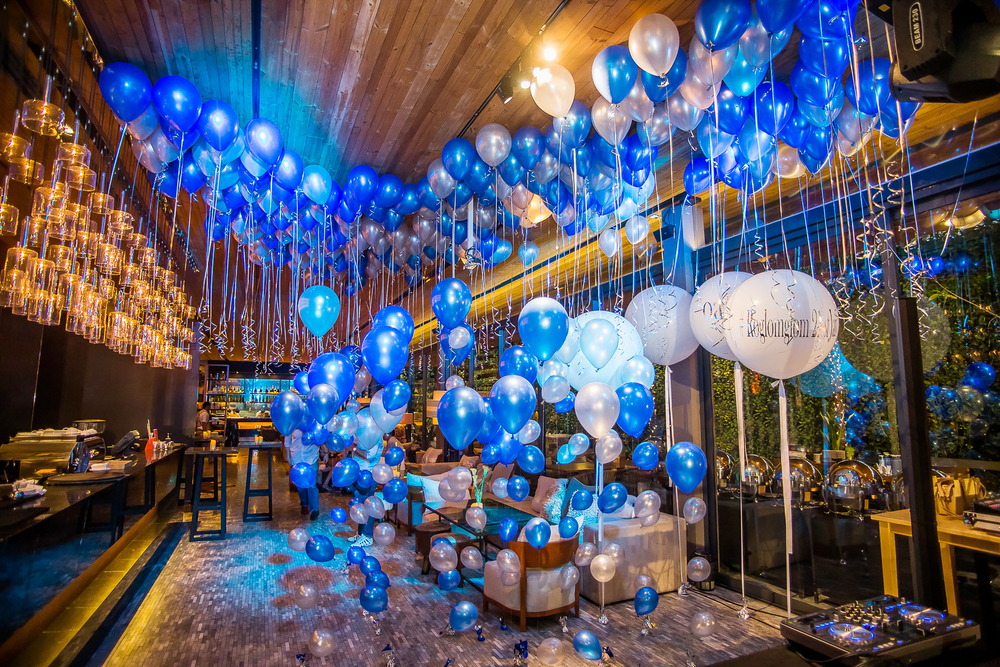 Looking to stock your party supply store? Here's a look at the best places to buy wholesale balloon supplies that will delight your customers.